Nestled in the scenic landscapes of Colorado, Colorado Springs is an emerging hotspot for tiny homes and tiny home communities.
As we have previously pointed out, Colorado remains one of America's most 'tiny house friendly' states. Most of the state is progressive towards tiny homes, with several counties and cities going out of their way to make the construction of small dwellings as seamless as possible.
Colorado Springs with its stunning natural beauty is well placed to capitalize on this quickly growing lifestyle choice.
Some of the benefits Colorado Springs is seeing by having tiny home communities include:
Affordability:– Sections of the population that have been left behind by rising housing prices now have affordable options.
Urban revitalization:- The city benefits by having its homelessness problem sorted, while also making use of underutilized urban and semi-urban areas.
Community:– Residents develop a tight knit community, which is encourages support, and other collaborative activities.
Now, let's look at 5 tiny home communities in and around Colorado Springs, that are changing the lives of hundreds.
1. Working Fusion at Mill Street
Perhaps the most publicized tiny house community in Colorado Springs is this development by non-profit 'WeFortify'.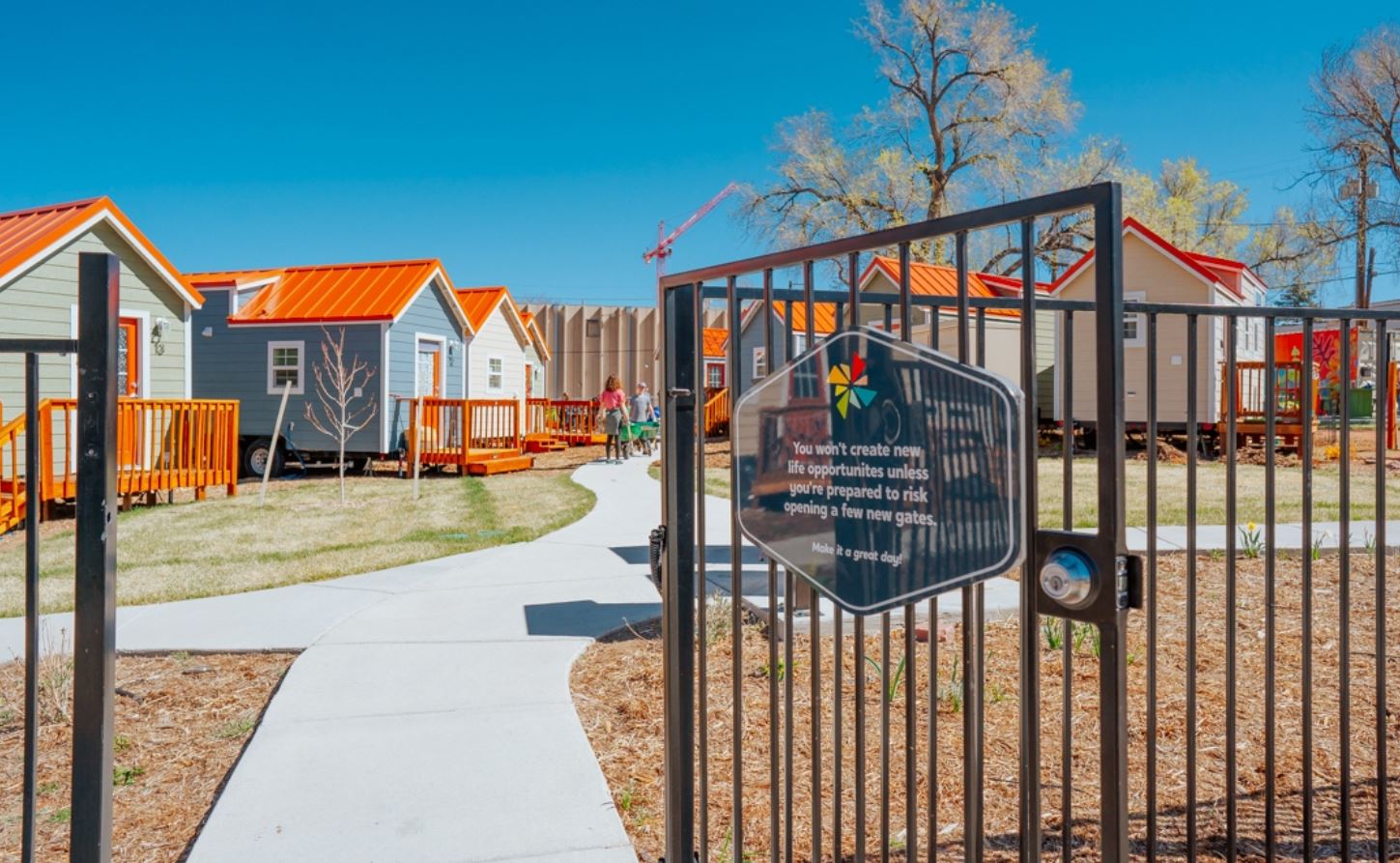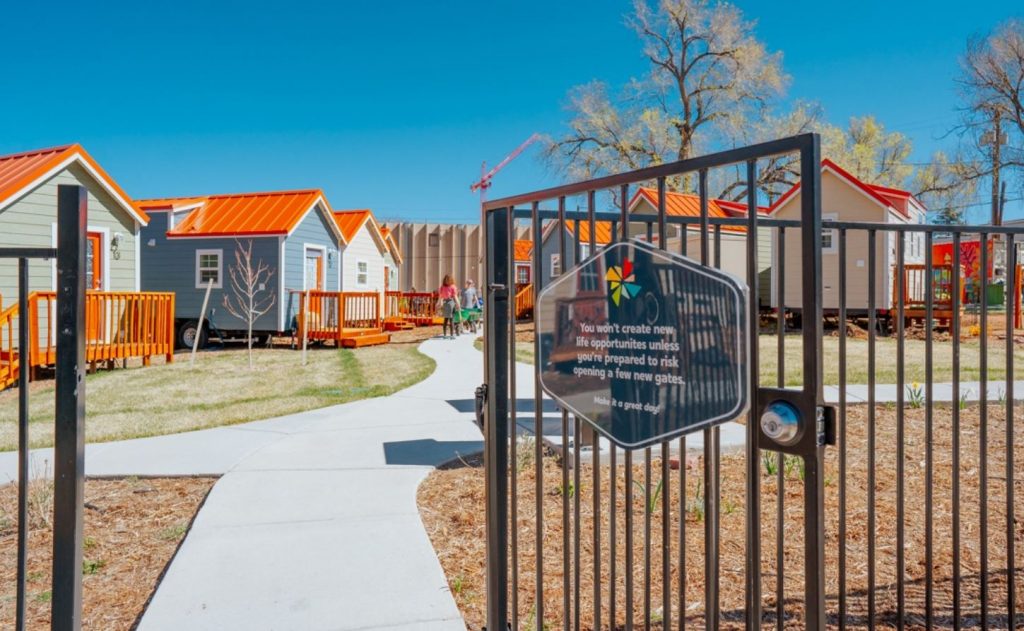 The non-profit embarked on providing decent shelter to the 'housing vulnerable' during the Covid pandemic, by taking up space that was previously occupied by abandoned houses.
They branded it a 'homeless prevention initiative', targeting 18 – 25 year olds that were at risk of homelessness.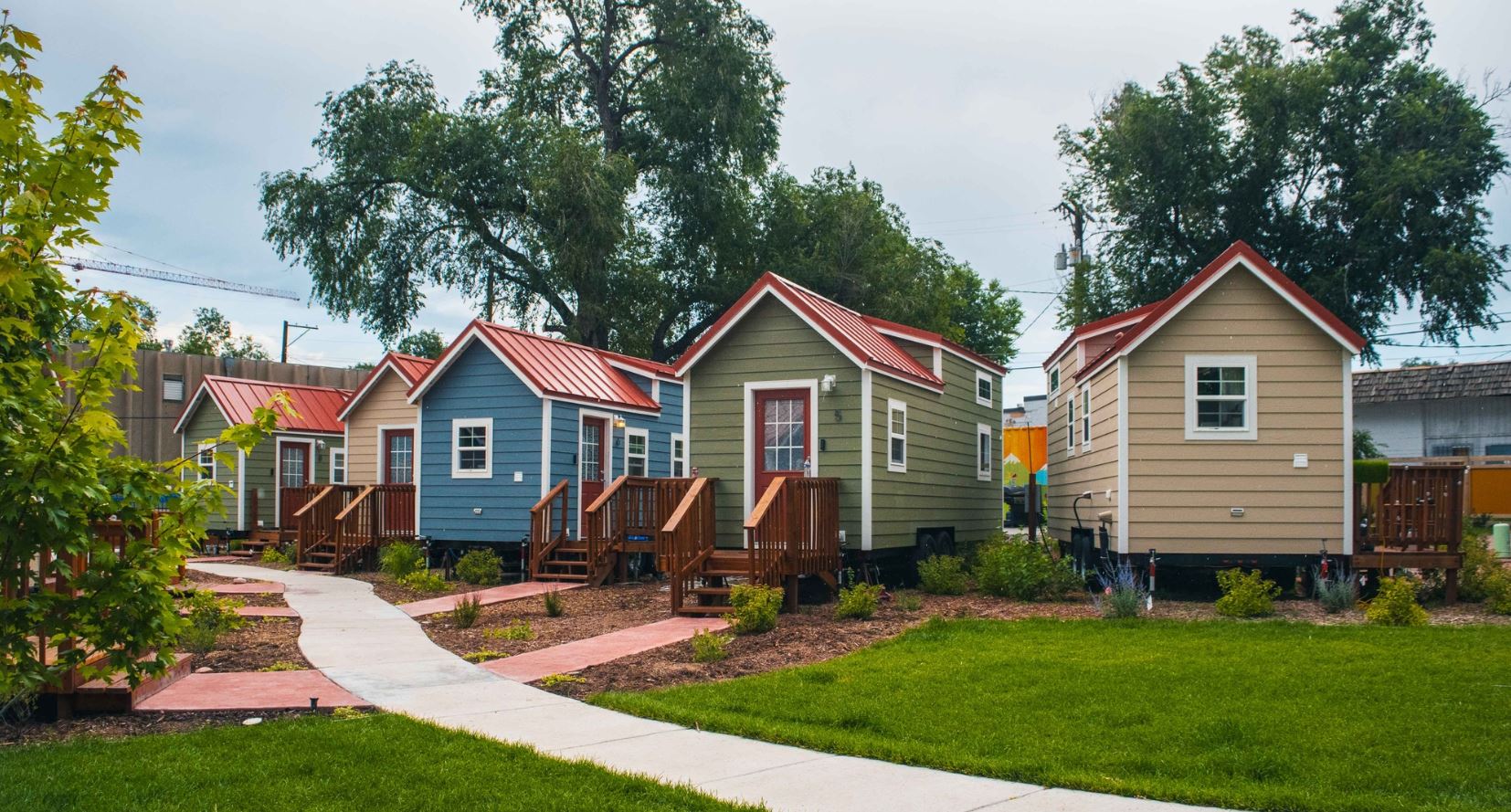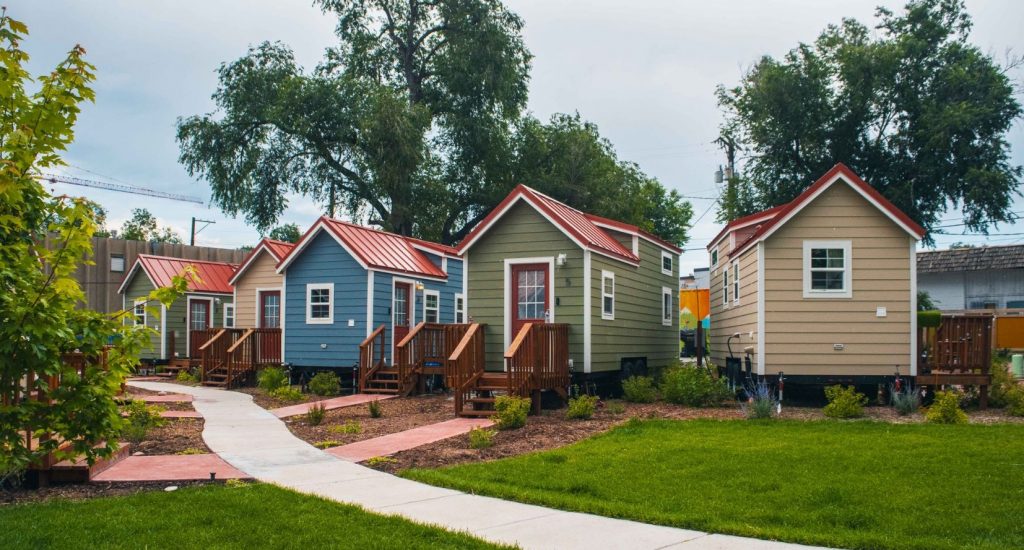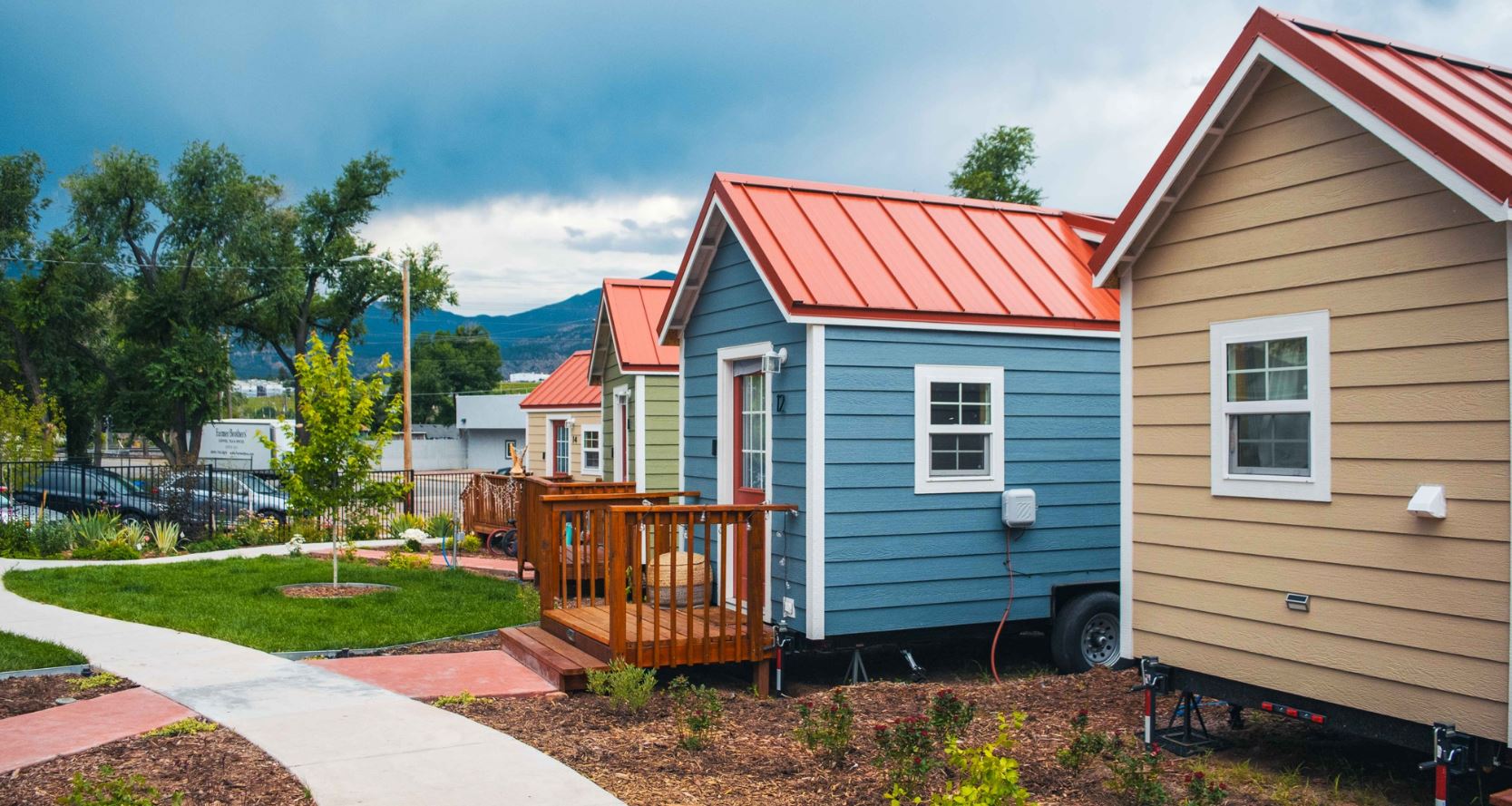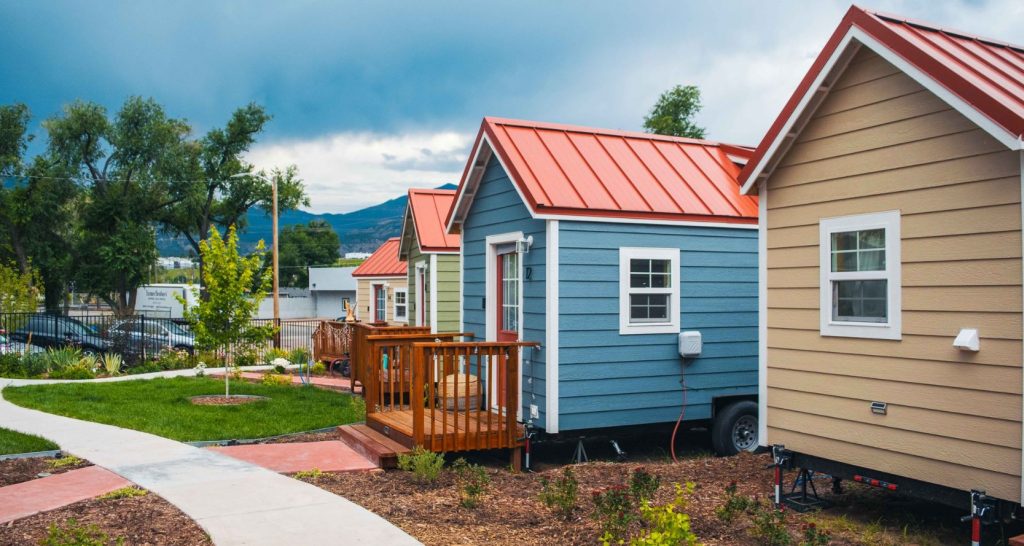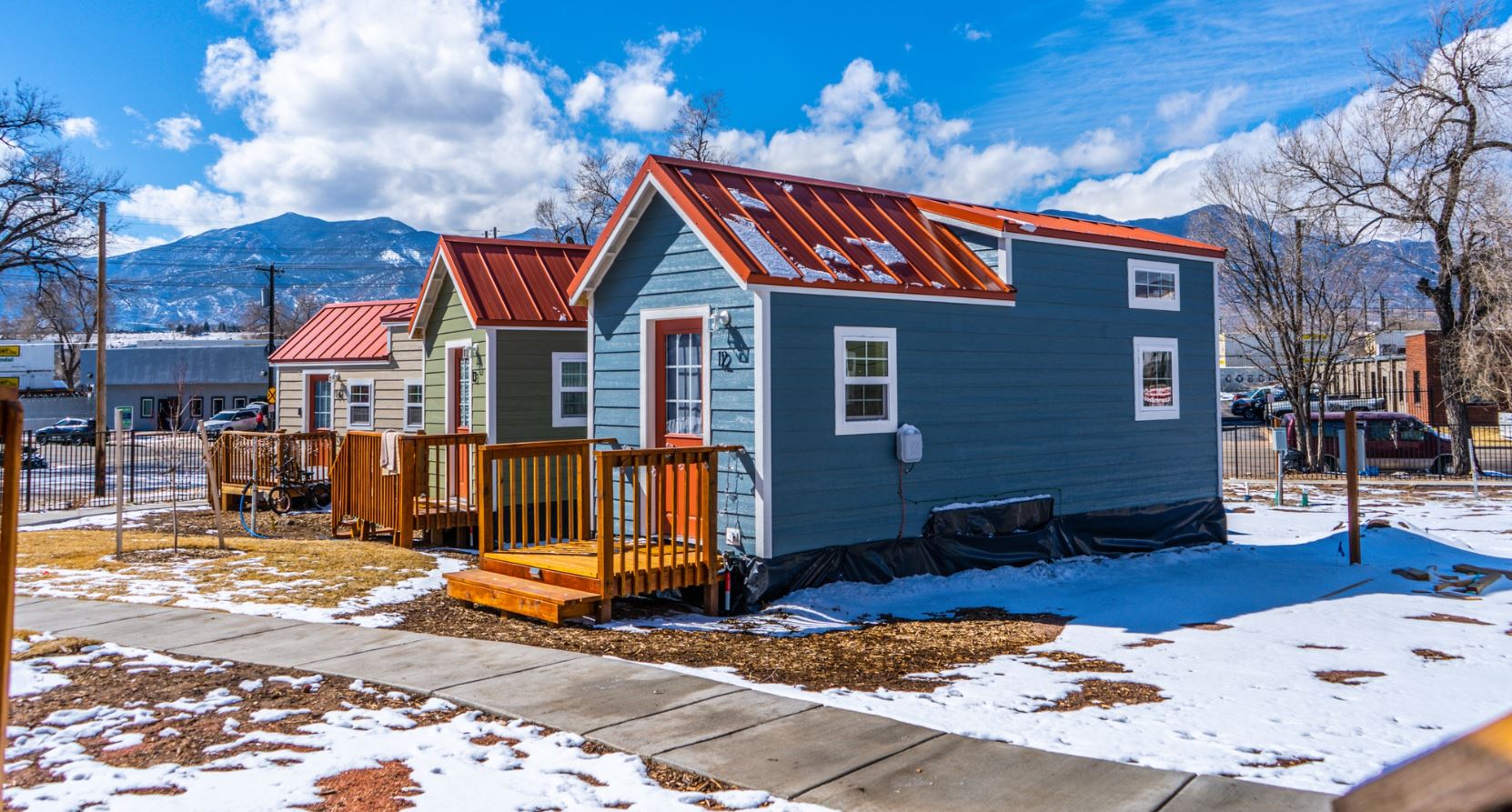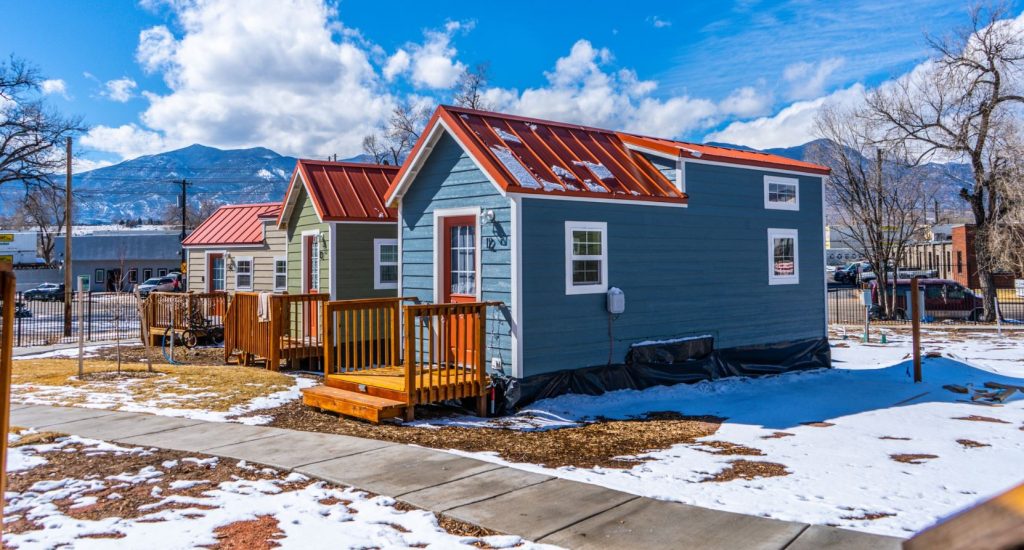 The community was designed for 18 units, with 9 of them being opened and handed over in October 2022. The units are one bathroom, one bedroom.
WeFortify relies on volunteers and donations to provide fully furnished homes to deserving locals, and to maintain the community.
The non-profit was founded in 2019 by Shelley Jensen, a Colorado Springs resident.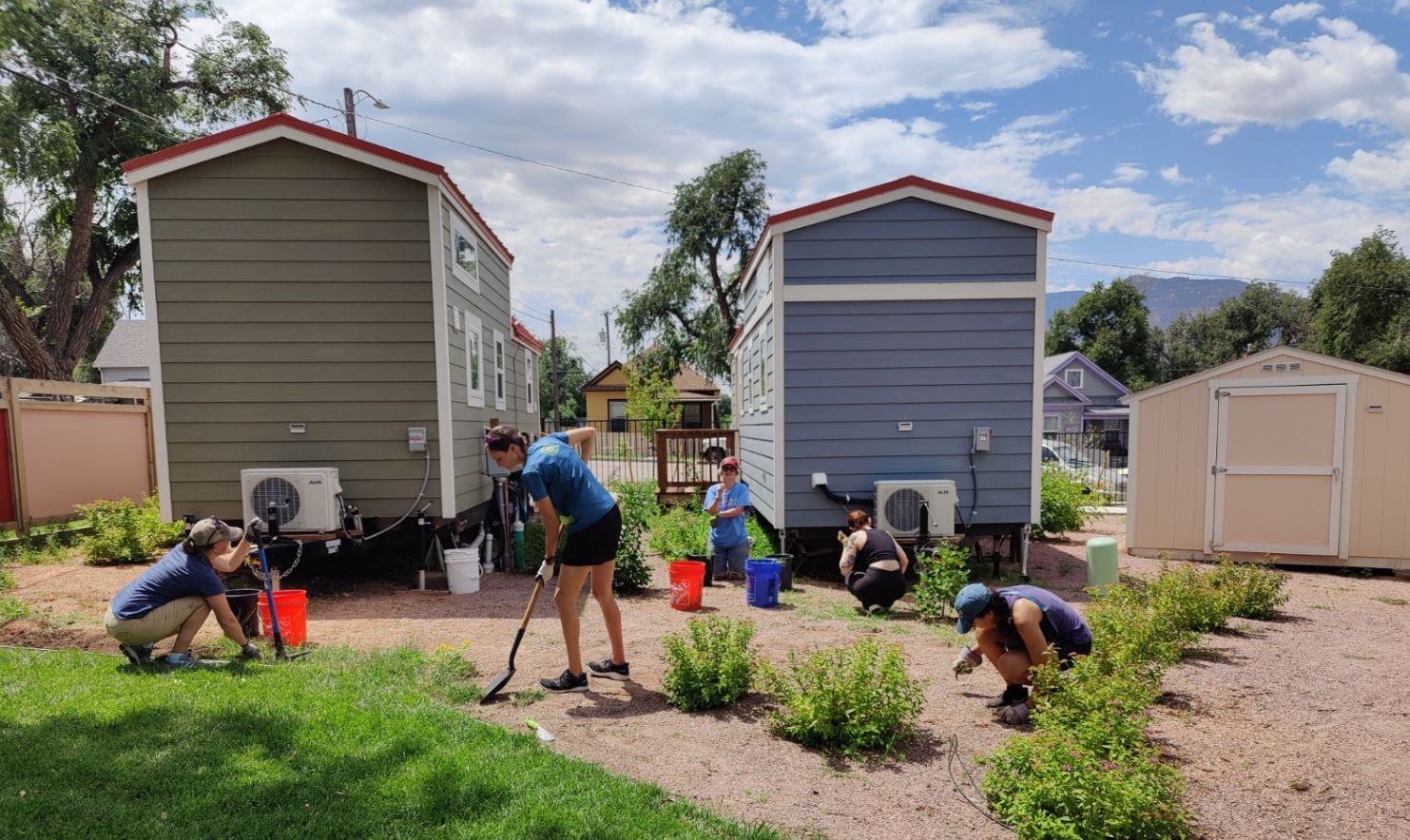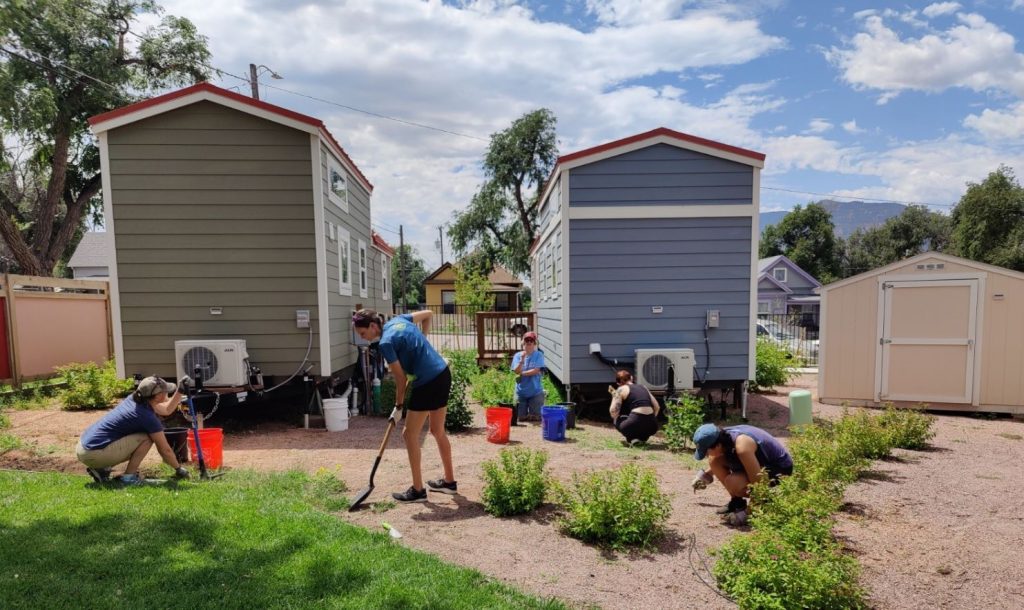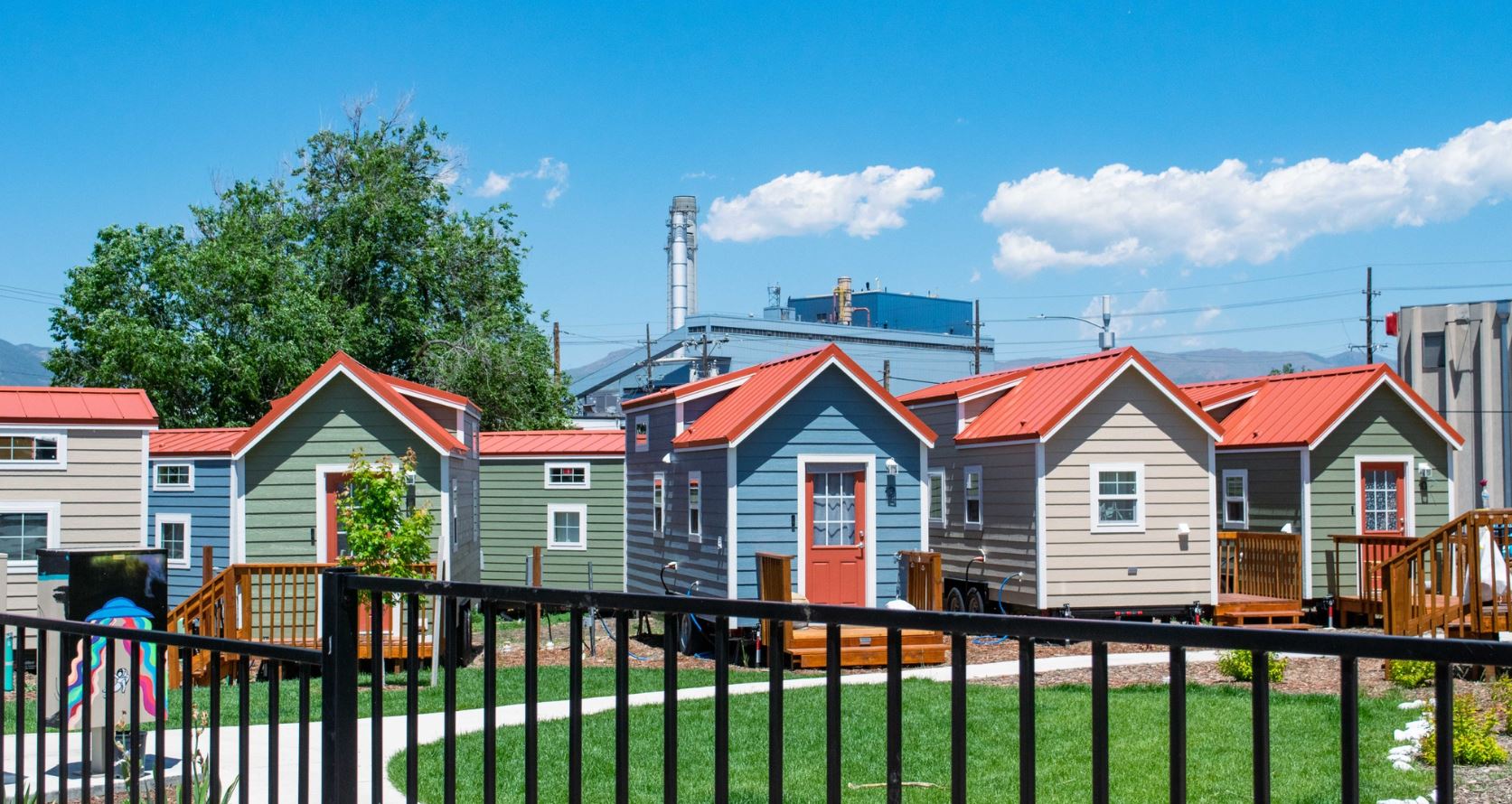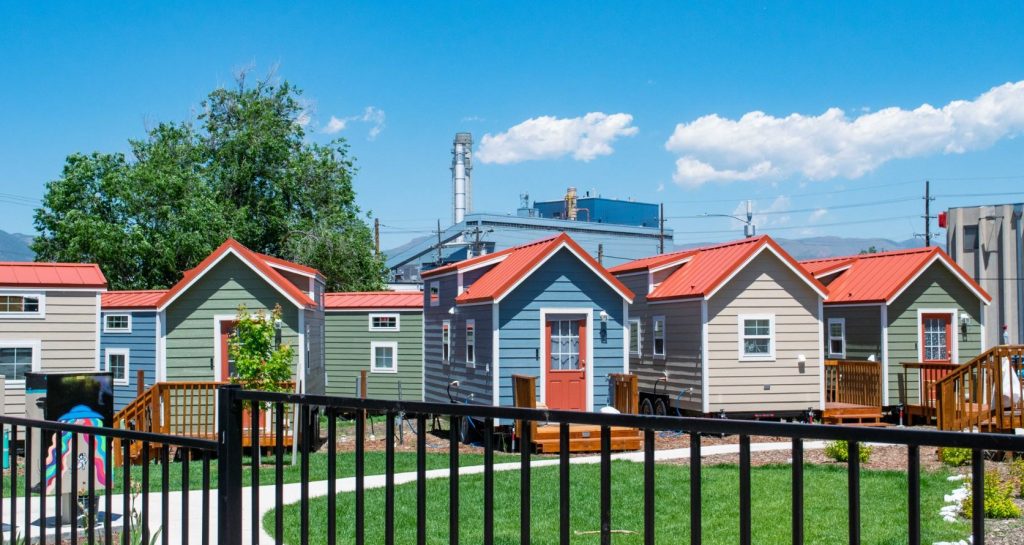 Among the amenities offered at Working Fusion include: community spaces, multi-purpose court and a shared garden.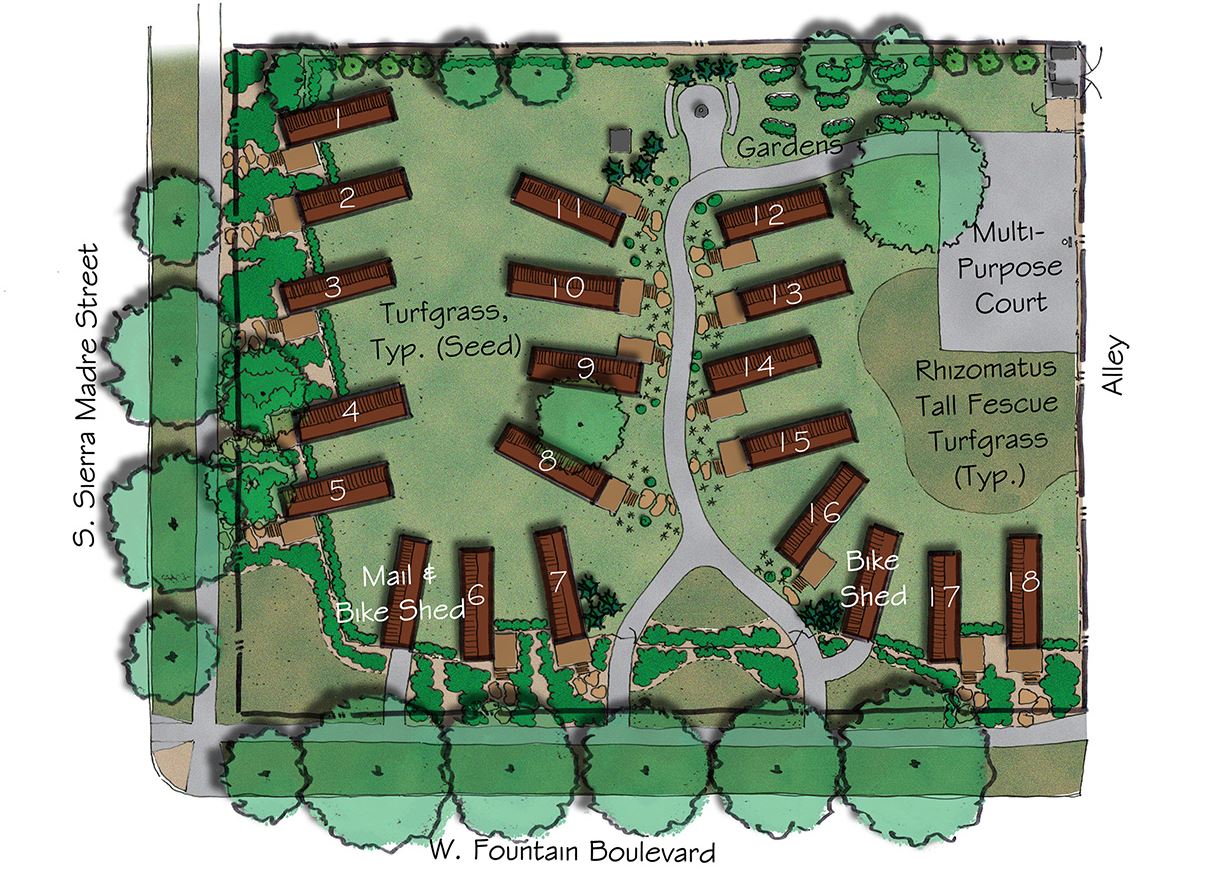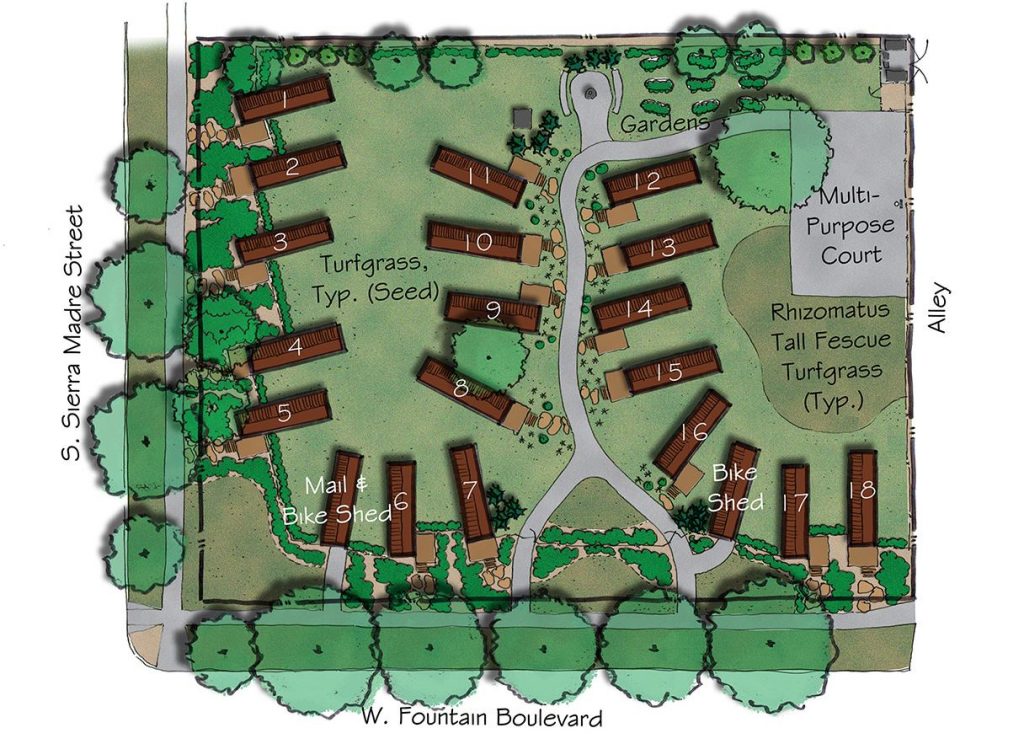 The houses are ready to move in, fully furnished and affordable. Lucky residents get a two year lease to give them ample time to get back on their feet.
Residents are also offered counselling and supportive services.
Rent for a tiny home at Working Fusion is $600 a month.
Allocation of houses was through a nomination process from other human services organizations in Colorado Springs.
2. Peak View Park in Colorado Springs
Nestled in the beautiful Woodland Park in Colorado Springs, you'll find Peak View Park.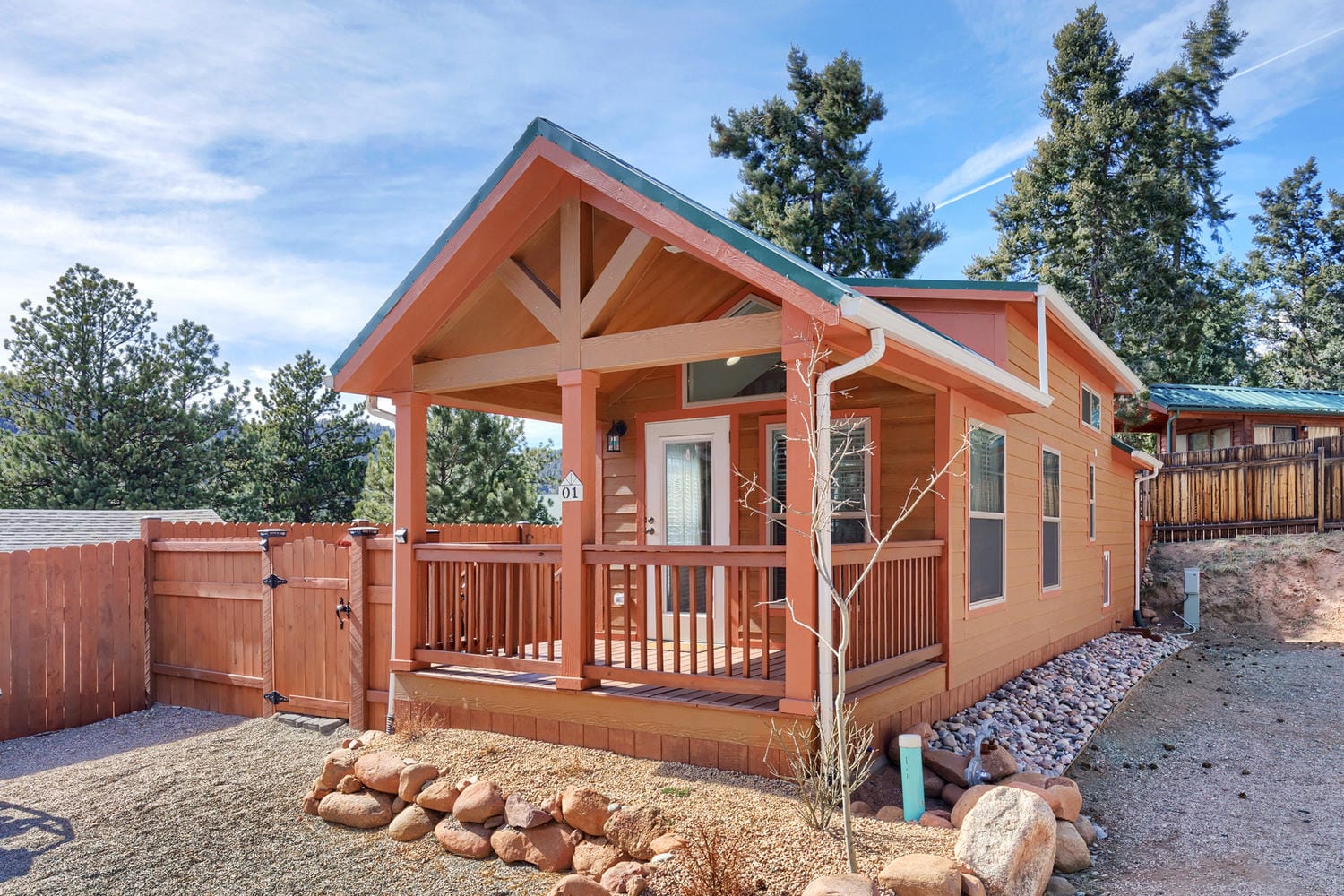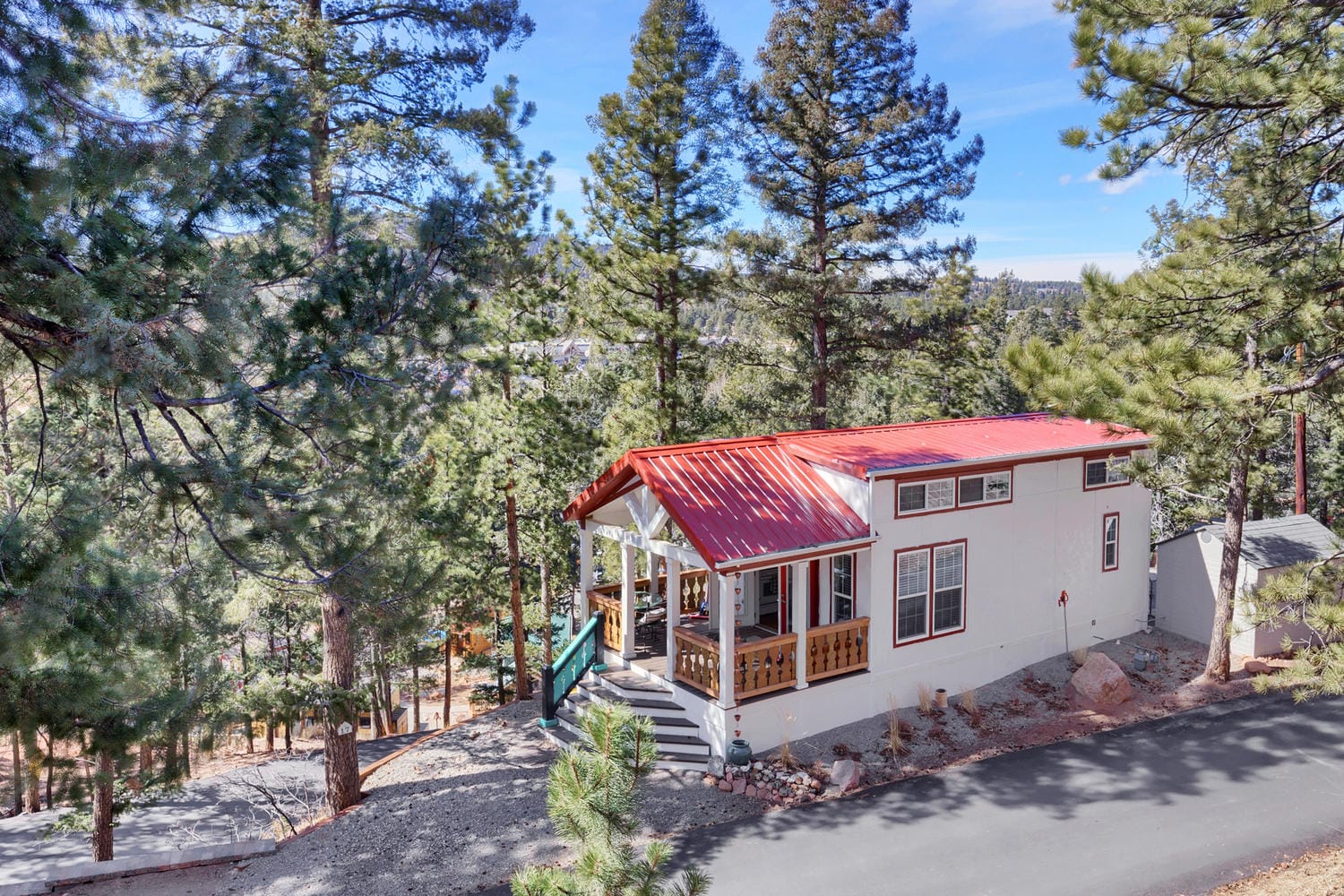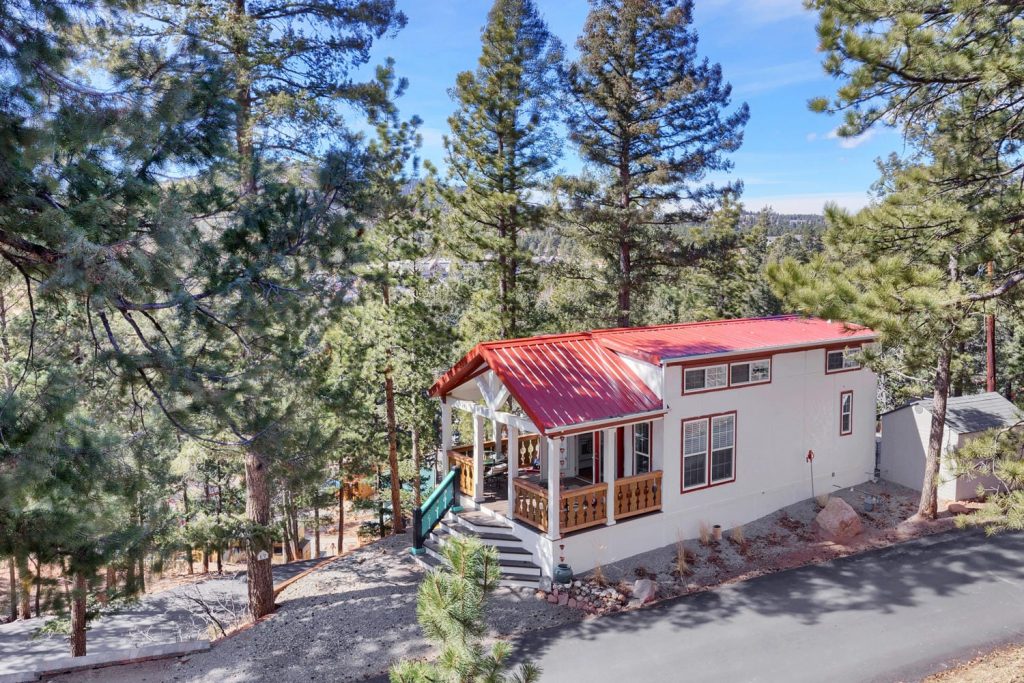 Peak View Park offers 50 RV and Park Model Spaces with spectacular views for long-term rental. This means that units are owner occupied, but you can occasionally find a few available for rent or sale.
The site comes equipped with the basics, i.e. water and electricity connections. Residents also enjoy a natural gas connection, satellite TV and phone/internet connection.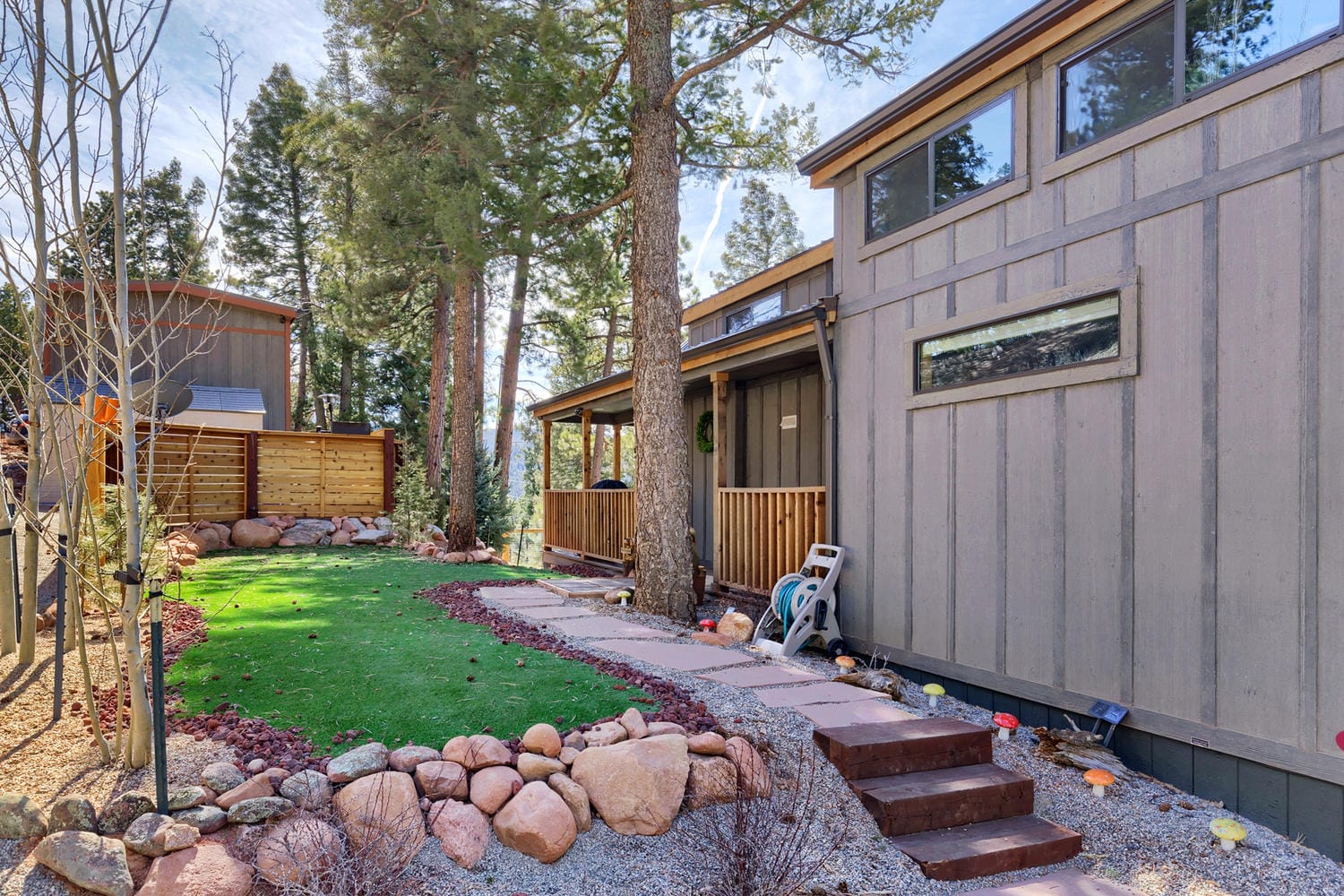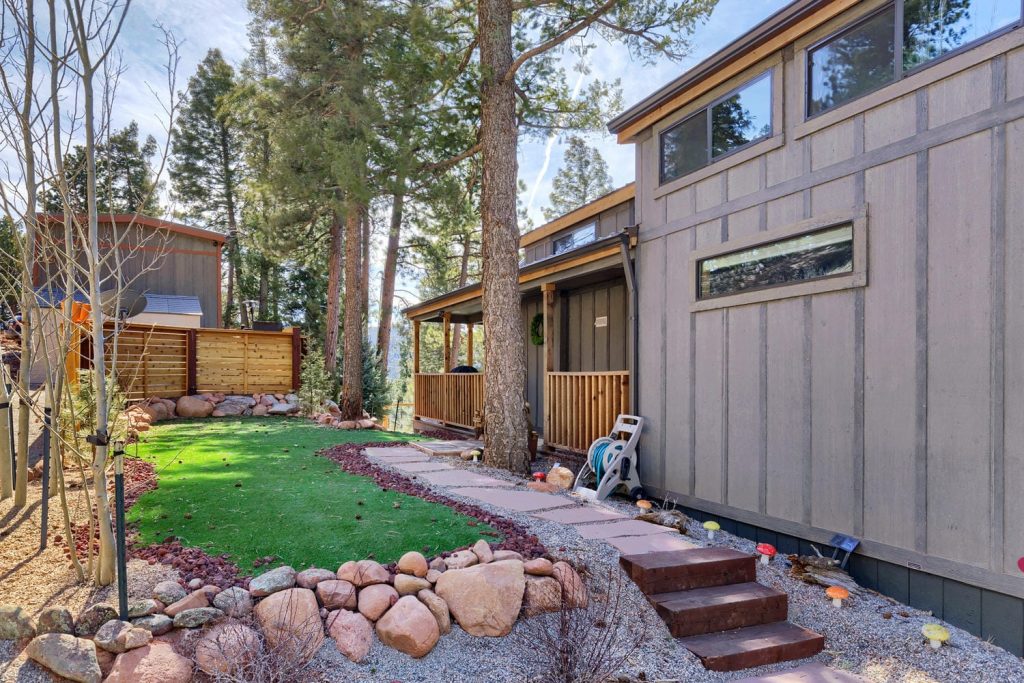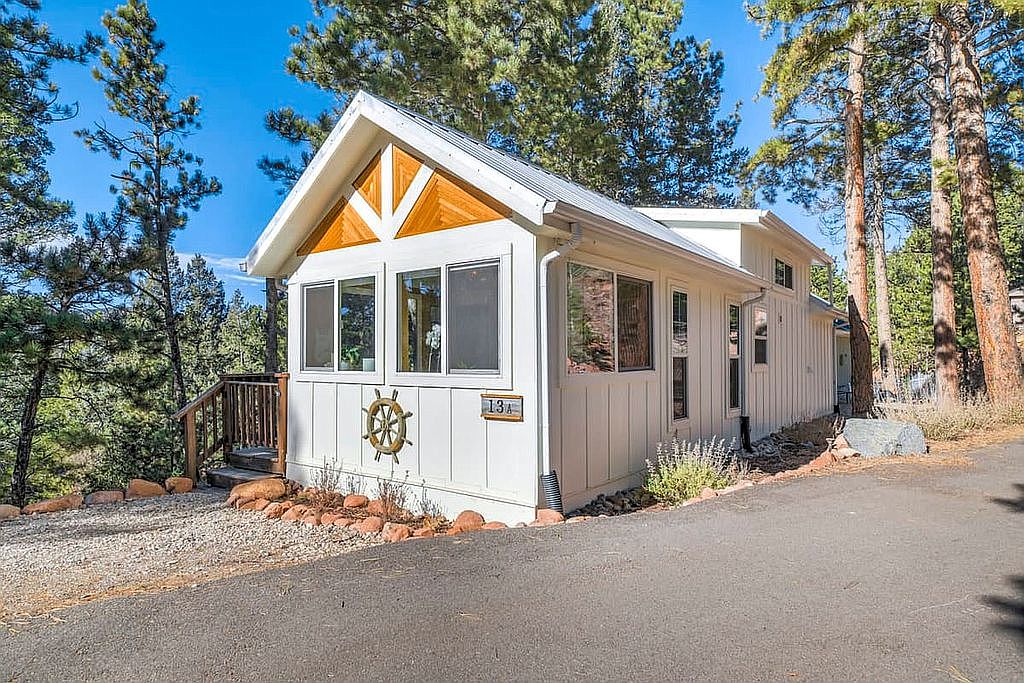 The location of Park View Park, approximately 20 minutes west of Colorado Springs, offers all the amenities you would need, like shopping and healthcare, but does not compromise on outdoor recreation that Colorado is well known for.
Renting at Peak View Park, Colorado Springs
As of this publication, all spaces at Peak View Park Tiny Home community are occupied.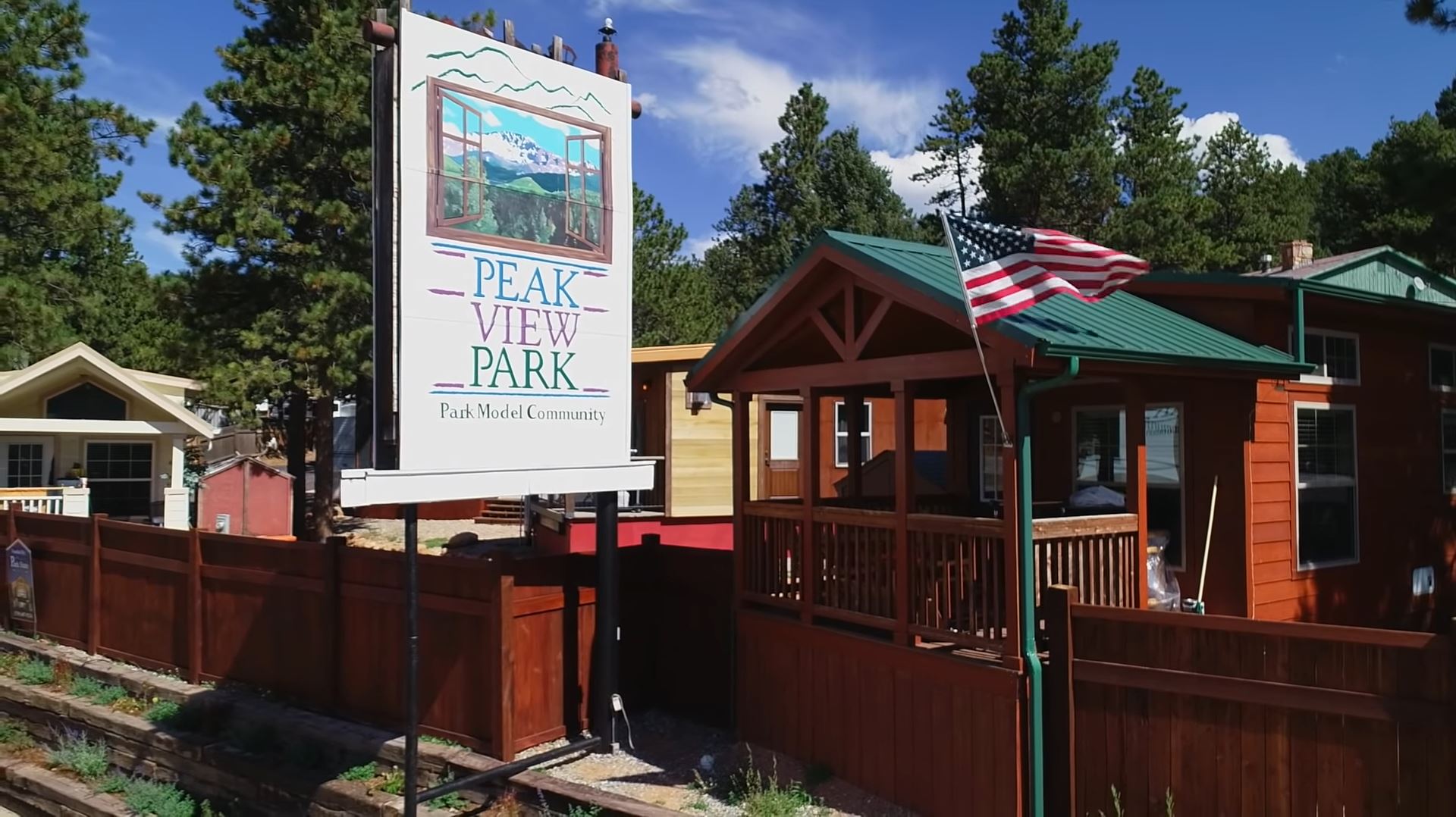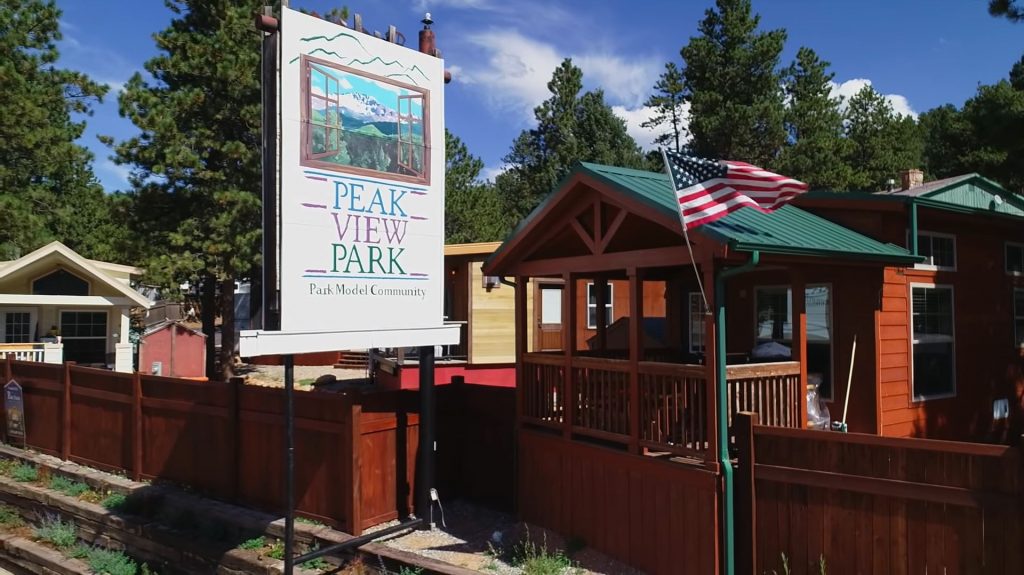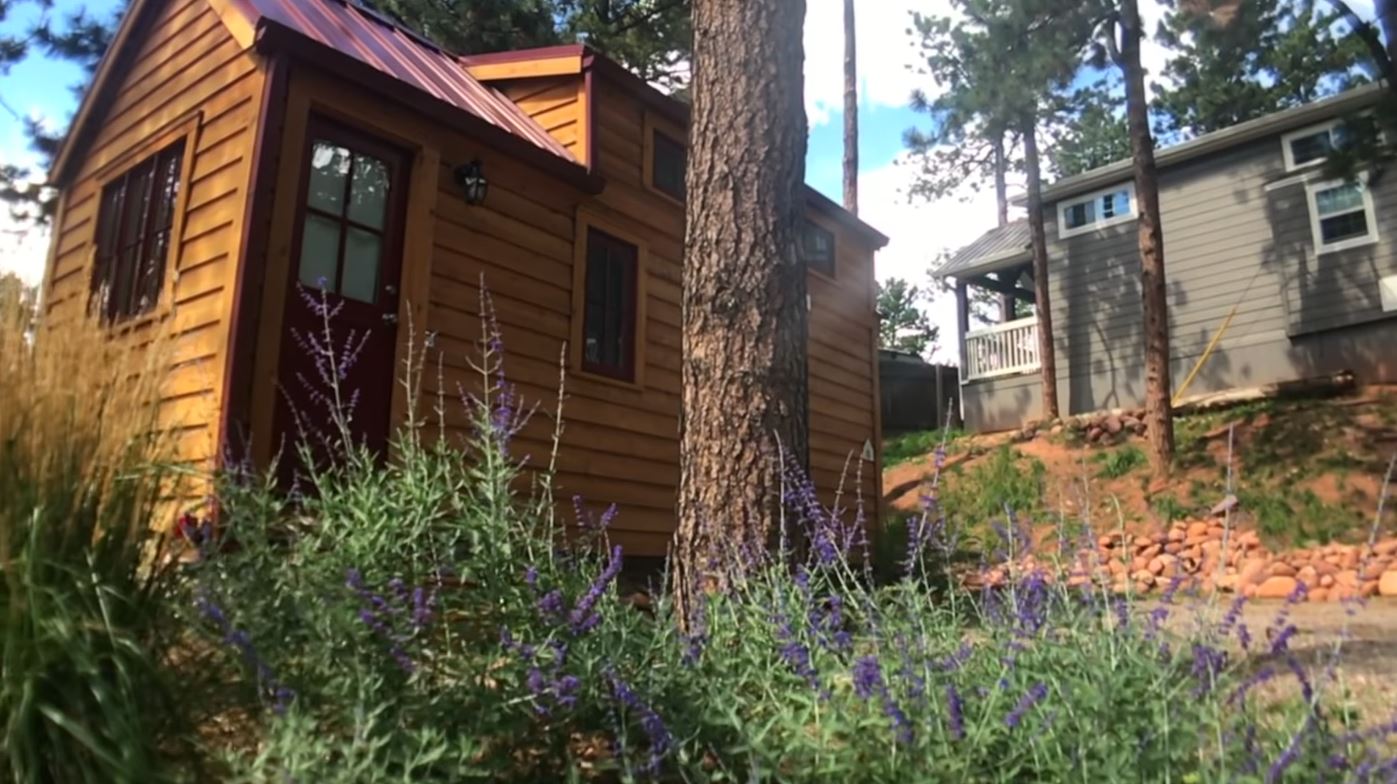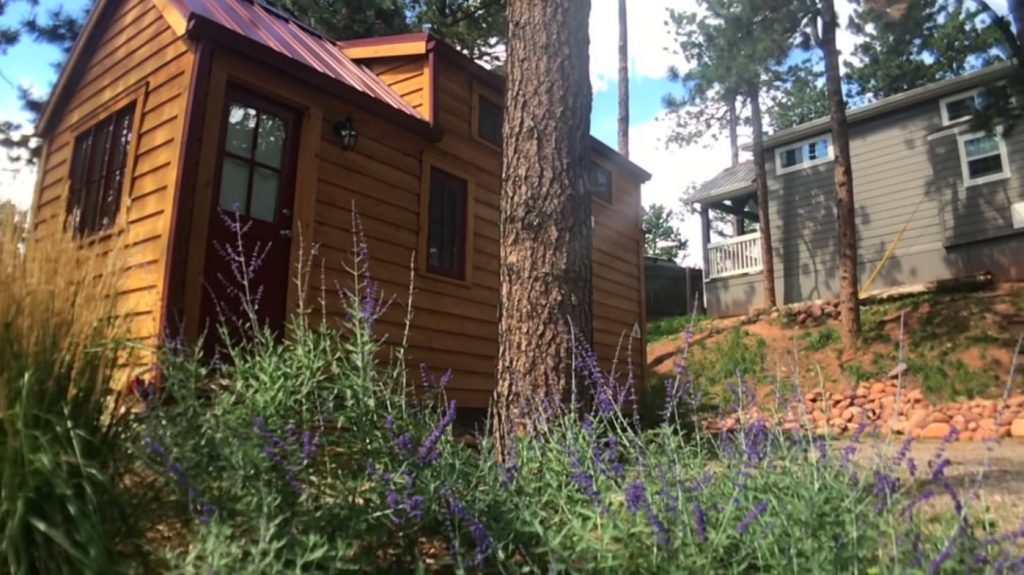 When available, lot fees at Peak View Park cost $600 a month, and this comes inclusive of water and sewer.
However as mentioned, all units are owned by individual owners, who sometimes choose to rent them out or sell them outright.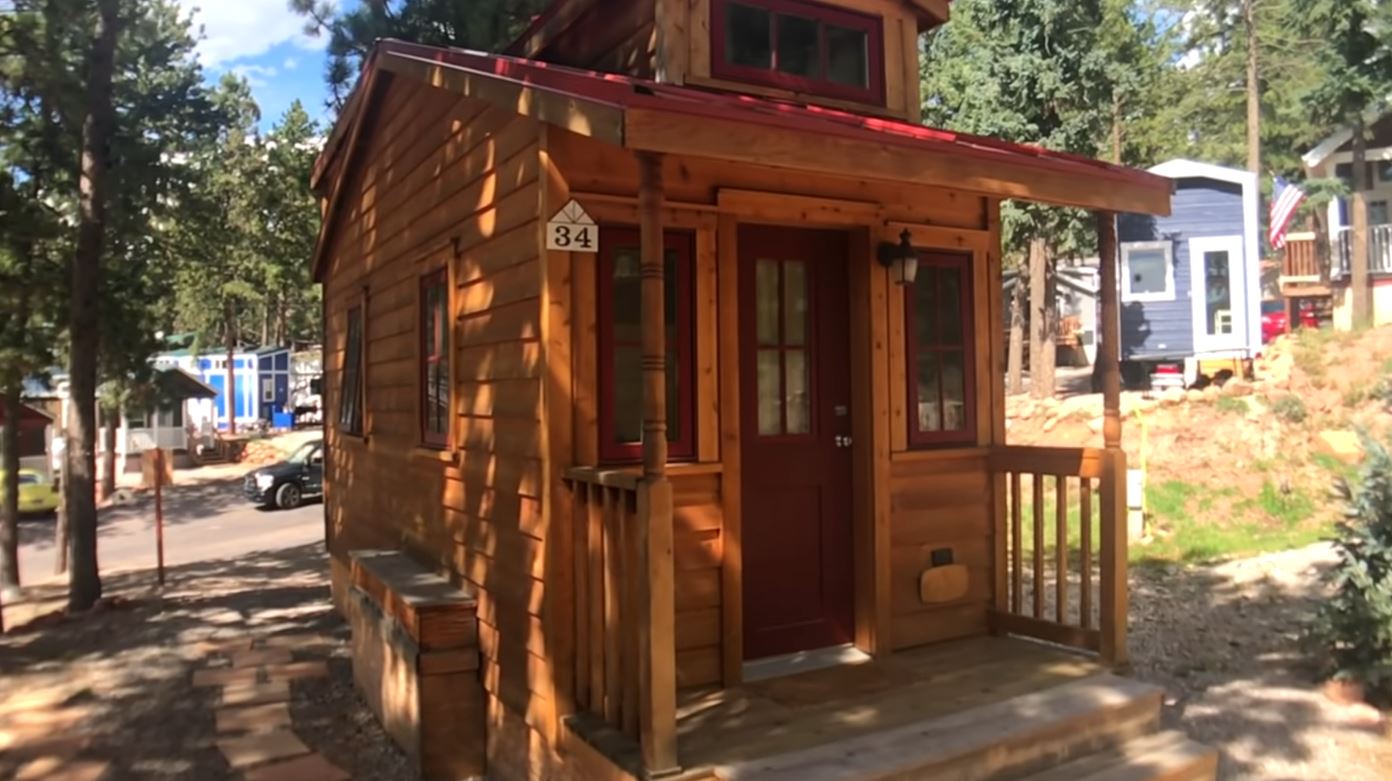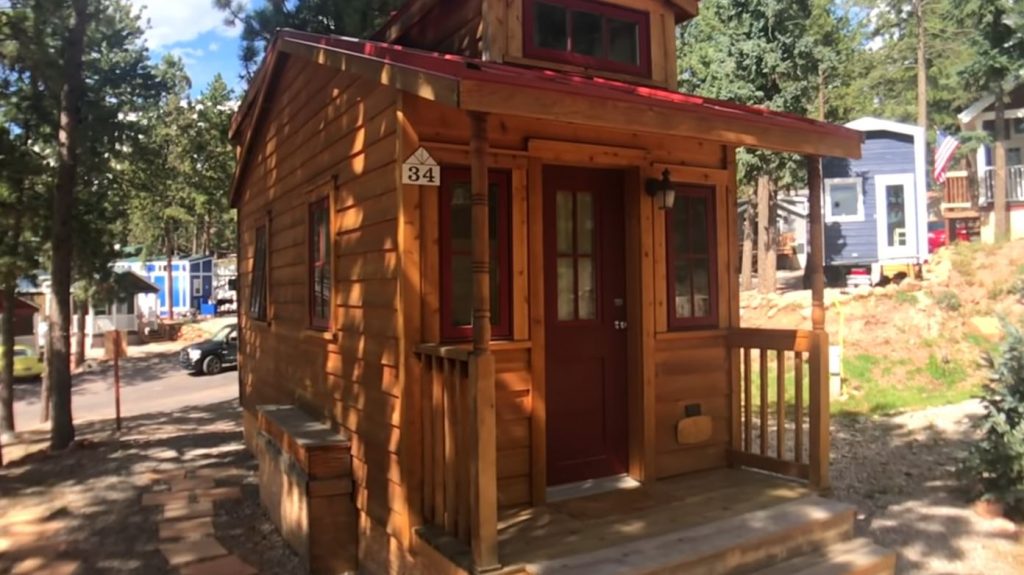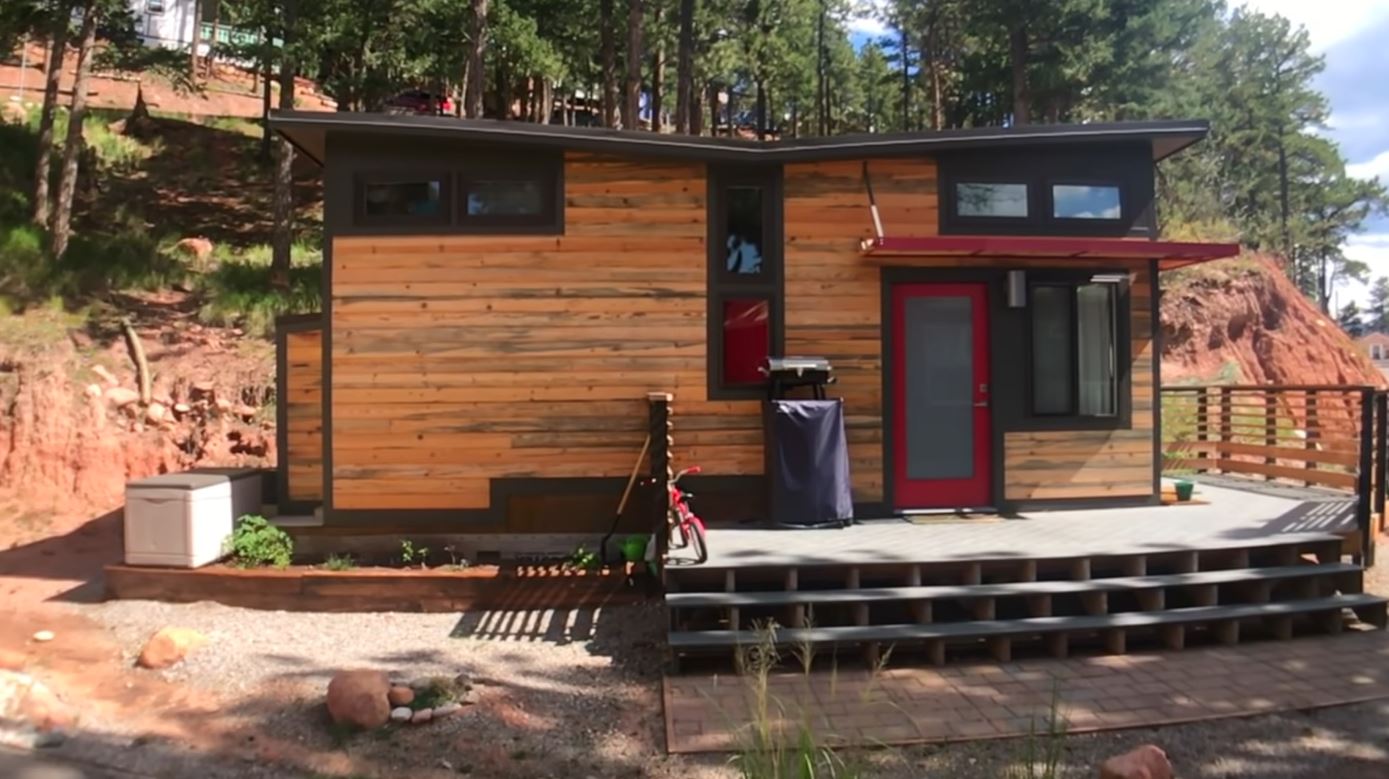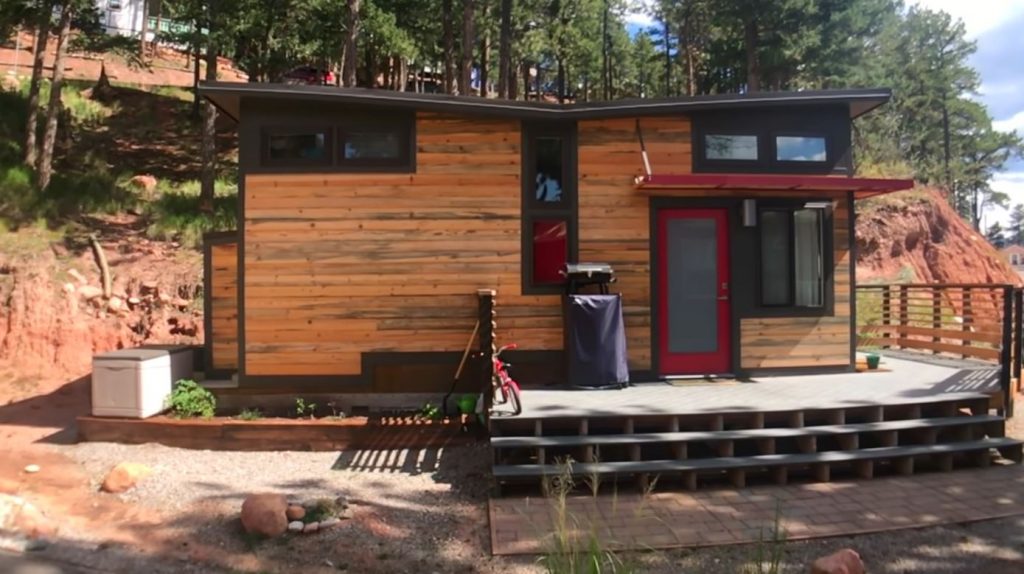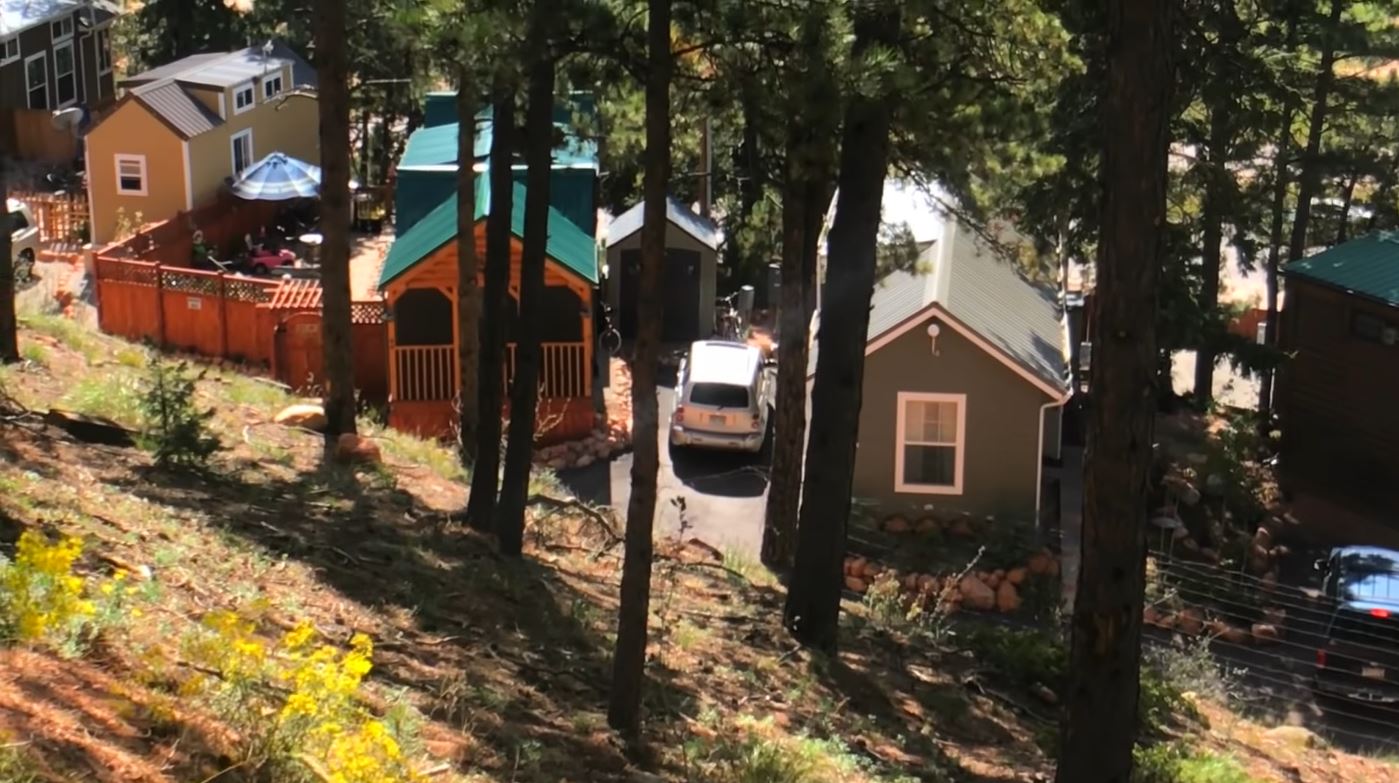 If you are interested in renting here, you'll need to speak to interested owners.
How much does a tiny house cost at Peak View Park?
Every once in a while, some tiny house units at Peak View Park community come to the market.
As of this writing, 3 units are listed for sale, each at $210,000. It's not cheap by any means, but relative to other houses in Colorado Springs, that's about half the average rate. And although they are small houses, they are not in any shape or form 'tiny'.
Here's one of those listed. As you can see, the size is quite decent.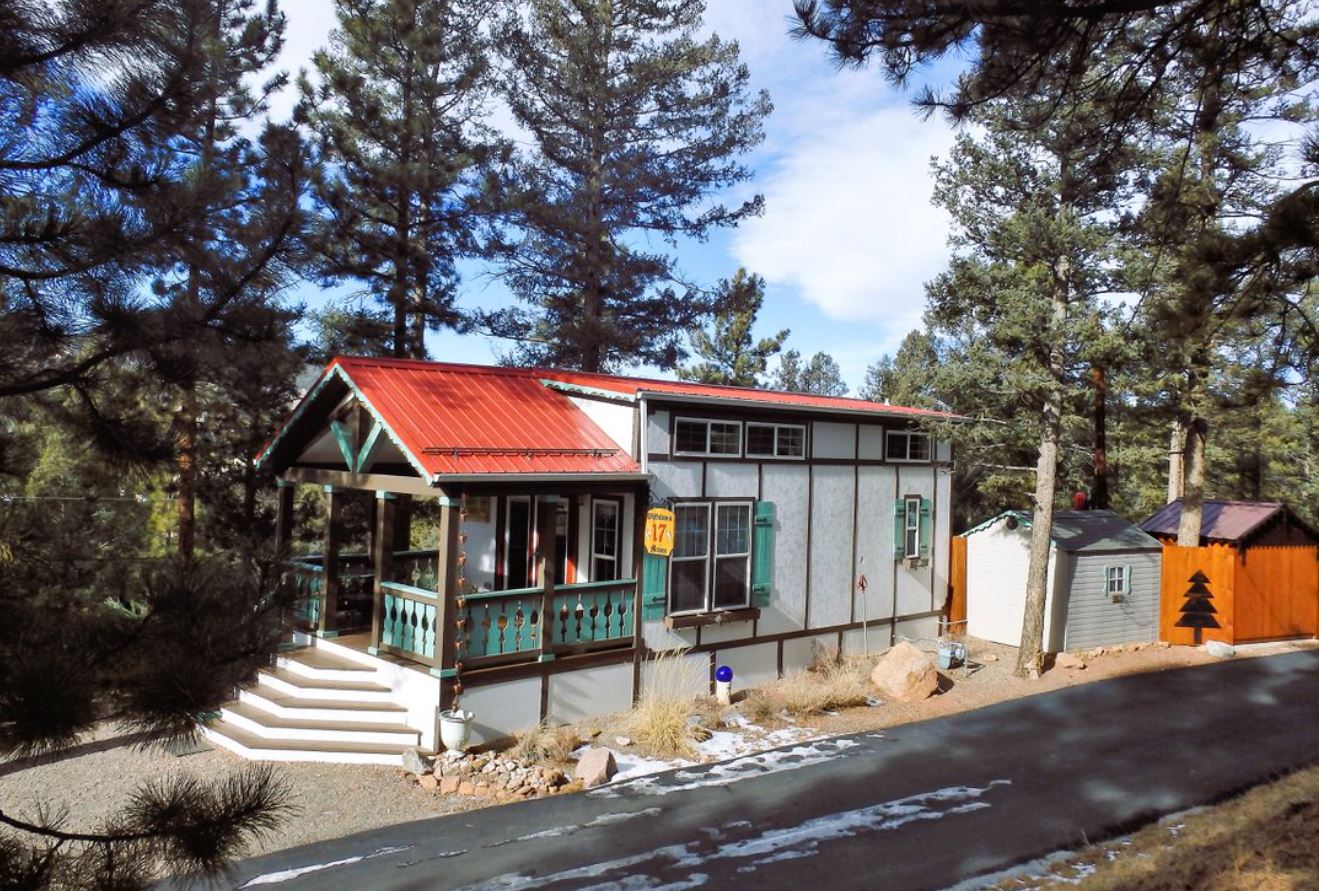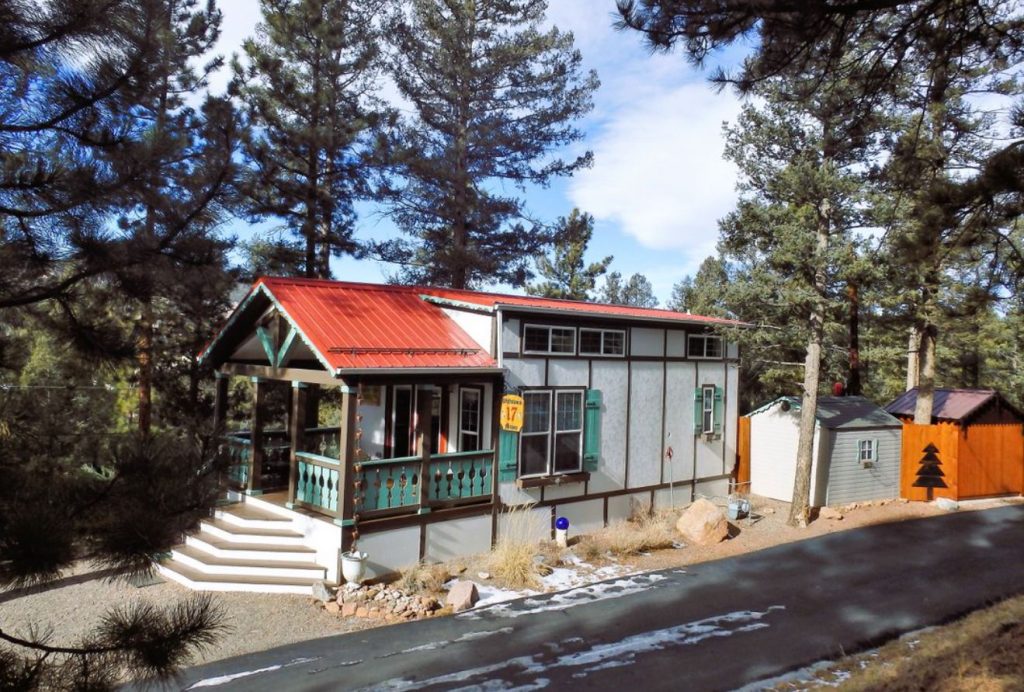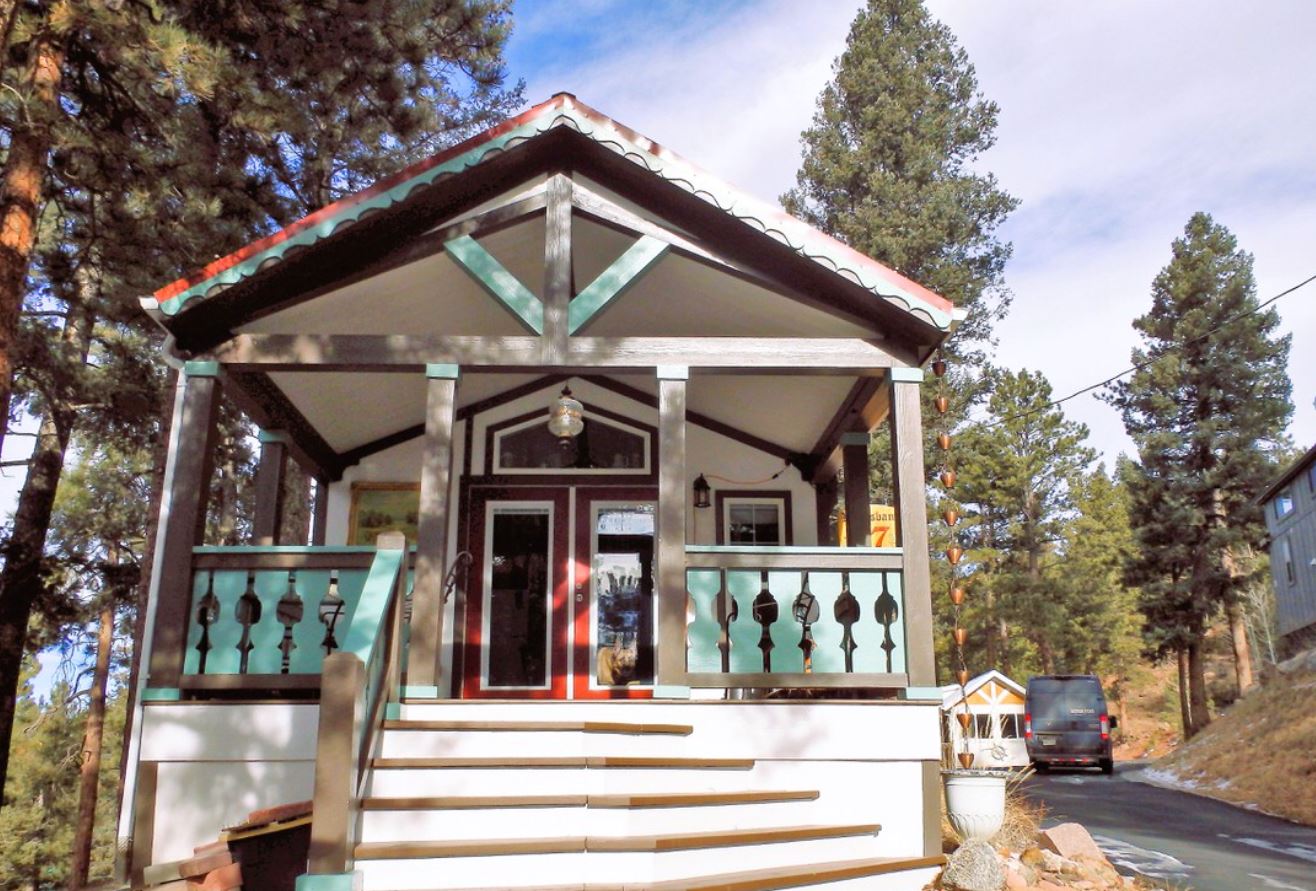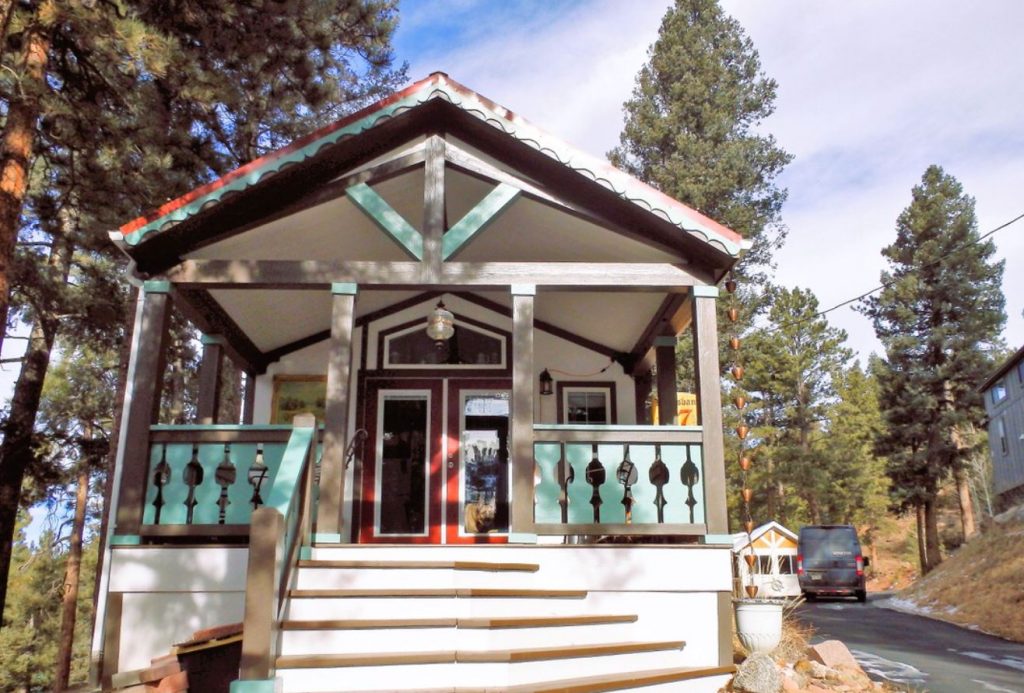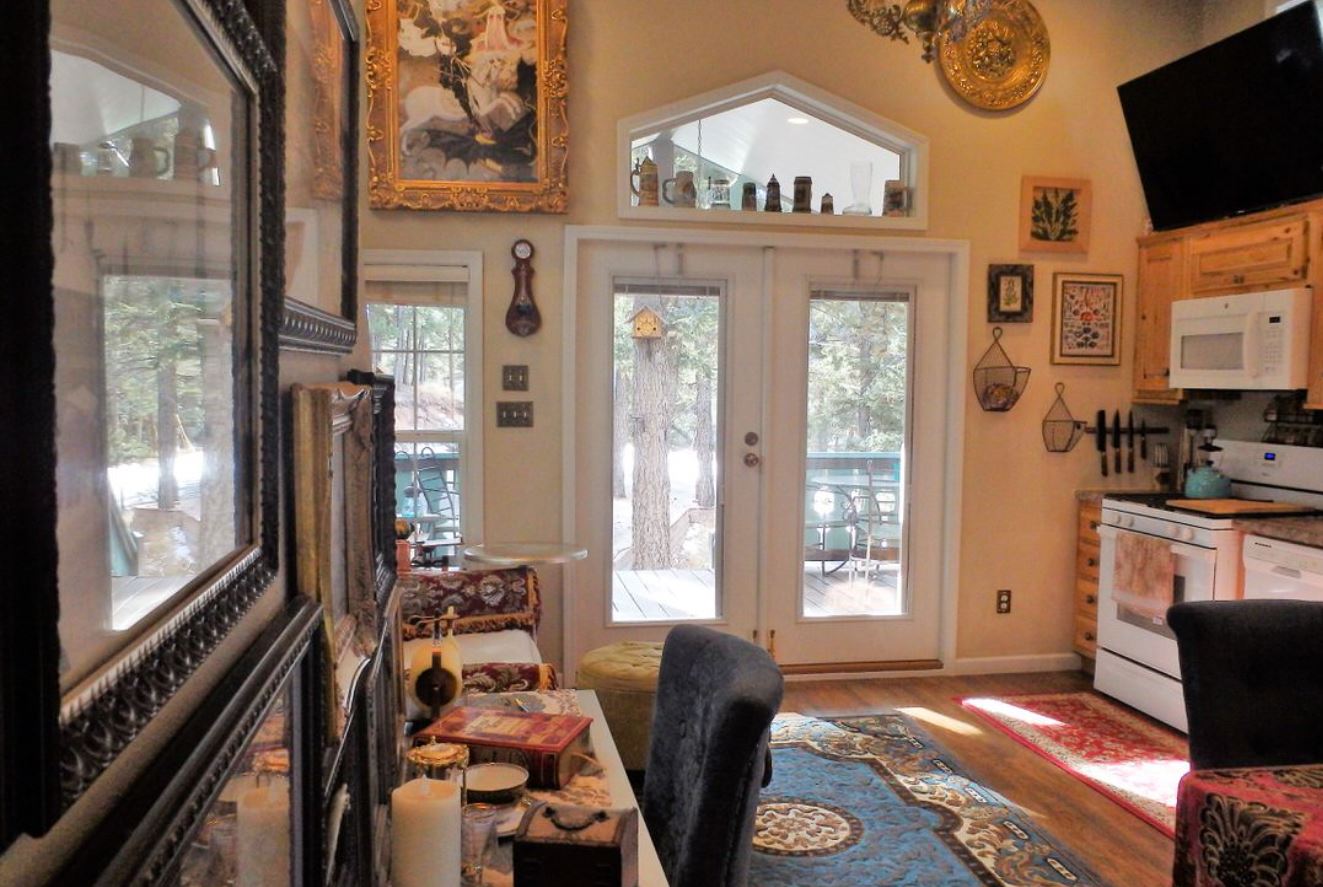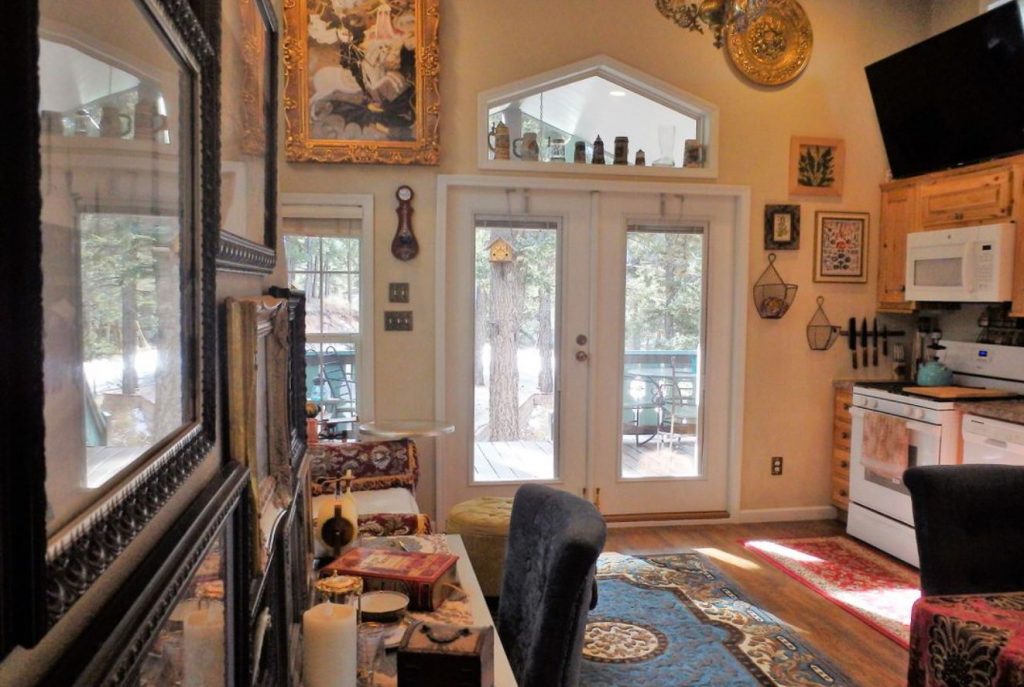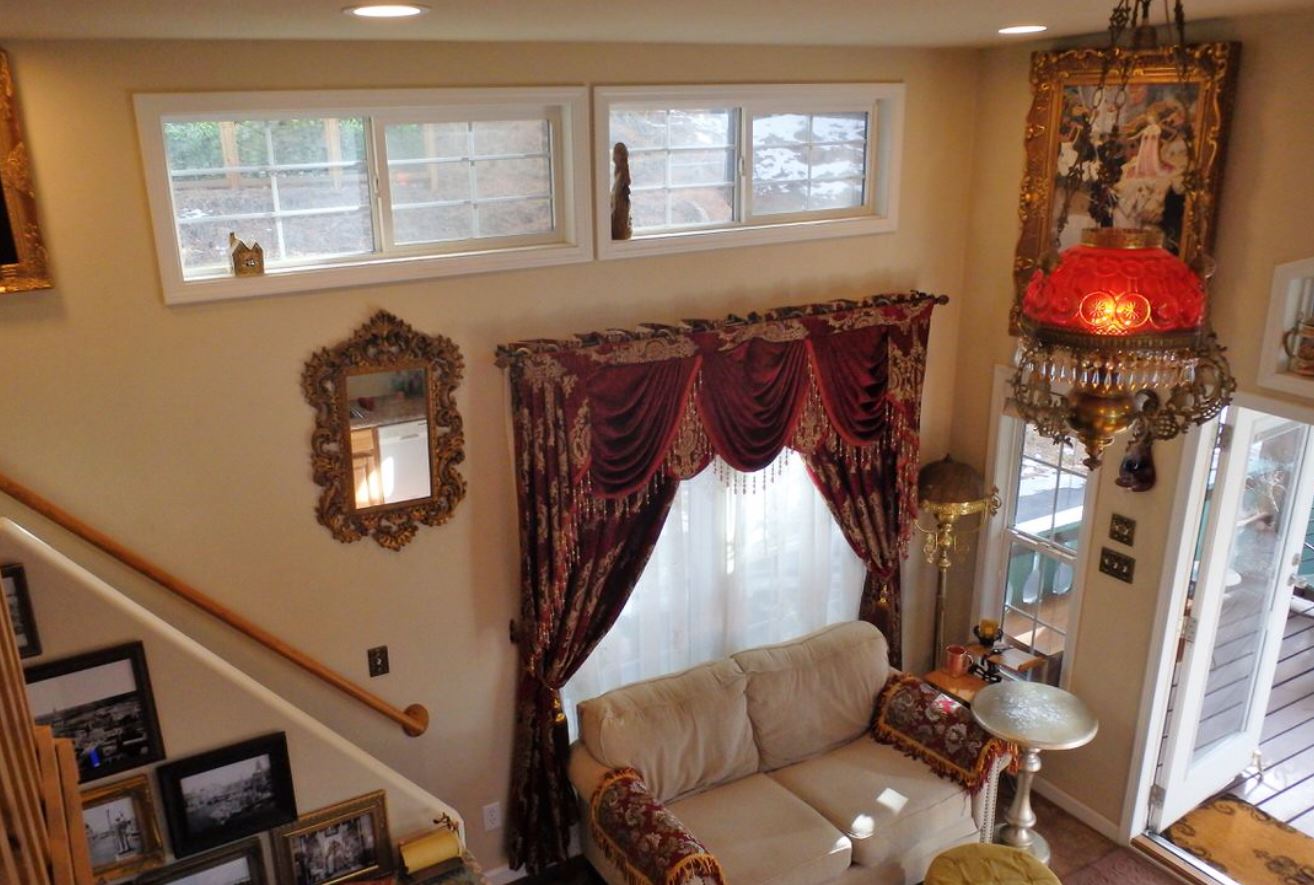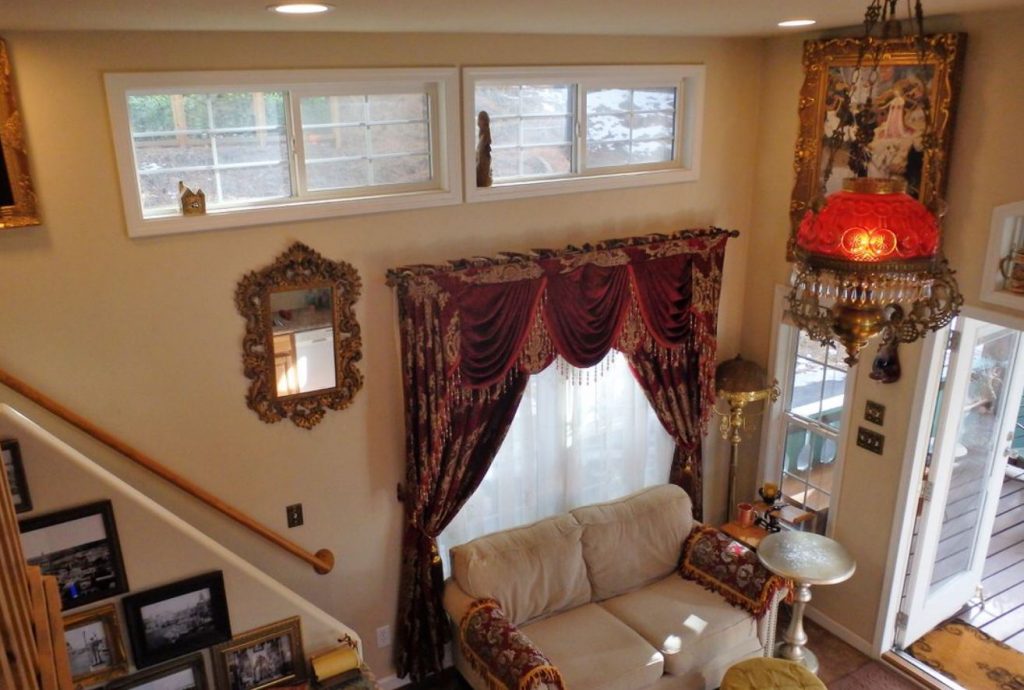 In the past, some units have been sold for as low as $95,000. So this means the prices are not standard, and the square footage is key.
Is Airbnb Allowed at Peak View Park?
Yes, Airbnbs are allowed at Peak View Park tiny home community.
One of the listed units clearly stipulates that, but details on short-term vacation rental are scarce. But we know that pets are allowed, so you can check that on your checklist.
Here's a video tour of the tiny home community.
3. Sleepy Valley Mobile Home Park
The first two communities were what can be traditionally referred to as a 'tiny home community'.
However in recent years, we are seeing more and more communities of mobile homes or RVs, offering long term leases.
So in everything but name, the mobile home park is a community of tiny home residents.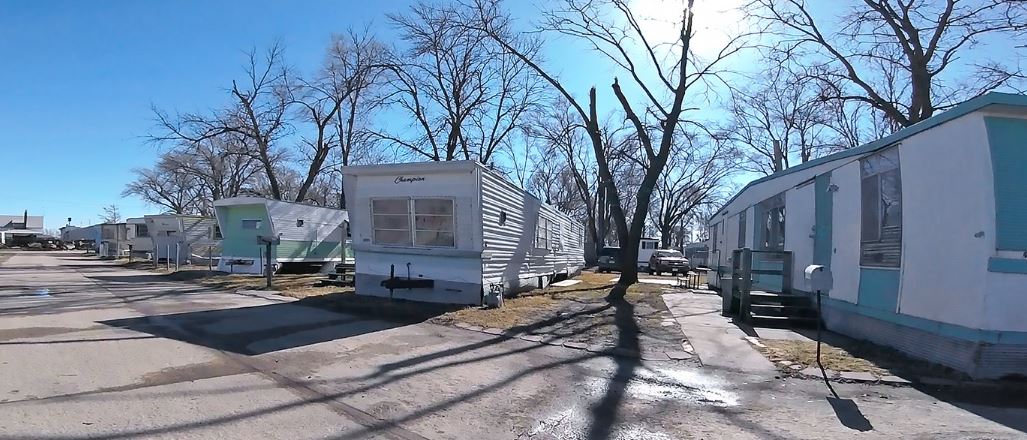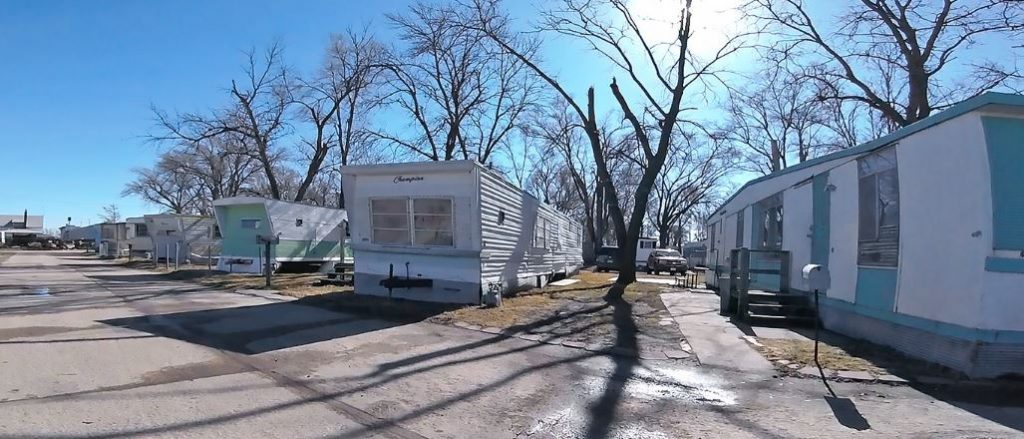 Sleepy Valley Mobile Home Park is one of them.
It is located on El Paso St. just a few minutes North of downtown Colorado Springs. This means you get convinient access to schools, shopping, and more.
Sleepy Valley Mobile Home Park has 103 spaces, with each lot renting from $545. That includes water, gas and electricity.
Also read: 50 Clever Design Ideas for Your Small Kitchen Space
4. Shangri-La Mobile Home Park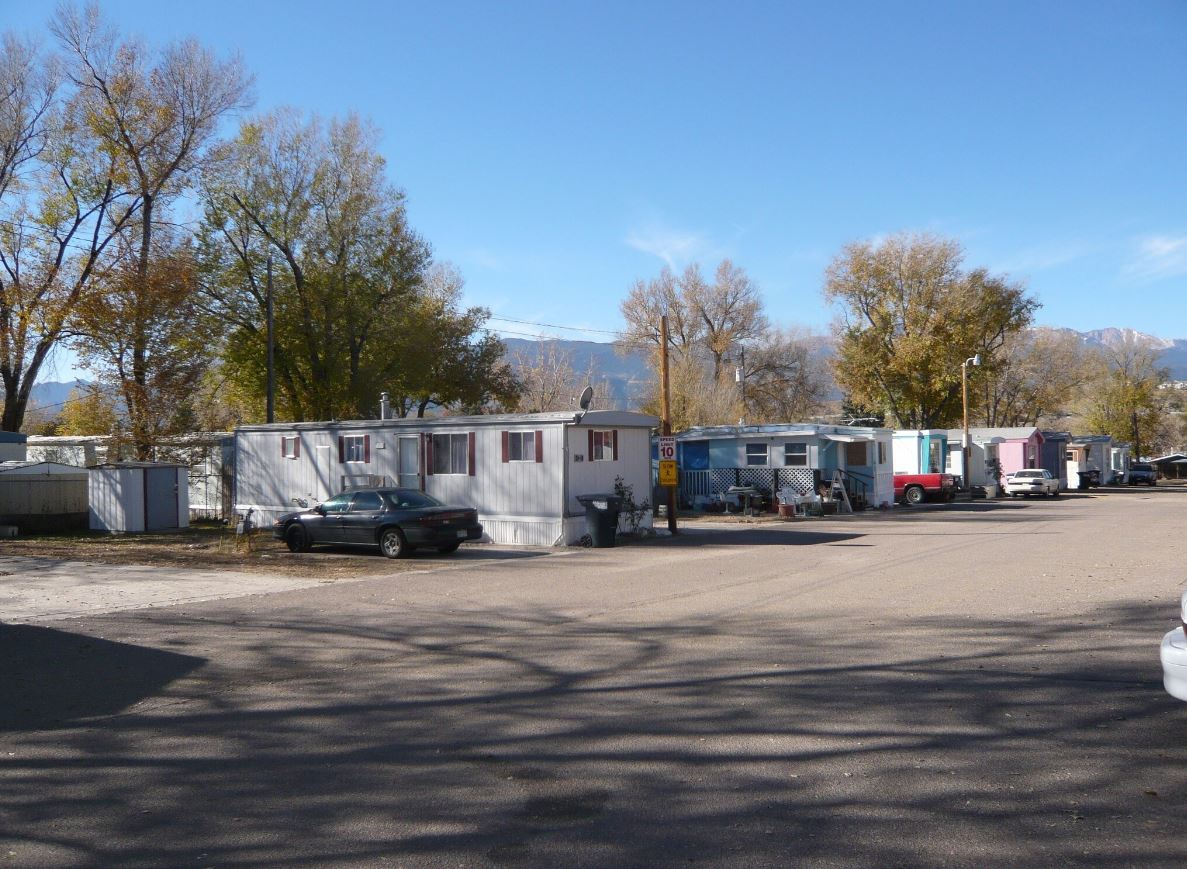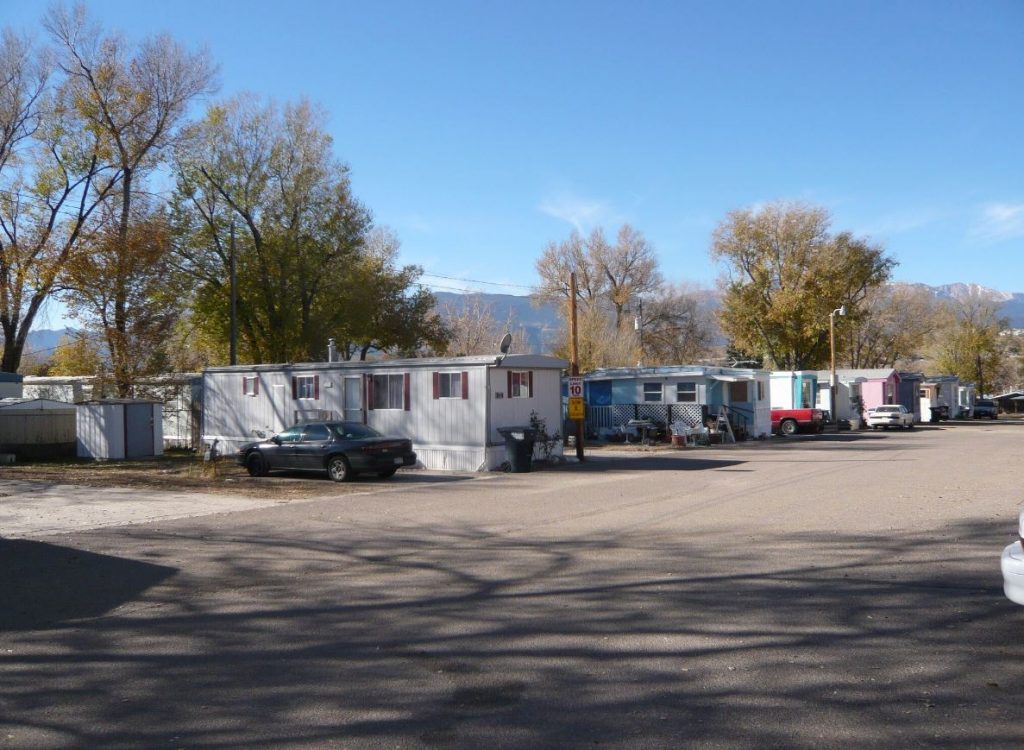 Right on 3526 N Cascade Ave, Colorado Springs, you'll find the Shangri-La mobile home community.
Like with other tiny home communities, Shangri-La offers lot spaces for long term leases. There are a total of 129 units in this community.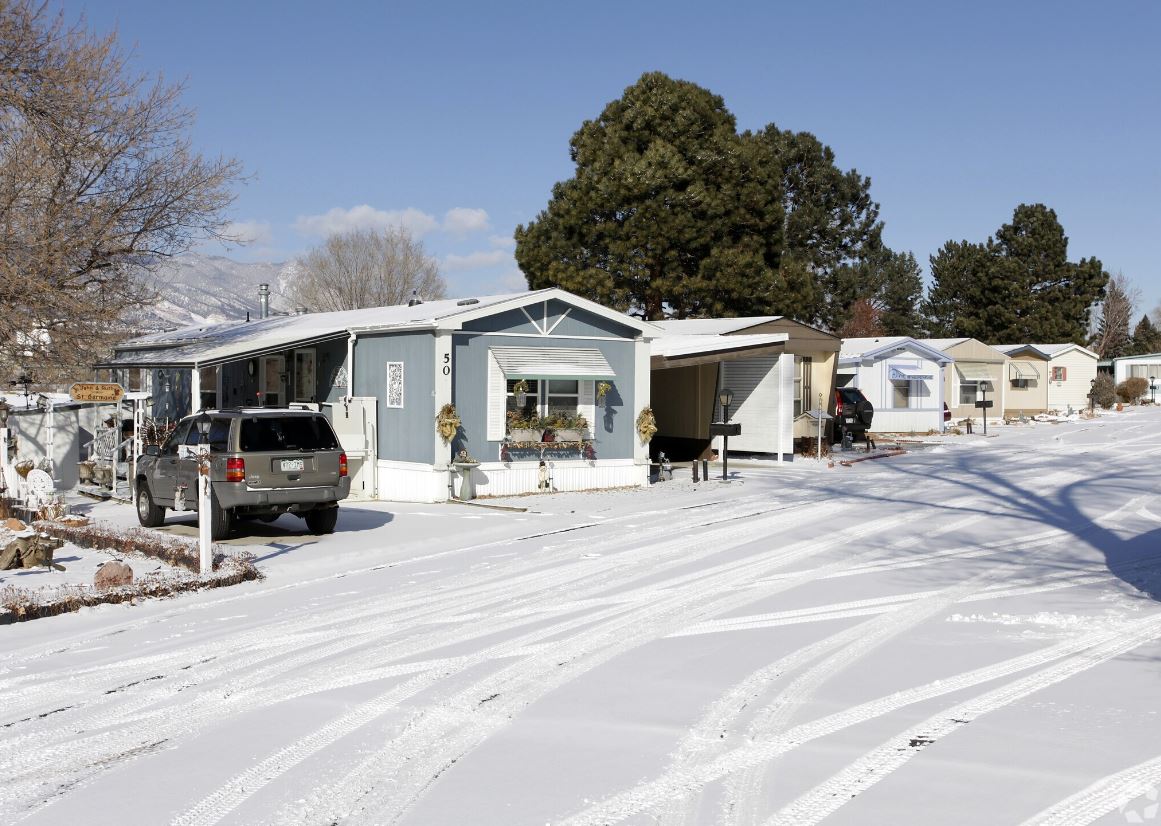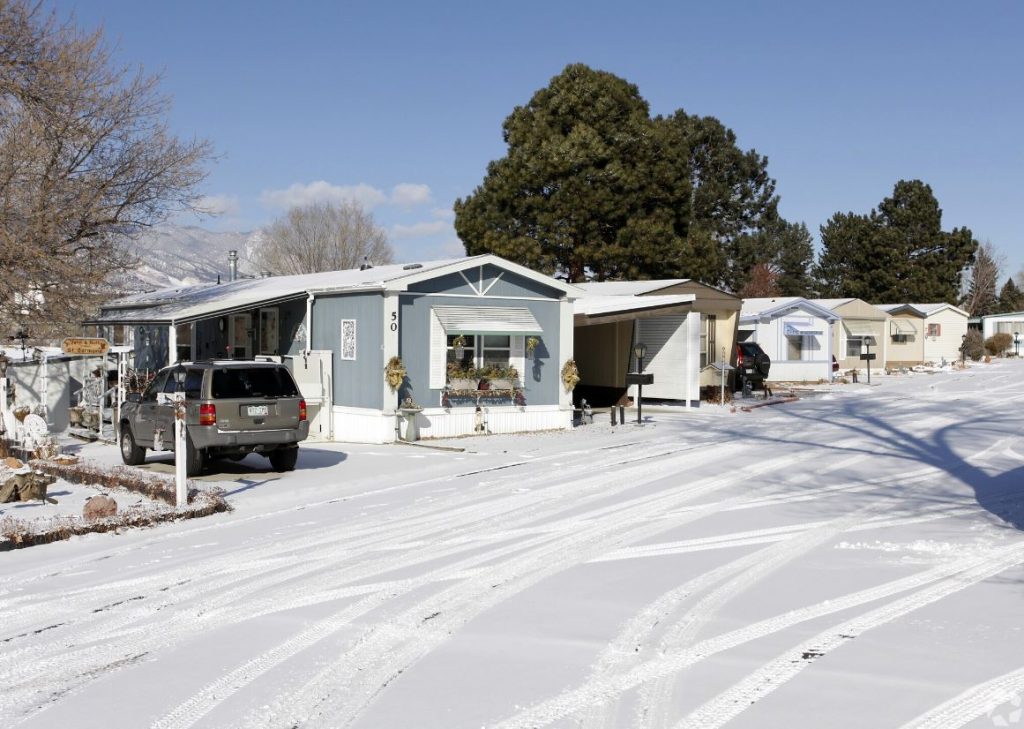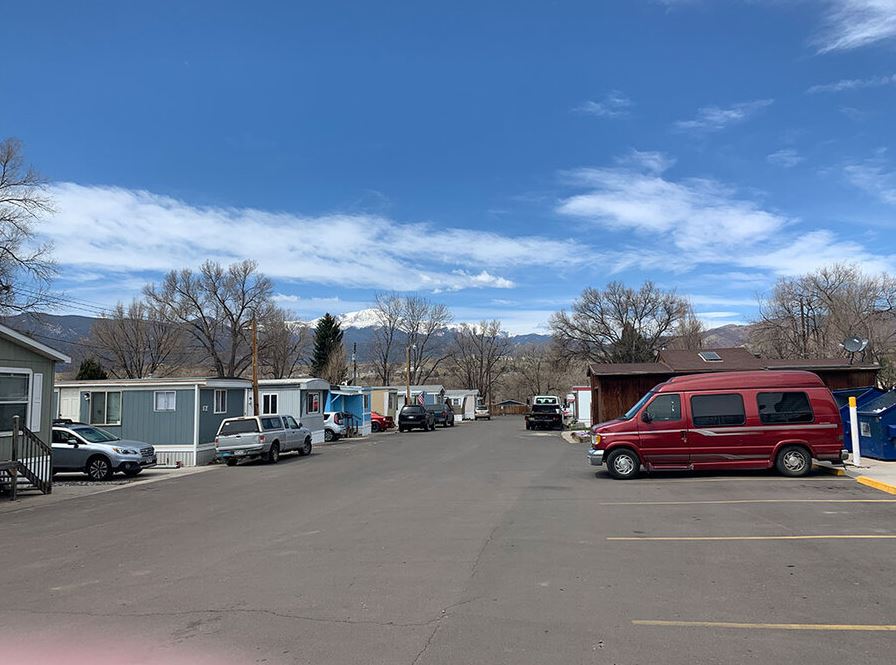 The community accommodates all ages, but unfortunately comes with some pet restrictions. They charge $25/month rent rent.
The lots cost between $800 and $1200 per month, depending on factors such as size and location. This is inclusive of both city water and sewer fees.
5. Crestline Manor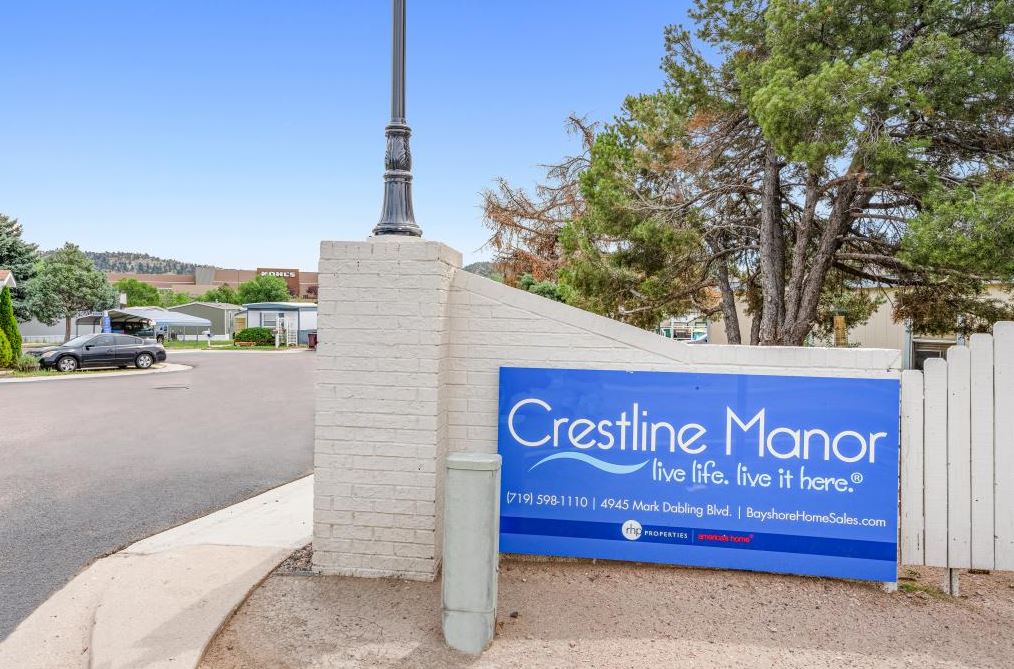 This beautiful tiny or mobile home community is located just 5 miles from downtown Colorado Springs.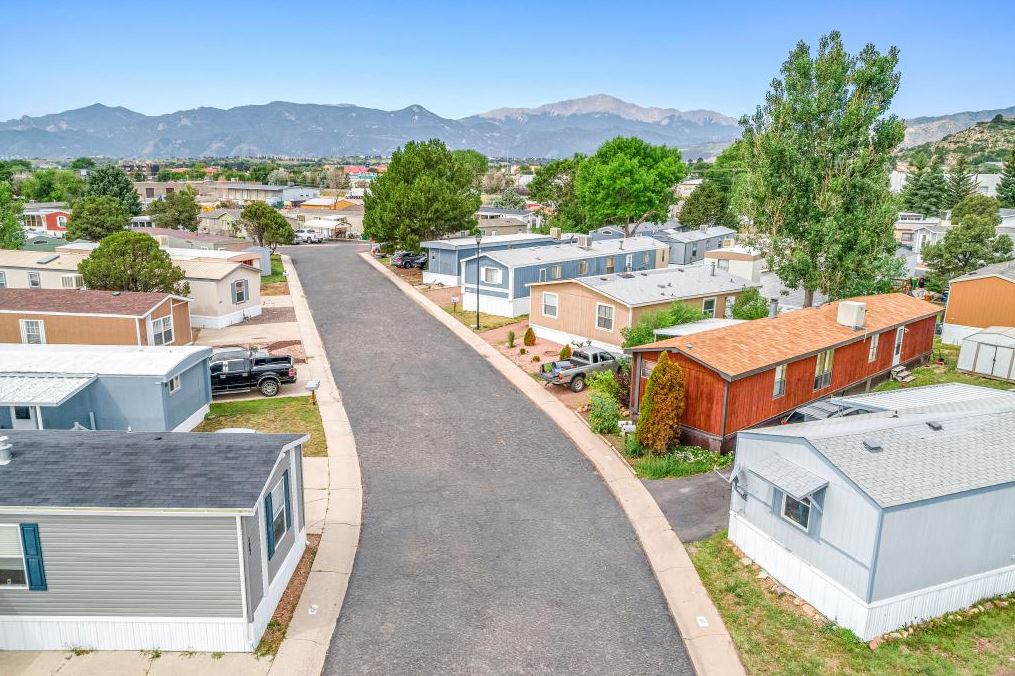 Close by, you'll find all the shopping options you need, including Target, Best Buy and Kroger; as well as lots of dining options.
Crestline Manor goes a step further than others, by offering a clubhouse on site.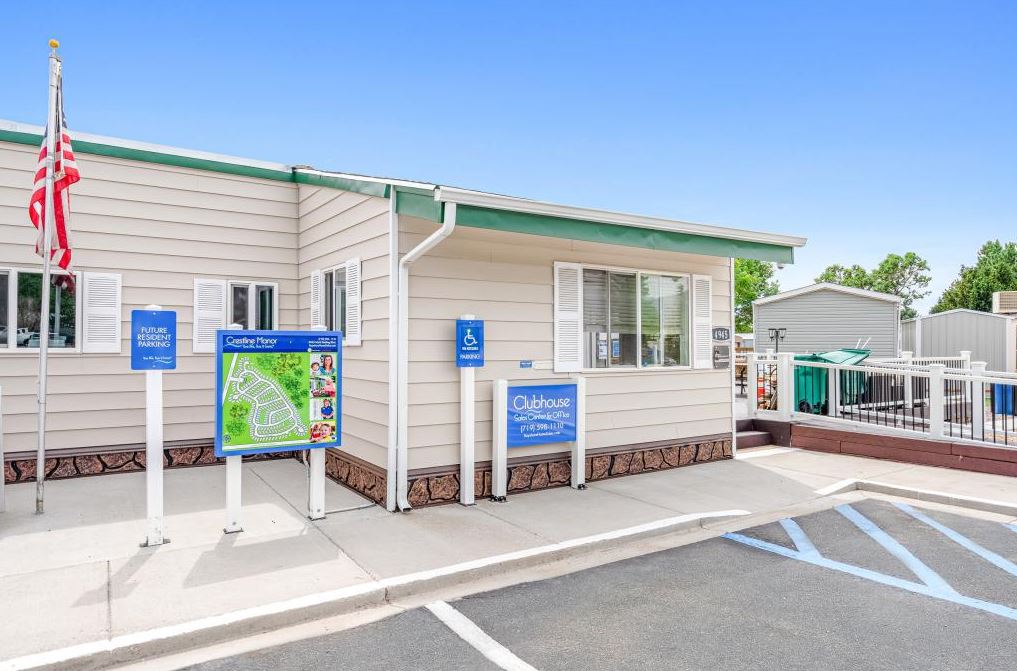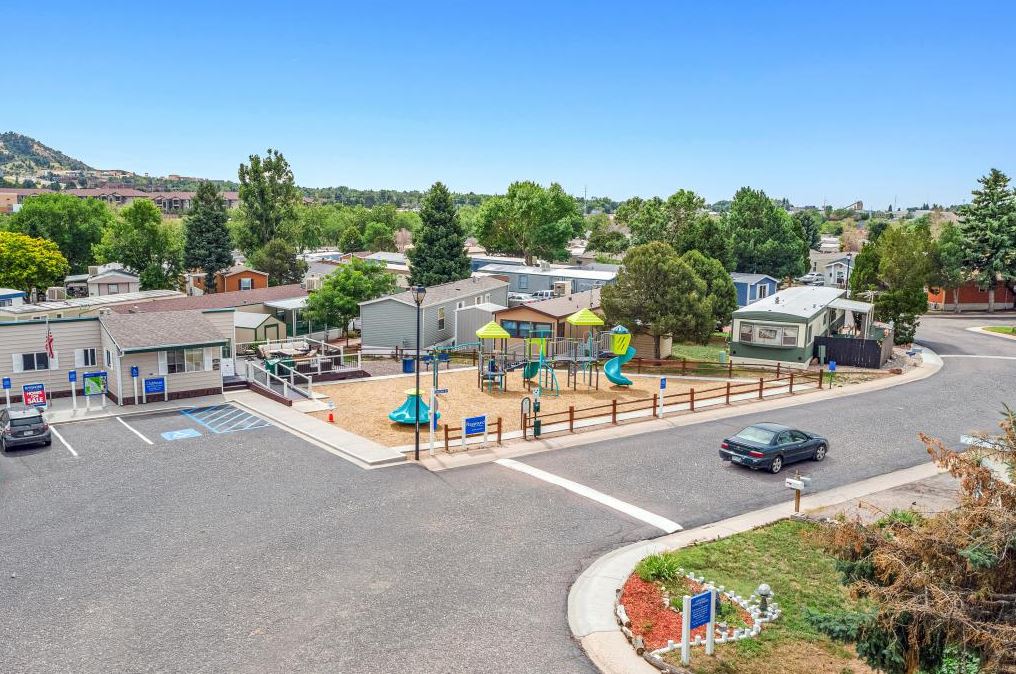 Houses here cost as low as $43,000, and there are a total of 203 lots available for lease.
The community has on-site management, and comes with amenities such as off-street parking, a playground for the kids and spaces for community events.
Now read: 12 Tips on How To Declutter Your Tiny House Bathroom