If you thought you had seen it all in the tiny house department, you thought wrong. The French have flipped the switch.
This tiny house designed by French builder Optinid, gives you the indoor-outdoor living that is on demand these days. Part of its roof slides open, exposing the bedroom to the elements and the stars.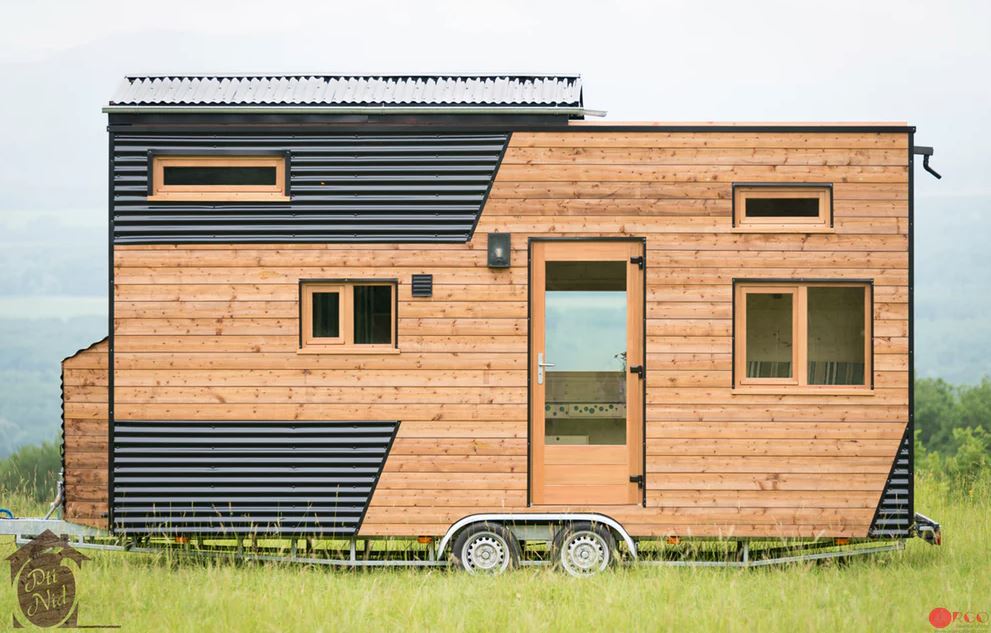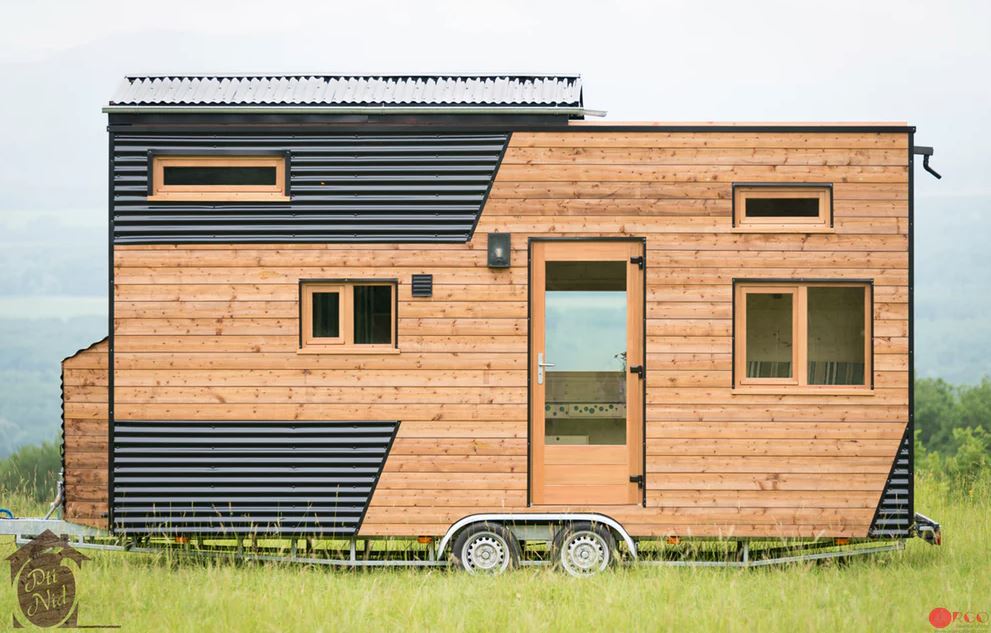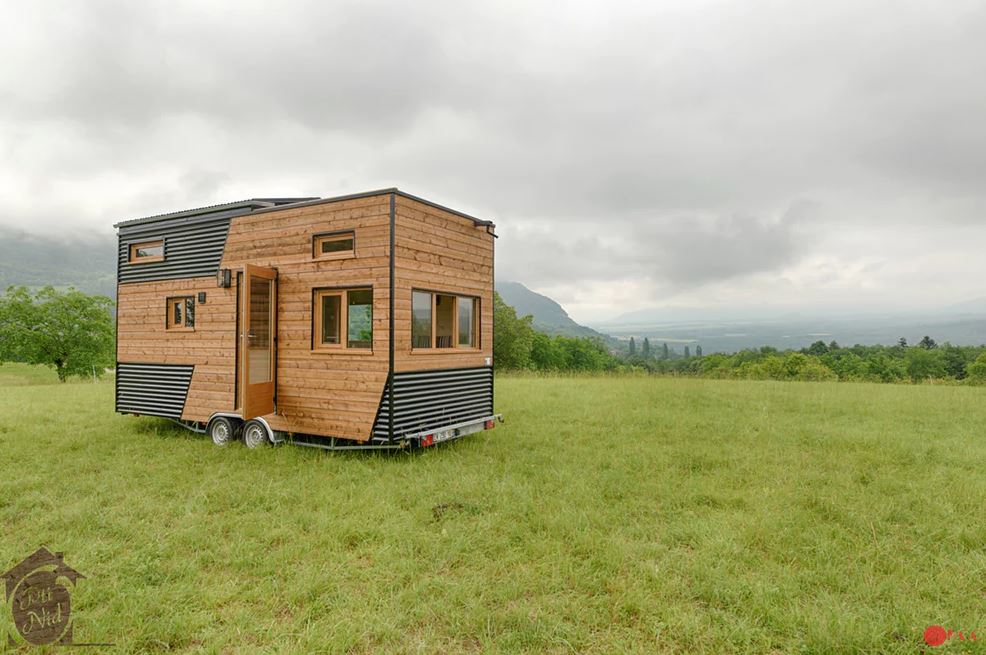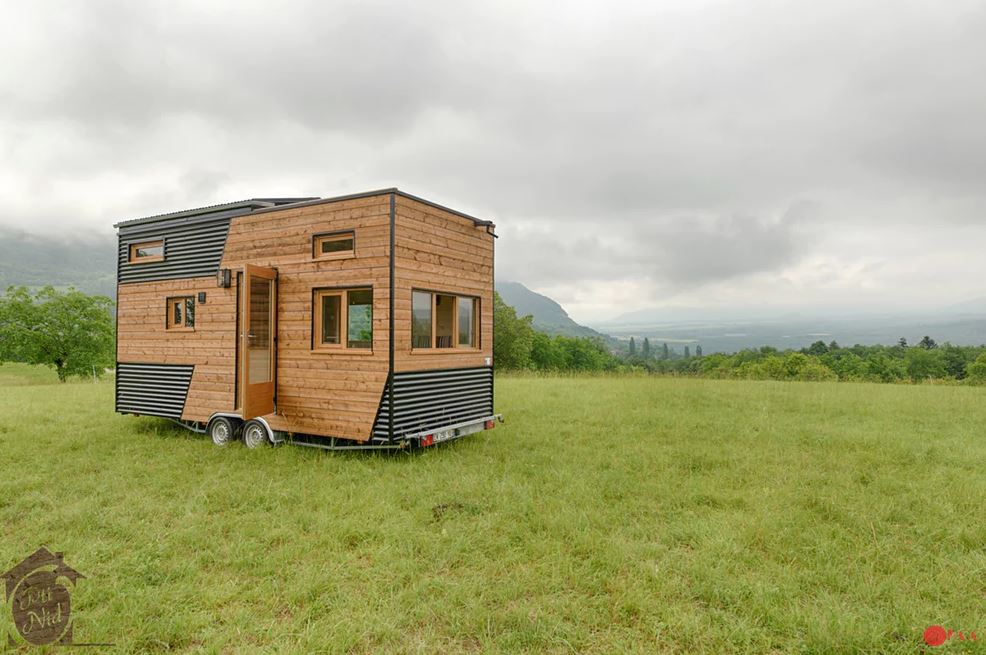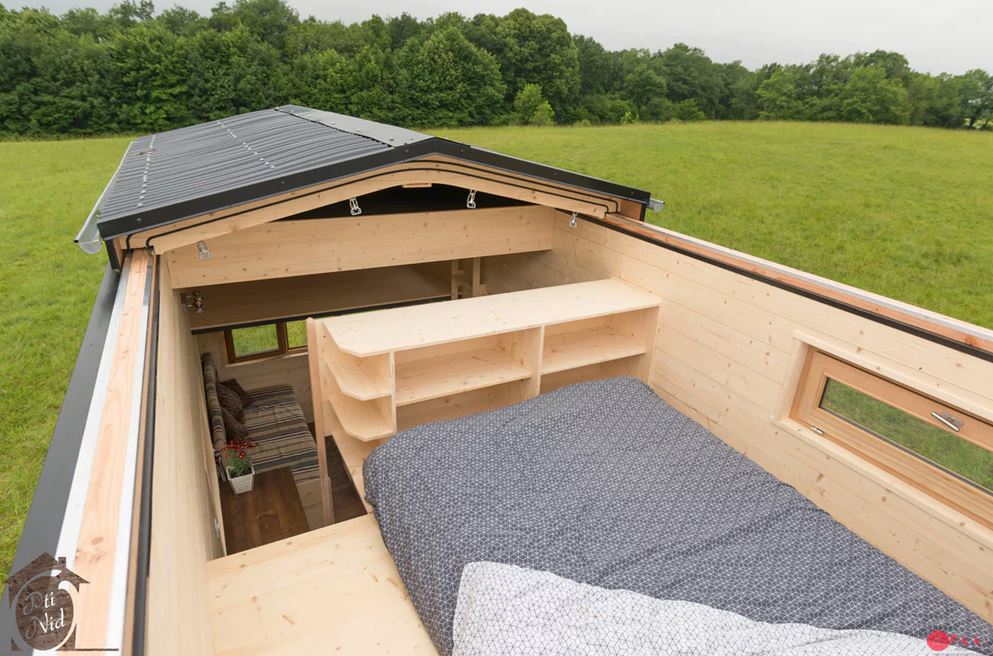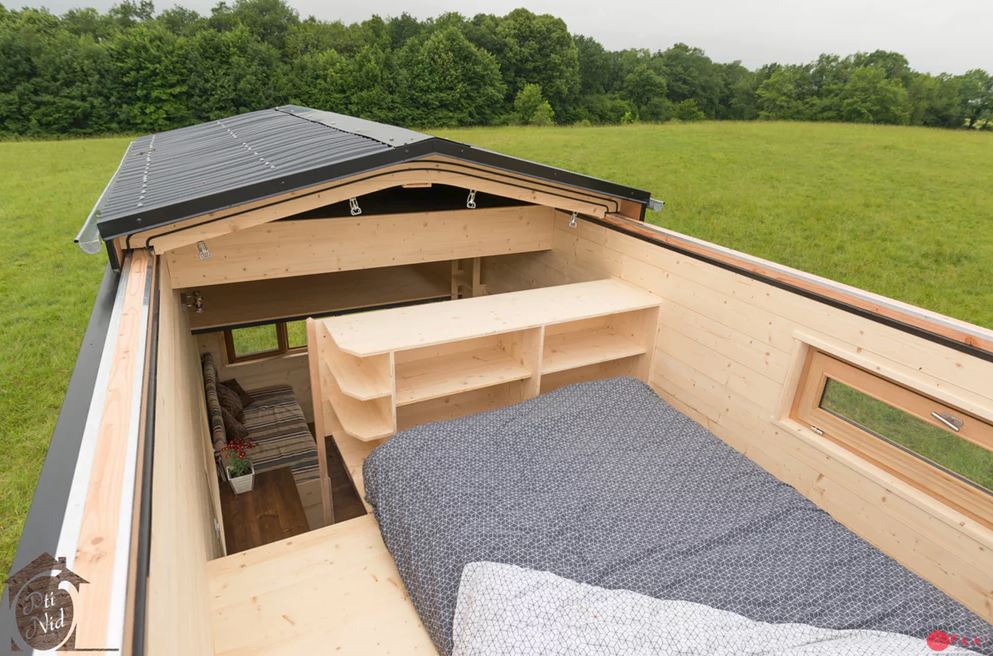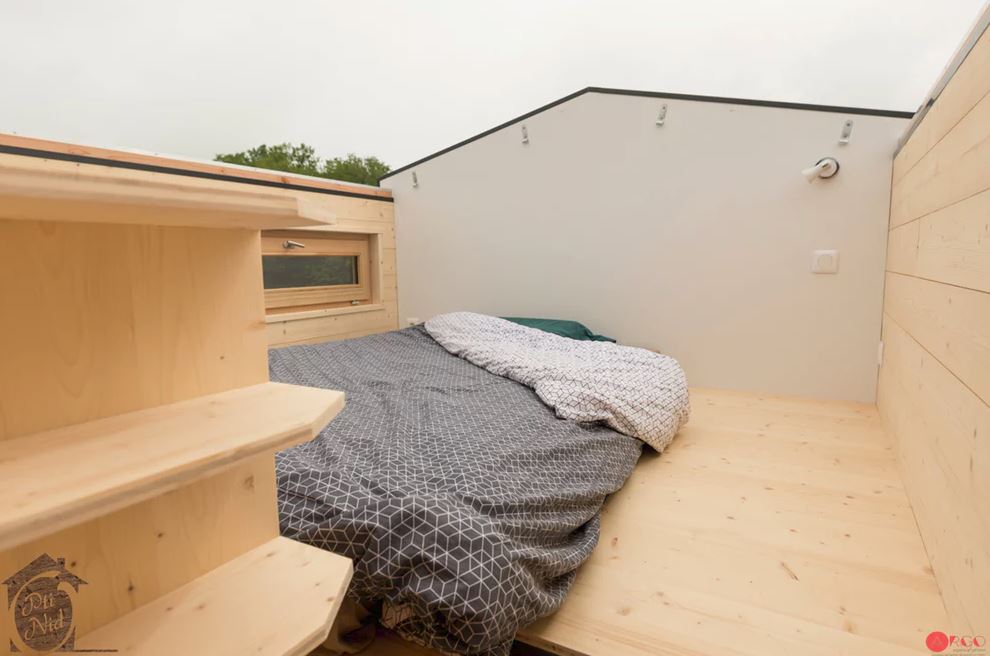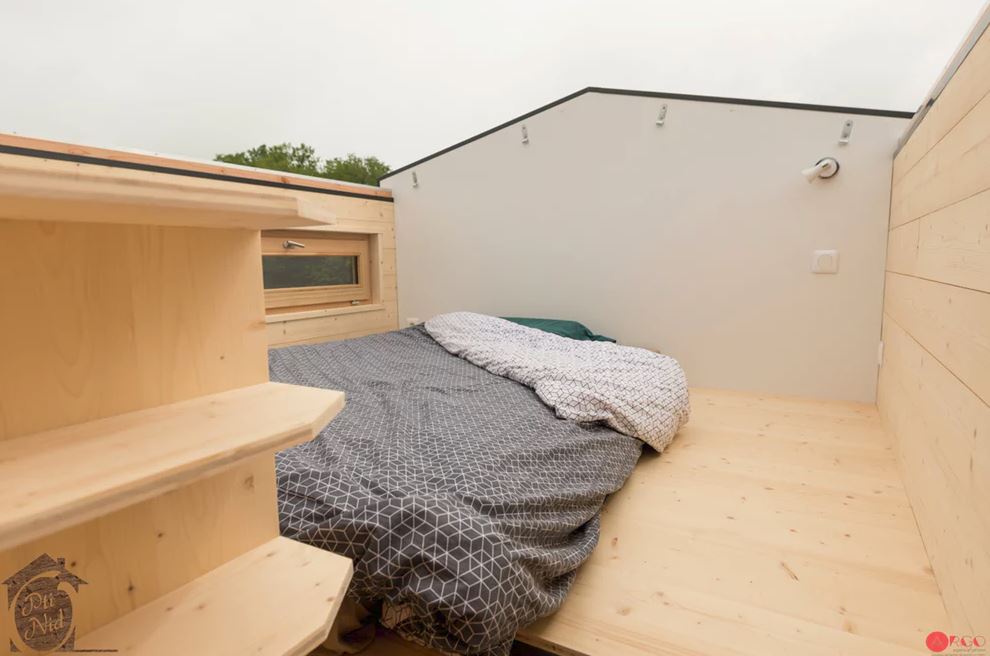 At $62,000, this tiny house is decently priced. It stretches 20 feet long and 8.3 feet wide.
To get to the lofted bedroom, you manually mount a staircase, which also doubles as a storage unit and desk top.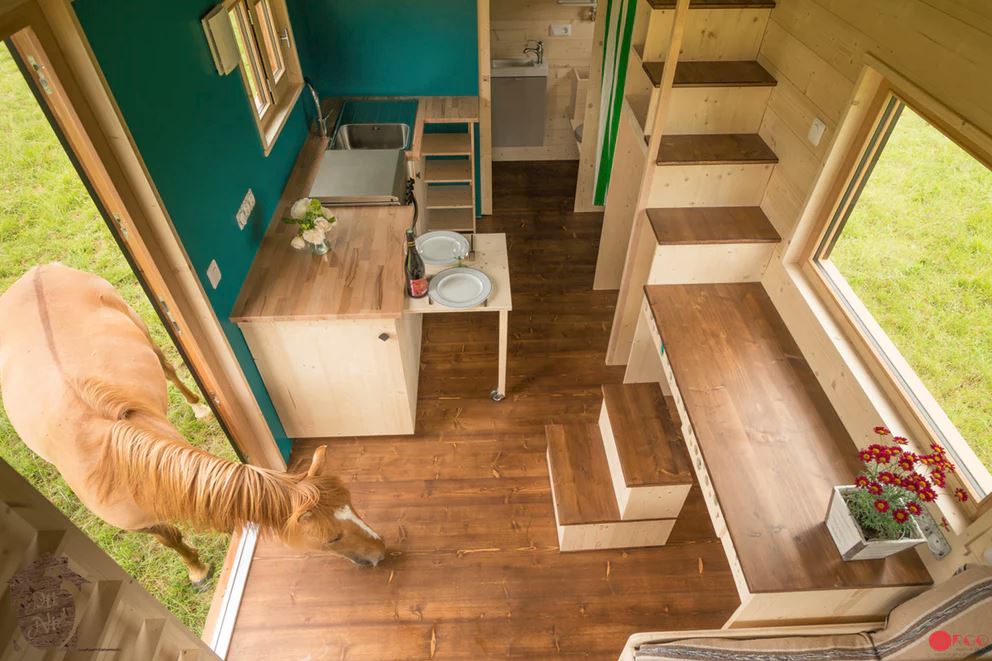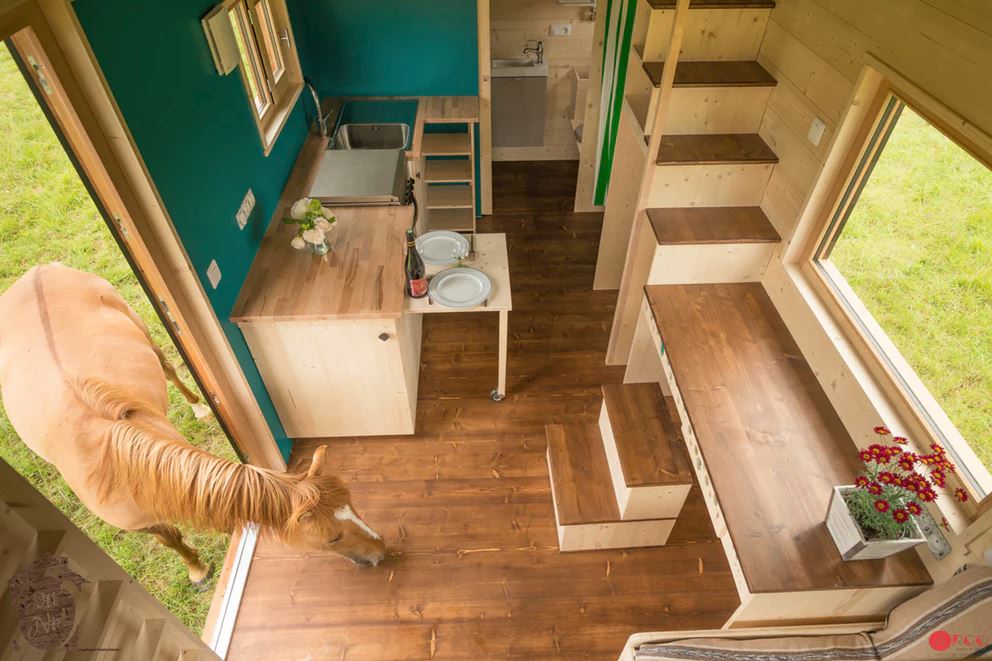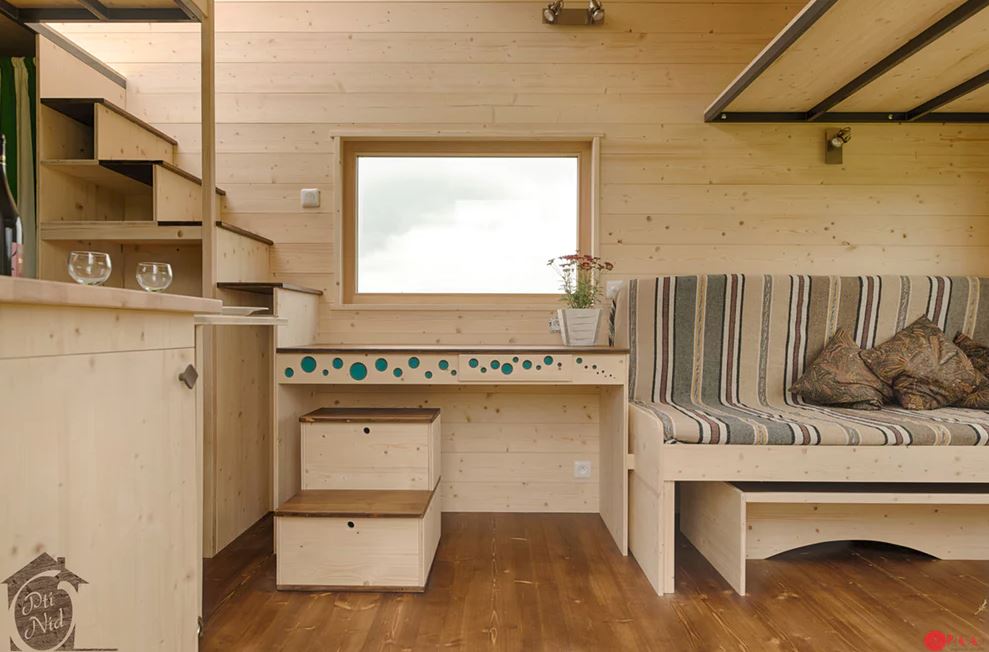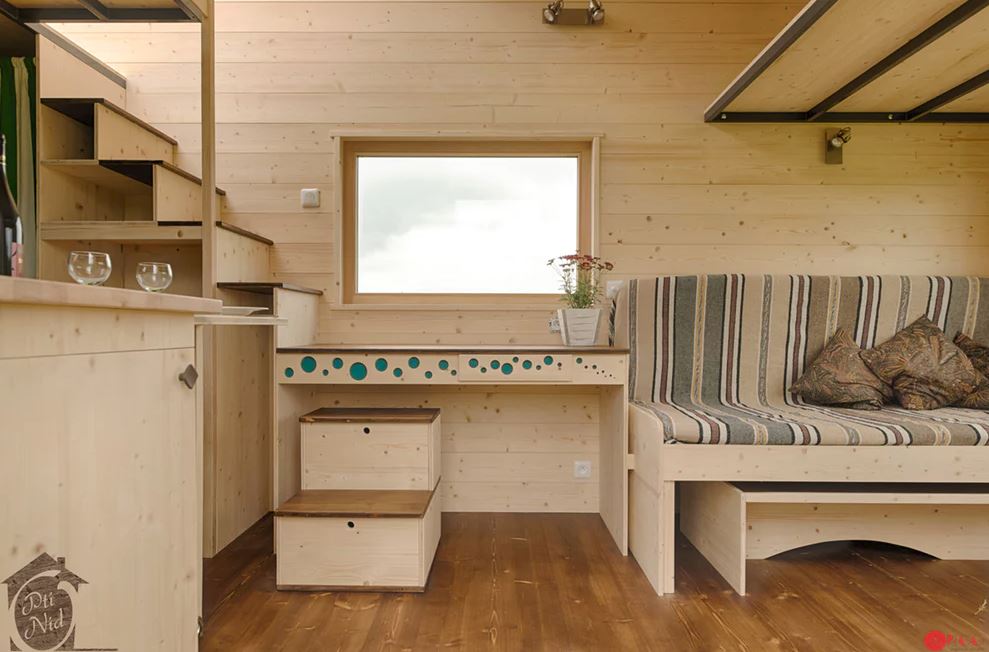 There's also a small kitchen with a retractable dining table. Did I mention there is a tiny second bedroom on the second loft?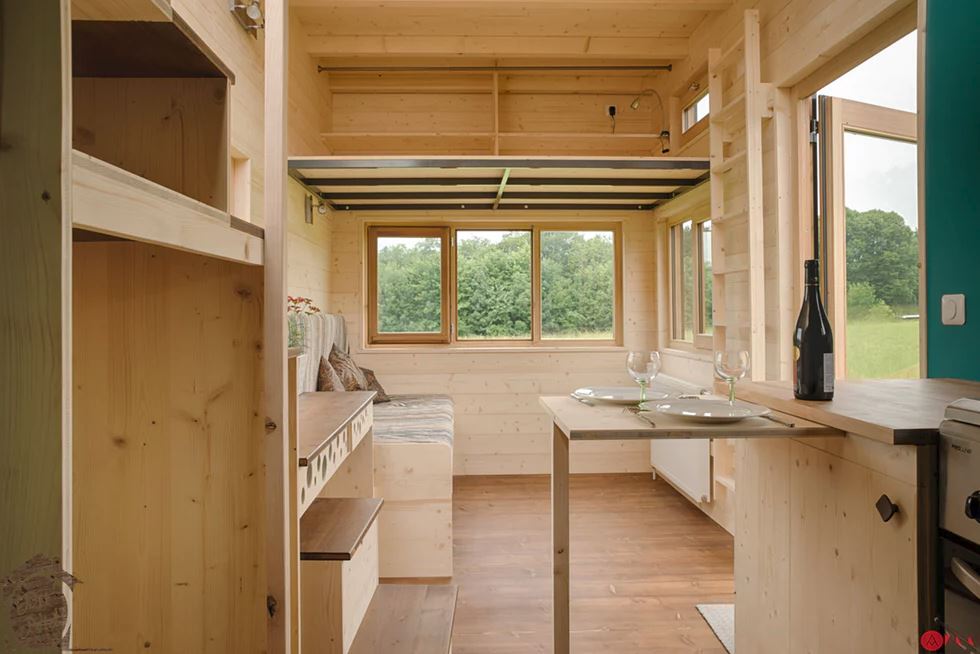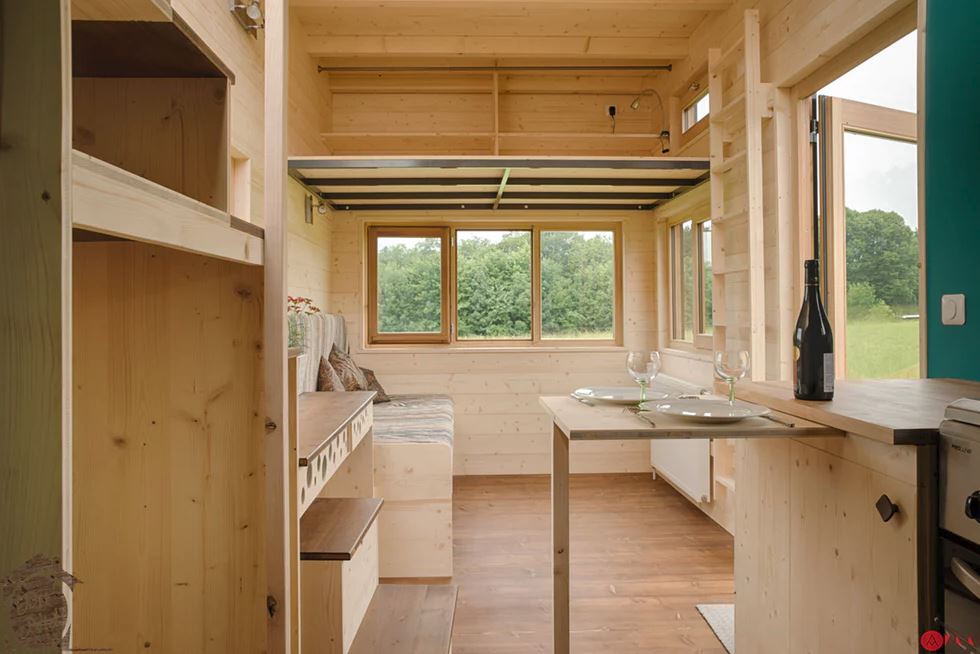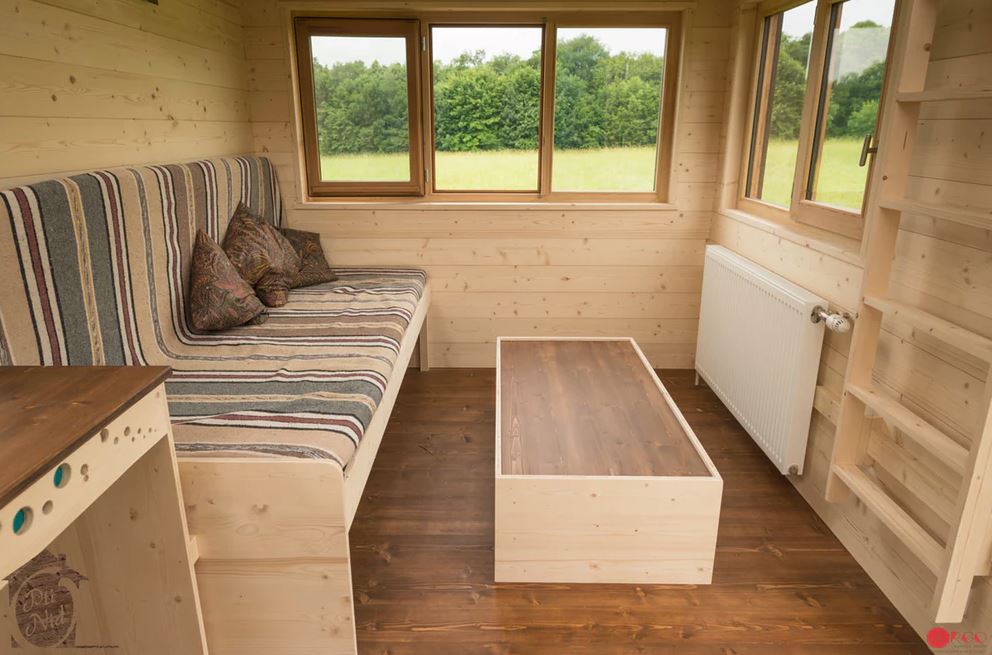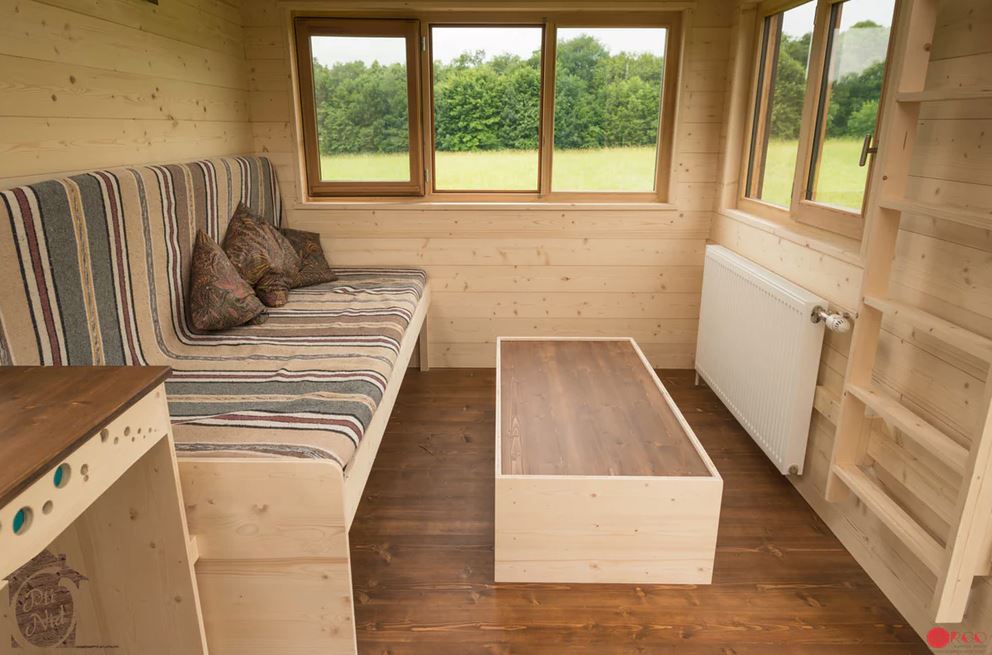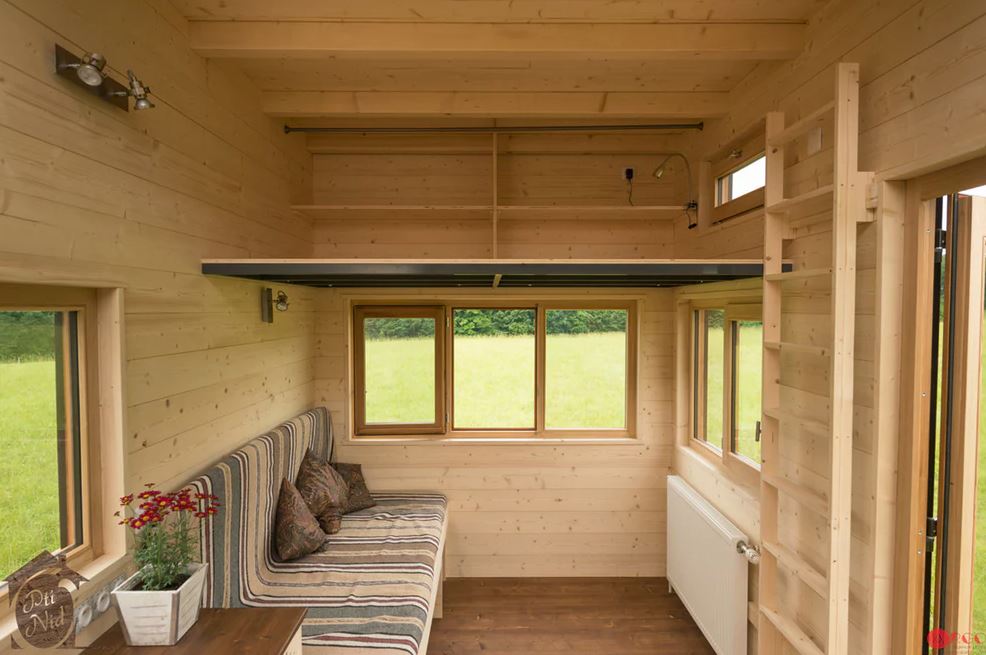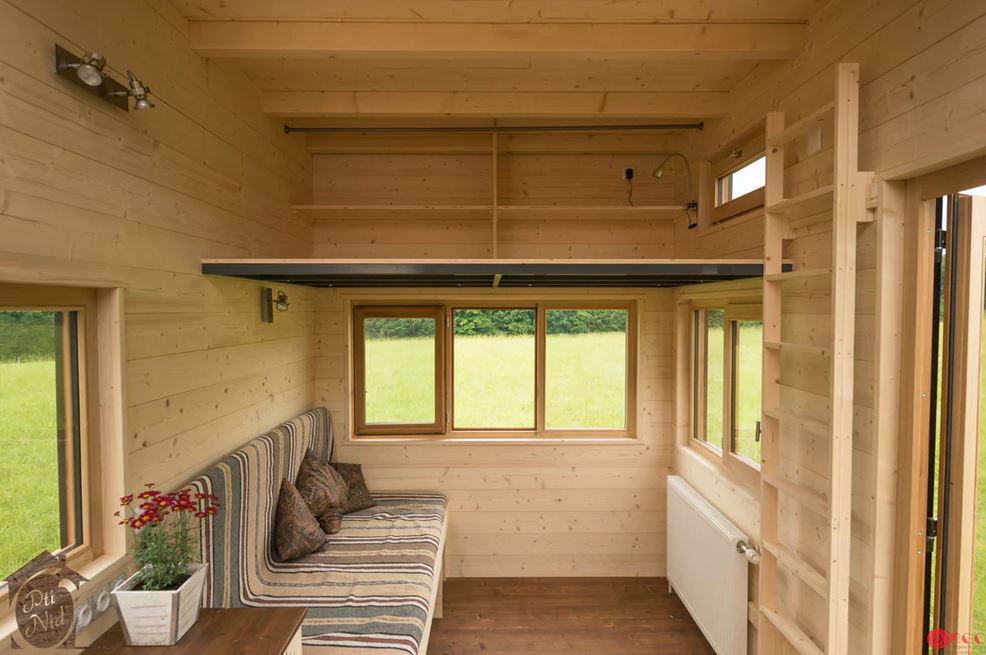 The house also comes with a gas powered central heating system.