As the tiny house movement continues to grow, more and more practical solutions are being developed to hasten the adoption.
A concept that is picking pace is 'do-it-yourself'. It is inspired by IKEA's furniture model, but instead of putting together pieces of furniture, you are building an entire house.
Basically, the manufacturer delivers the kit with all the assembly instructions and tools that you need.
One of the more promising ones we have seen is called 'Norida Pods'. The company was founded by two Swedish-American families who both have a passion for Real Estate. It's quite fitting that they have their ancestry in the birth country of IKEA.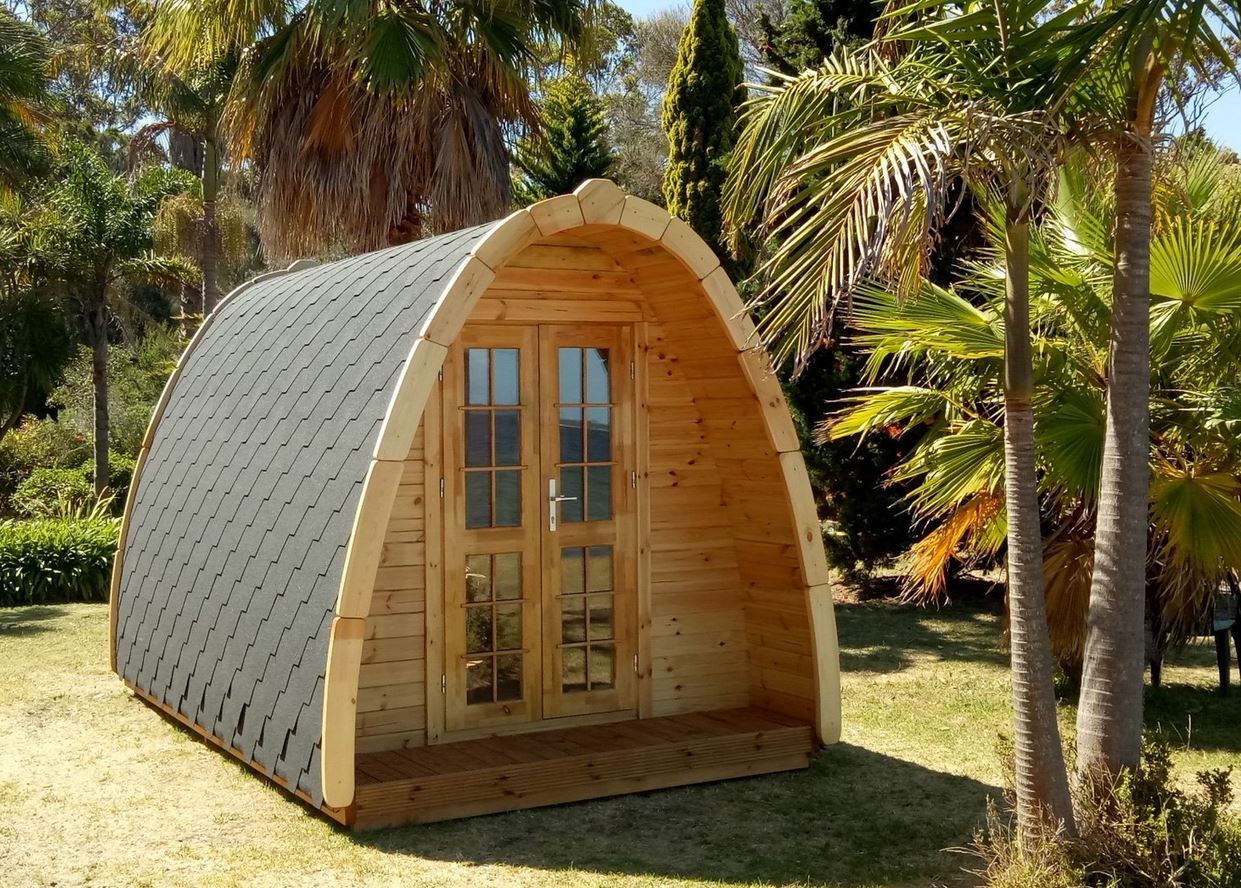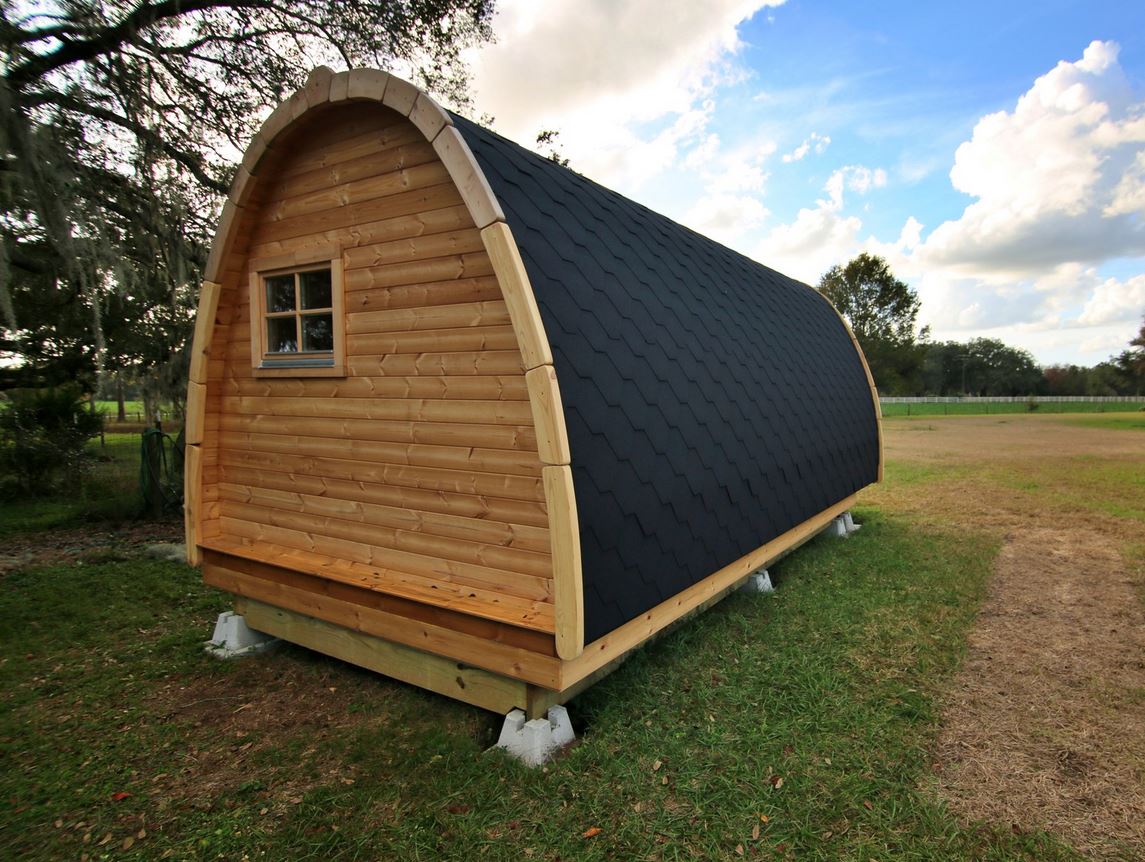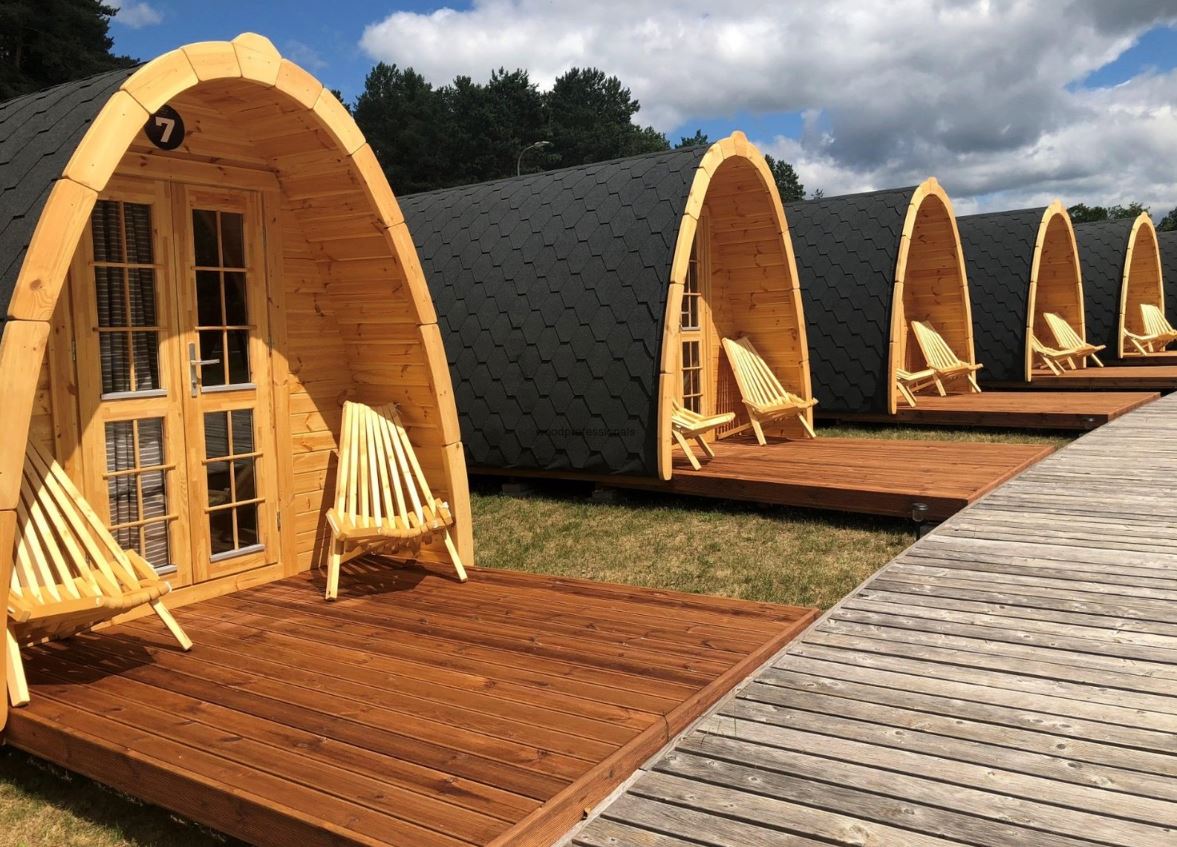 "I was born and raised in Sweden and moved to the United States six years ago," Co-Founder Fredrik Axelsson told Osprey Observer.
"I have seen big changes in how people want to live, such as work from home, gig economy and even affordable housing.
"The demand is there and growing, but the supply is lagging behind. Together with my co-founder, Lars Dyrendahl, we aim to fulfill that need and collaborate with counties around the country for best possible solutions.
"We start with our glamping pods and will grow into tiny houses, ADUs (accessory dwelling units) and other modular homes."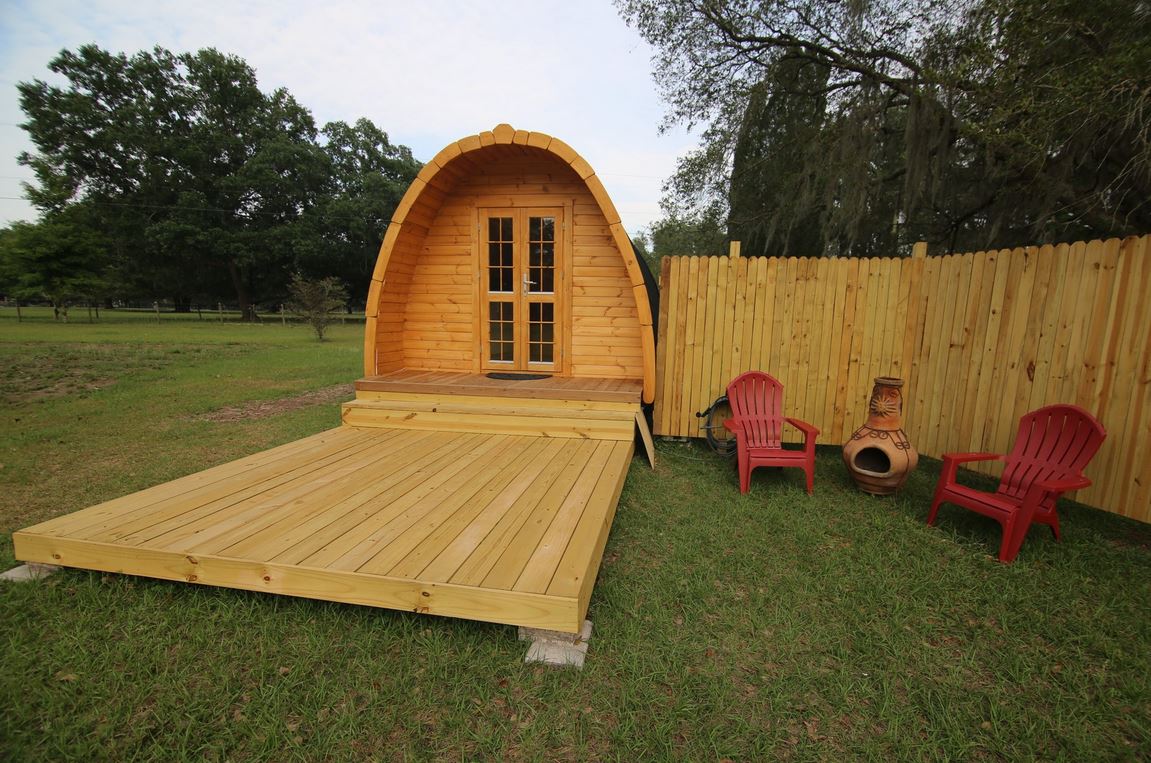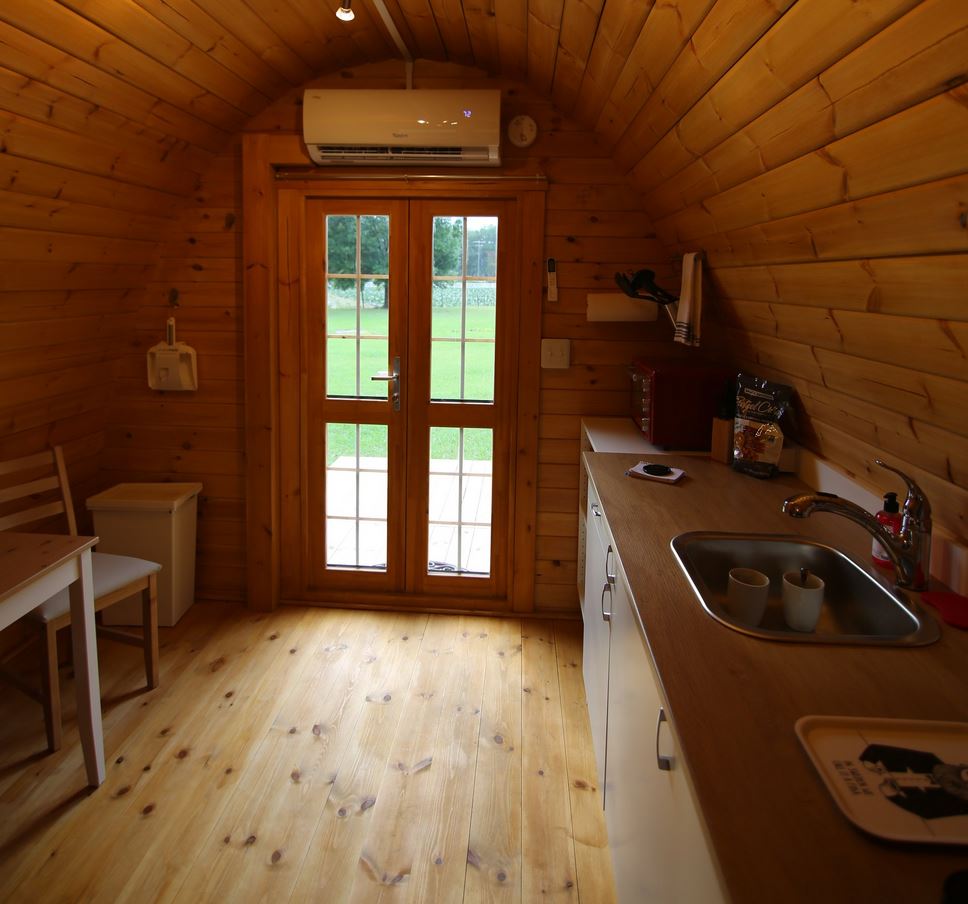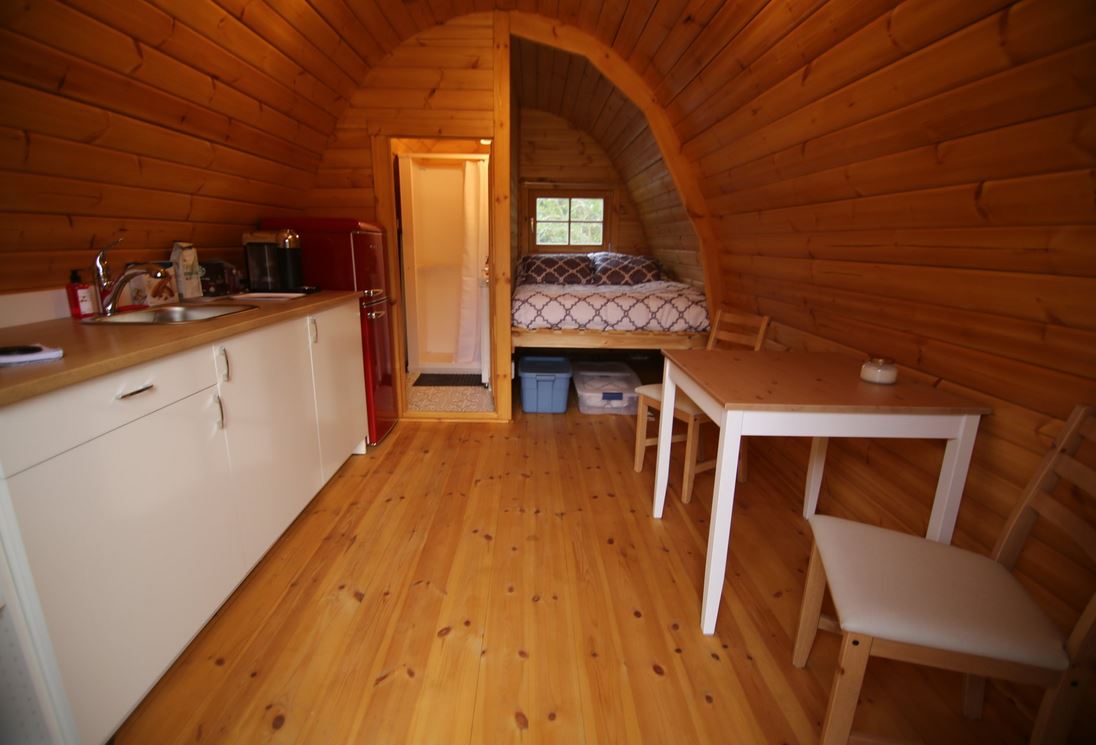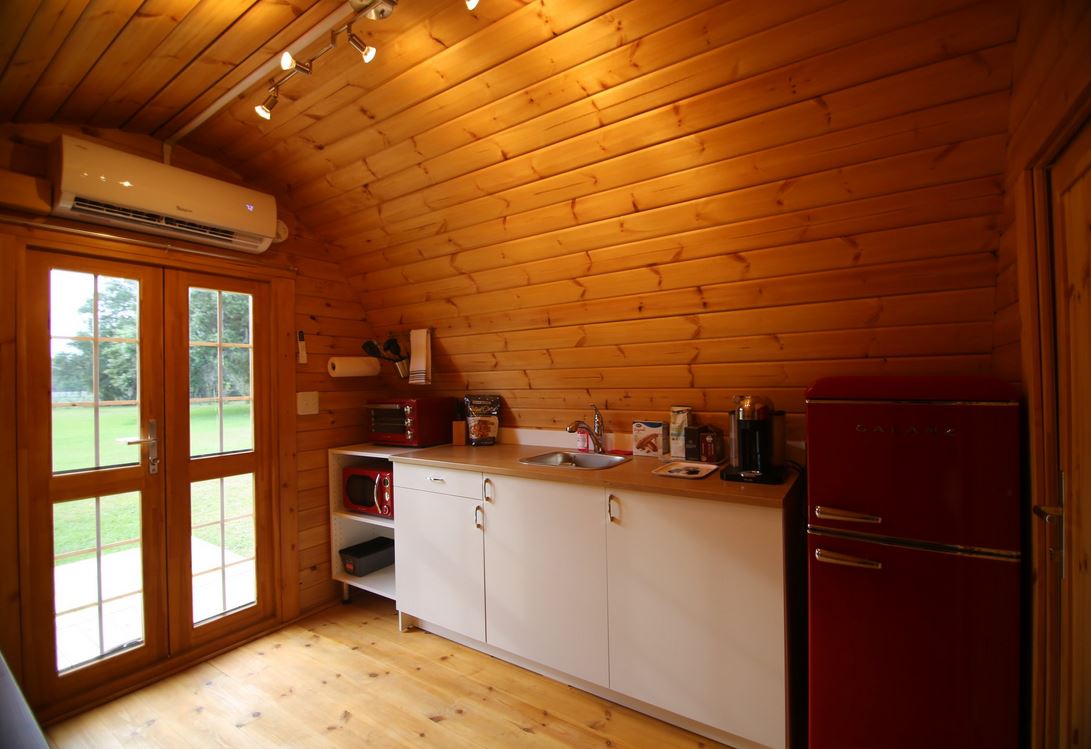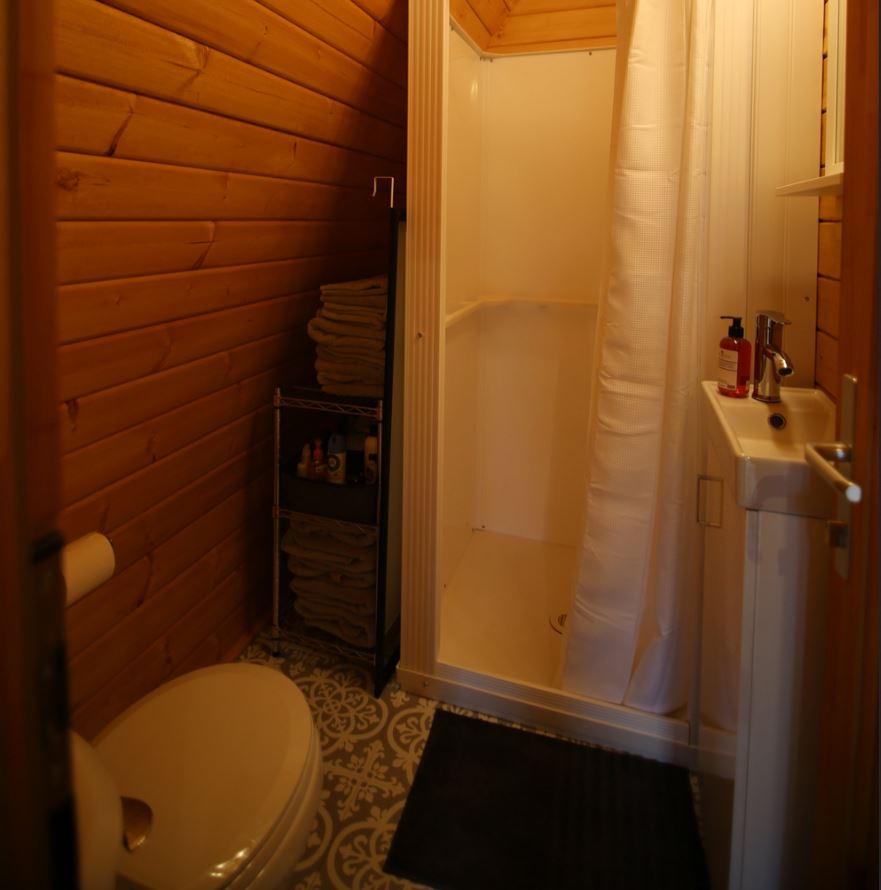 The company is selling the glamping pod as an easy to assemble kit that can be delivered to the US in just a week. They can be perfect for a home office, studio, garden shed, Airbnb etc.
The pods are made of scandinavian pine, designed and handcrafted in Europe. Inside the package are the boards, doors, windows and all the screws required.
The price of an 8×10-foot pod starts at just $8,650, while a 10×19-foot floor plan starts at $14,900. There are also other floor plans in between.
You can make your order on their website.
Now Read: This Prefabricated Pod is an 'Earthquake Resistance' Tiny House