Do you have fantasies of living in a glass house. Well, as long as you're not planning on throwing any stones, knock yourself out.
If you are planning any visit to Brazil, particularly in Alfredo Wagner in Santa Catarina state, then boy have a found a rental for you.
This tiny glass cabin is assured of leaving you with a memorable experience.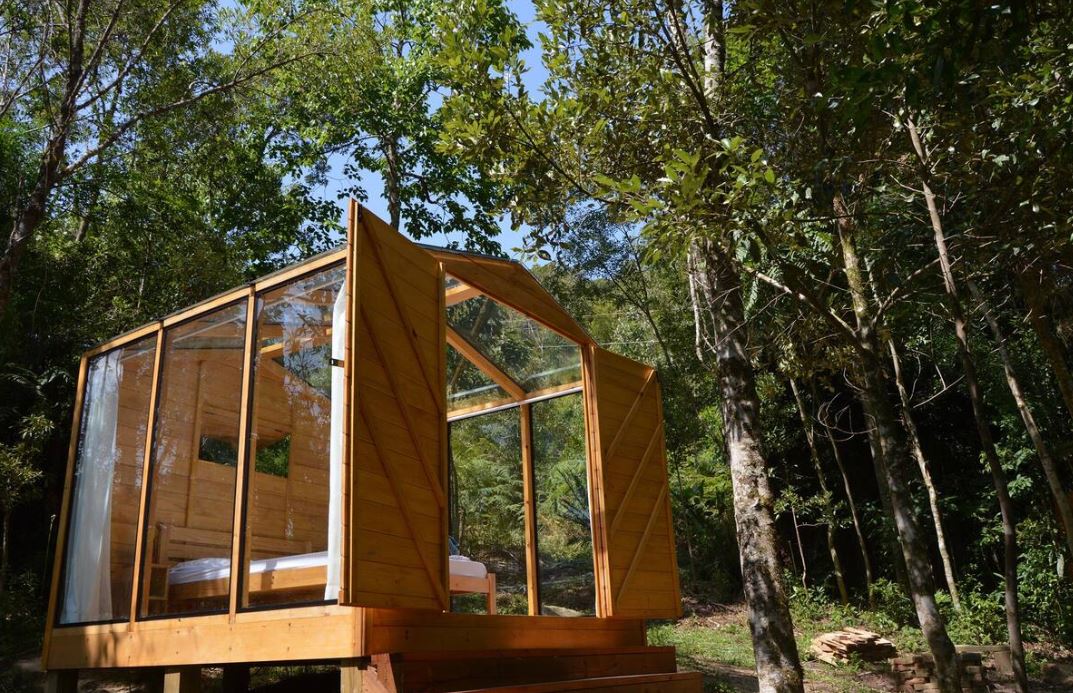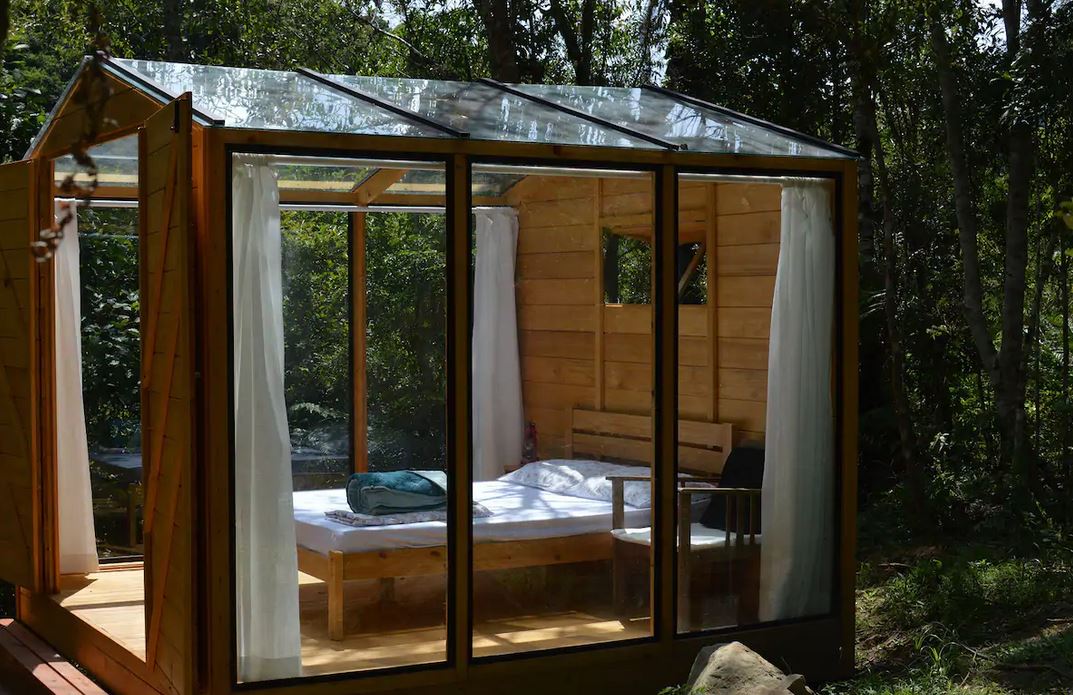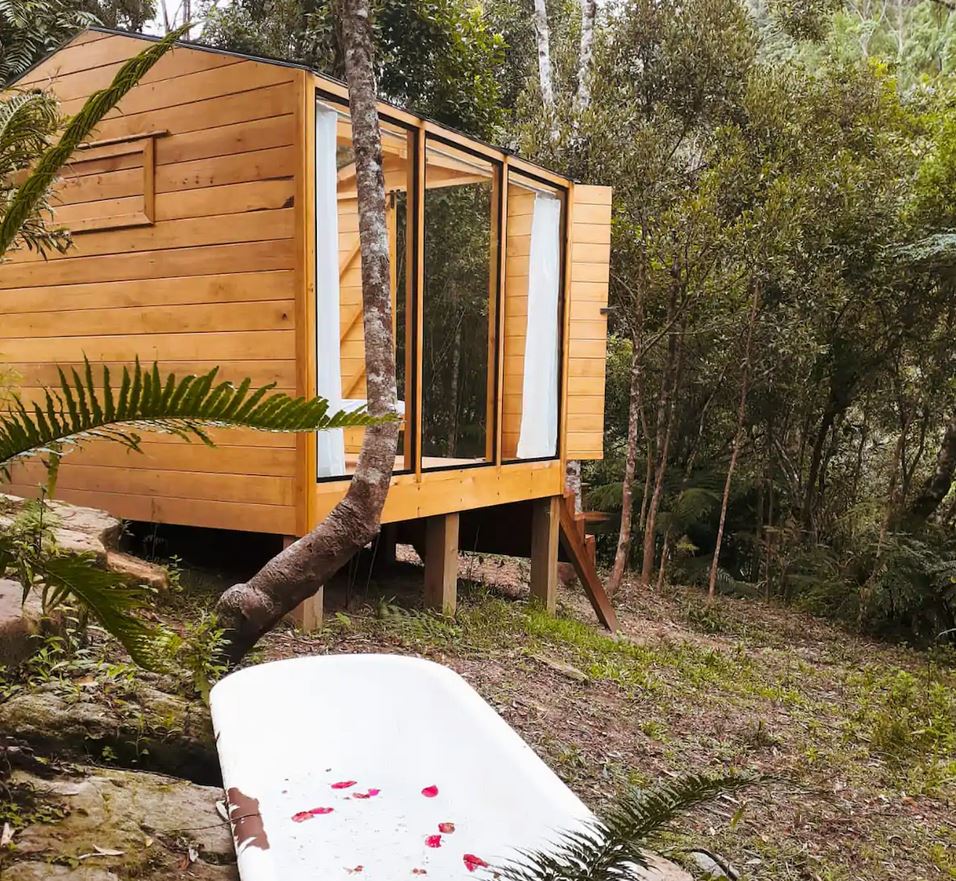 Located somewhere in the Brazilian woods, the cabin can host 2 guests on one bed. It's as romantic as can be.
Both side walls are made of glass from wall to ceiling. You'll also have a chance to gaze at the stars from the comfort of your bed through the glass ceiling.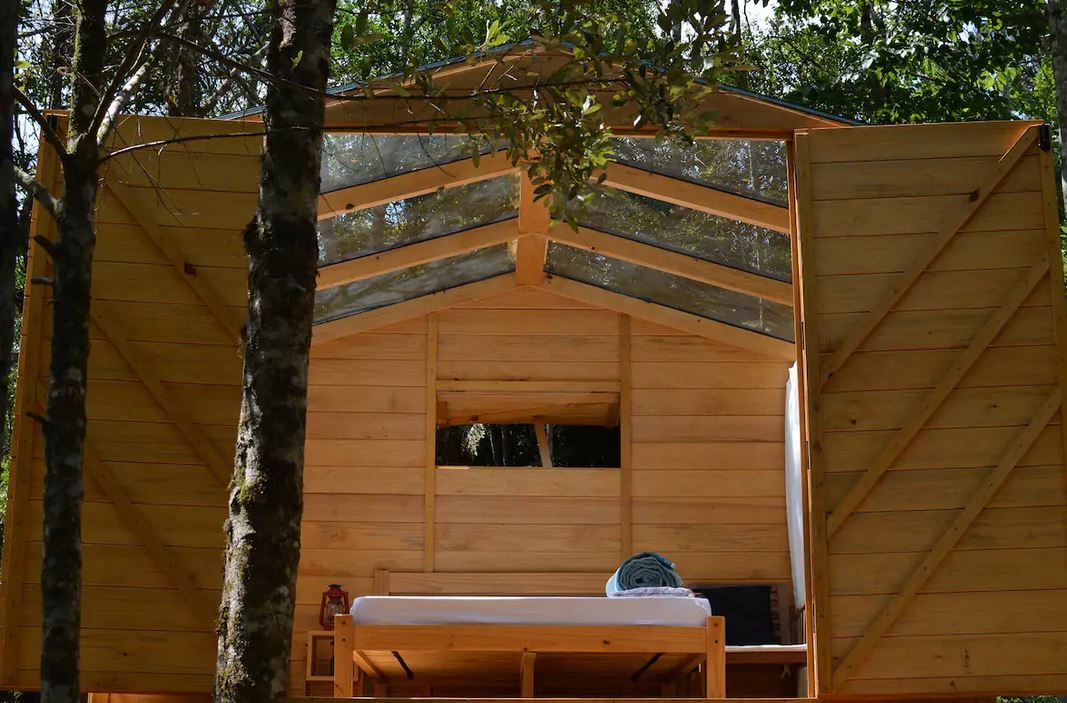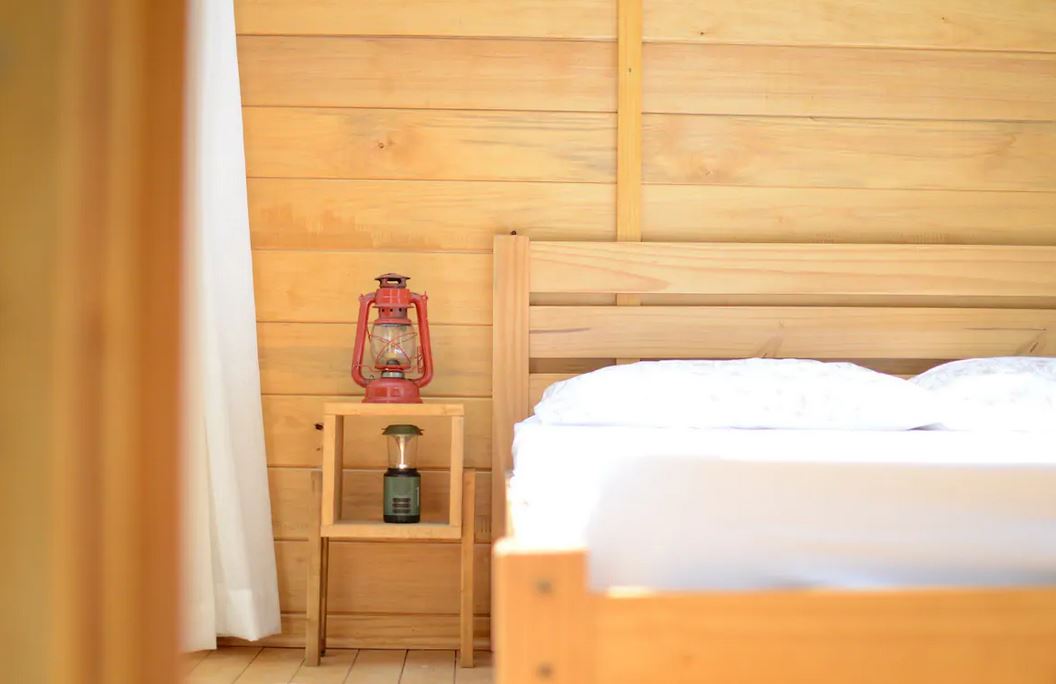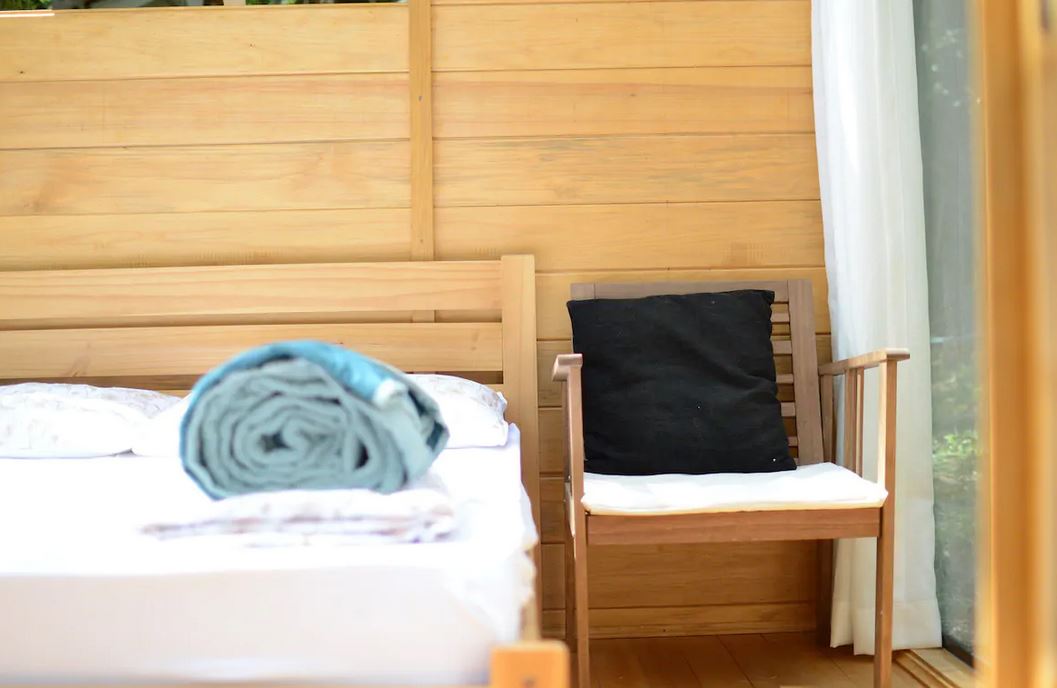 There are curtains you can pull any moment in case you want a bit more privacy.
And a beautiful separate deck to relax.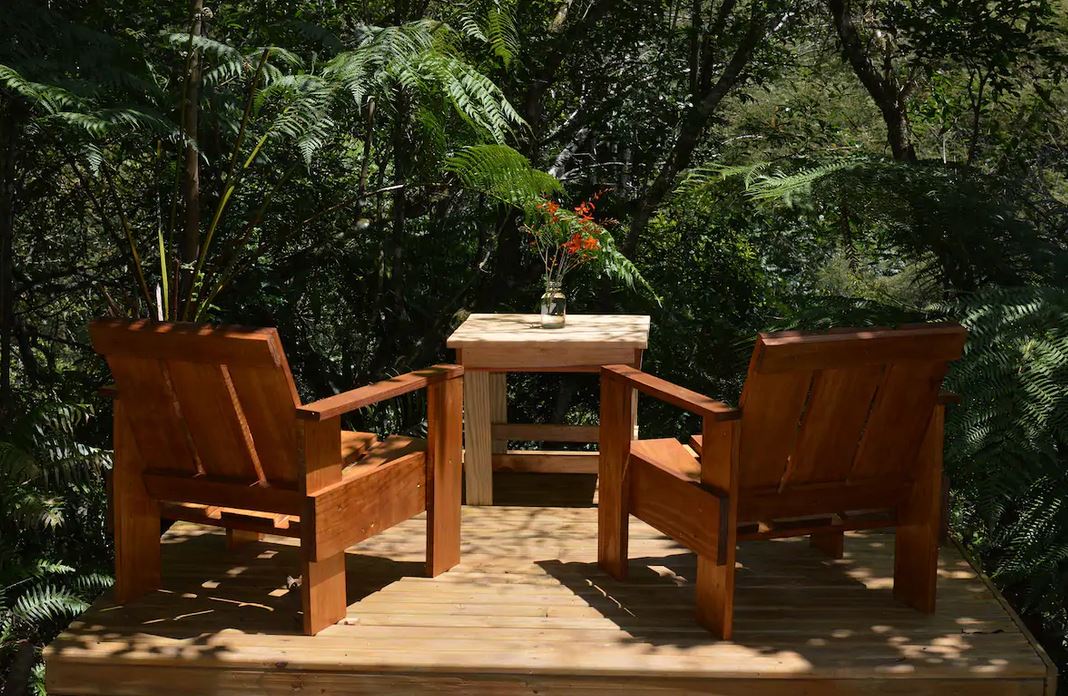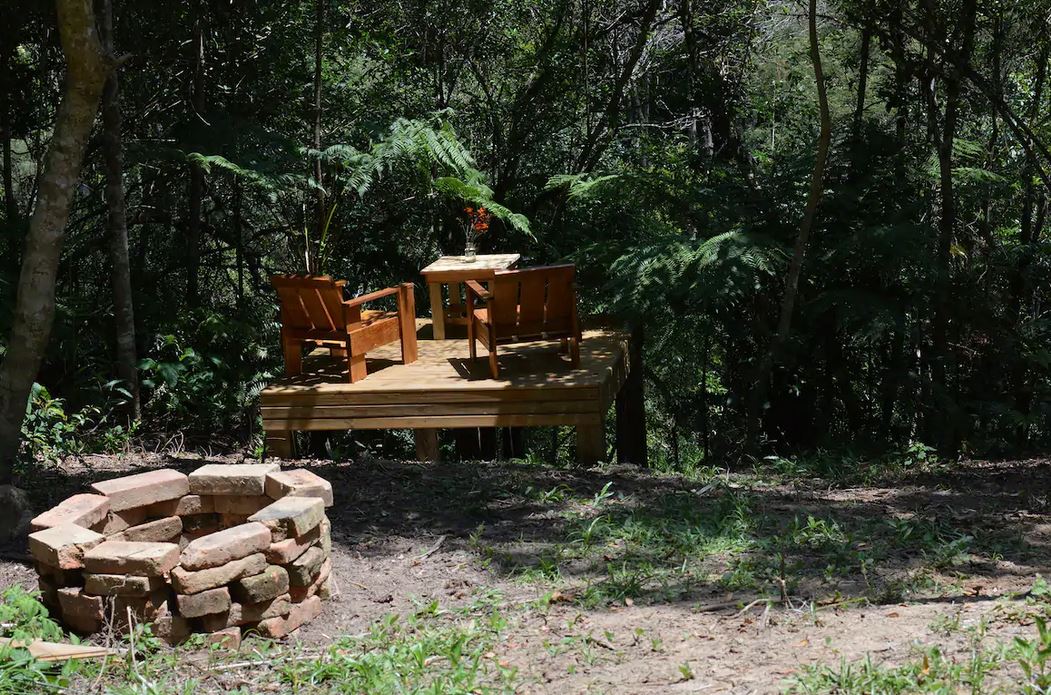 Separated from the cabin is a shower and flush toilet. The shower is semi outdoor, but if you want to feel nature at its finest, there is a completely exposed bathtub right next to it.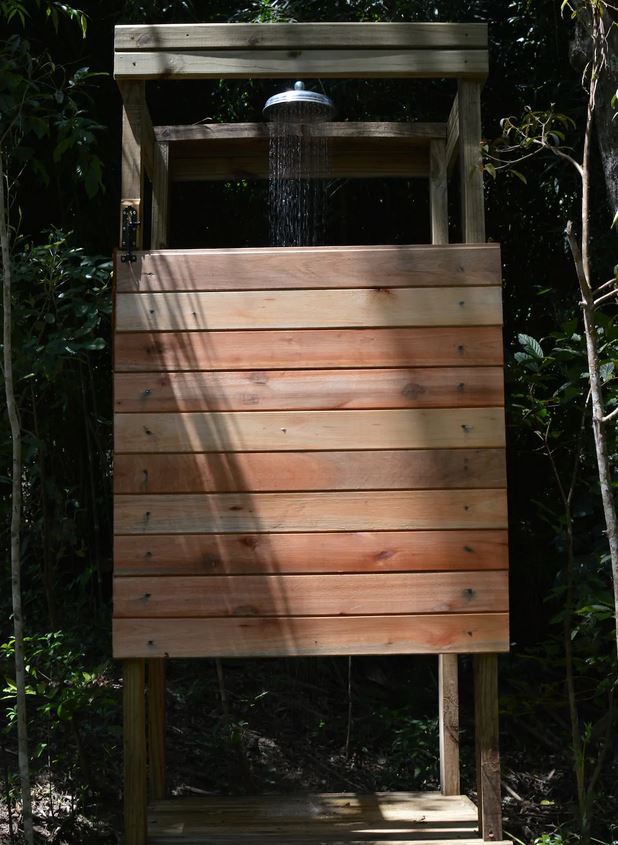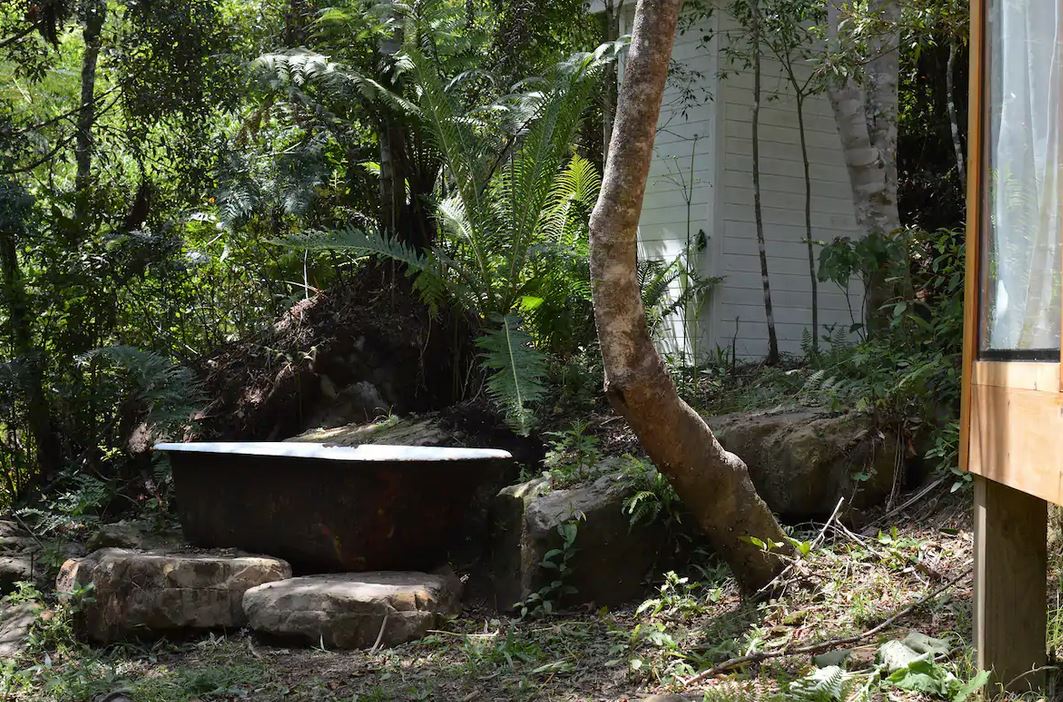 If you want to go further, the property is located next to beautiful river where you can take a dive.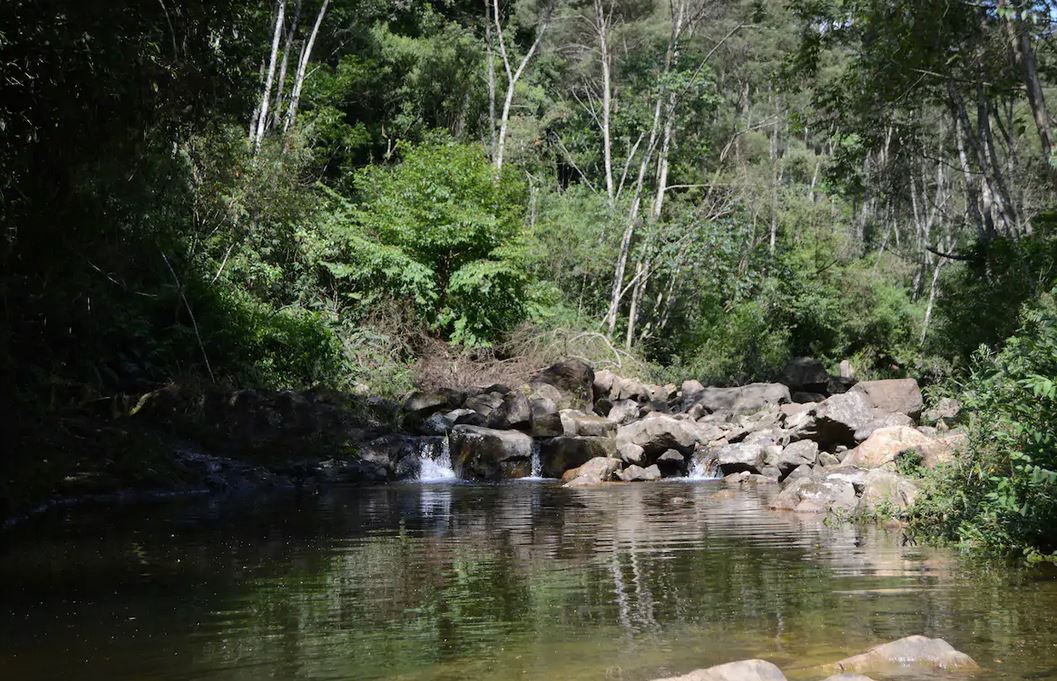 So how remote and isolated is this glass cabin? Well, this isolated.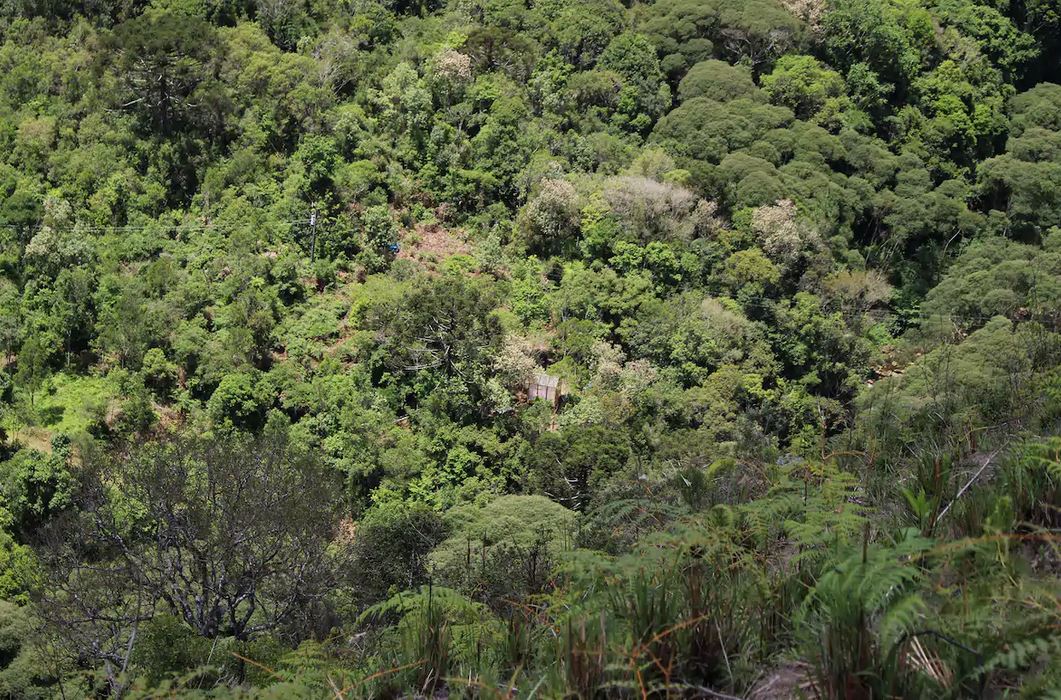 The glass cabin is available on Airbnb for only $49 per night. It has a perfect 5.0 rating.