At the heart of the tiny living movement is the desire to downsize and live in a small space.
Different people however come with different requirements, and there is therefore no one size fits all.
The motivation to downsize varies from person to person. It could be a desire to live on the road exploring and adventuring. It could be a desire to save the environment by living sustainably.
A downsizing decision could also be guided by financial reasons. Or maybe you're just an introvert seeking to live off the grid, as far away from people as possible.
Each of these factors will determine the type of tiny house you choose, its style and design.
Types of Tiny Houses
Trailer Homes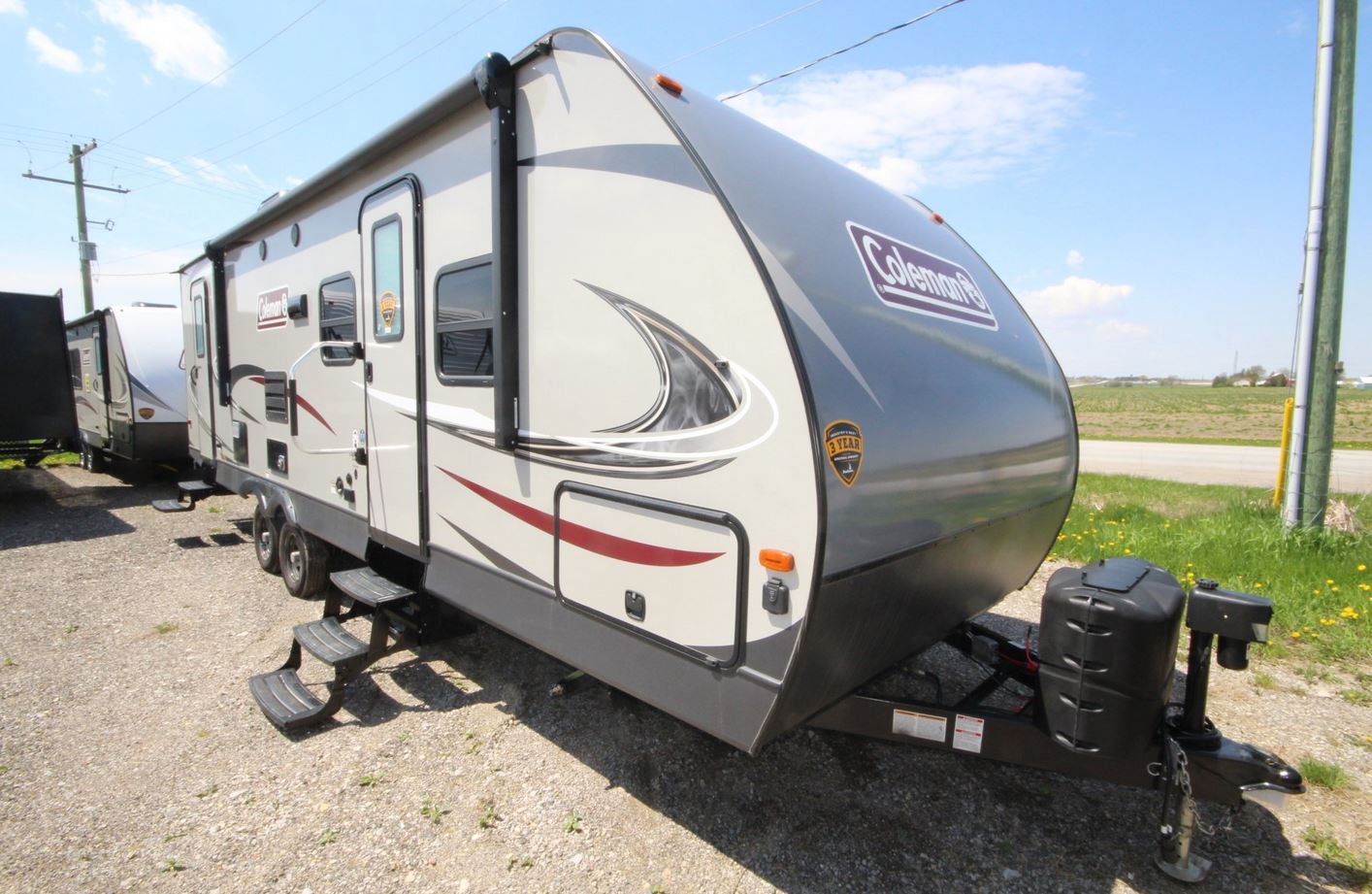 This one is obviously one of the most preferred type of tiny living. They are literally what their name suggests; a trailer attached to a truck.
Trailer homes, also known as trailer park homes or RV trailers, have been common in the United States for many decades, and can actually trace their origin to the early years of the automobile. For most of their history, trailer homes or mobile homes have been marketed and used for camping or extended travel.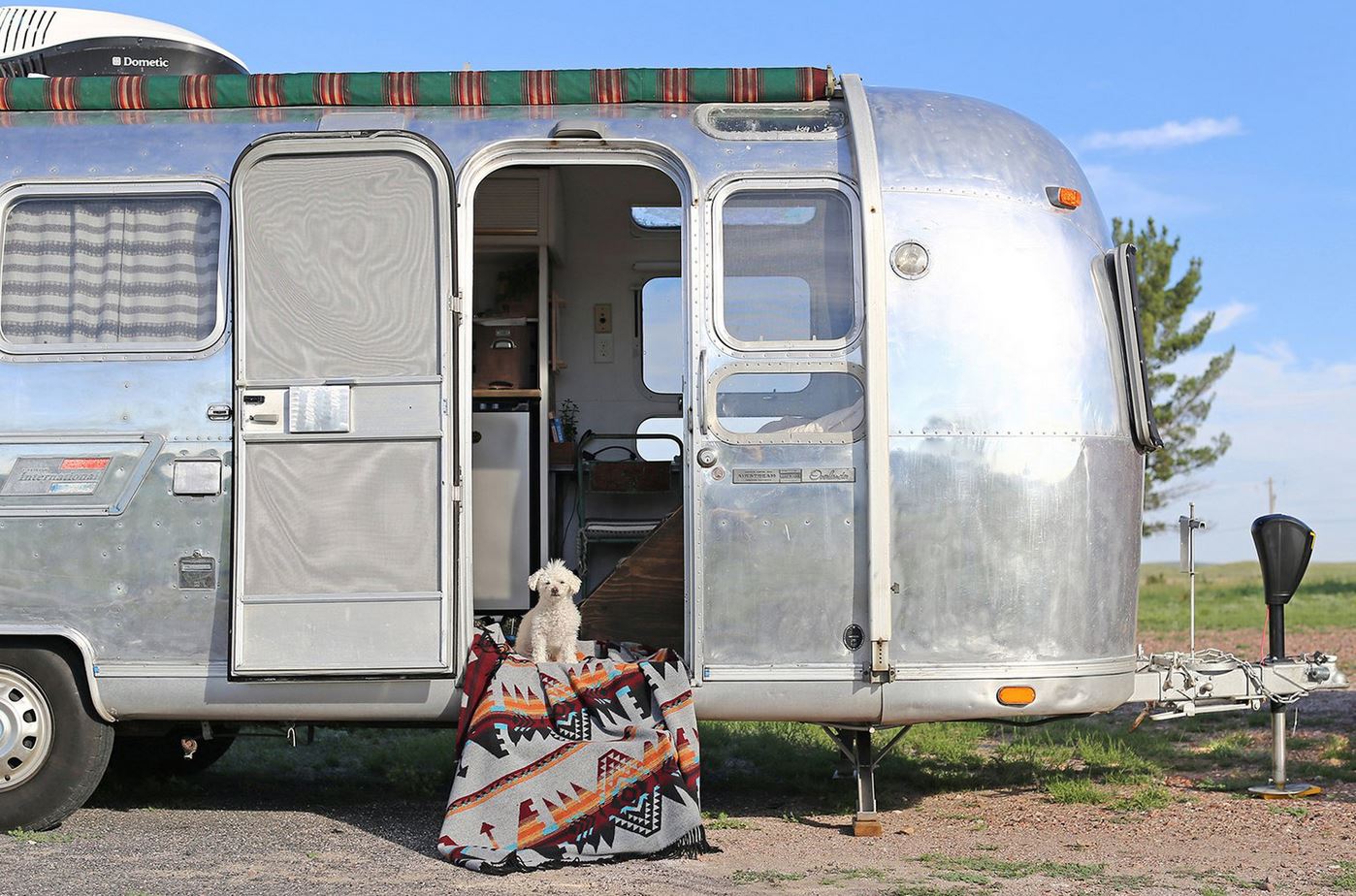 However when the tiny living movement started to take root, trailer homes were adopted by many as their permanent residence. They are now made longer and wider to meet the requirements of everyday living.
While still smaller than a mobile home, usage of trailers has skyrocketed because of the decrease in square feet people think is enough for comfortable living.
---
Mobile Homes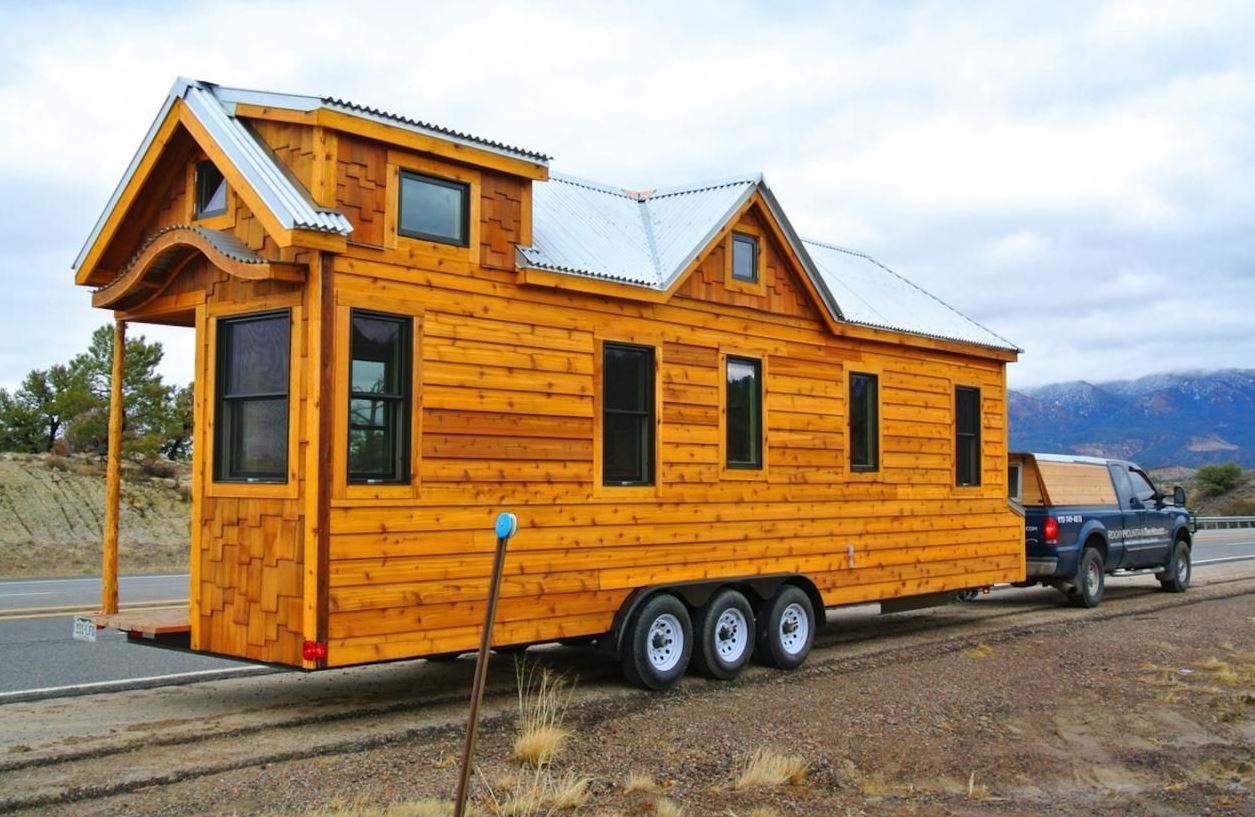 You may be surprised that there is actually a difference between a trailer home and a mobile home. After years of blurring the line, the terms are used interchangeably today, but that should not be so.
Like trailer park homes, mobile homes are designed to be moved. However unlike trailers, they are not designed to be moved often. They are generally larger than trailer homes, and often made of materials you would associate with houses, e.g. wood.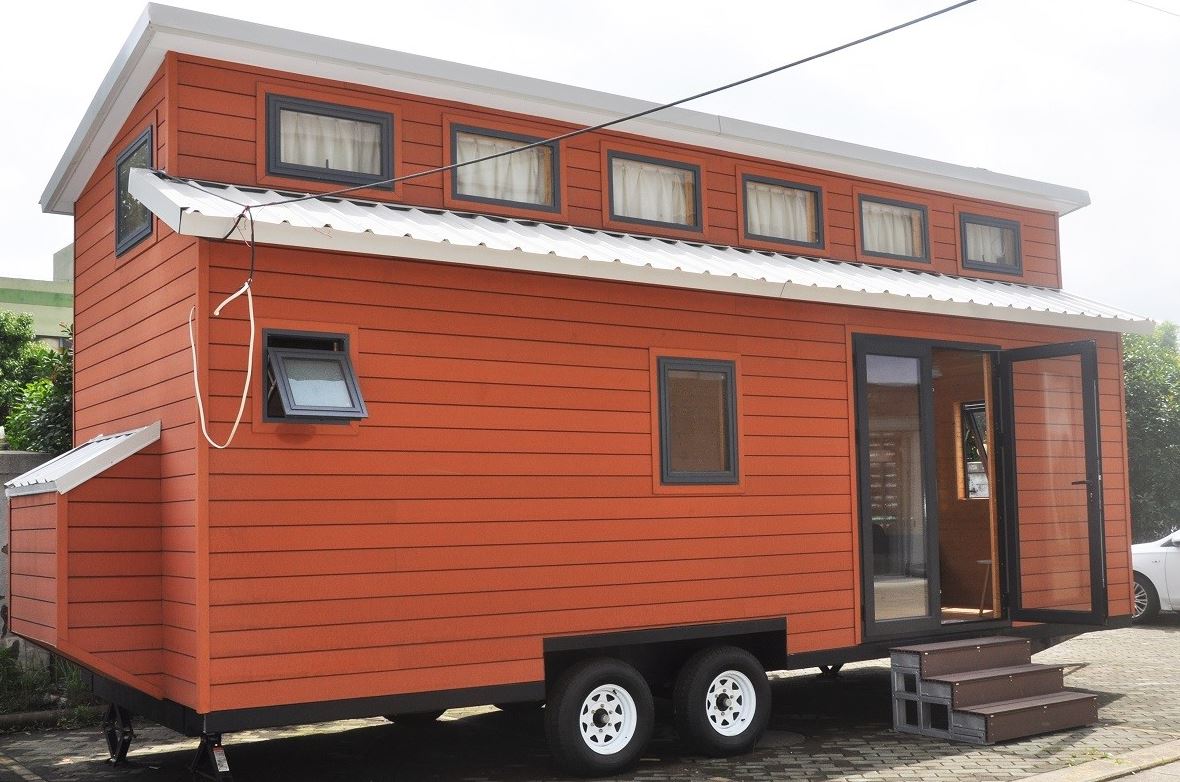 A trailer on the other hand will be made of more rigid materials like steel or aluminum, which can hold up better after many hours on the road.
To put it in another way, a mobile home is a tiny house with wheels, while a trailer home is a trailer that people live in.
By design, most mobile homes are meant to be set in a more permanent form e.g. on a foundation, after they are transported.
---
Recreational Vehicle (RV)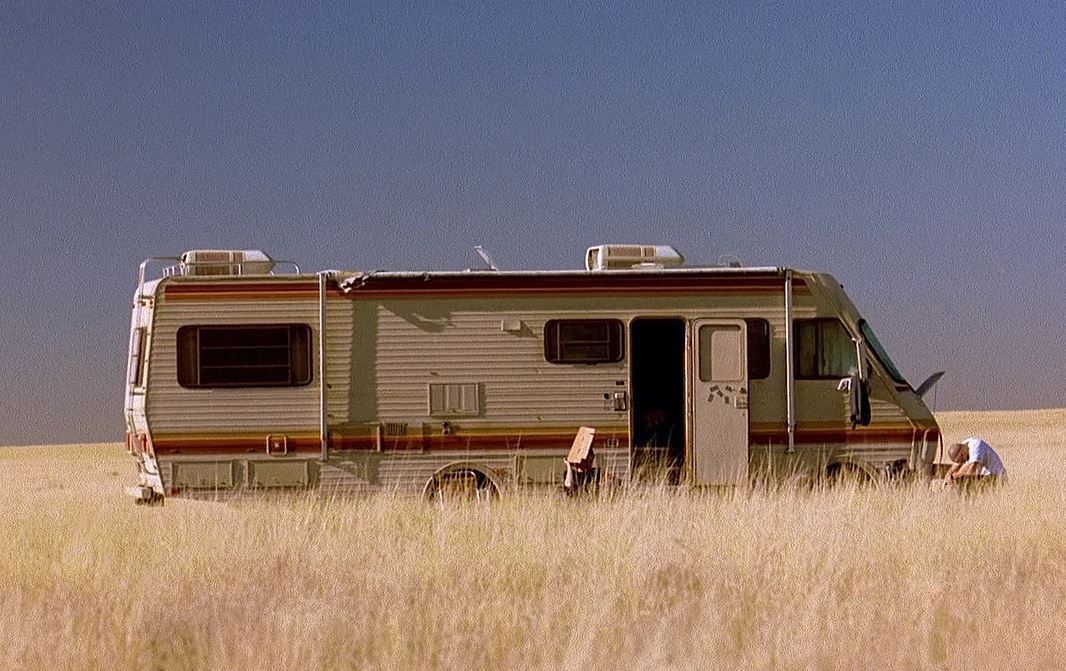 If you've watched AMC's hit TV show Breaking Bad, then you know what a Recreational Vehicle is.
Walter White and Jesse Pinkman cooked a lot of meth in their beige 1986 Fleetwood Bounder.
That has been the design of a typical RV for many years. It is generally an oversized van or small bus, converted into a livable house. The fact that it is one motorized unit with no trailers or odd looking modules, means it can be driven around and parked in most places without much legal hurdles.
Unlike other types of tiny houses with the suffix home, this one only goes by vehicle because that's what it is before anything else.
With more modern technologies, there now exists extremely sophisticated RVs that bear very little resemblance to the old generation.
Read: 5 Unique Tiny Houses on Wheels
---
School Bus Conversions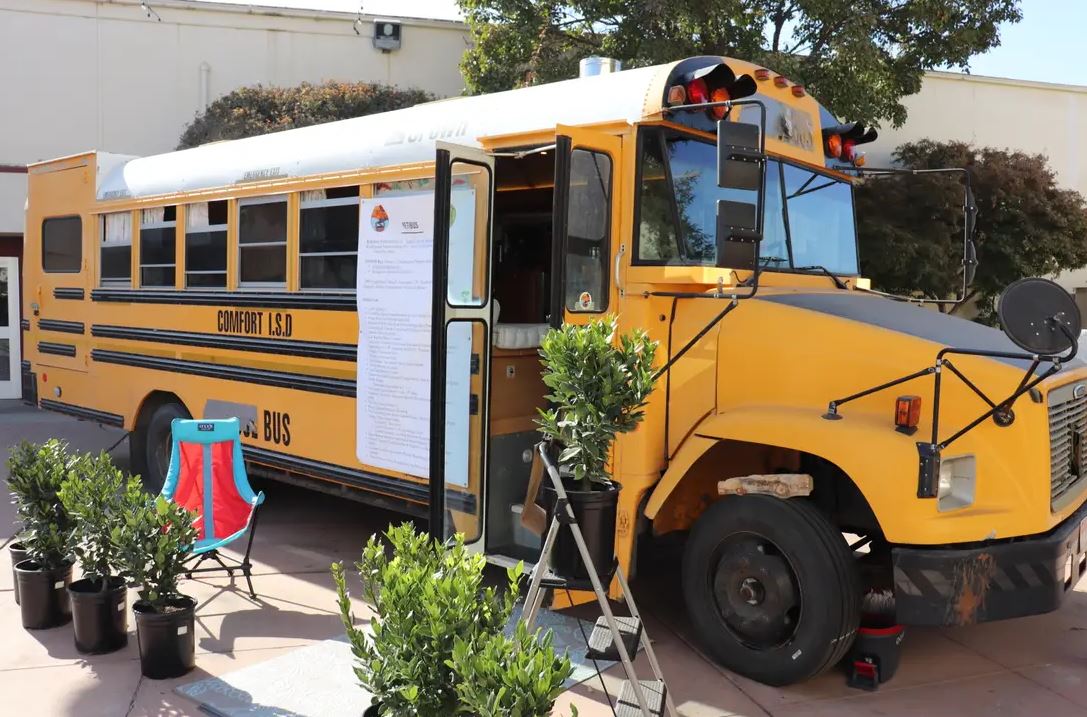 Converting buses into tiny houses is not a new thing. Every year, over 40,000 school buses are auctioned off in America. The tiny living movement has in recent years grabbed this opportunity and started converting them into their full time dwelling.
A brand new bus will set you back $300,000 – $600,000. Of course it will provide an essential service hence paying itself over its lifetime. However, sometimes old vehicles get replaced when their maintenance cost stops being worth the effort.
This presents a big opportunity, because as someone looking to build a tiny house, the parts that make the bus an automobile are secondary. You first of all want the space, the walls and the roof.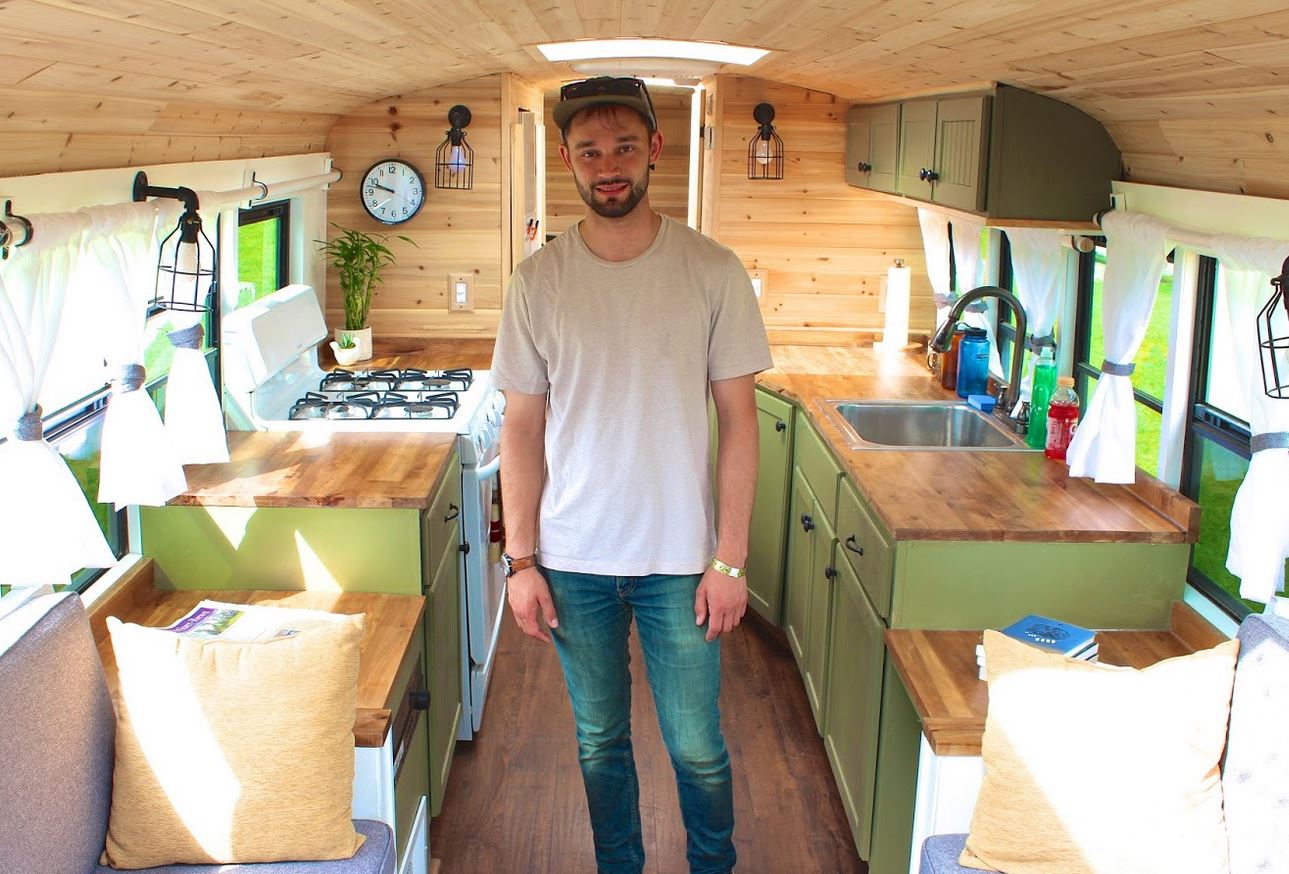 A used school bus will set you back as low as $3,000 on Ebay. Rarely do they cross the 30,000 mark and if they do, they probably have some specialized parts like a wheelchair lift.
And often, most of them are in very serviceable condition.
This is a pretty good deal no matter how you dissect it. Of course you still have to spend money on converting it, but is often still a fraction of what you would otherwise spend for say, a truck and a trailer combo.
---
Houseboats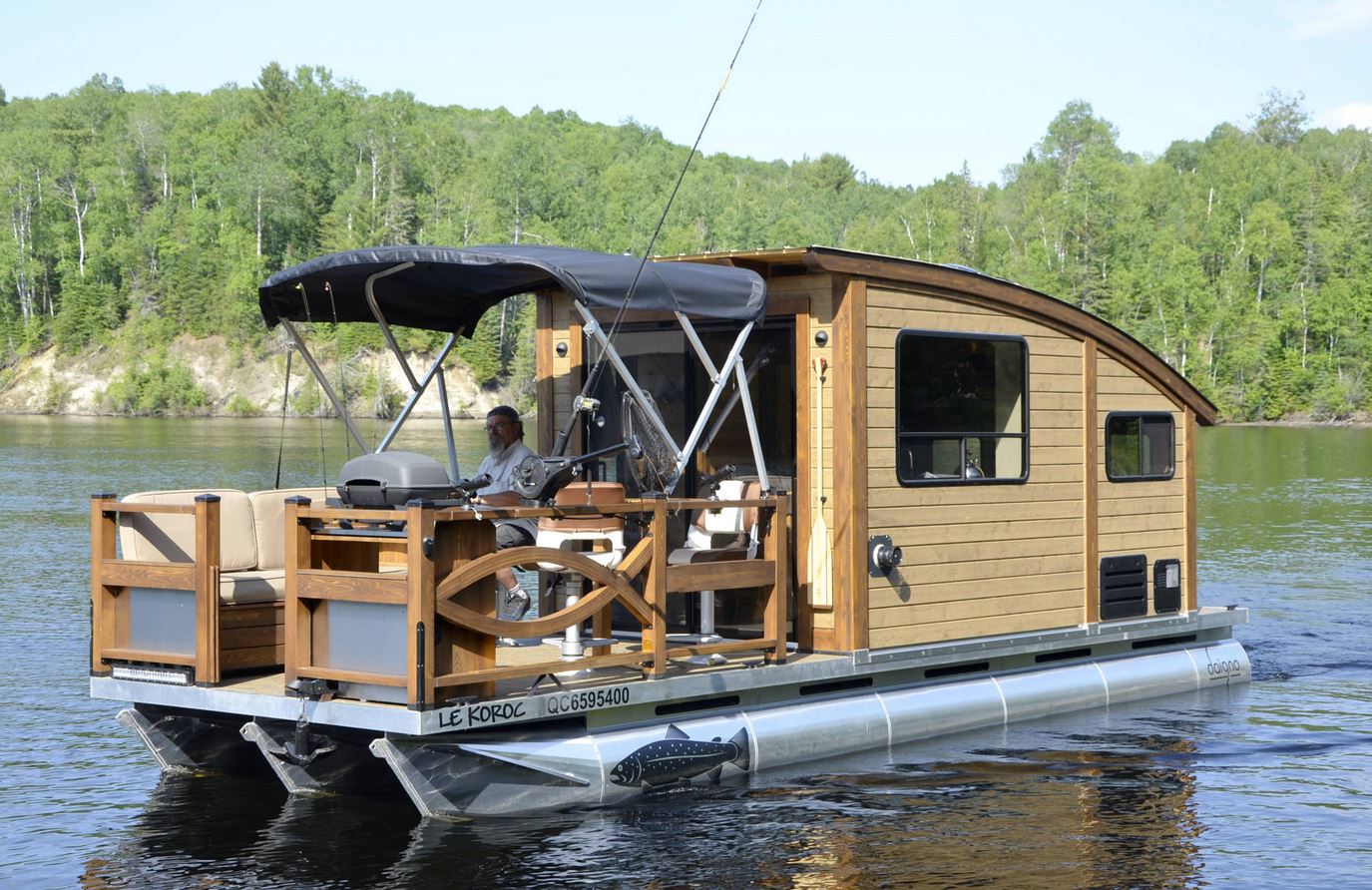 Houseboats are another emerging type of tiny living. This phenomenon is mostly fueled by Airbnb, where people are more and more looking for unique experiences for their weekend or holiday getaways.
There have even emerged companies specializing in making only houseboats, e.g. Quebec-based Daigno that makes the Le Koroc.
The allure of fishing, grilling and living on water is irresistible to many. You're not exactly buying a yacht, but it's a dream life.
Houseboats can also be cheaper than you expect, with some models starting at below $10,000. The Le Koroc models start at about $60,000.
---
Shipping container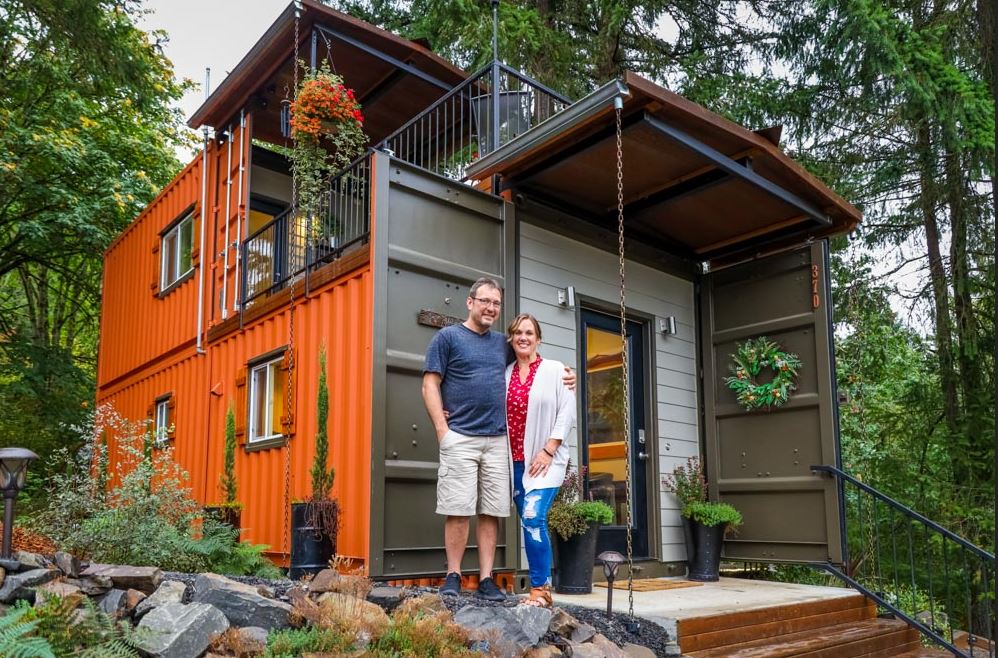 Making houses out of shipping containers is probably as old as shipping containers themselves. With the rise of global sea shipping, millions of these steel structures are produced each year to replace the millions taken out of service.
People long discovered that a shipping container not being used at sea or for freight is still very useful. It has the essential things you need for a house. i.e. walls and a roof.
In recent times, we've seen plain and boring containers transformed into modern studio-like apartments.
The metal walls are given some insulation and beautiful cladding, and no one would imagine the houses had a past life transporting smartphones and toys from China.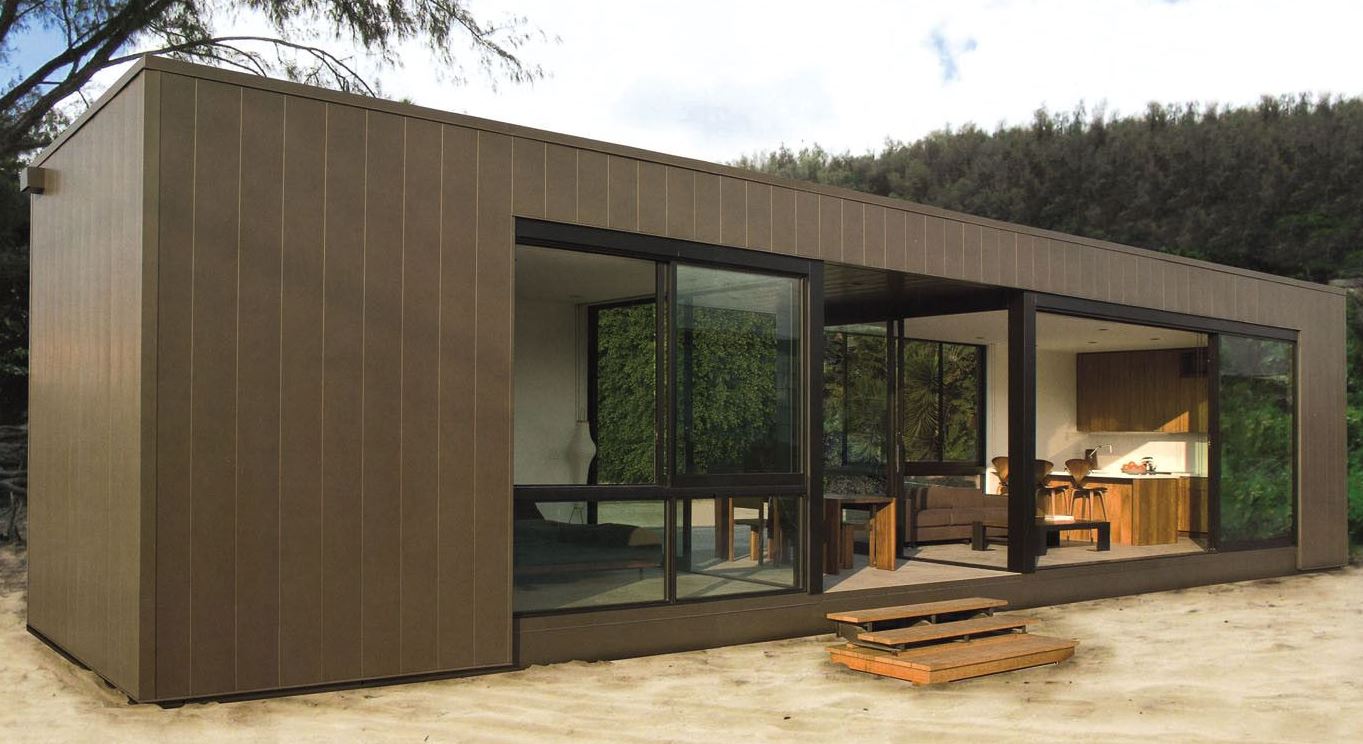 The good thing with shipping containers is their compatibility with other shipping containers. This makes it possible to build a modular house with more than one of them.
How much you spend on your shipping container tiny house depends on how many of them you'll be using.
A used, uncustomized container will set you back about $2,000 for the 20 foot version and double that for the 40 foot.
The eventual cost to transform the containers to a proper house will depend on what you want in a house.
---
There are other types of tiny houses, but these are more of iterations of the ones we've discussed above.
Styles of Tiny House
Camper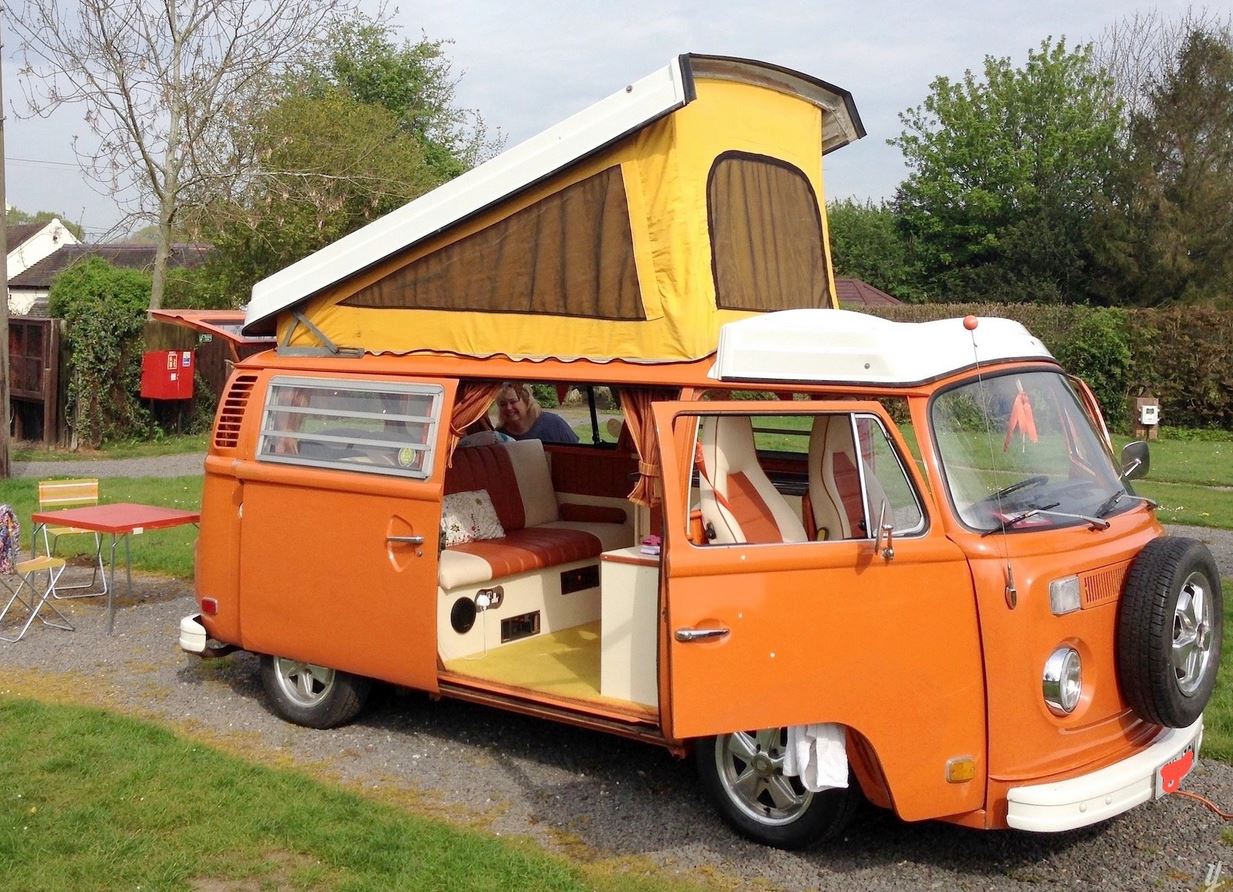 This might fall into the category of RV. In fact, many people use the names Camper and RV or Motorhome interchangeably.
Campers are basically a sub-category of Recreational Vehicles (RV); Class B Recreational Vehicles to be exact.
Unlike Class A, they tend to be smaller and are usually a van with a raised roof.
---
Gypsy Wagons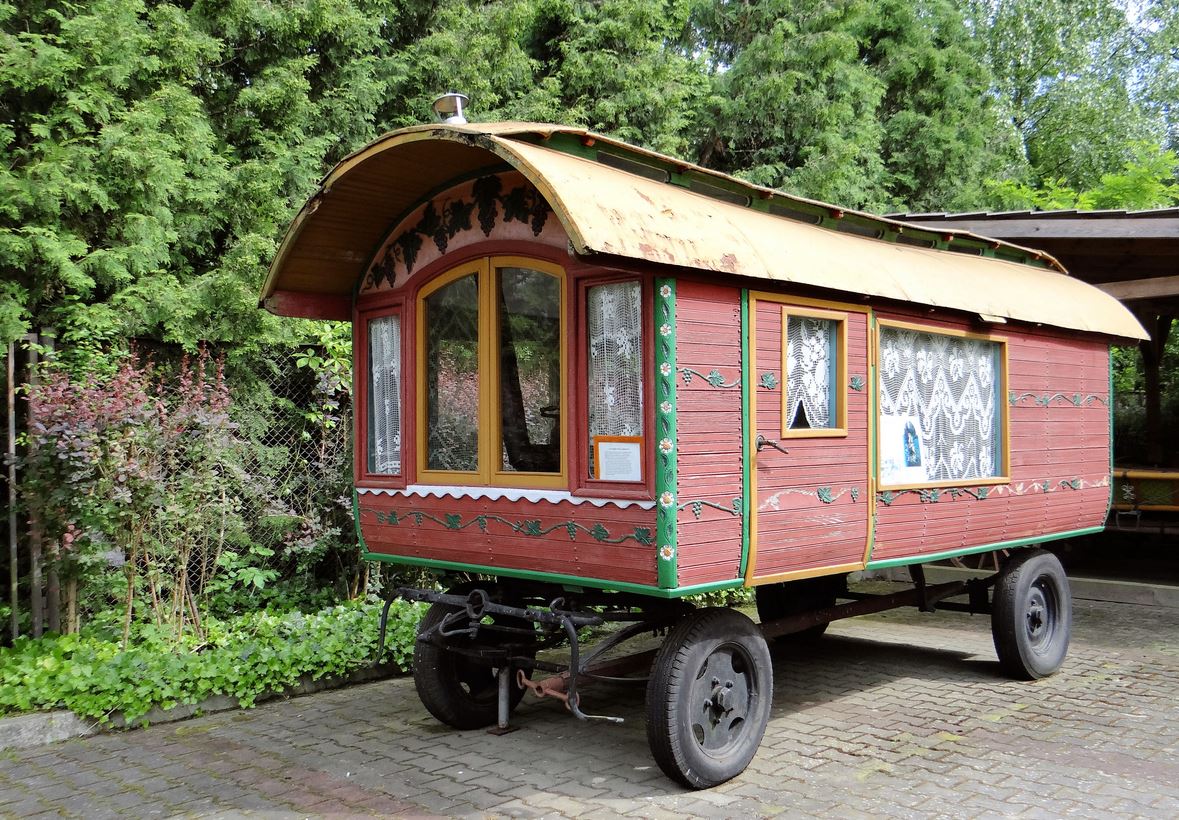 These ones are really tiny, and fall in the micro home category. They are also in the trailer category, and are therefore more of a style than a bonafide type.
A gypsy wagon looks like a 16th century European relic than something you would expect of a modern tiny house.
However, some people love this kind of thing and are embracing them today.
---
Yurts
A yurt is a round tent with traditional roots. It is thought that modern yurts draw their inspiration from the homes used by the nomads of central Asia.
Today they are obviously built to last more than a single season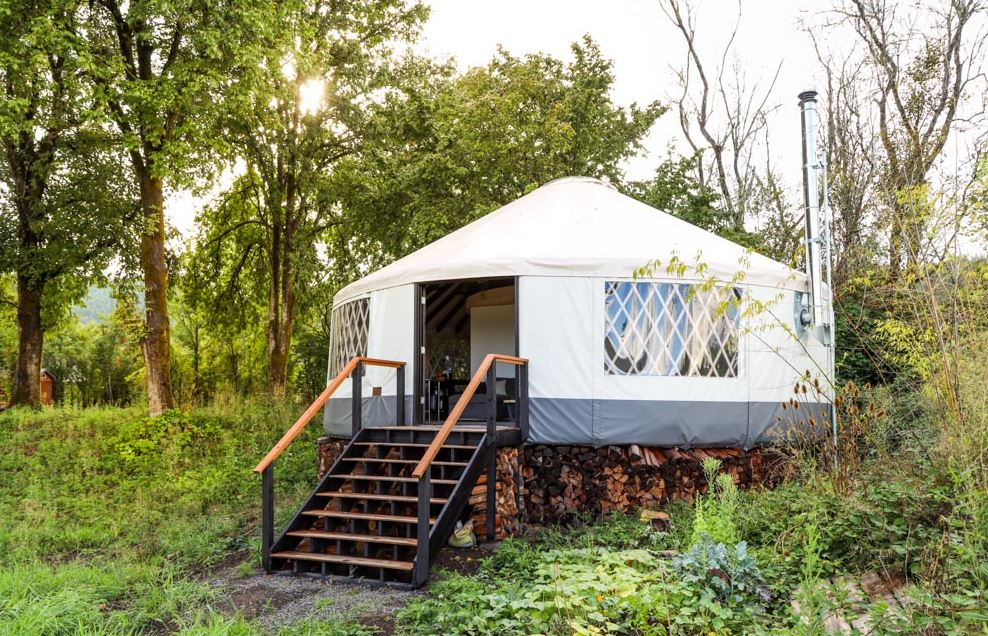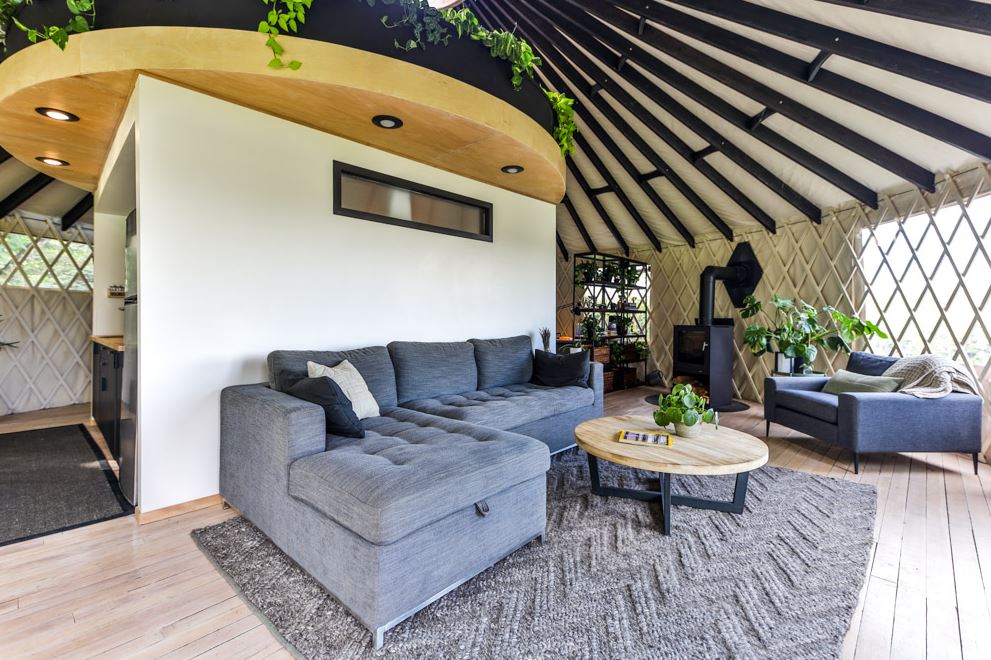 This beautiful and modern yurt with a diameter of 9 meters was recently featured by Bryce Langston on his YouTube channel.
---
Arched Cabins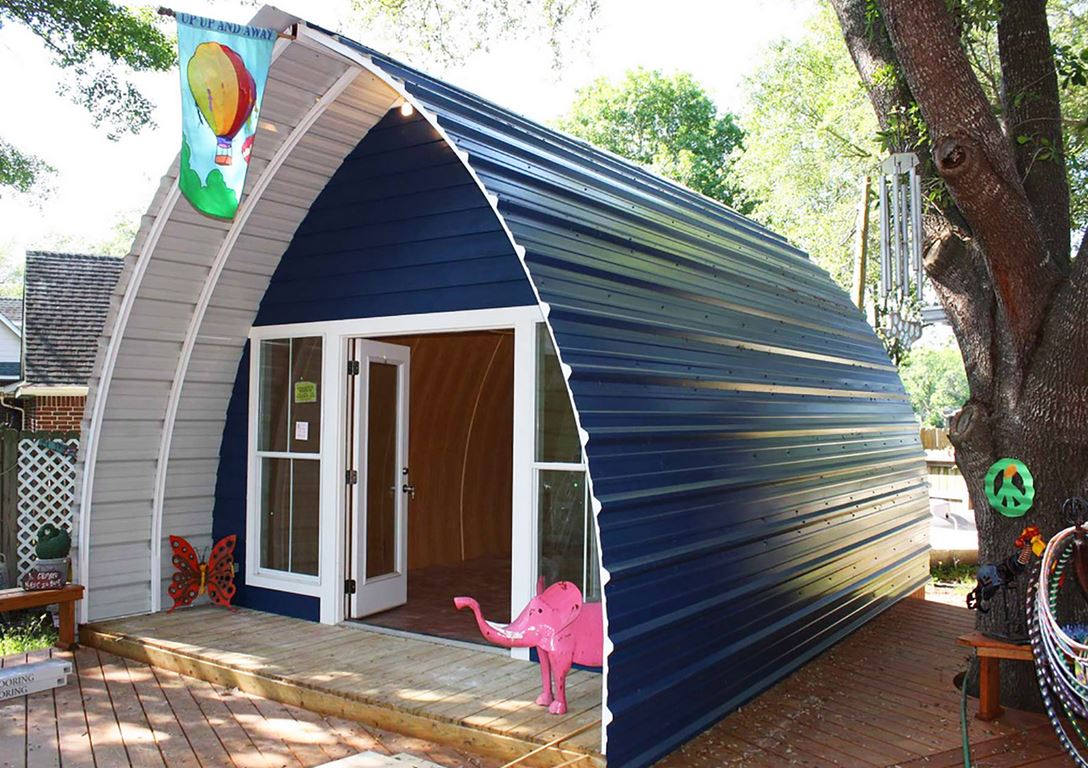 Yurts are one of the more affordable options for tiny living out there. The modern types are generally prefabricated steel structures, which you can find in very tiny sizes or quite large ones.
Without much customization, you may be able to find one of these for under $5,000.
---
There are more and more styles coming out every year.
The more the tiny living movement grows, the more we see creative designers joining and imagining beautiful things.