Are you looking forward to try something new in your next vacation other than the old and tired hotel booking? Try a tiny house vacation.
Popularly known as minimalist living or downsizing – living under 600 square feet of space, tiny houses provide more than we ever thought before.
While taking the jump and downsizing yourself may be too drastic, you can experience the thrill of living in a tiny space by hiring one. In fact, if you have ever considered downsizing, try vacationing in one first so you don't end up doing it blindly.
Here are the most amazing tiny home rentals we could find. Some are available on Airbnb as well as other platforms.

Mount Hood Tiny House Village, Near Portland, Oregon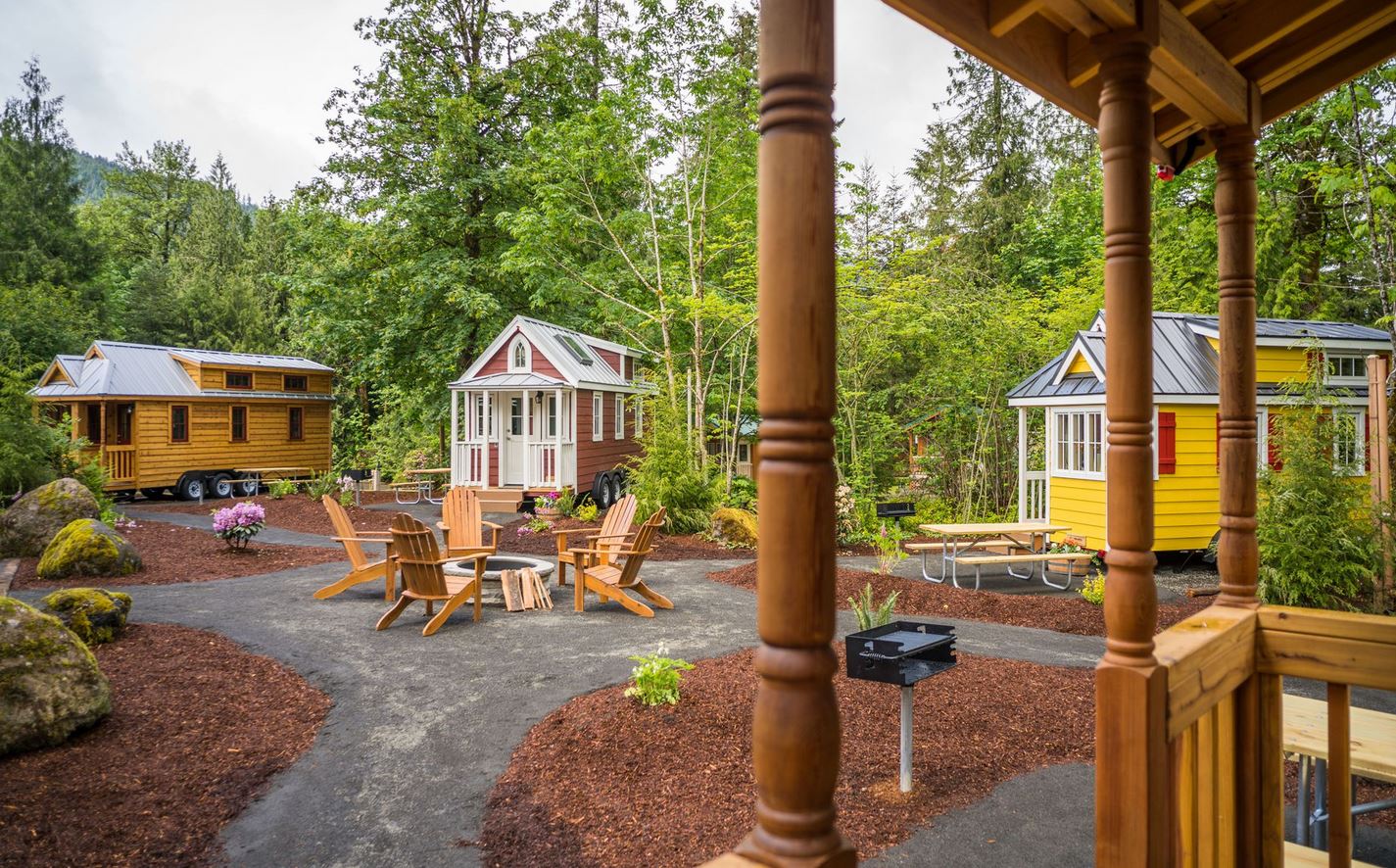 Mount Hood Tiny house village is one of the Tiny house village resort hotels located across America that have been built by Tumbleweed Tiny House Company. The resort is located near Mount Hood National Forest, southeast of Portland.
Visitors to this resort get the opportunity to enjoy comforts in a space of between 80 to 300 square feet. The cost charged per night depends on the size of the tiny house chosen and it usually ranges from $42 to $150 per night. Relatively larger tiny homes provide maximum accommodation of about 6 people and they come with additional features and benefits.
Bayside Bungalow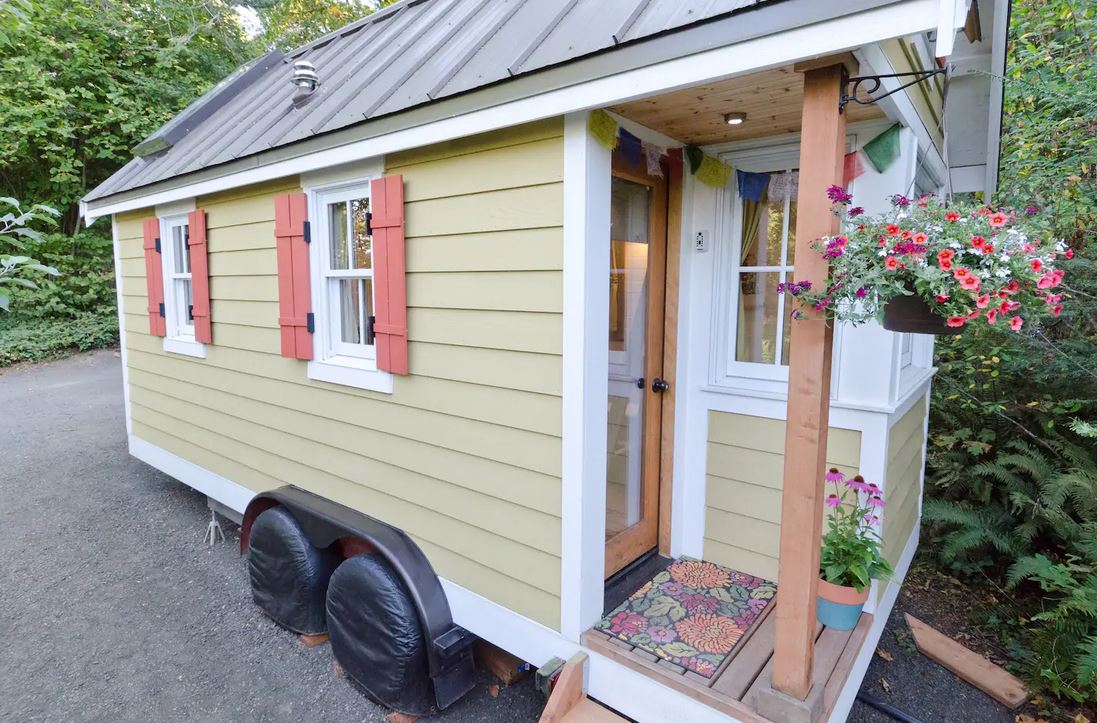 Bayside bungalow has welcomed and hosted many guests in the past two years. The tiny house, located in Olympia, Washington, offers the best features suited for a vacation. It has gained its popularity from the colorful, comfortable features that it offers. During low seasons, the cost of renting per night is about $90 but in peak seasons, the cost can shoot up to $125 per night.
You are provided with all kitchen appliances you need, including a microwave, oven, toaster, etc.
This tiny vacation home is avaialable for booking on Airbnb for about $79 a night.
Treebone Resort, Big Sur, California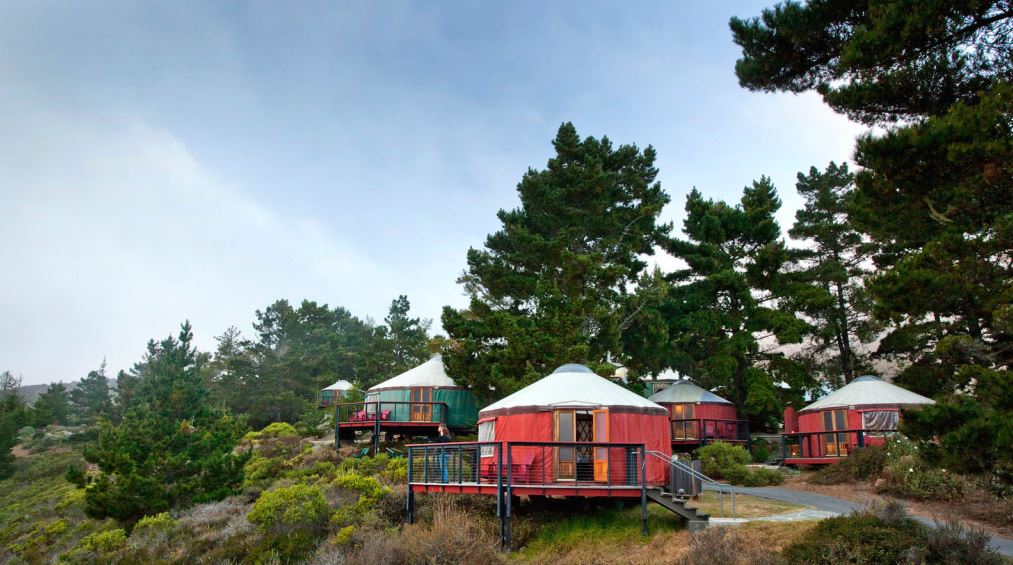 One unique feature about Treebone resort, located in Big Sur, California, is the beautiful scenery it offers. From these tiny homes – usually referred to as "Cozy yurts", a person on vacation can get a clear ocean view and beautiful sunsets. More features on these cozy yurts include a queen-sized bed, electric lighting, and a wrap-around deck.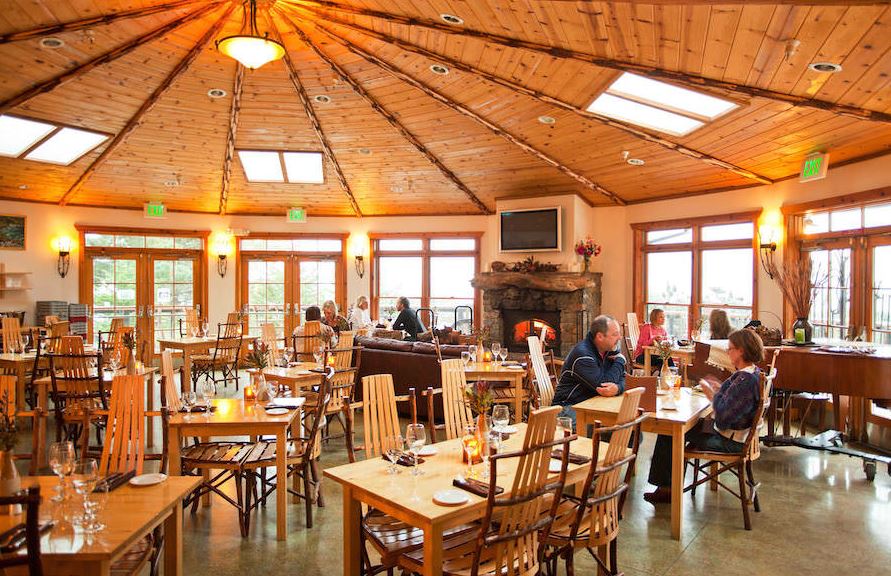 There are also shared rest rooms, dining rooms, and showers around the place. Because of such unique features, it is not a surprise that the price per night at Treebone Resort starts at $320.
Rustic Modern Tiny House in Portland, Oregon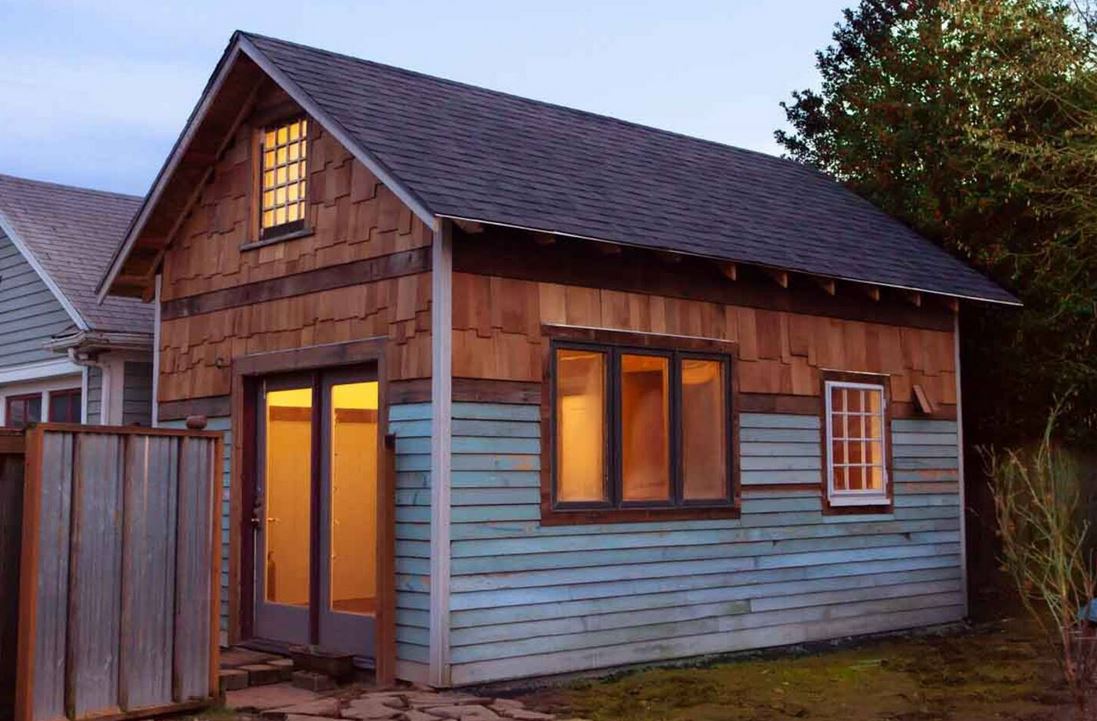 This tiny home in Portland offer amazing features that make vacation not only interesting but also memorable. With creatively designed interiors, the tiny house is colorfully furnished and has been featured in Tiny House Nation. Among the amazing features offered by this tiny house include; a convertible bed that can be used as a seat during the day time, a bedroom which can be accessed by stairs hence removing the need of accessing it via stairs, a fully fitted kitchen, and many more.
The house is available for booking on Airbnb for just $72 a night.
Auto Camp, California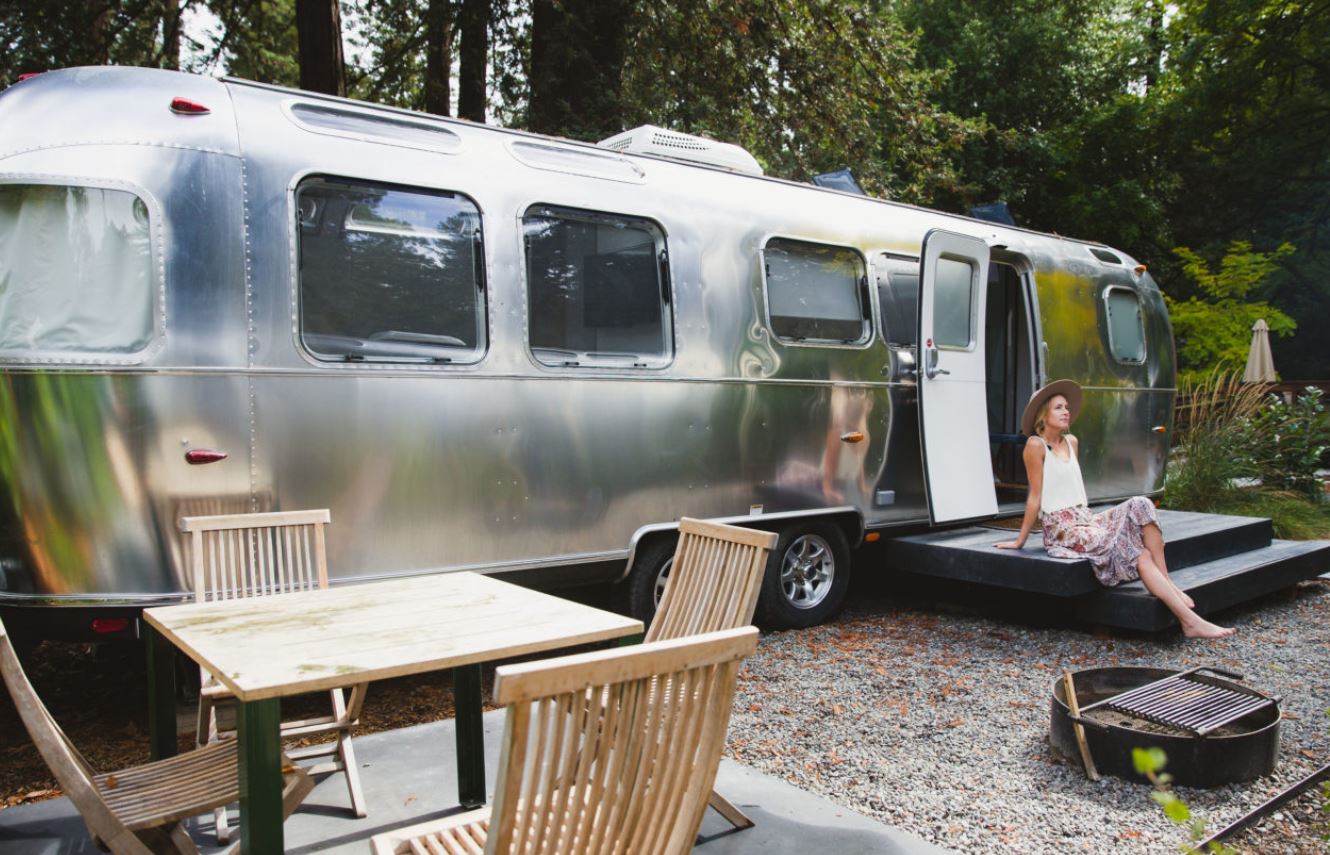 Auto camp tiny accommodations are made of eco-friendly materials and they come with everything you may need during your vacation. Since the year 1992, Auto camp has been in recreational vehicle campsite business, a factor which has made them gain high credibility.
Additional amenities that one may get to enjoy by choosing this tiny homes for vacation include; luxurious pillow-top mattress, flat-screen TV, and sound system with MP3 input.
AutoCamp prices start at $159 per night.
Read: These $39,900 Tiny Houses are Available for Free… if You Provide the Land