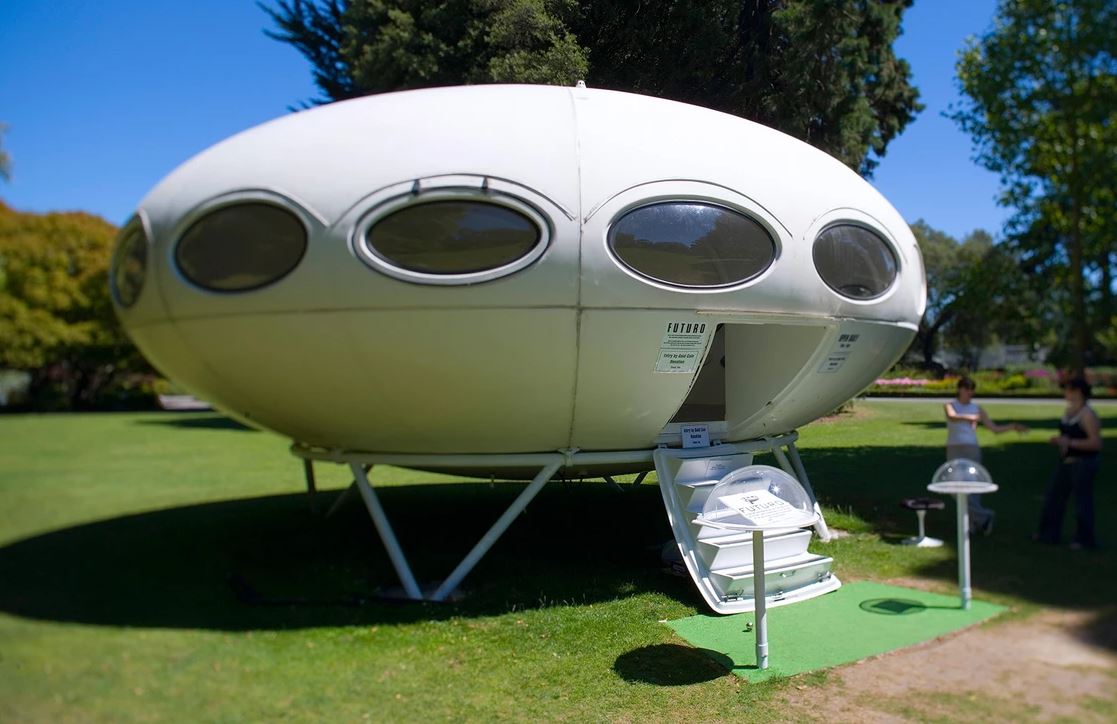 A new (old) tiny house has entered the market in New Zealand, and this one is a unique one.
Dubbed Futuro, the 1960s UFO Spaceship is located in Ōtautahi, Christchurch. It is however 'ready for lift off', and can be transported to a buyer anywhere.
This tiny house is an original that was listed as the 'New Brighton' Futuro in the published book 'FUTURO – Tomorrow's House from Yesterday' first printed in 1998.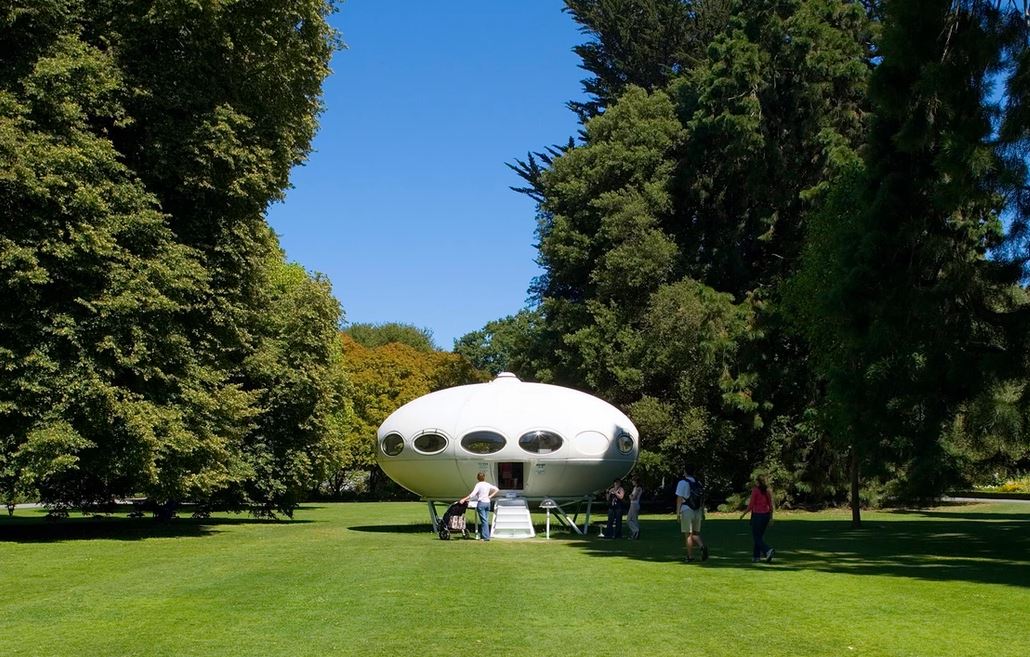 Only 12 were built in New Zealand in the 70s, including two prototypes produced for the 1974 Commonwealth Games. Worldwide, fewer than 100 were built. It has had several public viewings, and has been quite the favorite attraction.
The house itself is constructed using fiberglass-reinforced polyester plastic. It has a hatch door and porthole-like windows.
The interior measures 538 sq ft.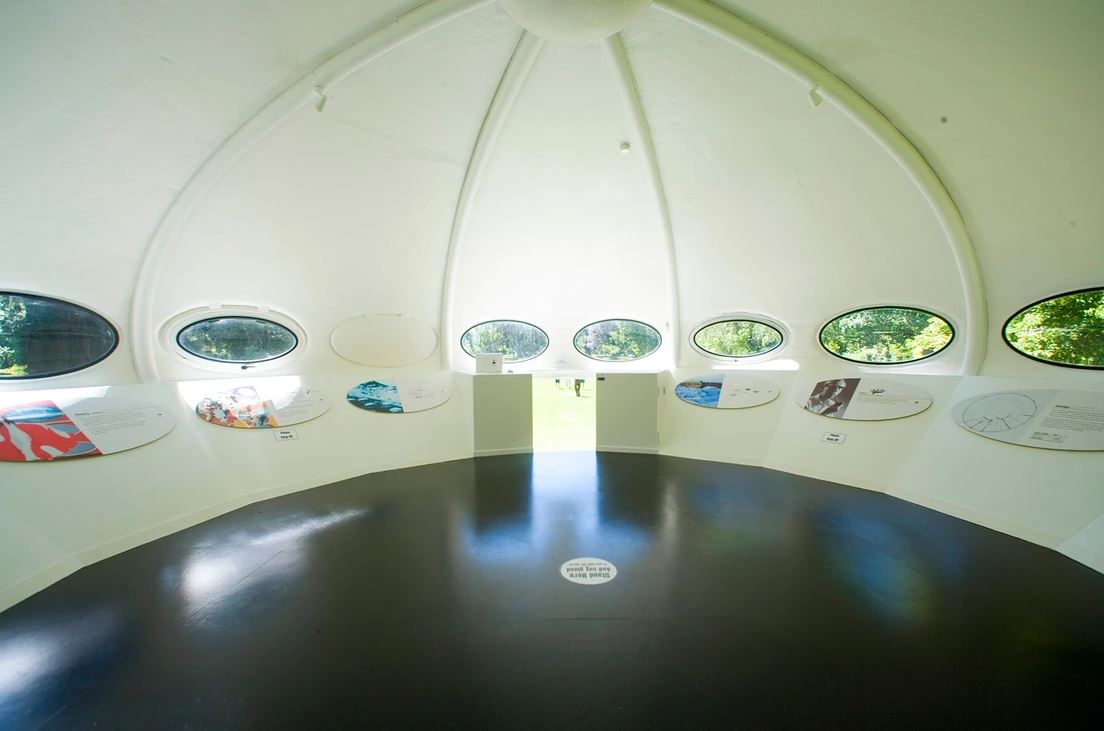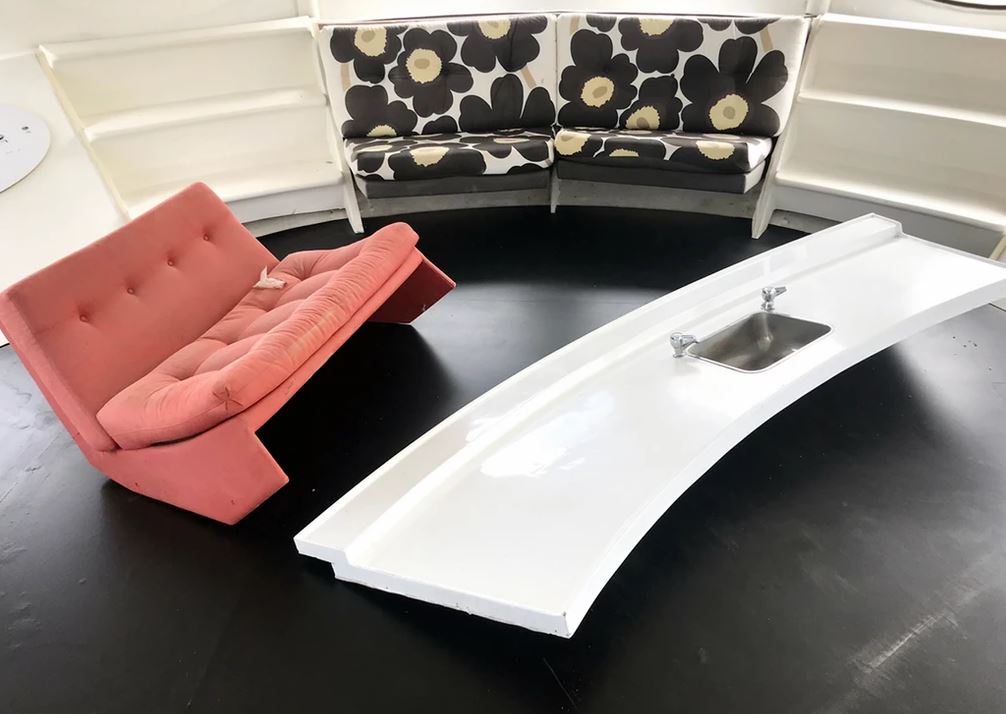 The owner is auctioning it with a guide starting price of NZD 300,000 ( US$205,000). The deadline to submit your bid is December 5, 2020.
Those interested can do so on futurochch.nz.