Build Tiny, the New Zealand builders dedicated to building tiny homes on wheels, are back with another one.
Their latest is named Green Hill Farm Tiny House, and is based on a detachable trailer that can be towed as required. It can also be installed permanently in one location.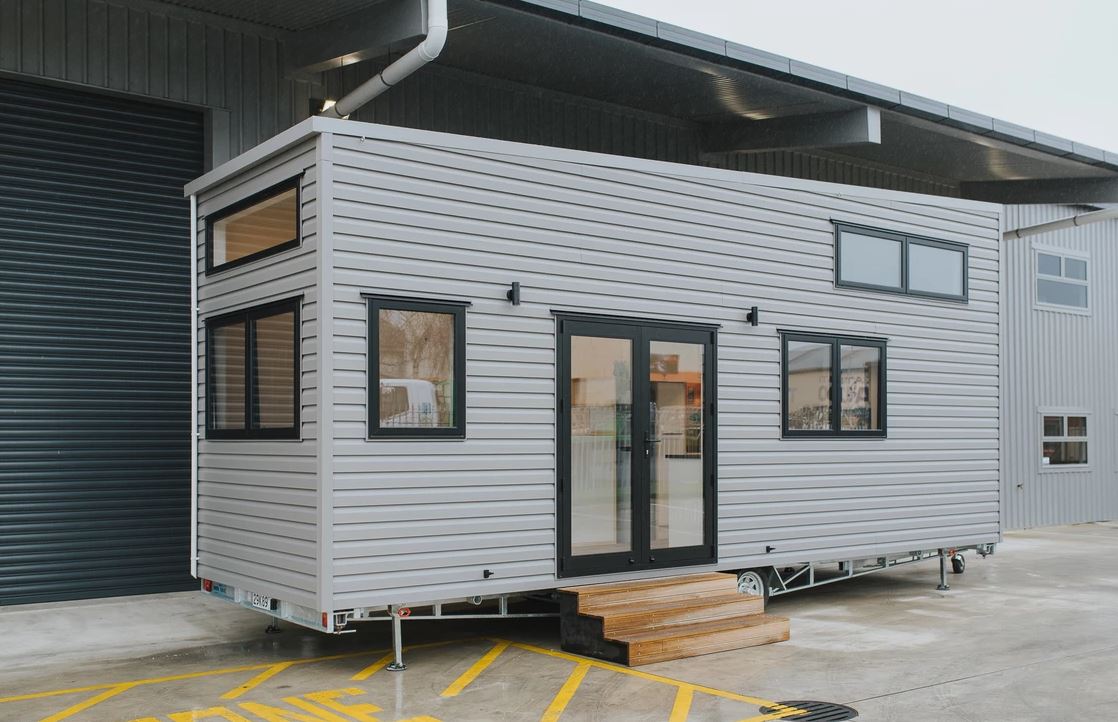 The tiny house measures just 26ft long. It has a steel frame with vinyl cladding. The interior is made of poplar and plywood interior.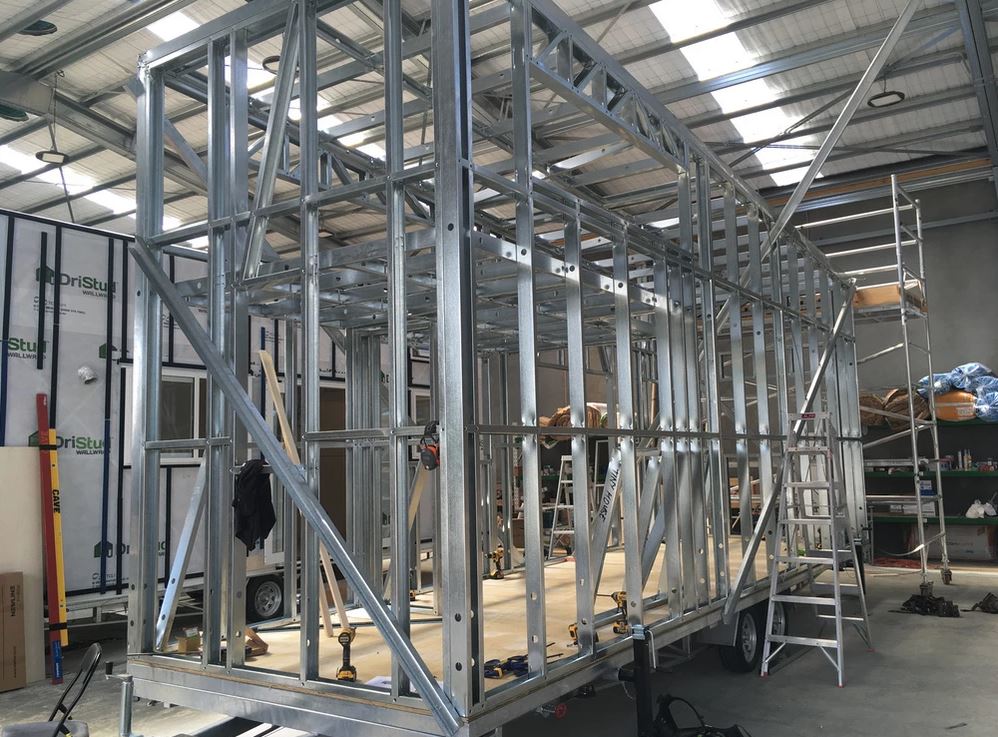 Inside, the house looks quite huge for its size. Entry is via a double glass door, and to your left you find the living space. This comes with a built-in sofa with underneath storage.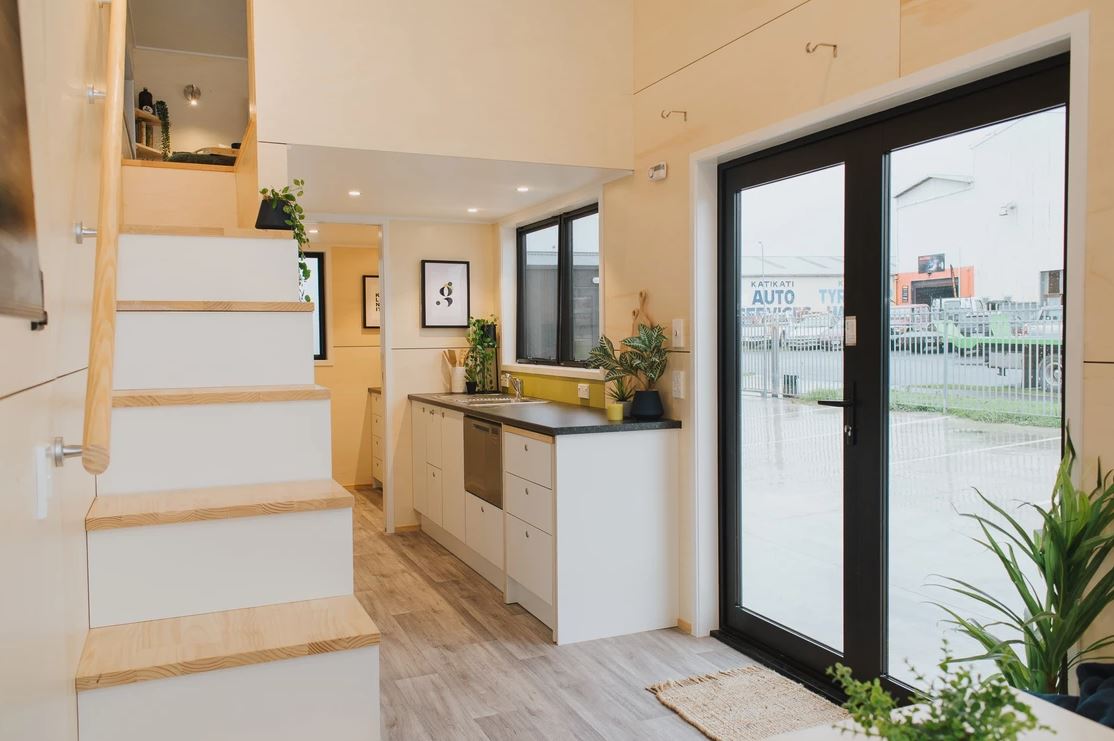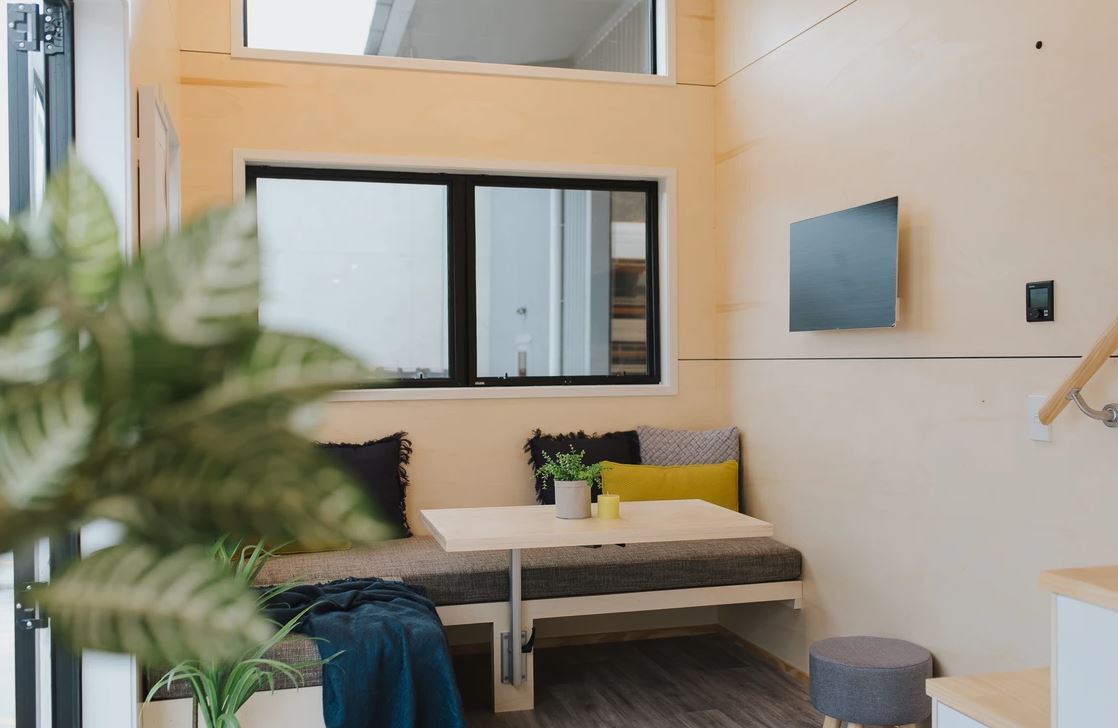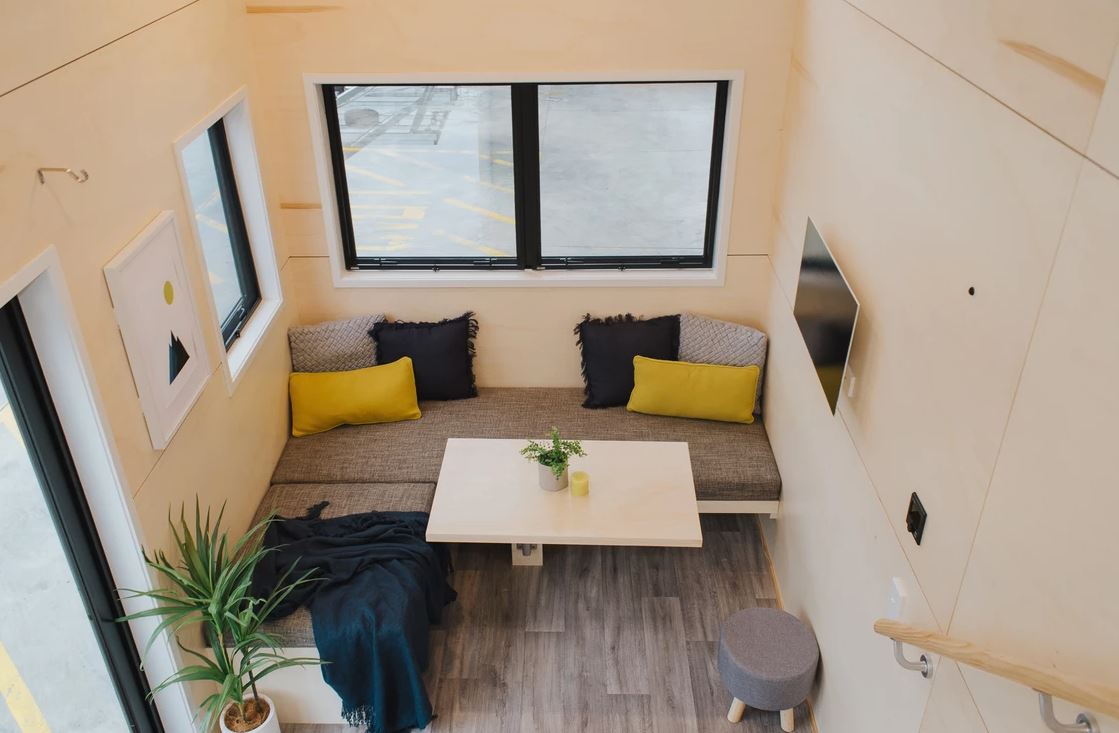 The kitchen comes with a butcher block on wheels, cabinet space and a small dishwasher. There is also a 4-burner propane oven, fridge, sink and pull-out pantry.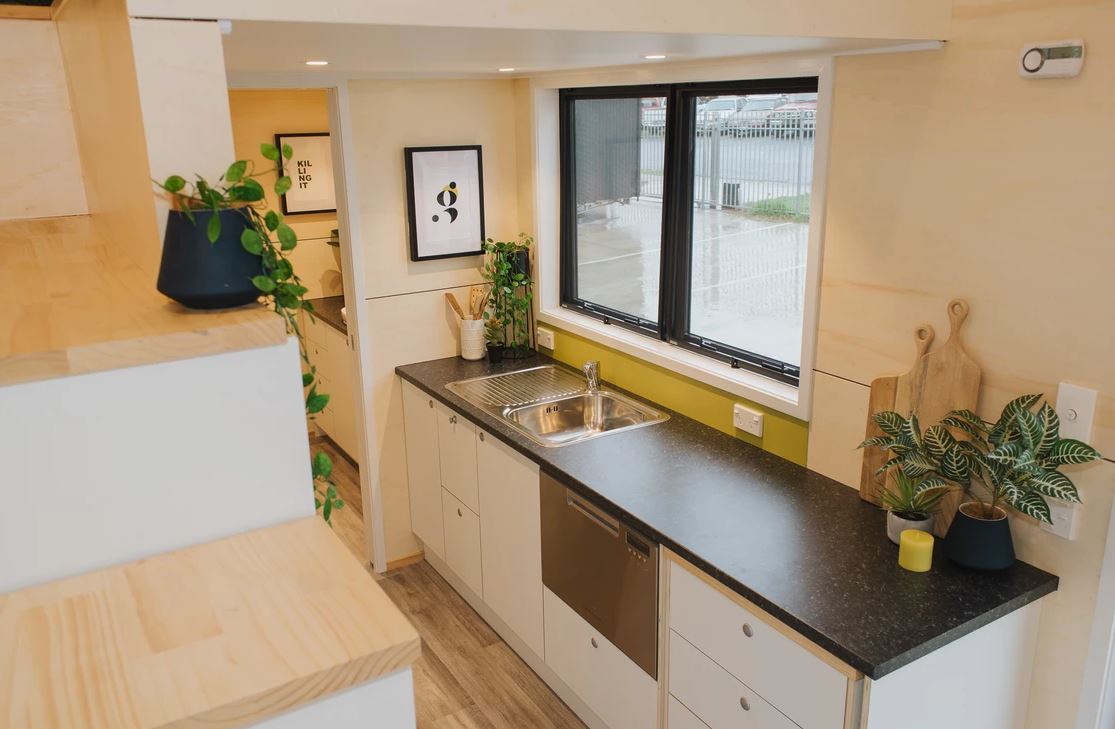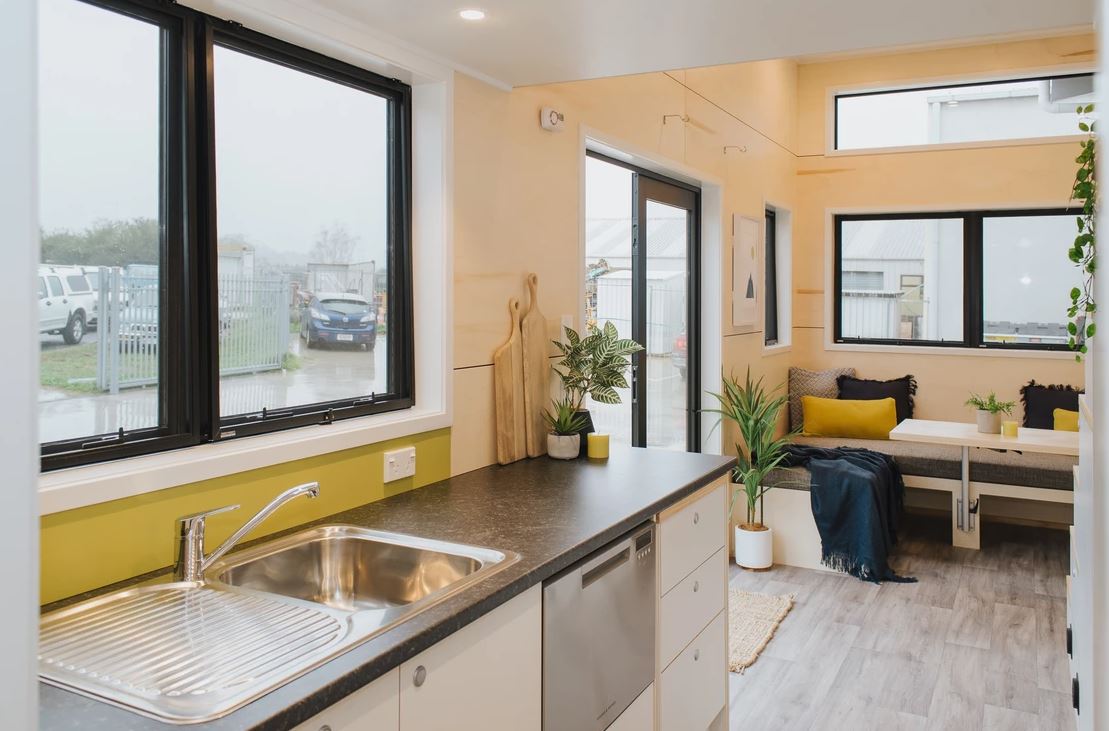 The bathroom is quite large for a tiny house. It comes with the essentials; shower, sink and flushing toilet.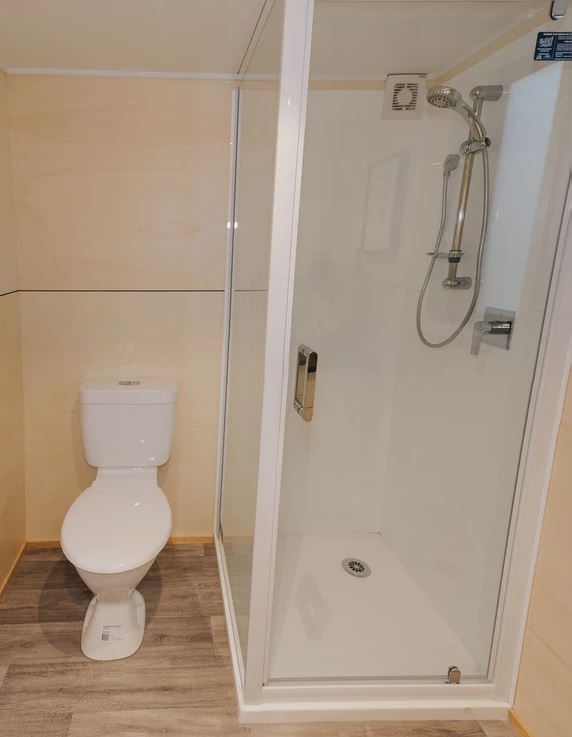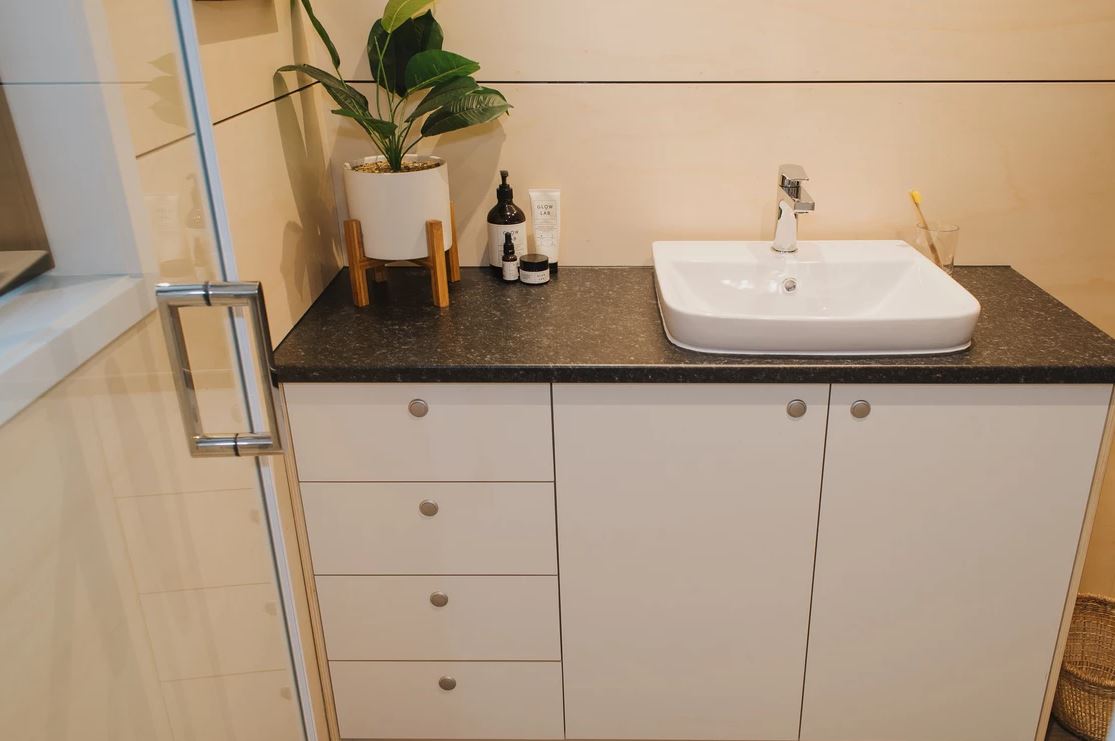 There is also a beautiful staircase with lots of storage underneath, and a concealed washing machine.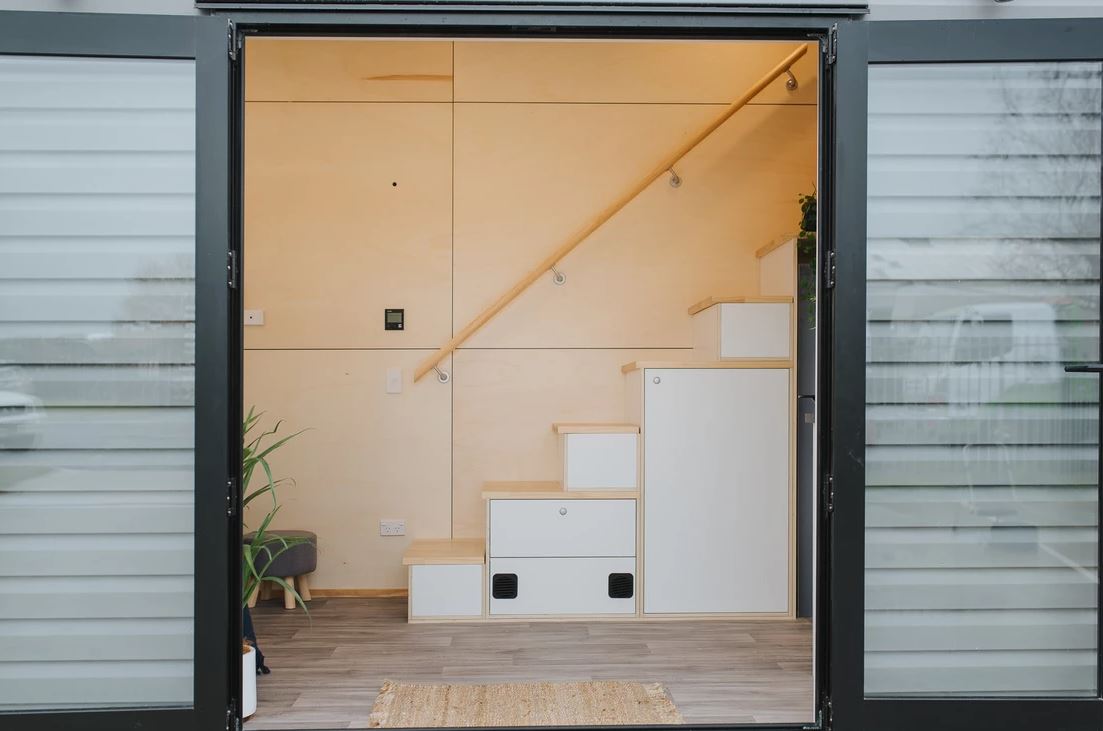 Up the stairs, you will find the bedroom with a king-size bed and a wall-mounted television.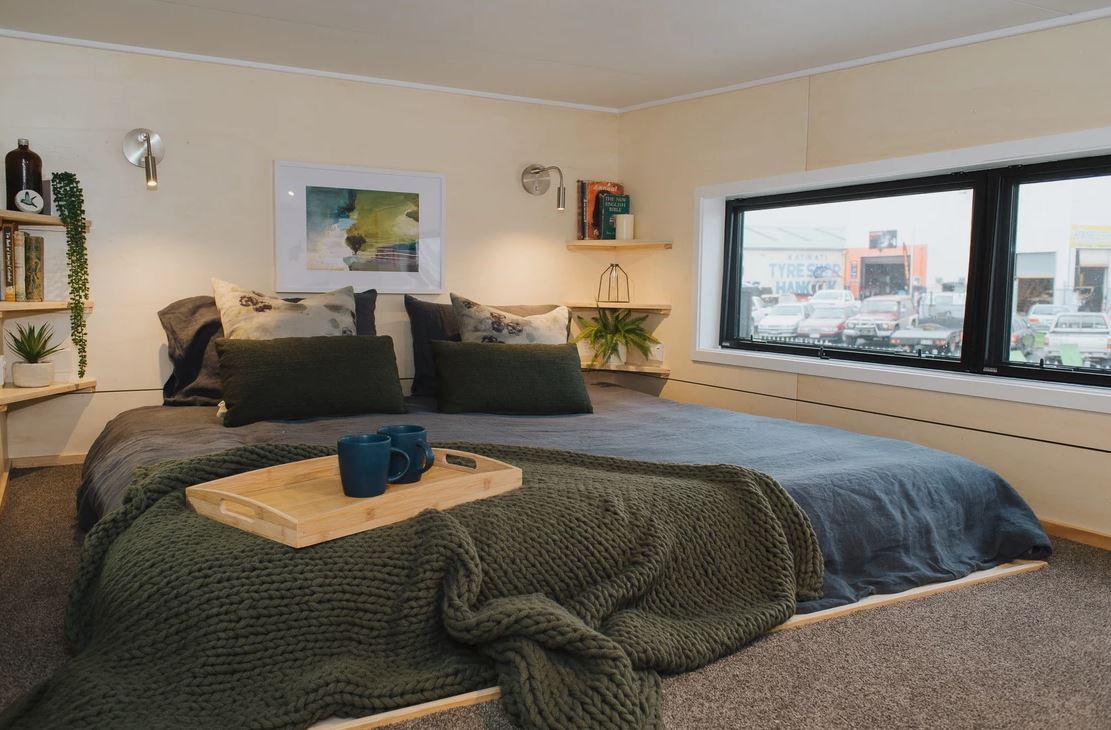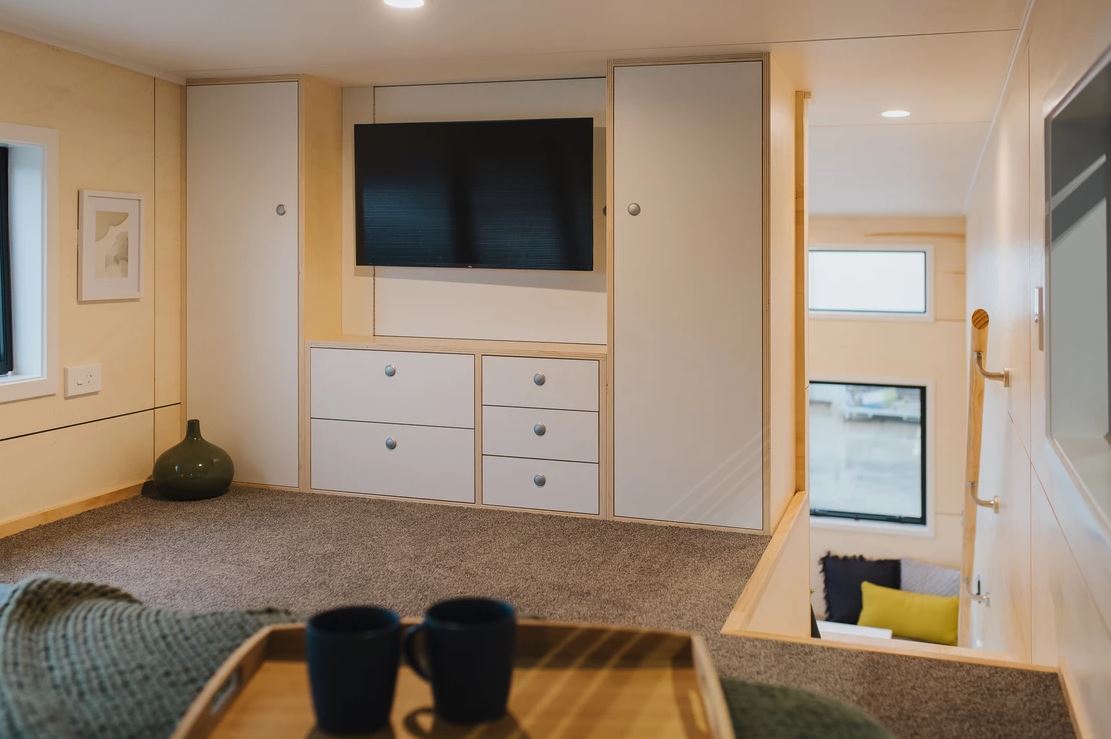 This house was custom-made at a cost of roughly $86,000, inclusive of the appliances.
Here's a video tour.