It is not often that we see a nice tiny house integrated well in a dense environment. Off-grid tiny houses and those on large backyards take all the attention, but there is another category of tiny living.
These are tiny houses built in dense urban environment, often taking very creative engineering. This house in Newtown, Australia is one of them.
It occupies just 68 meters, and according to its architect, it is built on 'one of the smallest sites you will come across as an architect', adjacent to busy train line.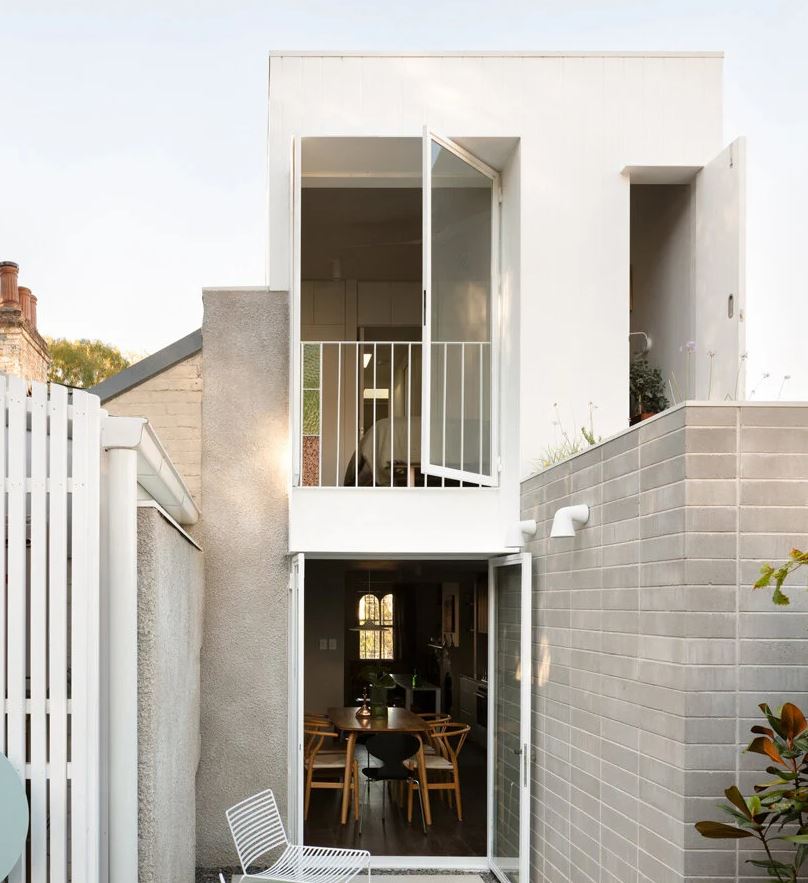 The tiny house was designed by sydney-based studio Architect George. Its neutral colors blend well with the surroundings.
The house has two bedrooms and two bathrooms, across two floors.
Read: Aircraft Fuselage Turned into Unique Tiny House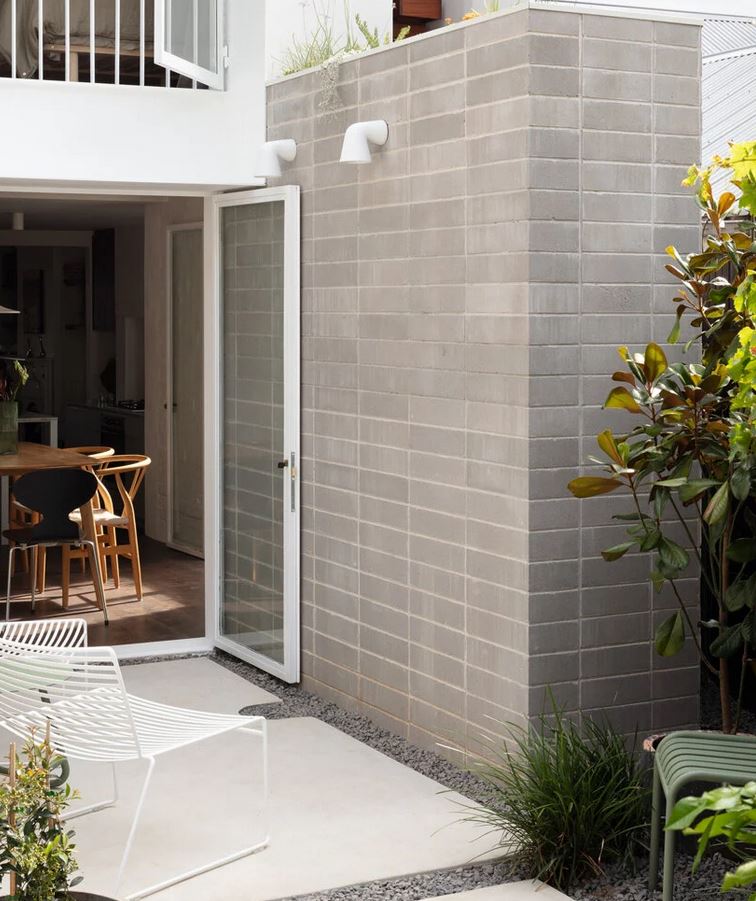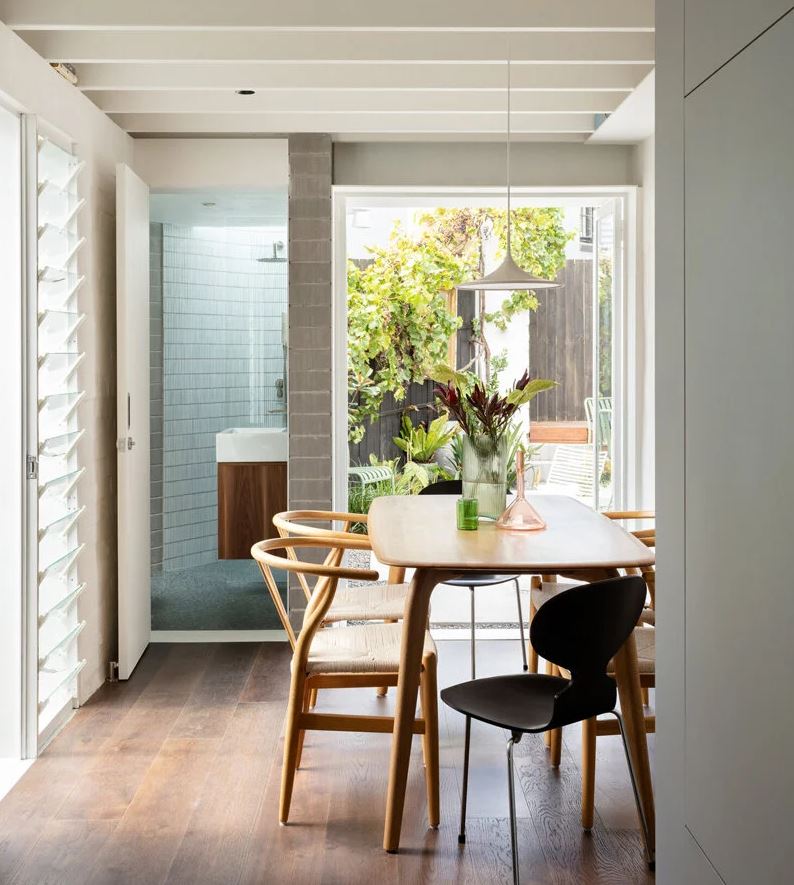 Most walls are white, to highlight the different textural qualities and history of the house. The small backyard connects seamlessly with the rest of the house, and it just feels right.
Check out more photos courtesy of Clinton Weaver.