We've seen some creative storage in tiny houses over the years. But I have to admit, this is the first time I'm seeing two storage-integrated staircases.
The typical design of a tiny house is to have the staircase leading to your loft or main bedroom, while a ladder is used for the second bedroom. However, New Zealand builder Build Tiny has managed to squeeze in two staircases, both functional and packed with storage solutions.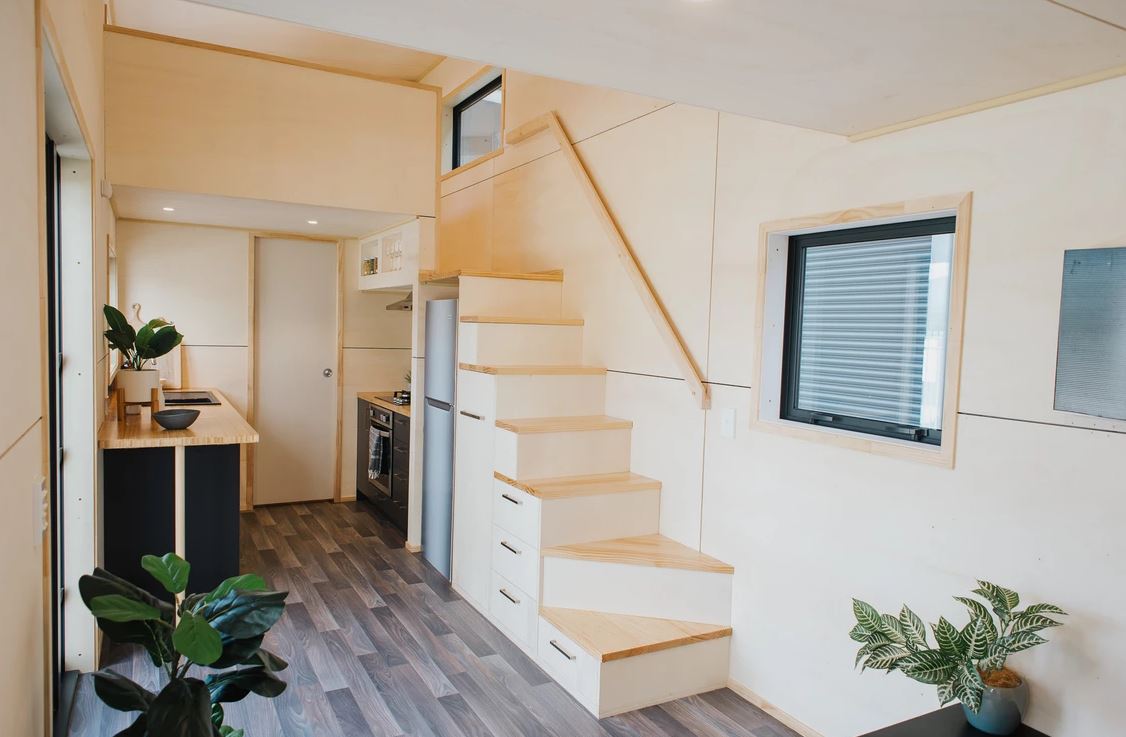 Dubbed the 'Home Haven', the house is based on a double-axle trailer with a steel frame with black vinyl cladding.
Its most popular configuration is 8m long by 2.4m wide, comfortable to sleep 6 people including on the fold out couch.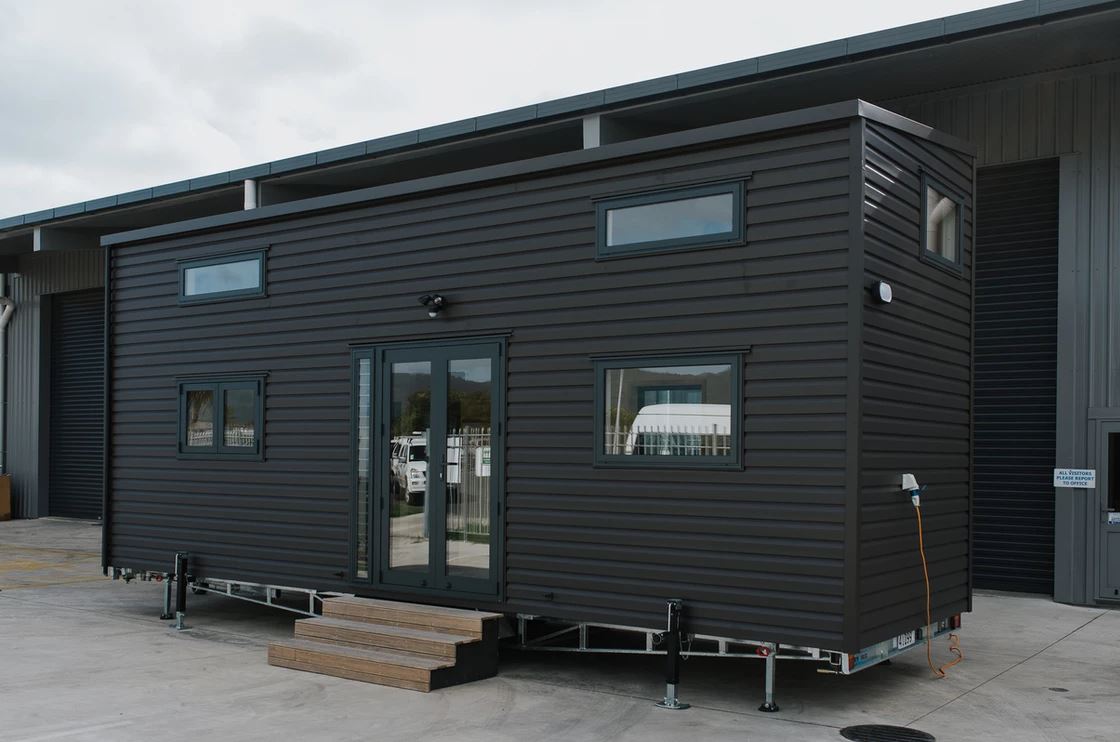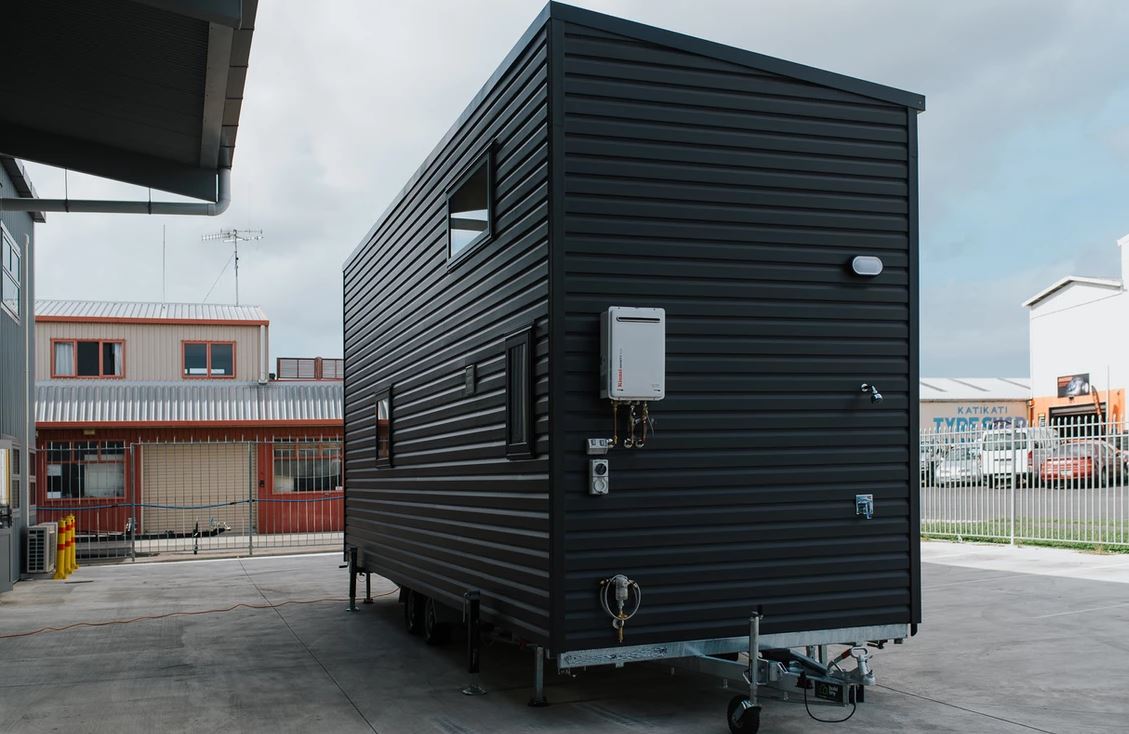 On entering the house, the living room is on the right, and it contains a sofa and a coffee table. Here you'll also find shelving and a staircase to the second bedroom. As mentioned, the staircase is itself a storage unit.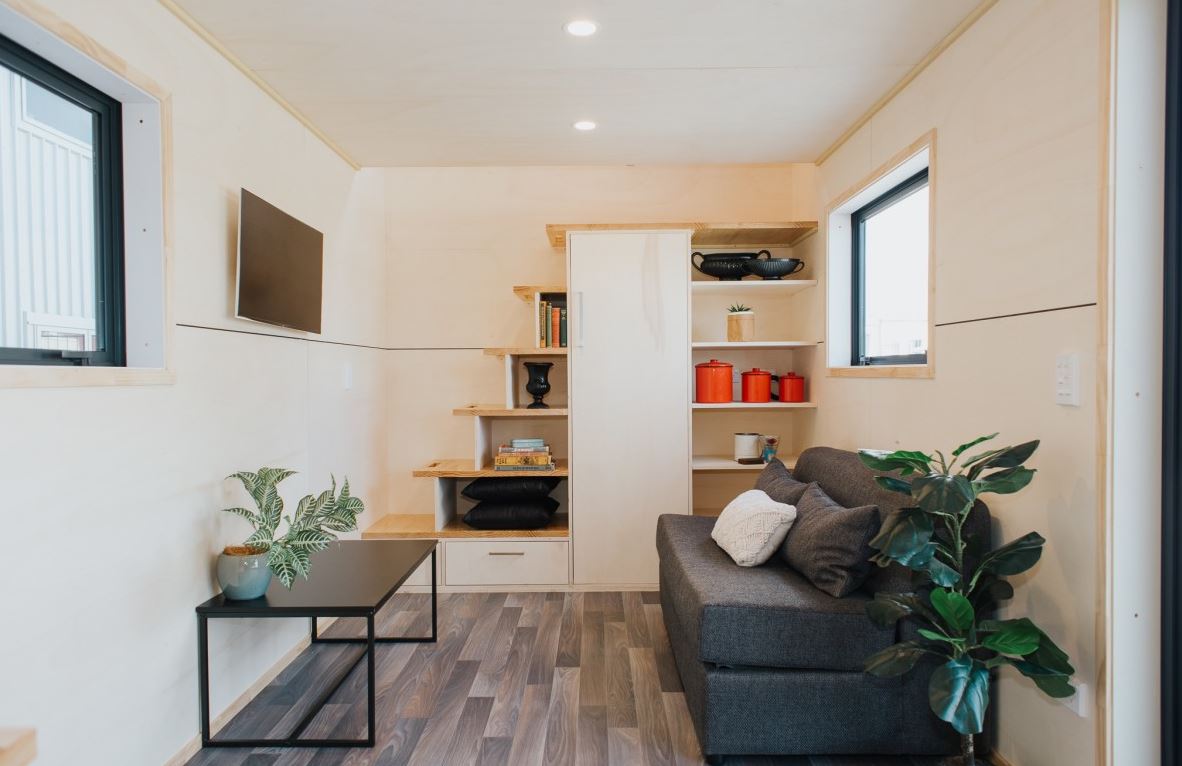 Sharing the same space as the living room but on the opposite end is the kitchen. It comes with a sink, fridge, and an oven with three-burner propane-powered stove. There is also a fold-up countertop extension. The washing machine is also squeezed right here.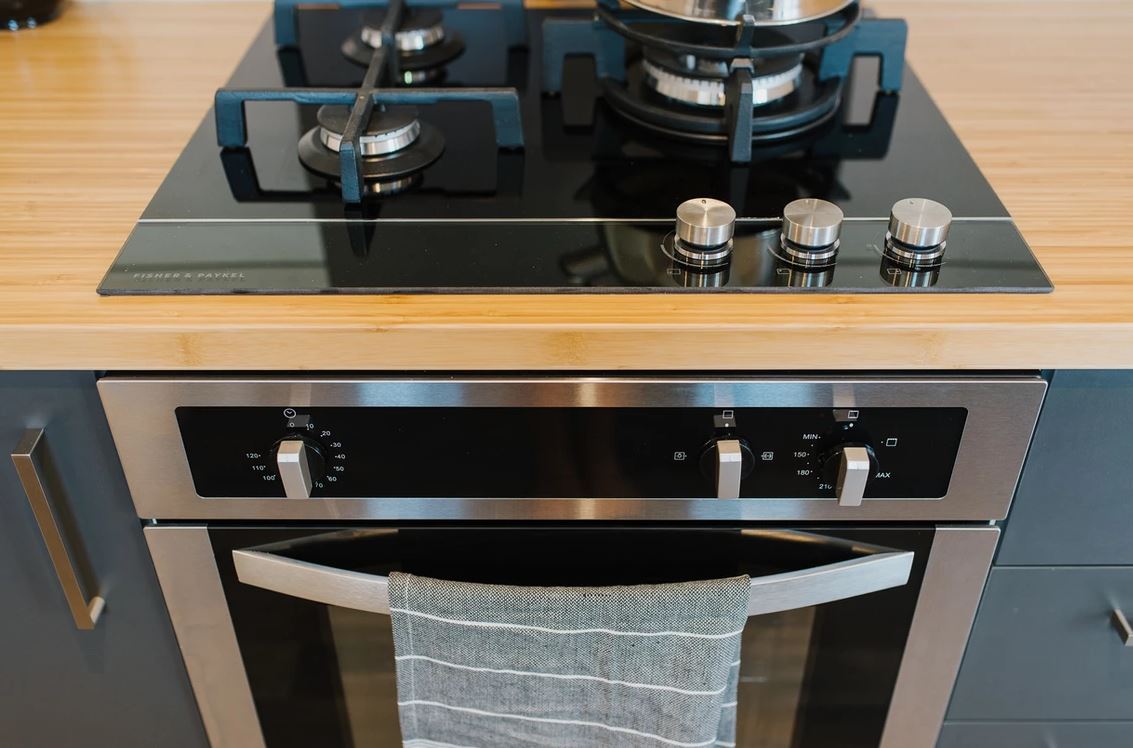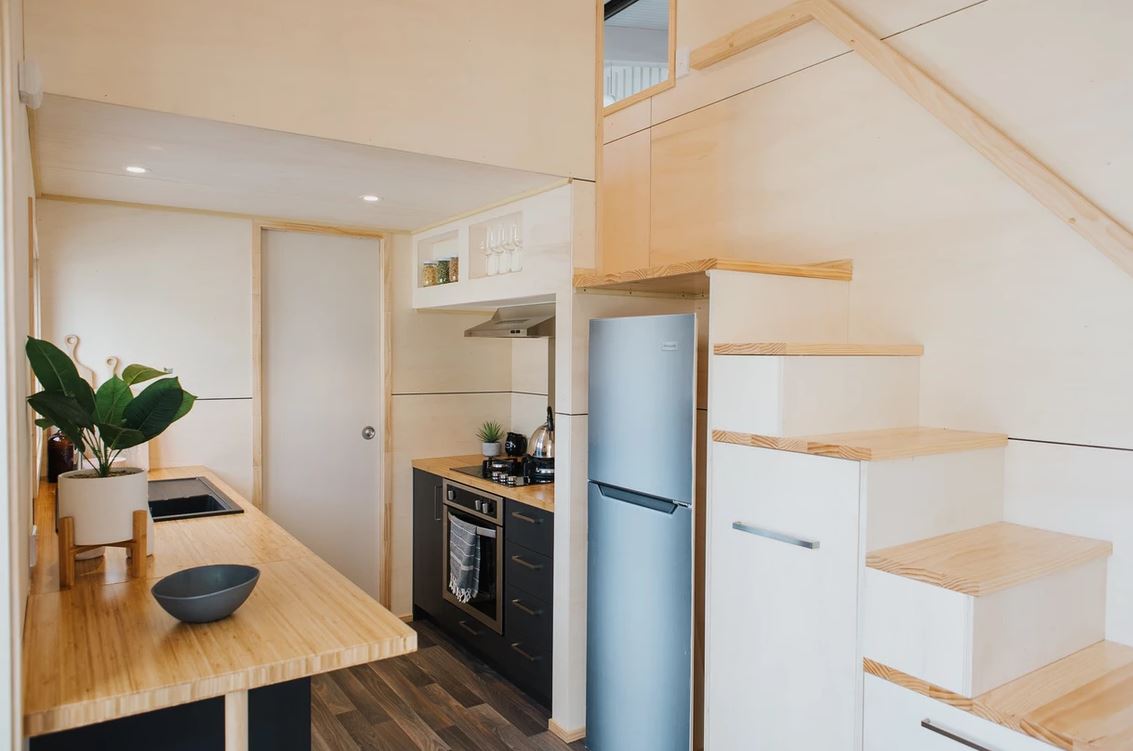 A sliding door next to the kitchen leads to the bathroom that has a composting toilet, shower, and sink.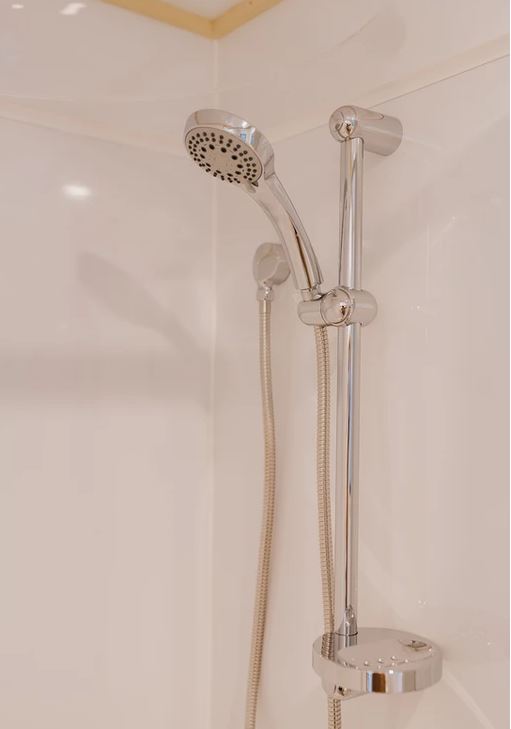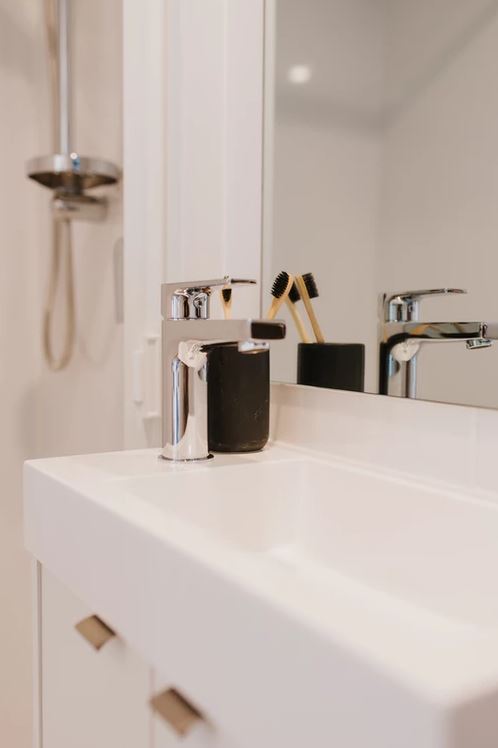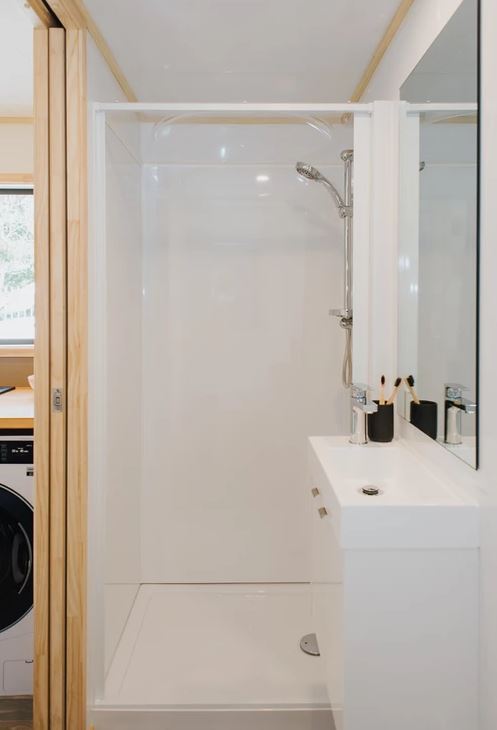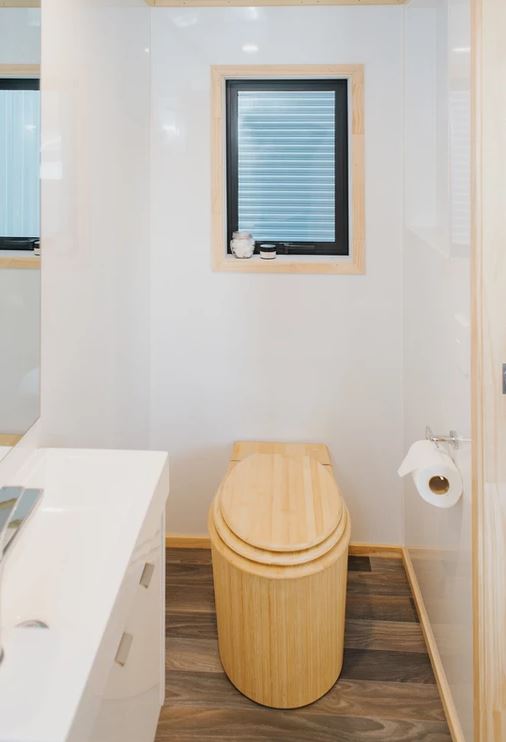 For good measure, they have even thrown in an outdoor shower head.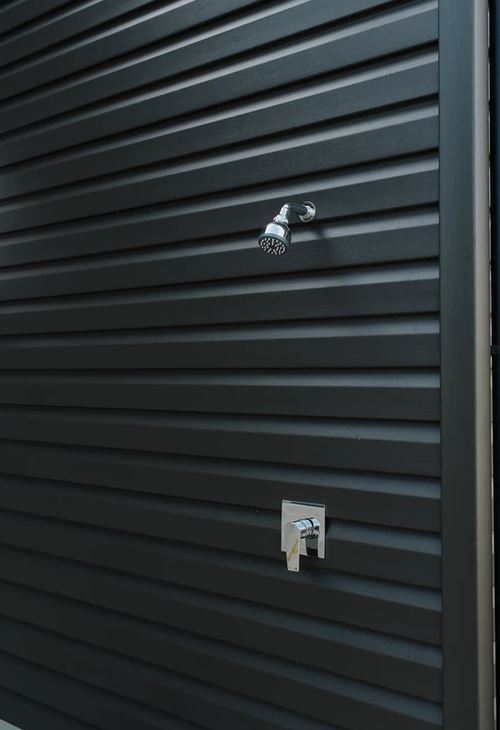 Right now, the Home Haven gets its power through a standard RV-style hookup. However, wiring for future installation of solar panels has been done.
The final cost; NZD 132,000 (around 85,000 USD).
Here are some beautiful tiny house bathroom ideas you can consider.