Often we find ourselves with a large empty backyard. If you have ever entertained the idea of building a tiny structure on it, we may have a solution for you.
Tiny home makers Escape, have come up with yet another beautiful addition for your backyard.
They are calling it the EscapeSpace, and how you use it is limited by your imagination.
"She shed to man cave, yoga/workout studio to home office, game room to art studio, private retreat to glamping.  Even just for storage.  So many possibilities," Escape says about its latest product.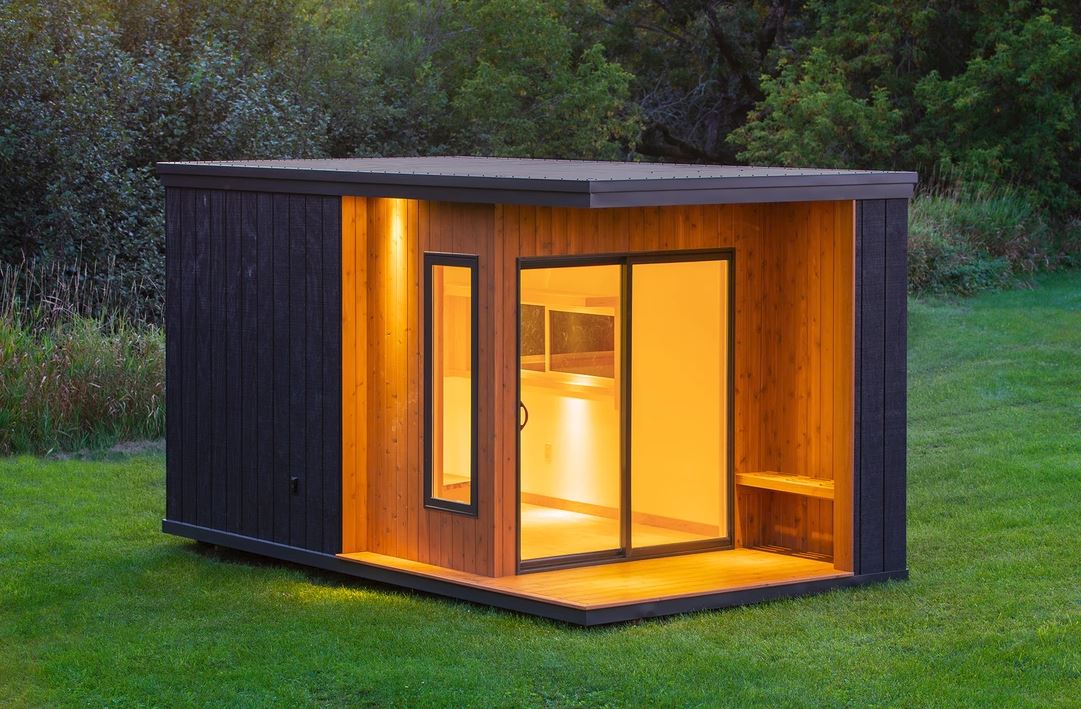 This tiny structure is for those looking for some extra space, but don't want to go overboard with the price.
The structure comes in two sizes 8 by 8 feet or 8 by 16 feet. They can be customized to your taste, with options including: oak flooring, cabinets, climate control, solar power, bathroom, kitchen etc.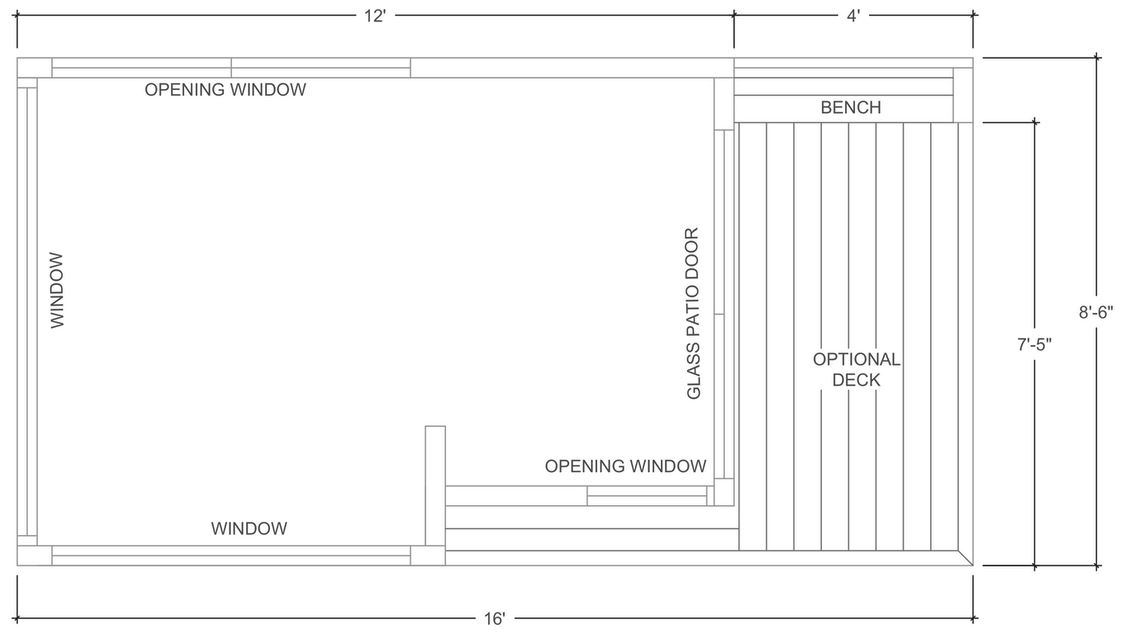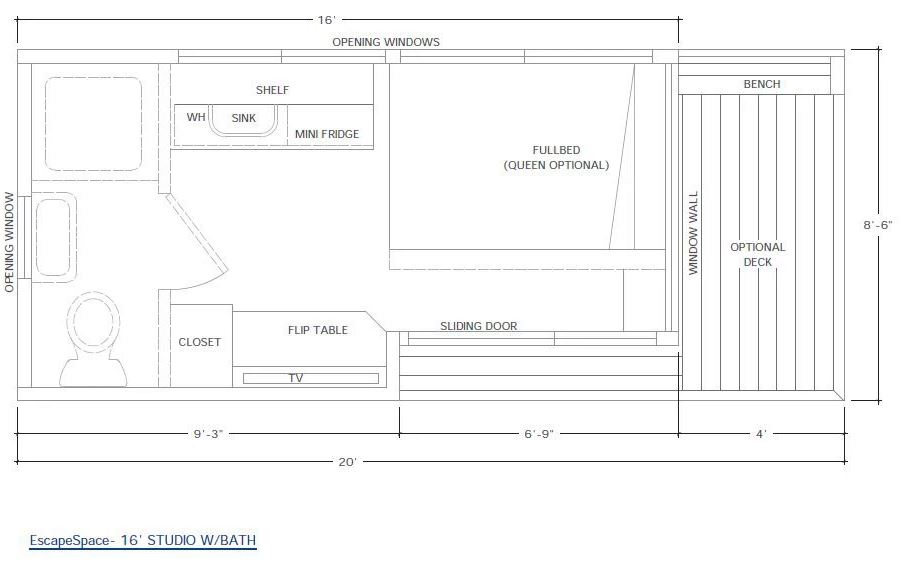 Alternatively you can just order it plain and use it as a yoga studio or office as suggested.
Construction is done offsite, and a truck will only deliver the finished product to your location.
The base price is $11,900, but depending on your options, that can go up to over $36,000.
Check out the tiny studio.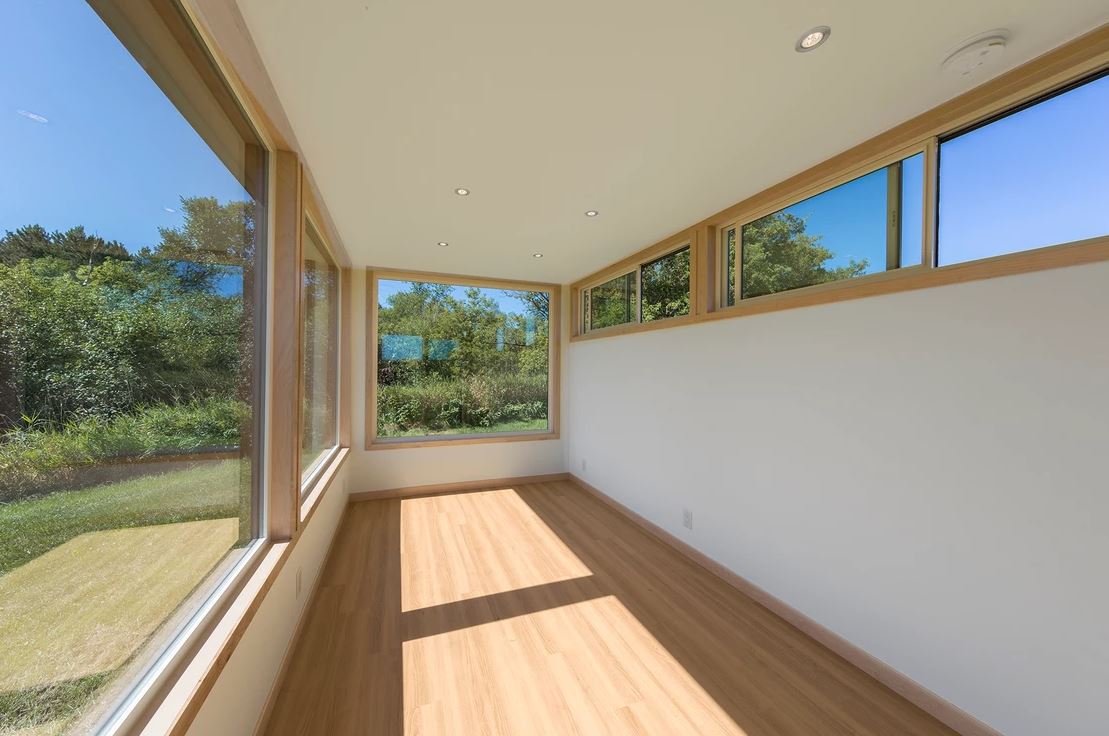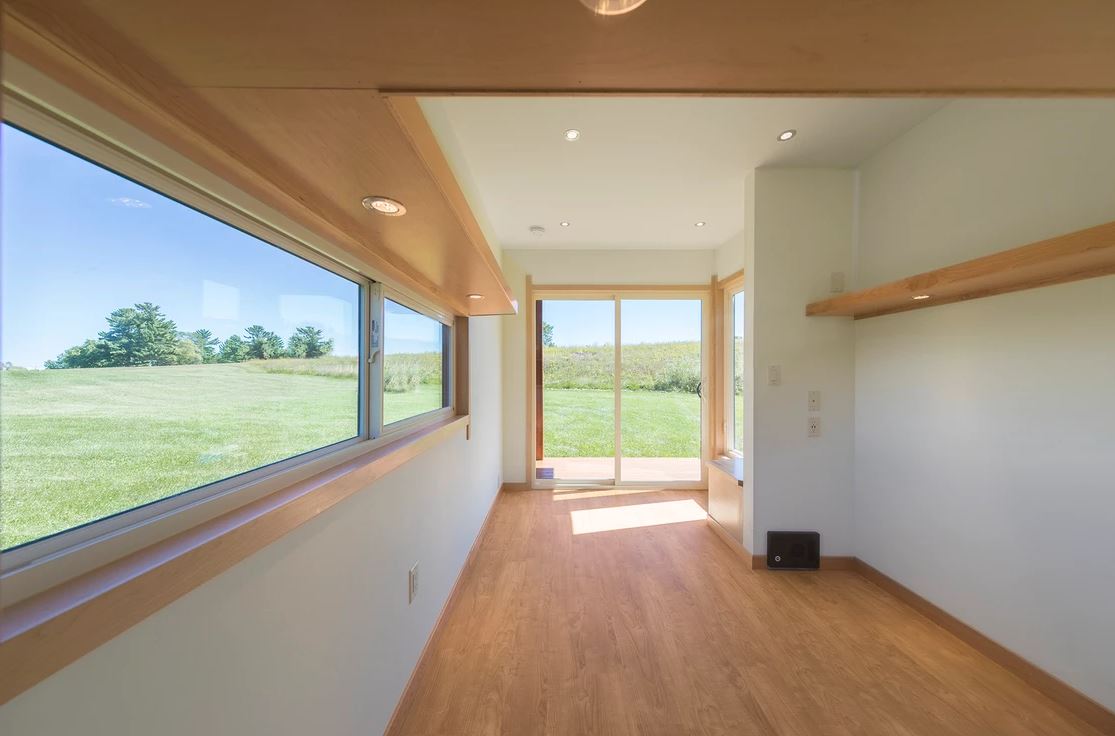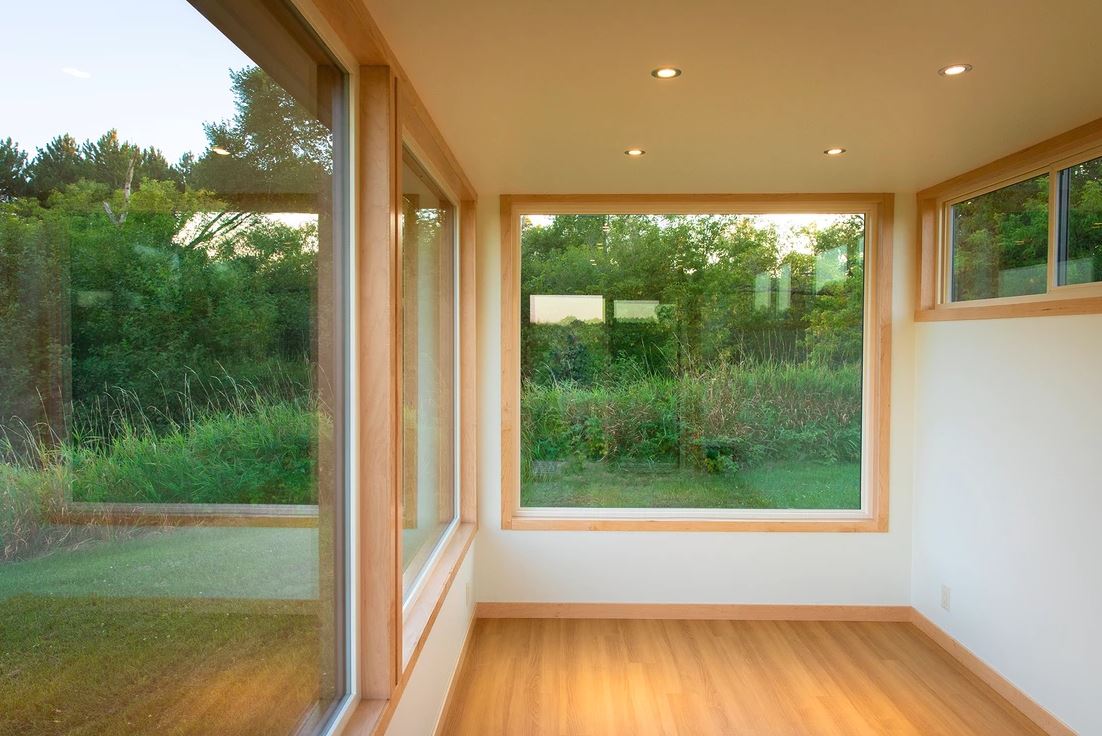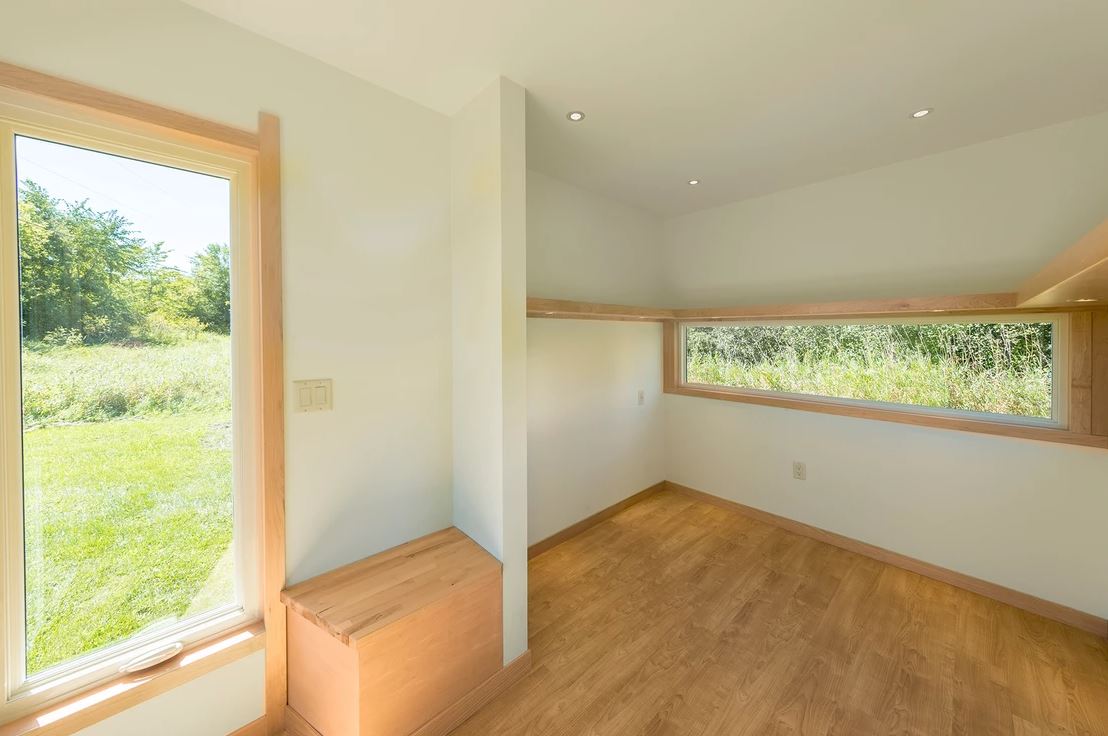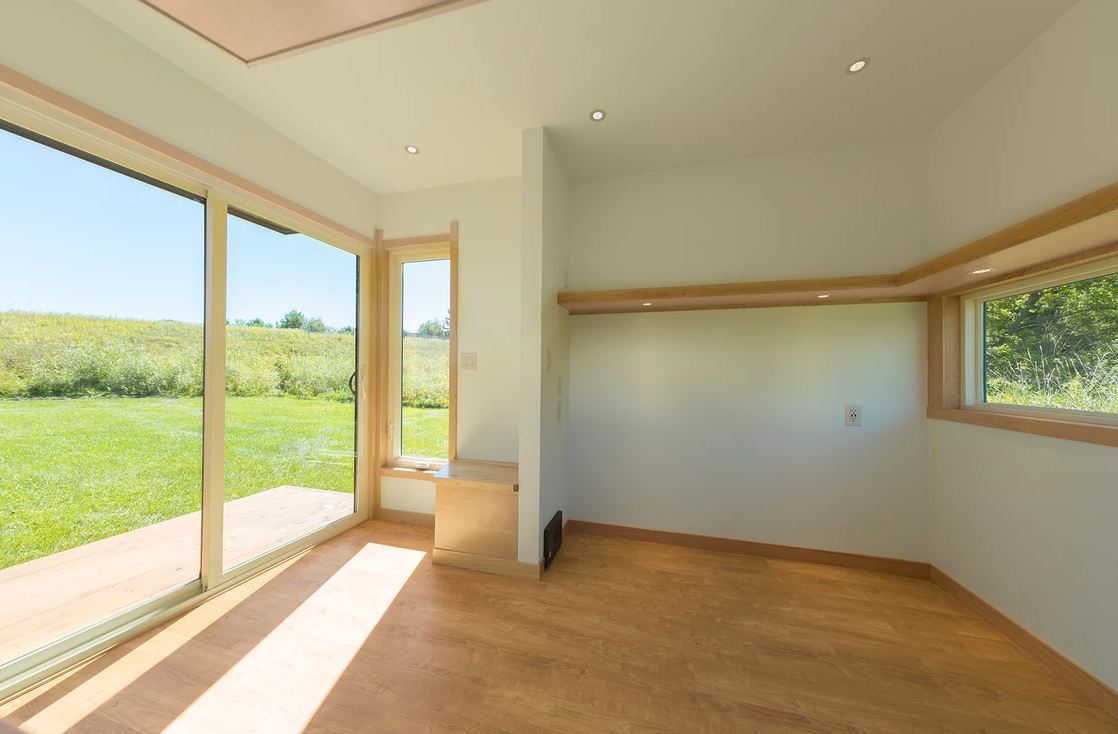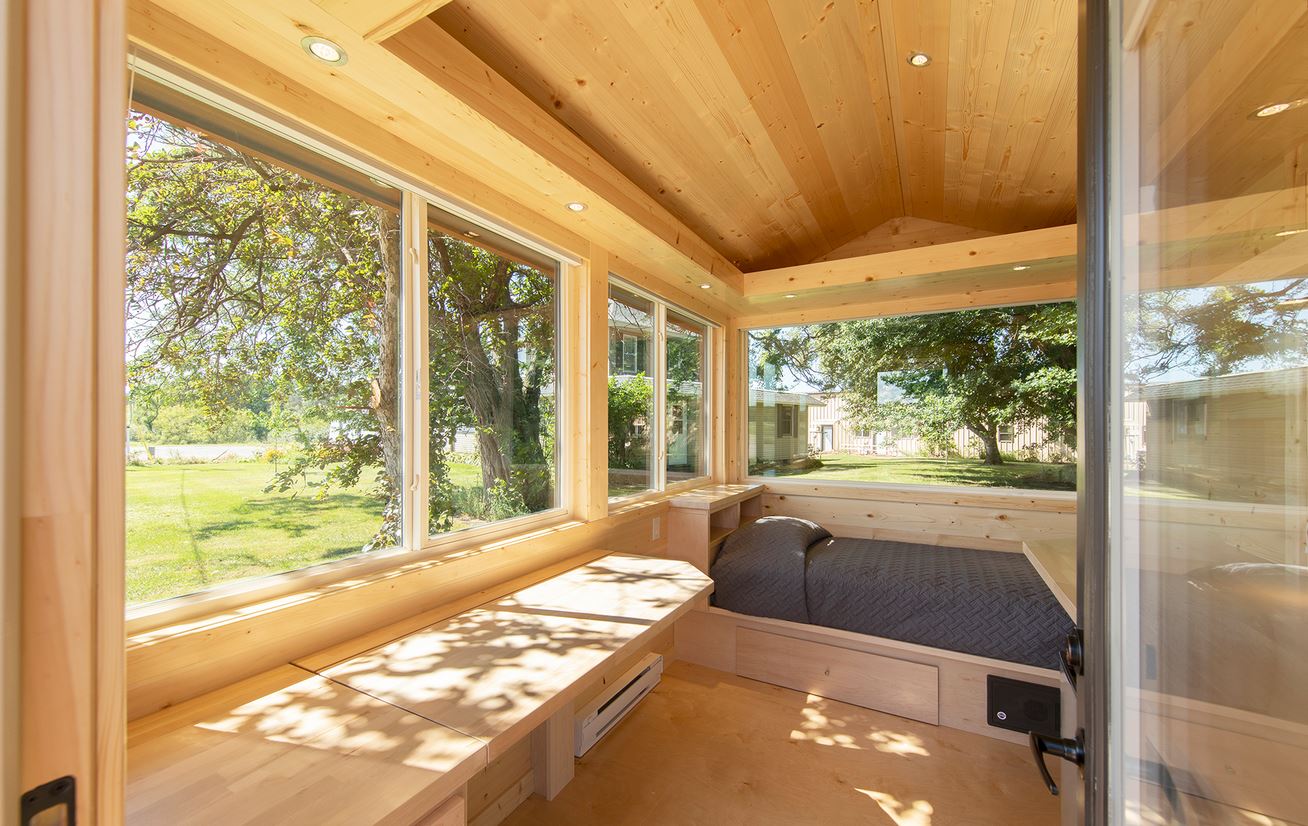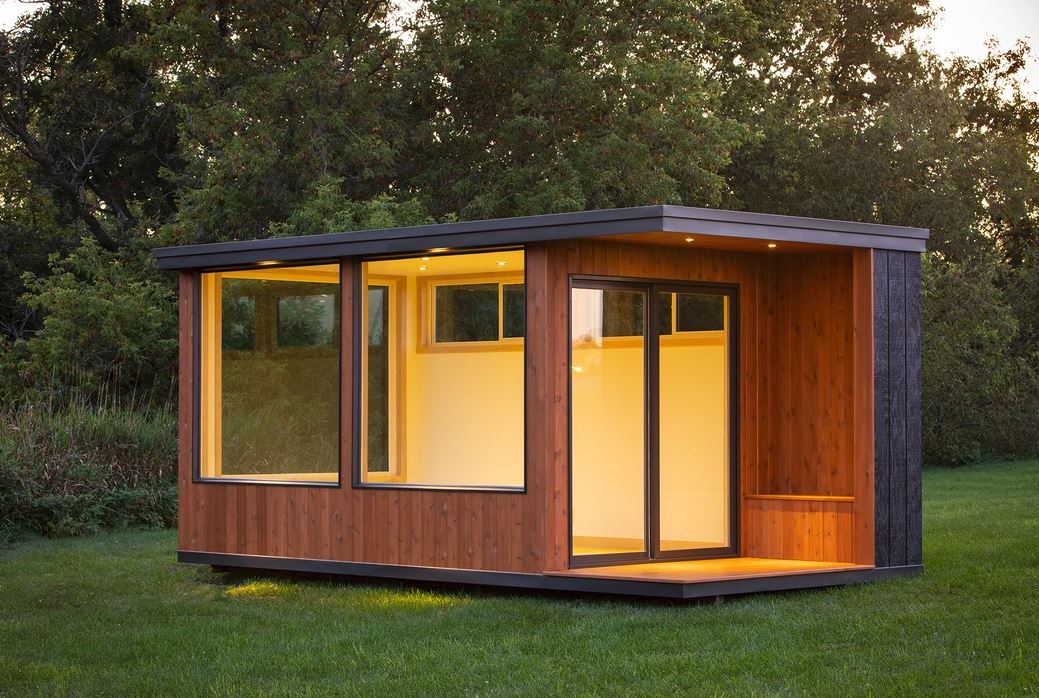 Also read: Live Inside This Giant Avocado Tiny House – Avo-Condo