We always say trying the tiny life before committing to one is the best way to go about it.
Thousands of people are looking to join the tiny house movement, but many do not actually no what that entails, and the changes that come with it. This is true if you are coming from a regular house.
Lucky for most, there is a pretty inexpensive and straight forward way to find out if the lifestyle is for you. Yes, you may go to festivals and events, but to actually know whether you have a bone for it, you need to actually stay in a tiny house.
Airbnb is a good place to start, and if you're in the US, Canada, Australia or New Zealand, you will be spoilt for choice.
Those seeking to join the movement in Tampa, Florida are in luck. I just found this cute, stylish and simple tiny house listed on Airbnb.
This tiny house is a newly constructed one bedroom cottage that can accomodate two. It is located in the National Historic District of Ybor City, about 5 minutes from downtown and the cruise ports.
Driving guests need not worry as the house comes with a free dedicated off-street parking spot.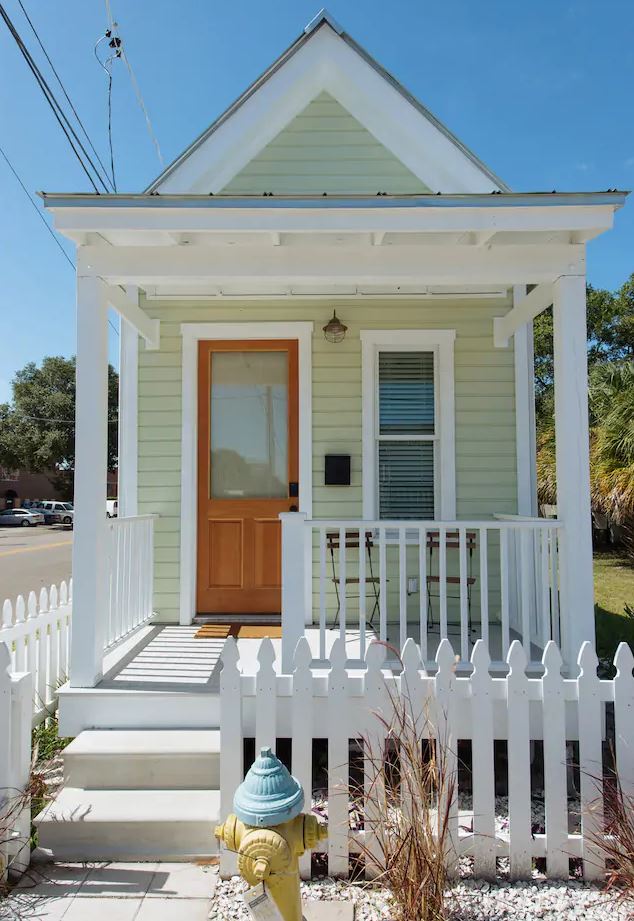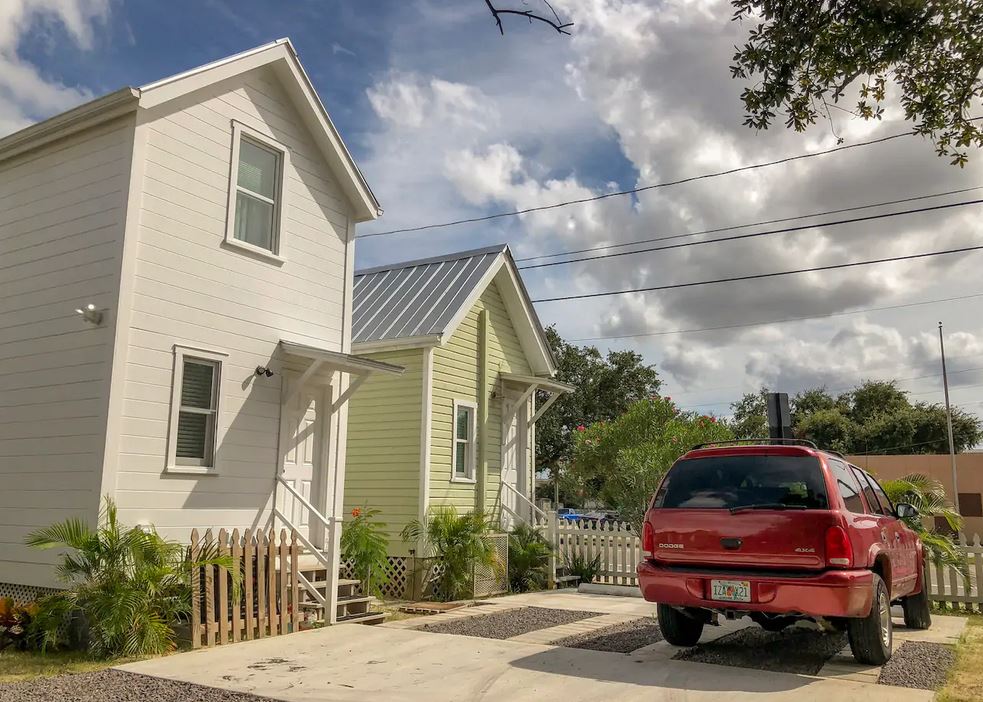 Despite its size, it comes with a very generous living area with a very minimalist touch. The neutral colors will leave you feeling relaxed, and will be perfect for a short weekend getaway.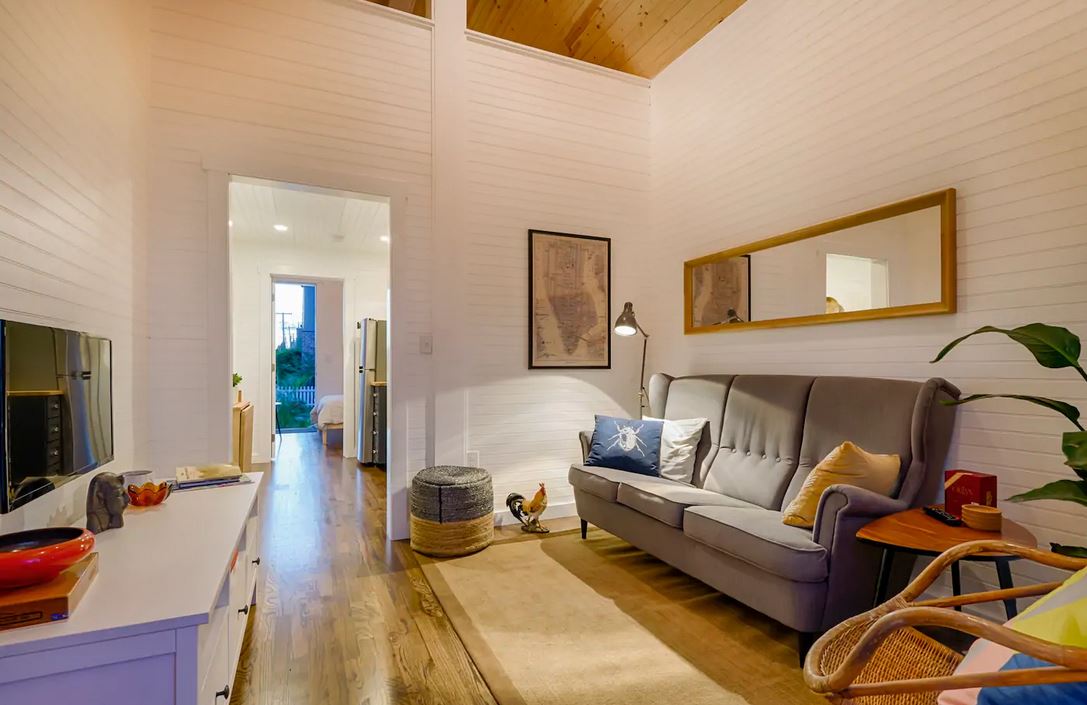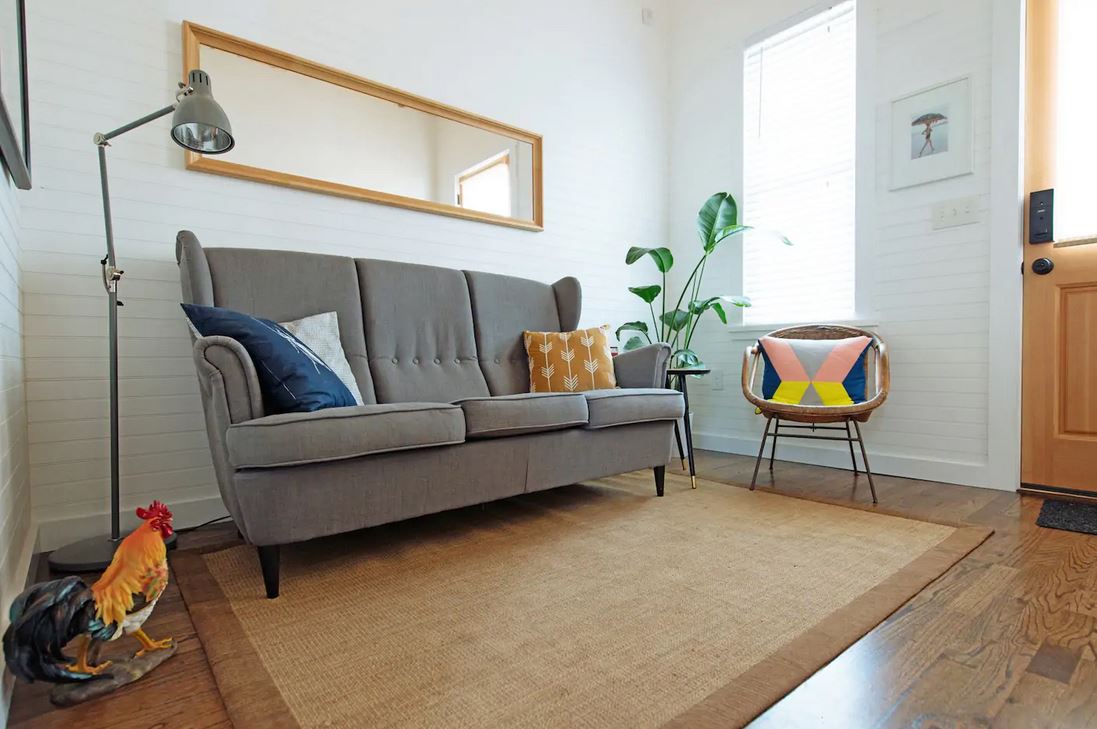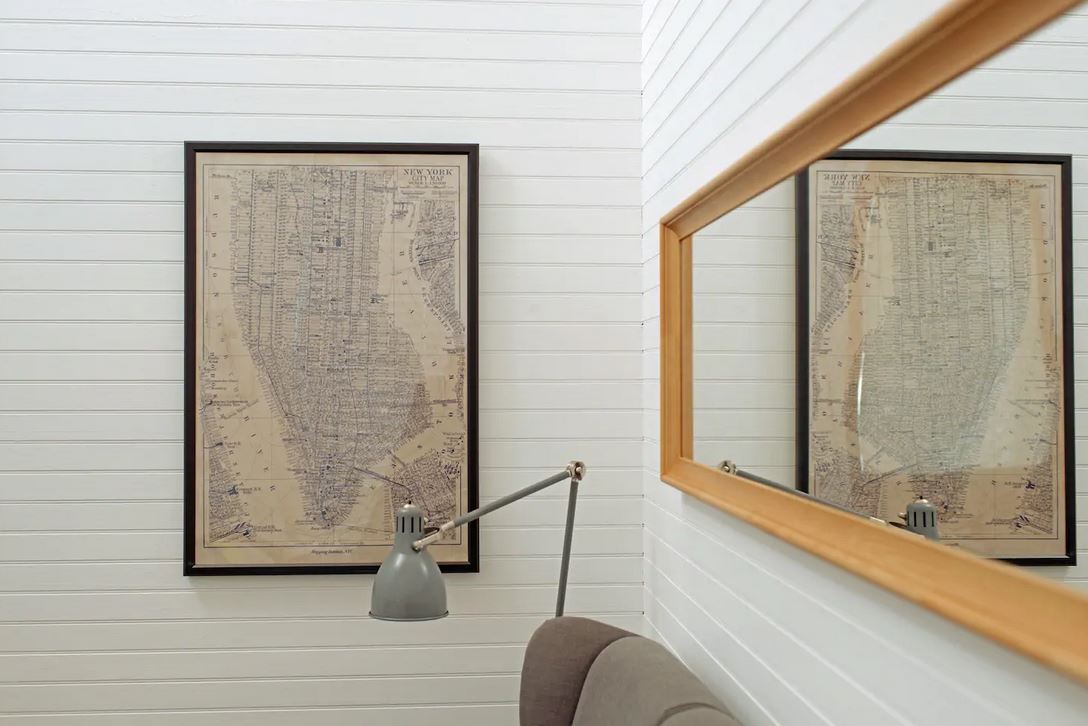 There's a kitchen where guests can prepare their meals. A stove, refrigerator and coffee maker are provided. All the pots and silverware you'll need for your meals are also supplied.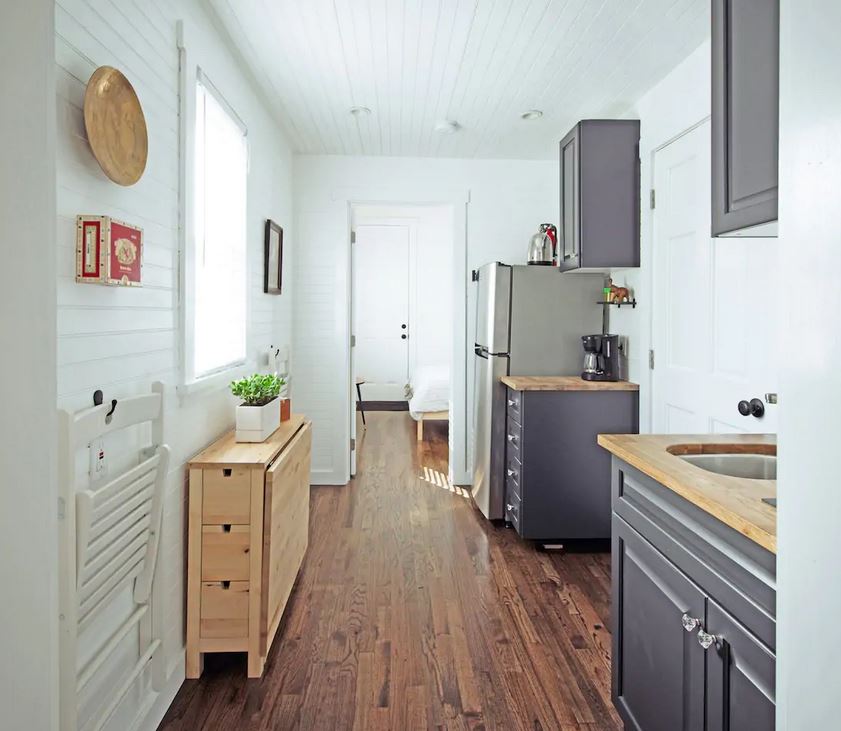 The bed is queen size, with extra pillows and blankets available.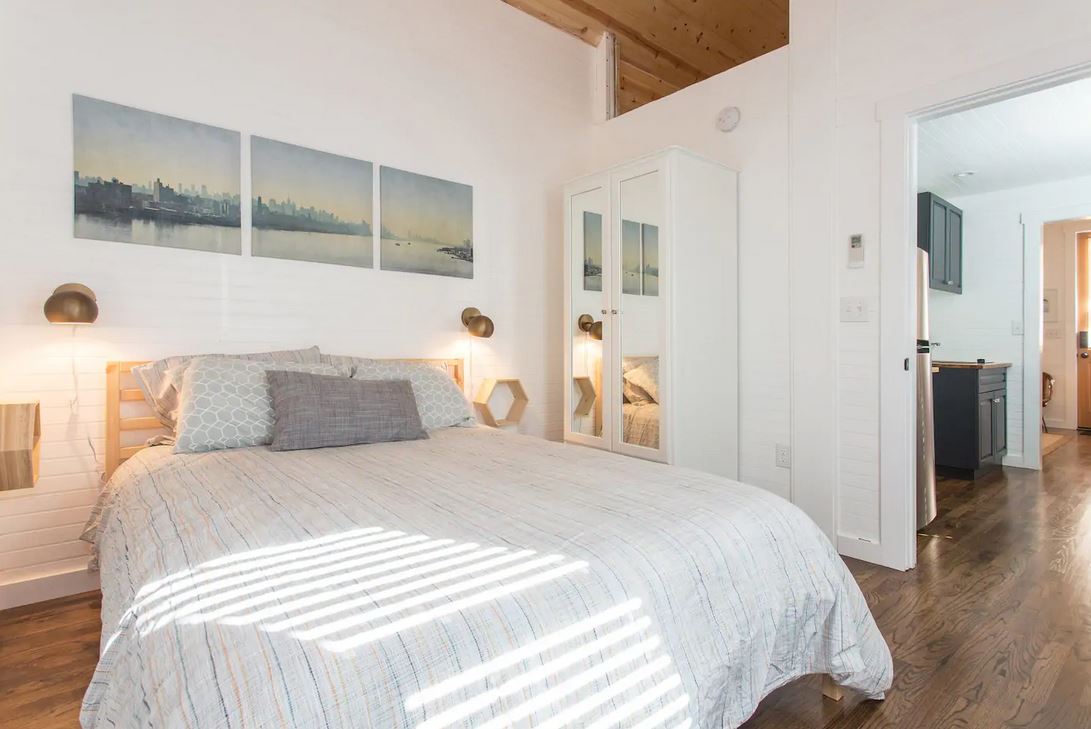 One unique feature of this tiny house is the garden/backyard; not very common in tiny house Airbnbs.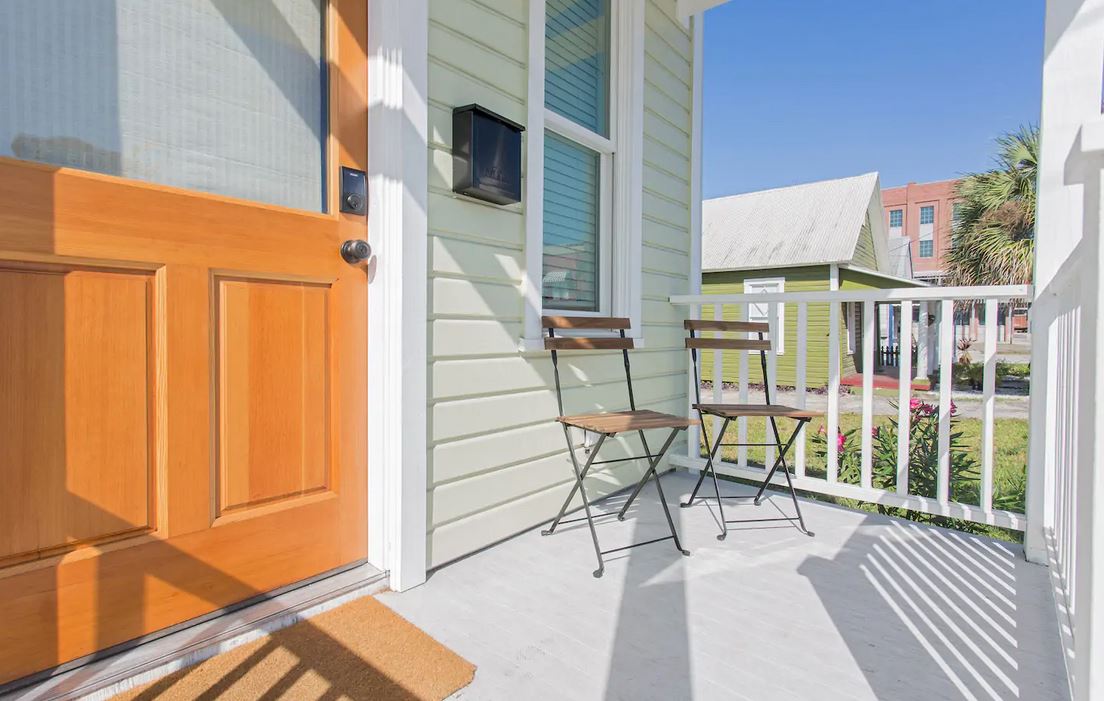 The tiny house is laptop friendly, with a working desk and chair provided. There is also good WiFi which makes it the right fit for digital nomads.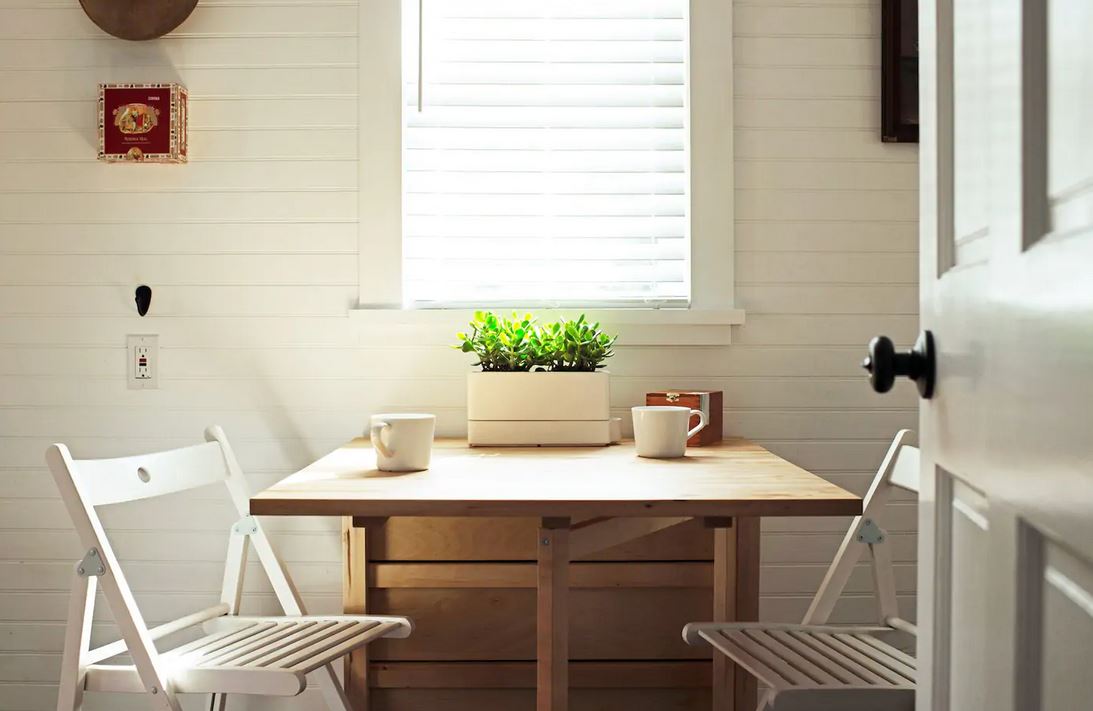 This tiny house in Tampa is listed for $90/night.
It has over 500 reviews and a 4.96 rating, which makes it a very good deal.