We are always on the look out for amazing tiny getaways. In our journey on the web, we found this beautiful cabin in Ireland that fits the bill of a 'must try'.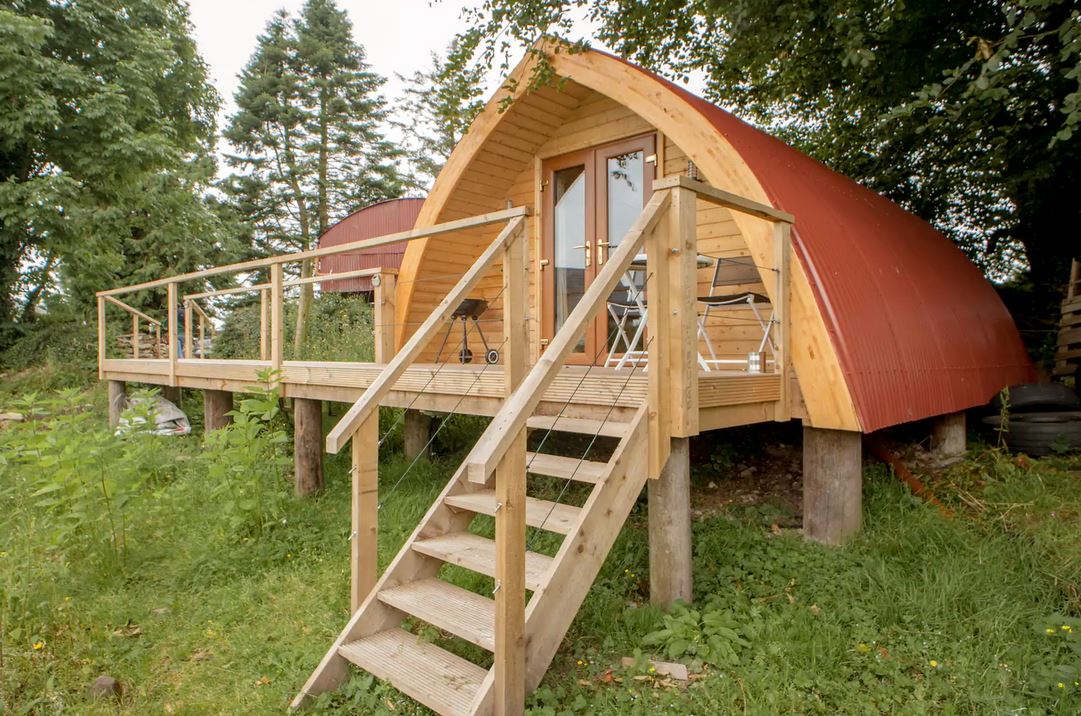 Located in Boyle – a 2 and a half hour train ride from Dublin, is this cosy and outright beautiful cabin.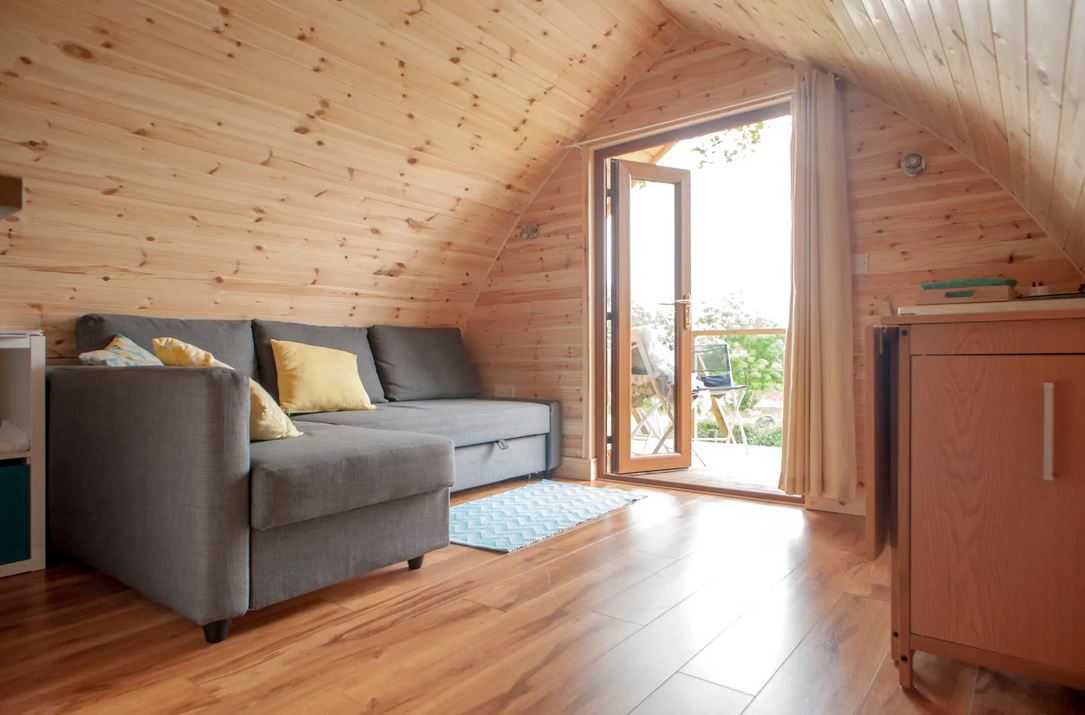 The 'hideaway', as it is aptly named is perfect for a short-term getaway, maybe a weekend. It is located in a countryside but within walking distance of the town. This means you will have a lot of privacy and the fresh air you are looking for, but at the same time close to ammenities you might require.
The cabin is a 1 bedroom house that can comfortably sleep 4 guests.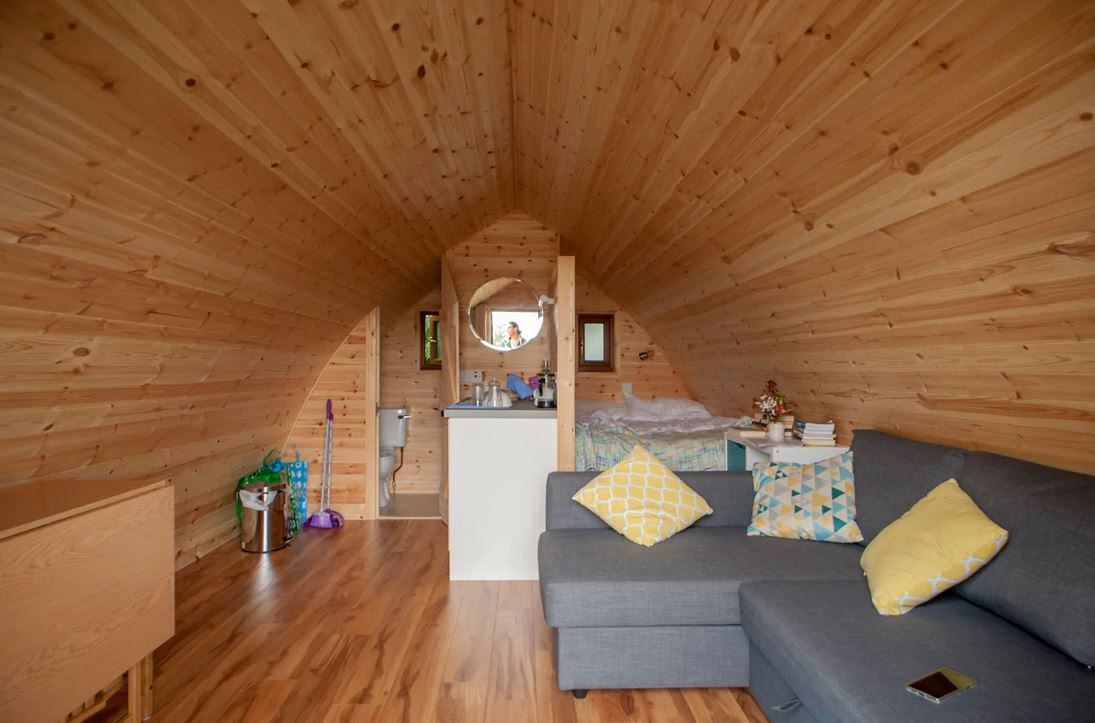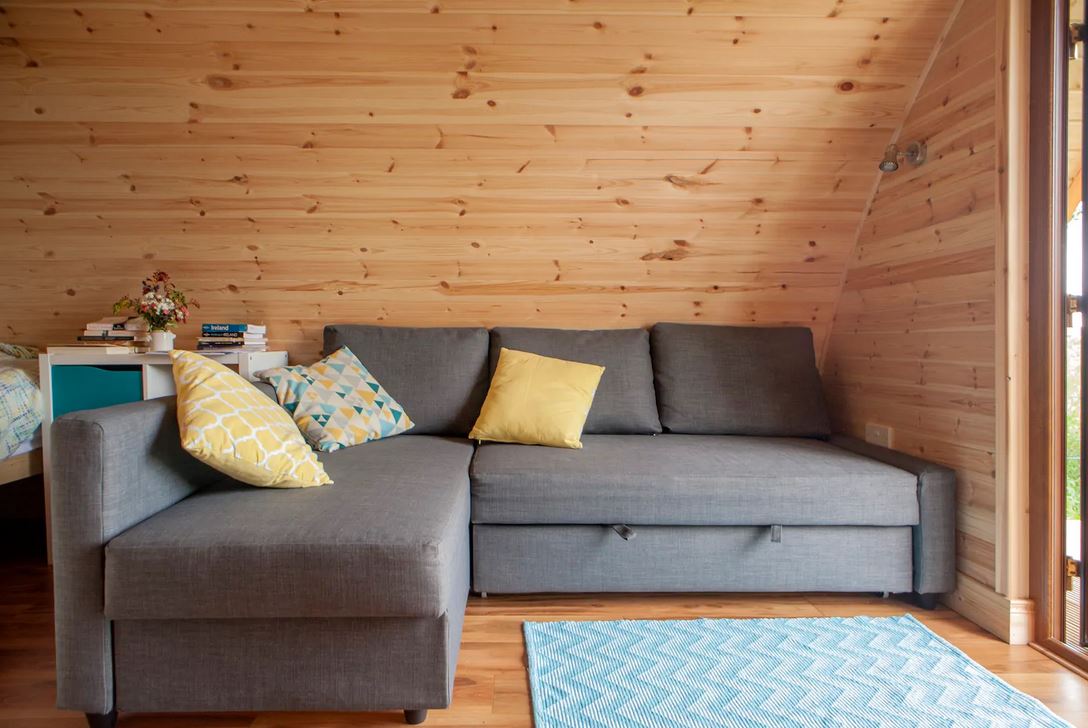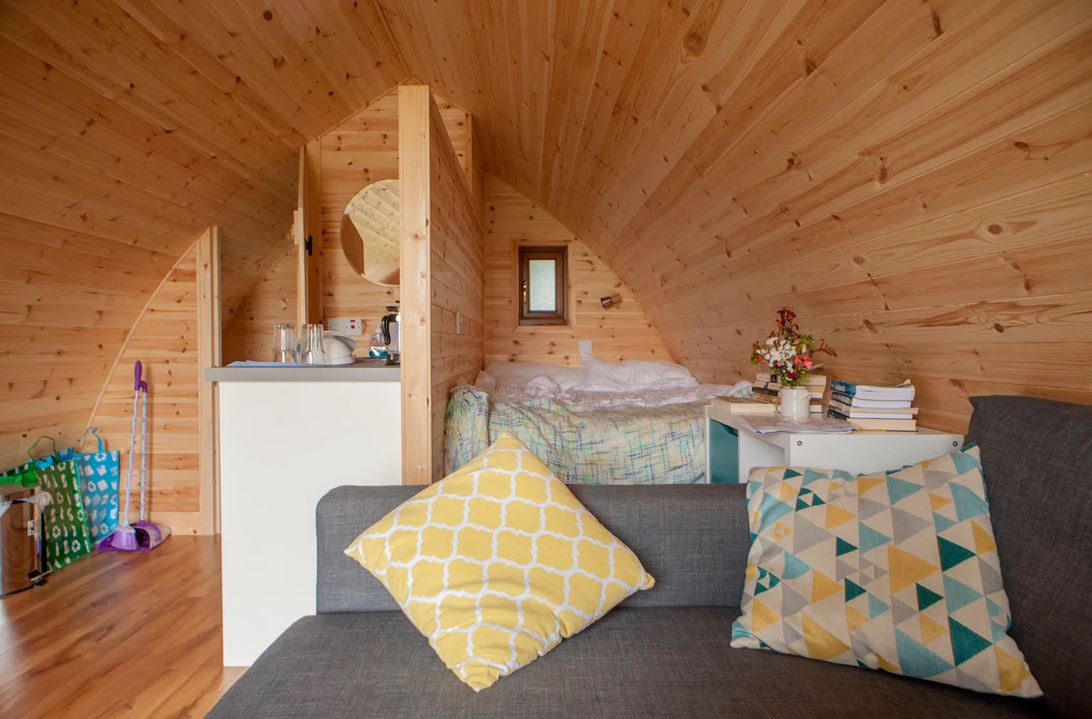 All recent guests have given it a 5 star on location, and overall the 'hideaway' is rated 4.89 on Airbnb.
The last few months of this year have been quite hard, and now that Ireland is re-opening, perhaps this is the right time to travel.
The cabin comes with all the essentials; heating, cooking, washing, etc. If you choose to drive, there is free parking on premises. I can't think of a more perfect getaway for small group of friends.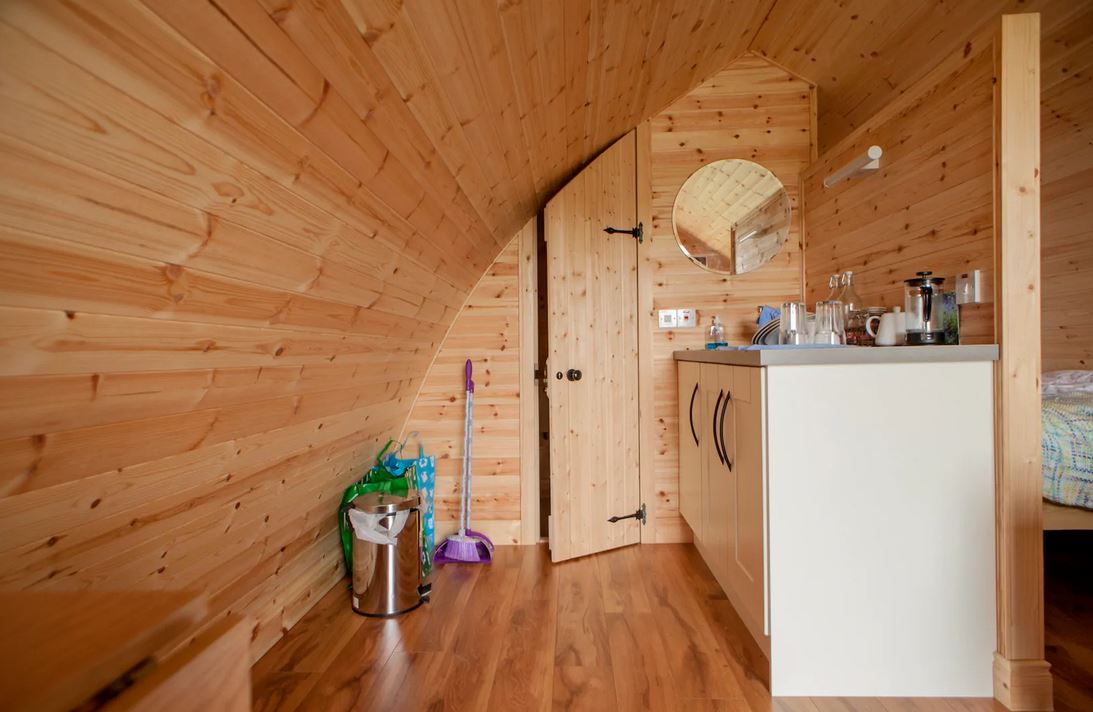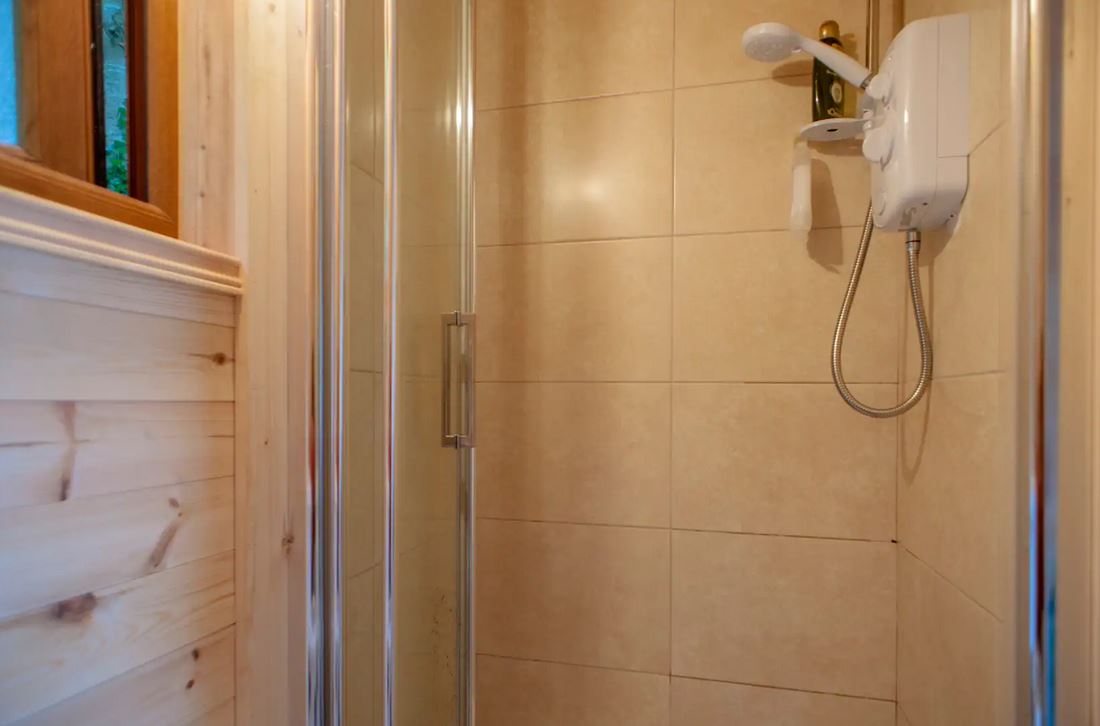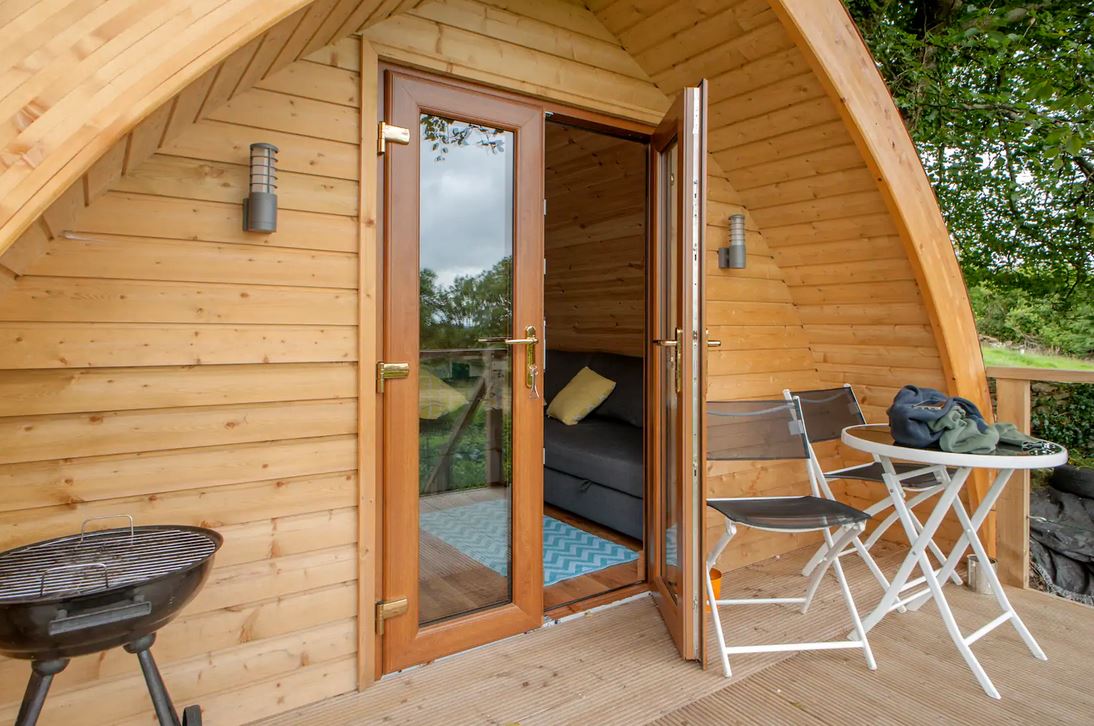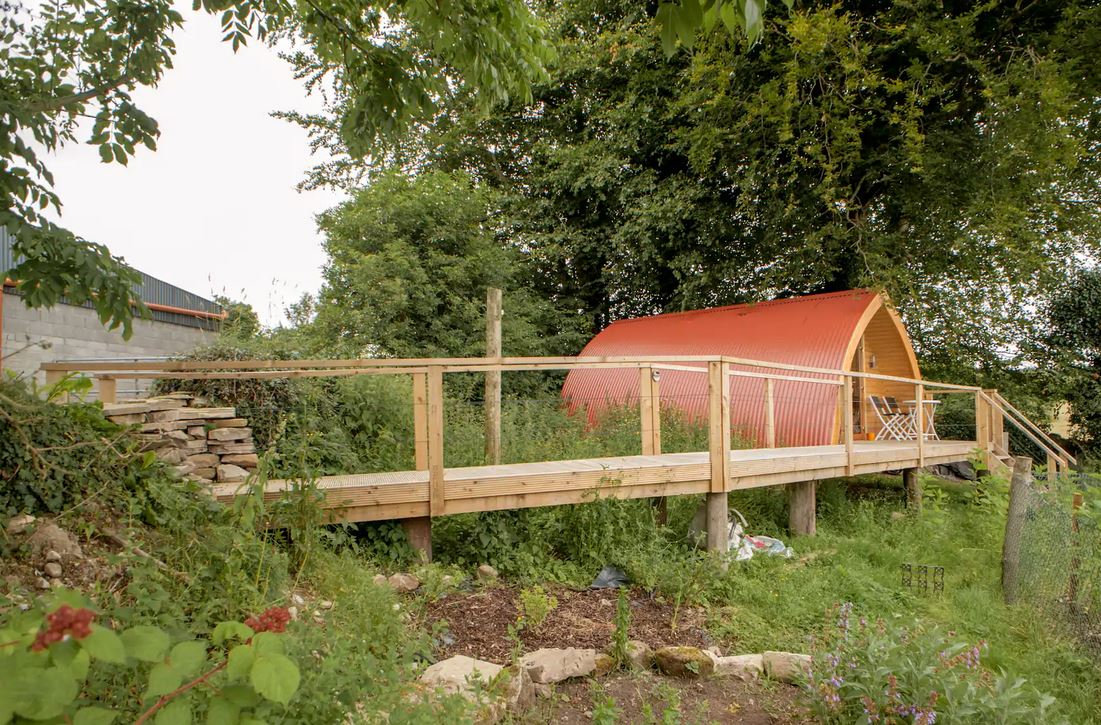 Check it out on Airbnb for date availability and more information.
---
Disclaimer: As an Airbnb Associate, we may earn a fee when you make a successful booking through the links we have provided.