While on vacation, what's better than staying in a tiny house? Well, perhaps a tiny house on water.
Airbnb has become the first stop for people looking for places to spend their vacation at. The vast majority of homes on offer are just normal houses, but occasionally, you find a gem.
If you are open to trying the tiny life, perhaps your first stop should be an Airbnb. You will get to know what it feels like without spending a fortune.
Somewhere in Seattle, a beautiful houseboat has been made available for booking.
The houseboat, named Carrot, is located in South Lake Union area of Seattle. It is just a little over 200 square feet.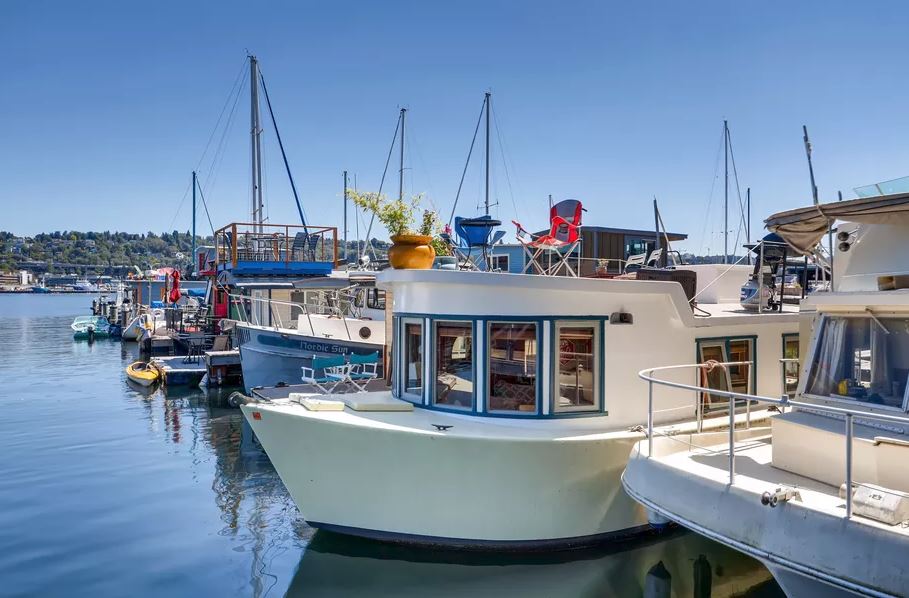 It has a lot of vintage details, and perhaps having been constructed in 1984 helps with that. Everything on board, functional or otherwise, doubles as decor.
There's a small kitchen that does a lot with the tiny space. It comes with all the basics of a normal house, and probably more shelving than you will need.
The top of the houseboat serves as a deck you can relax on.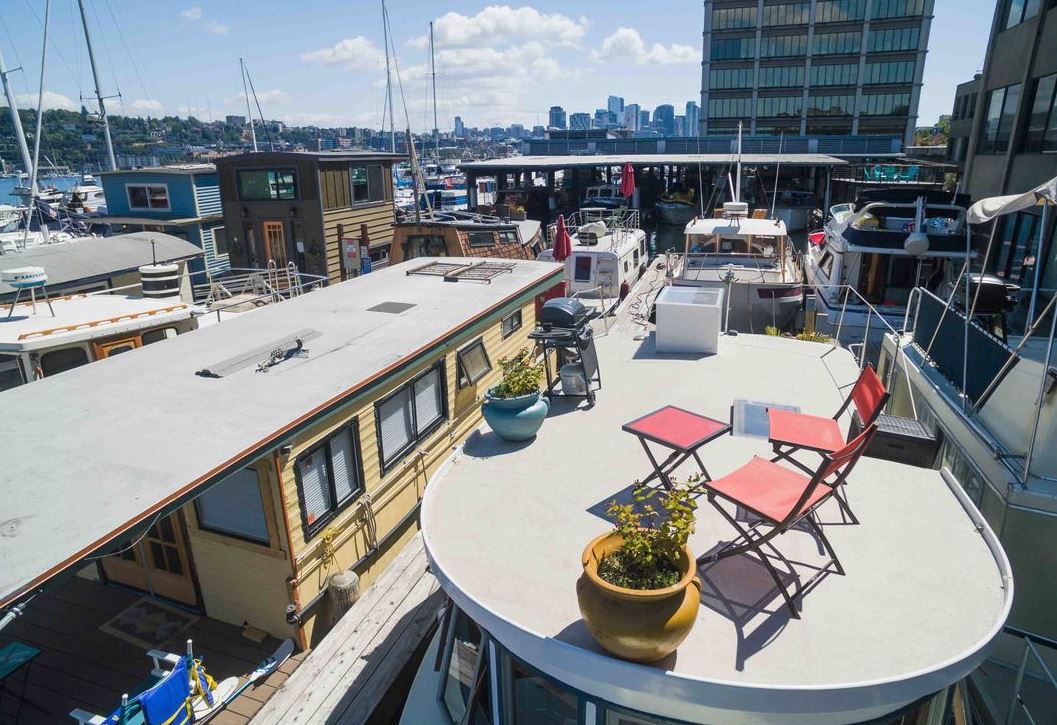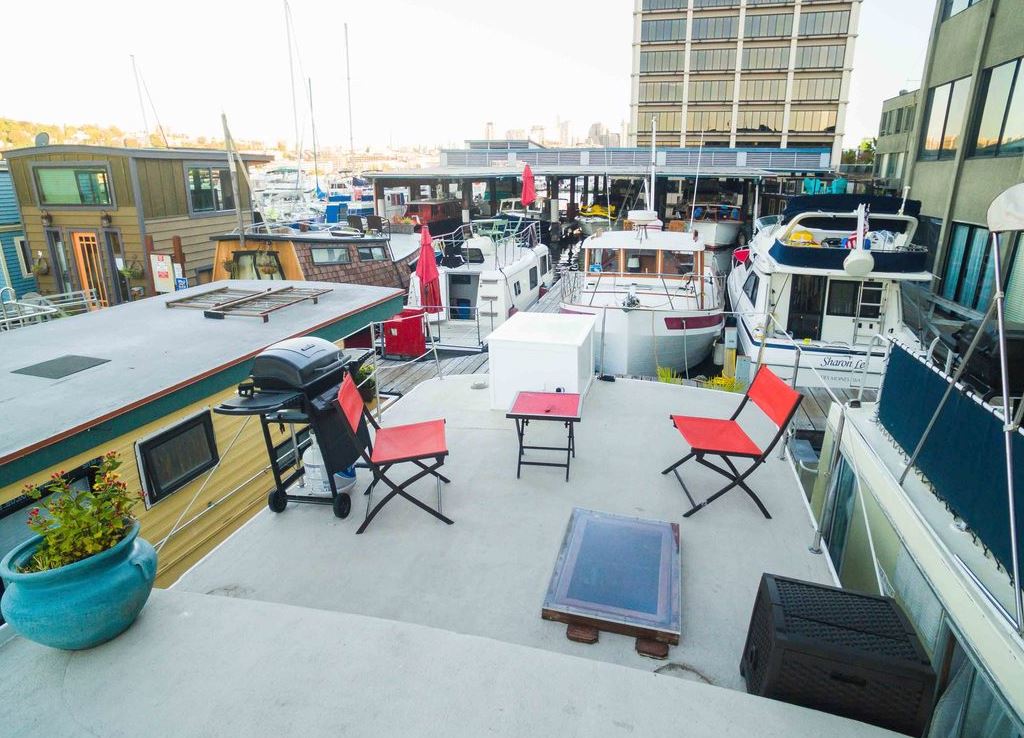 Carrot can host 3 guests and is available now on Airbnb, for only $110 a night (check current price)
If you want it all for yourself, this cute houseboat is also on the market for $115,000,
Check it out.