We have previously written about ESCAPE. It is the tiny house company that has a rental program targeting Americans with unused or large backyards.
The company assembles the house on your site, and then rents it out for short-term stays on platforms like Airbnb. Revenue generated is then split on a 60/40 basis.
Perhaps you have been considering having them on board. It would be a great idea to first give them a test drive, and we've just found a risk-free way to do that.
This ESCAPE cabin in the Catskill, New York is listed on Airbnb.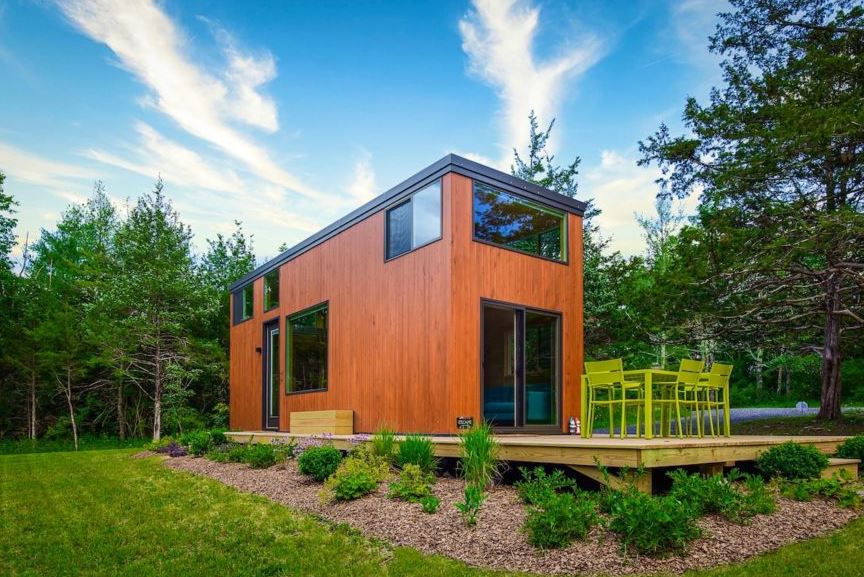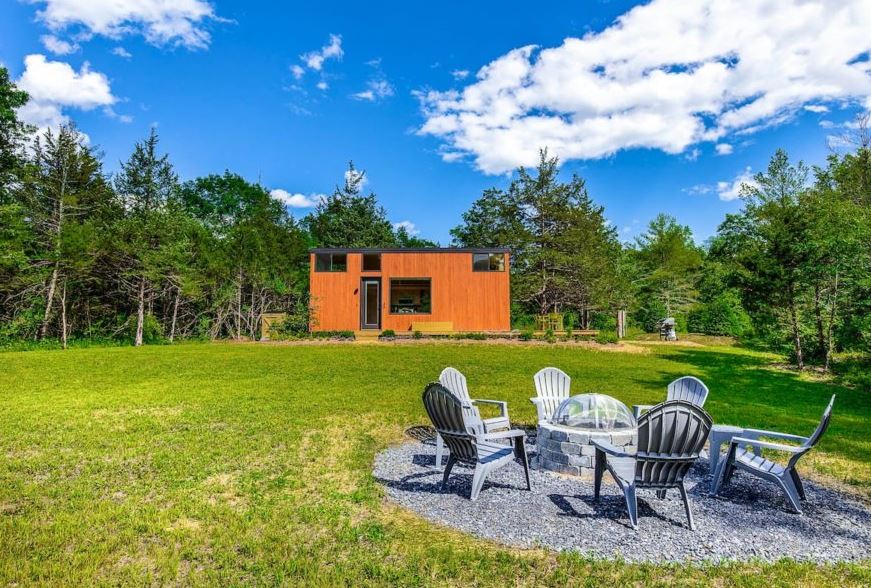 It is located in a secluded clearing, surrounded by the forest, making it the perfect stay for anyone who wants to live the bustling city hoping to connect with nature. Honesly, who wouldn't want to live here forever?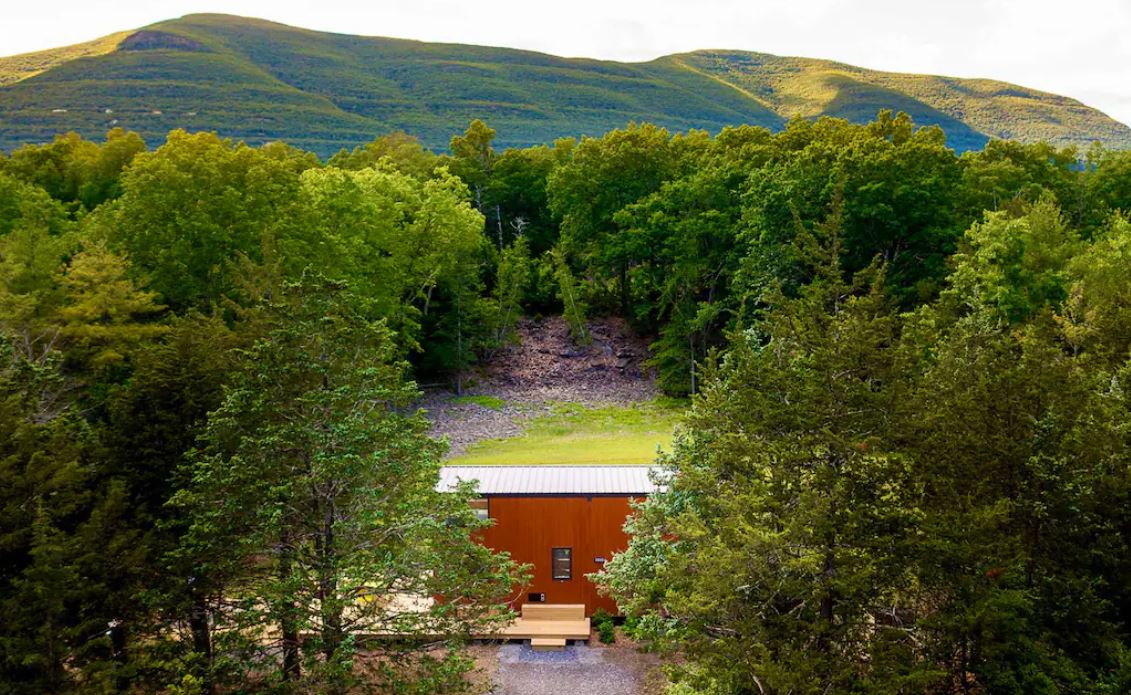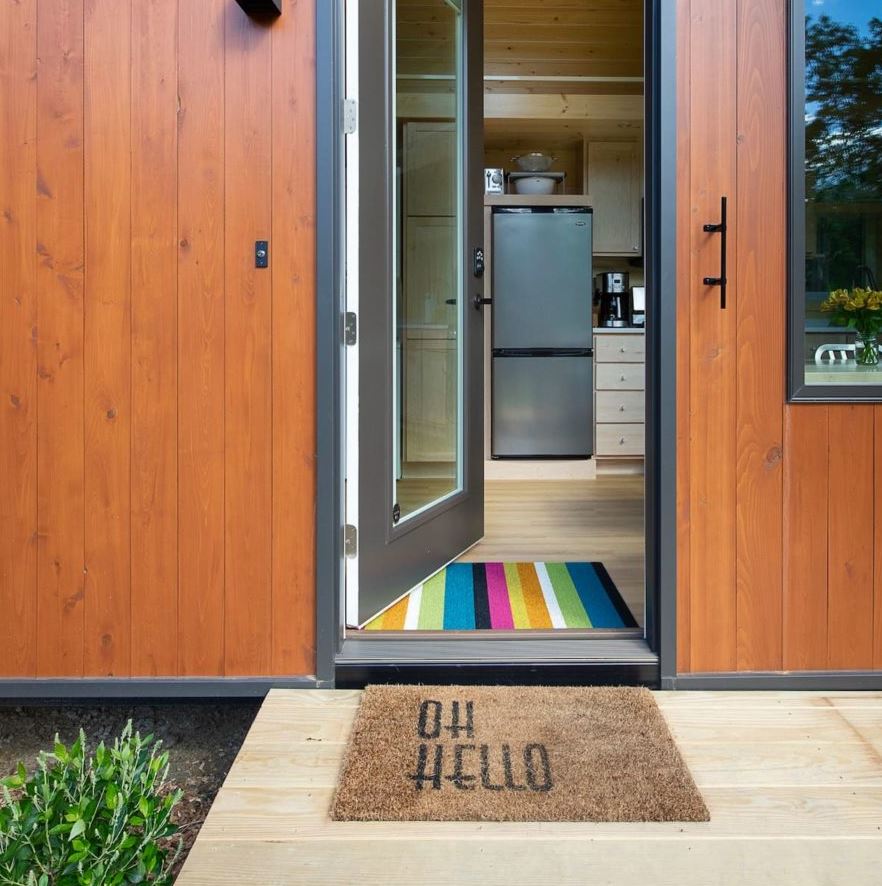 The tiny house is located Just 10 minutes from the charming towns of Saugerties and Woodstock. It is cozy and despite being quite secluded, comes with every modern convenience.
Dubbed 'Tonga', this tiny house cabin can sleep 4 people. The space is open and inviting, with lots of natural light coming in thanks to its oversized windows.
Despite this being a tiny house, it feels more spacious than most. ESCAPE's cabins are generally bigger, and that explains why the kitchen can hold full-size equipment, from the oven to the fridge.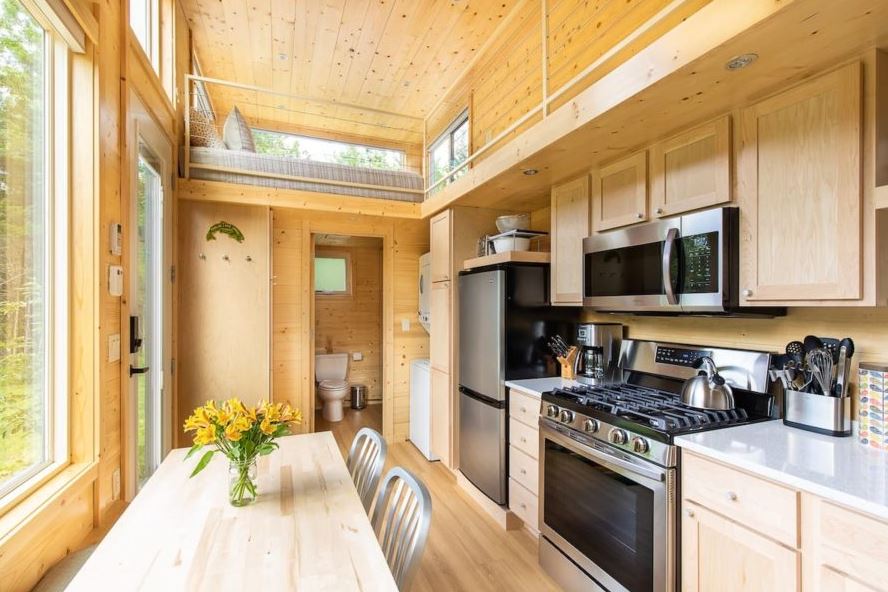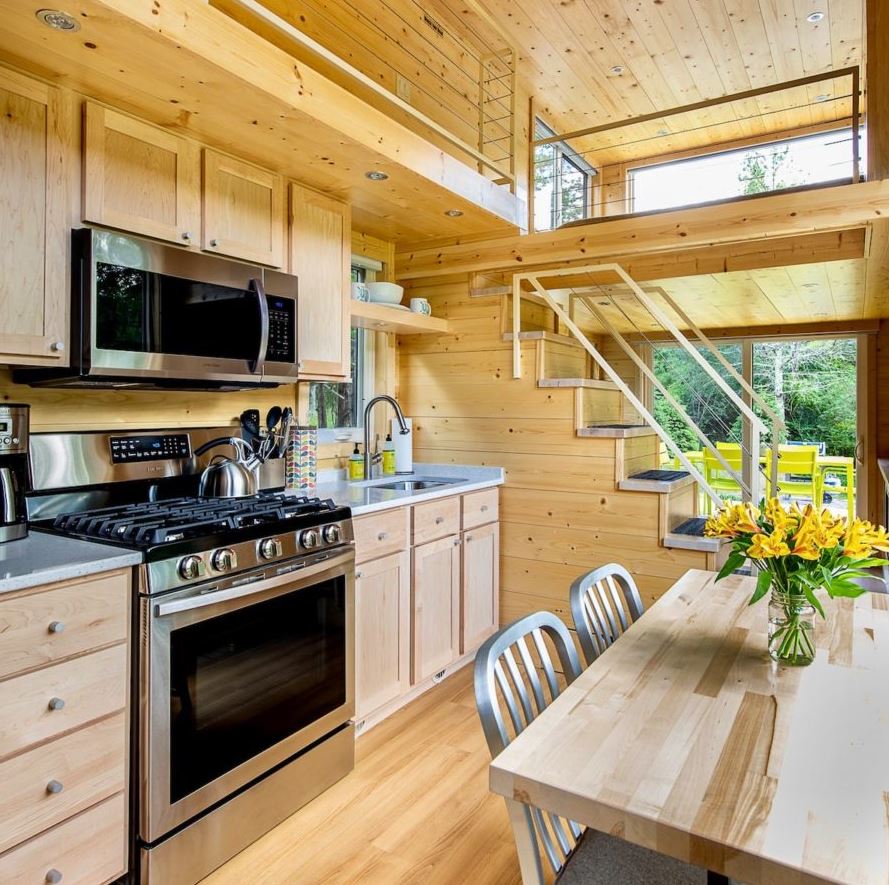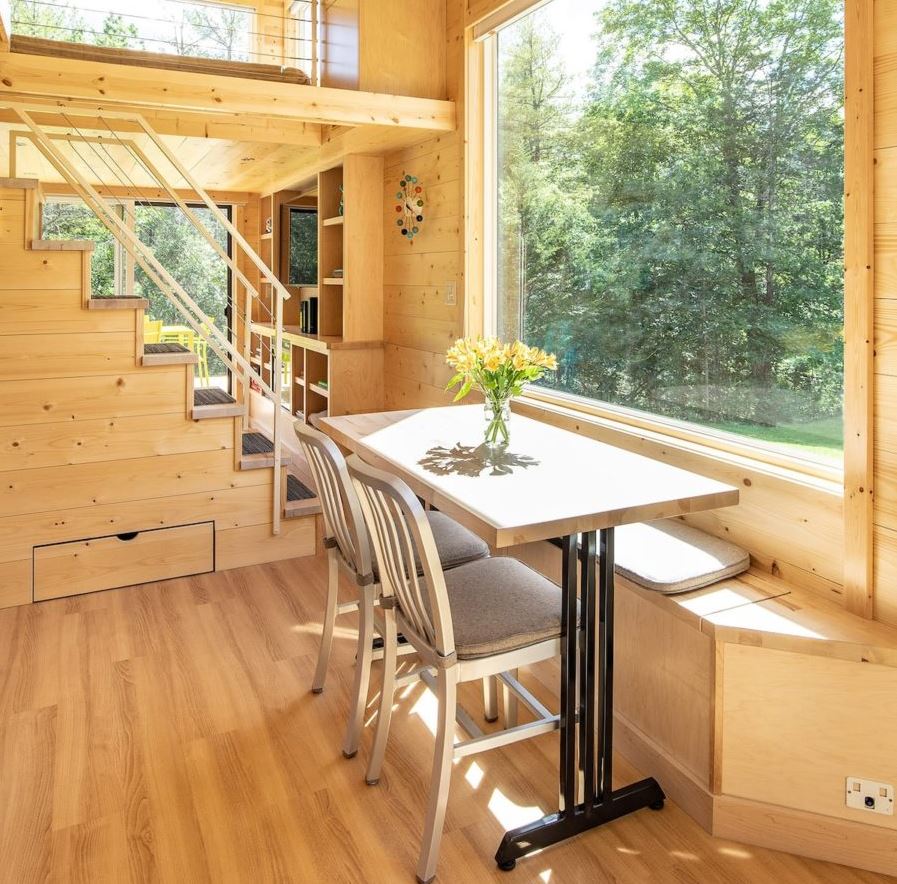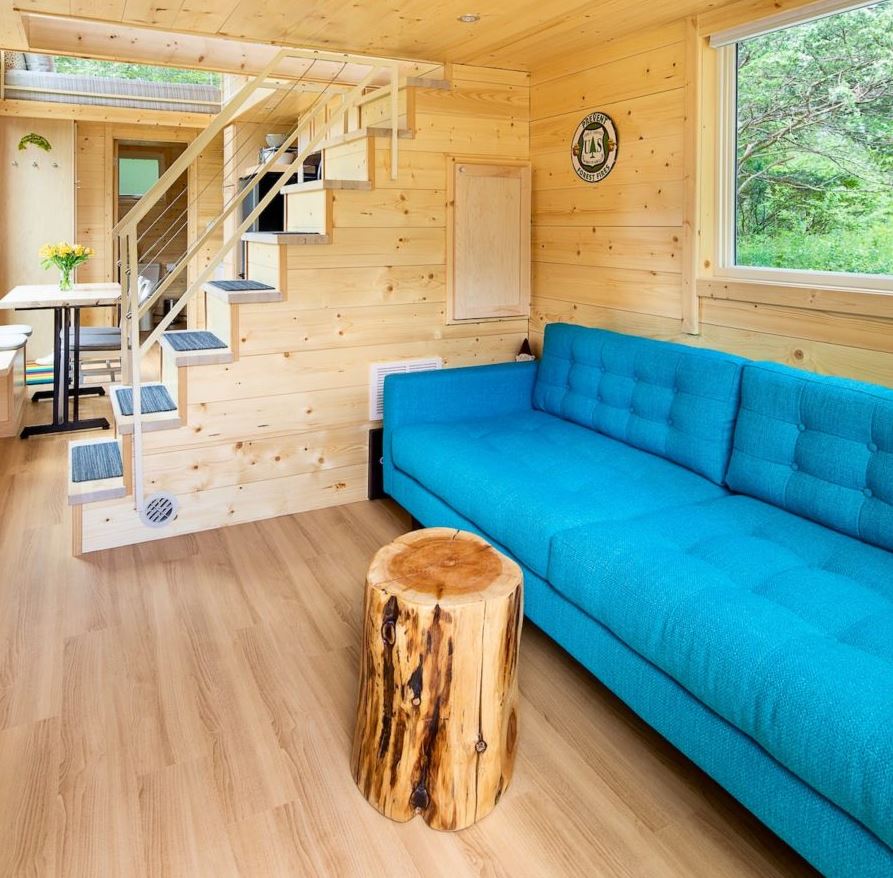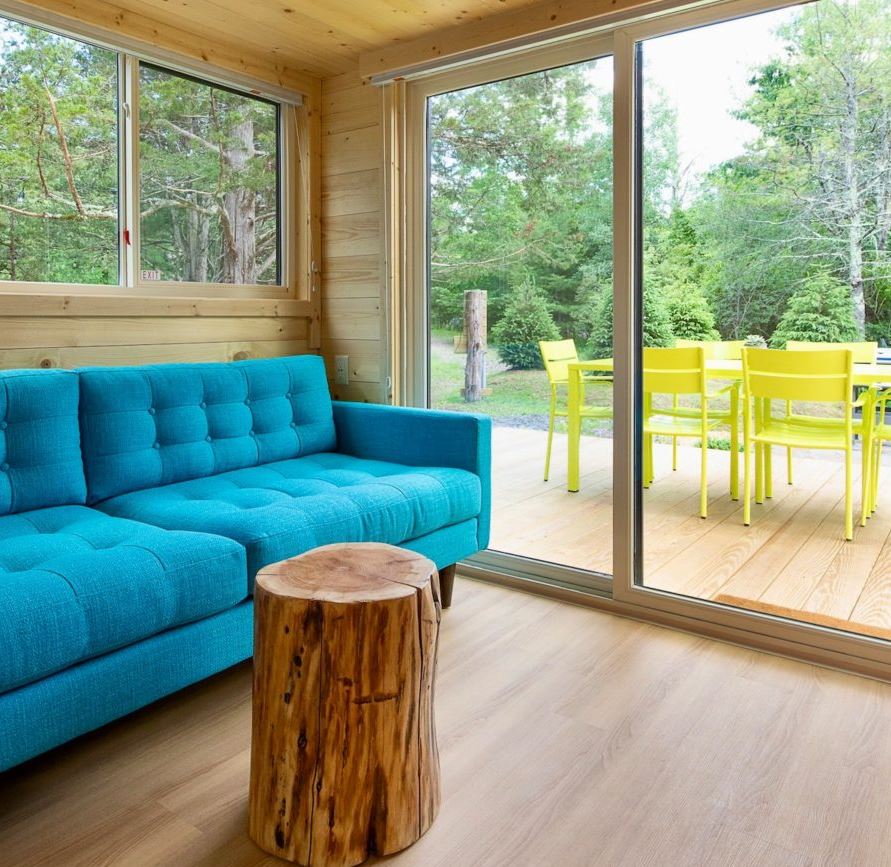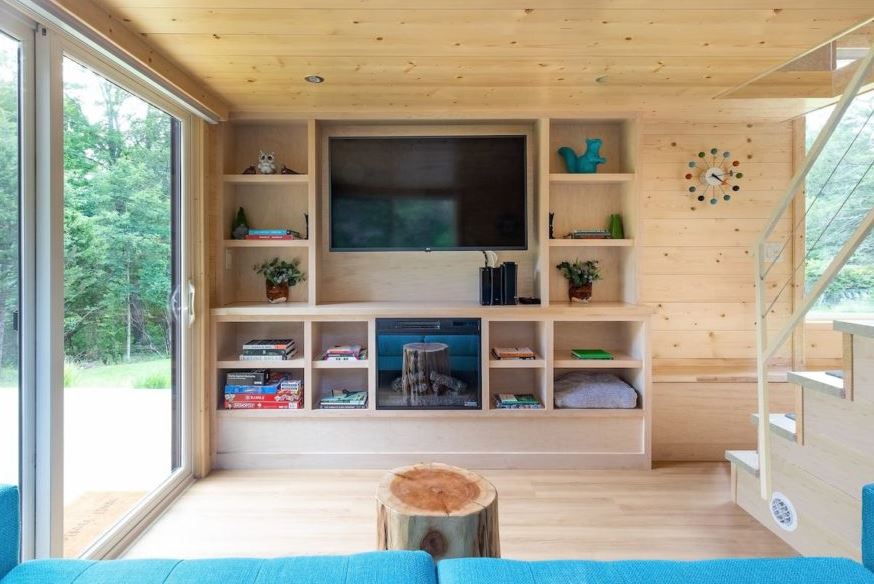 The two bedrooms are unusually spacious for a tiny house, and you'd actually think you are in a regular house. One comes with double beds, and the large windows theme continues up here.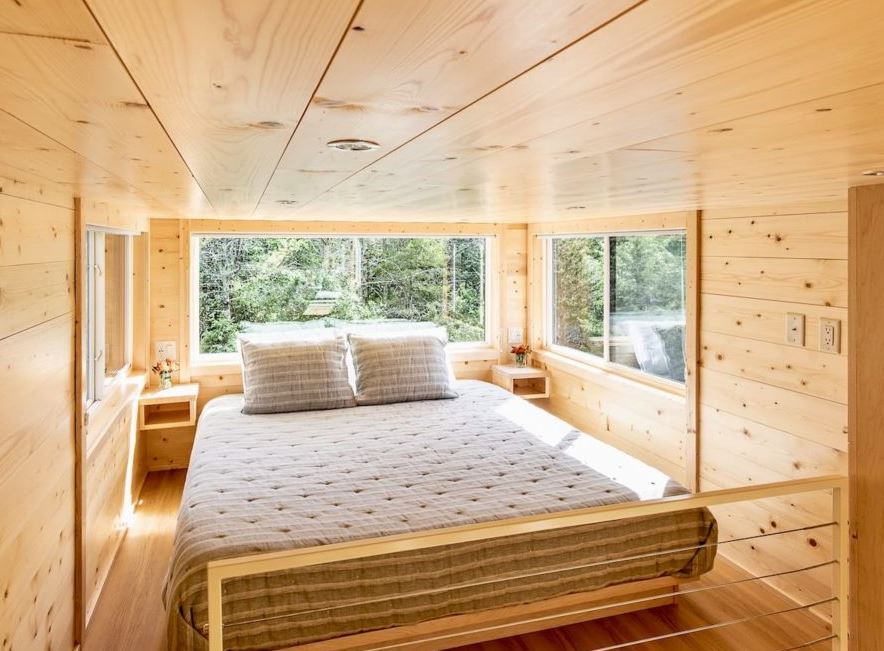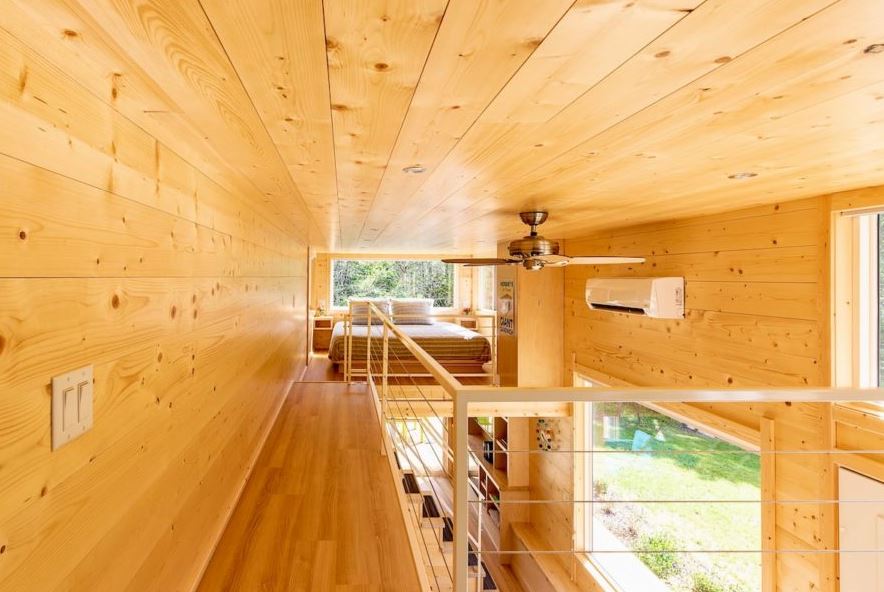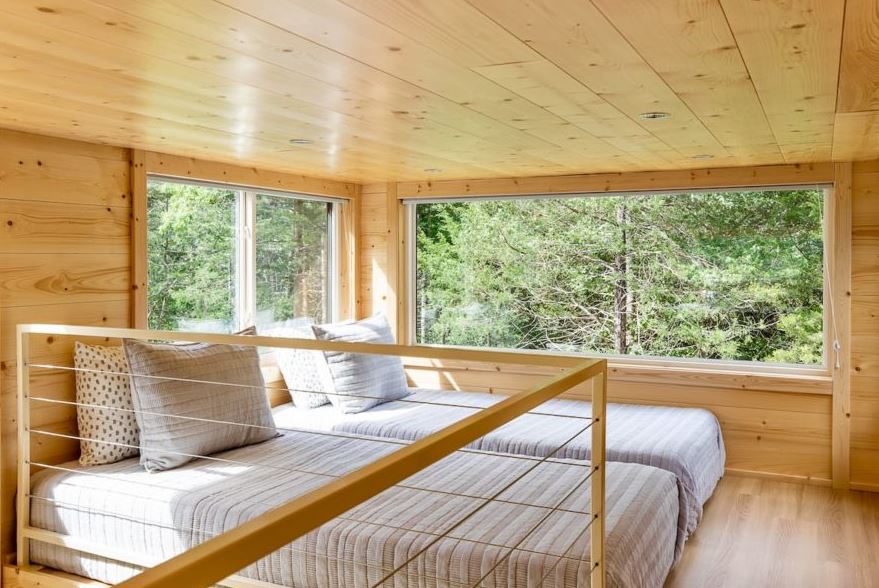 The bathroom is almost regular size, with a tub and shower provided.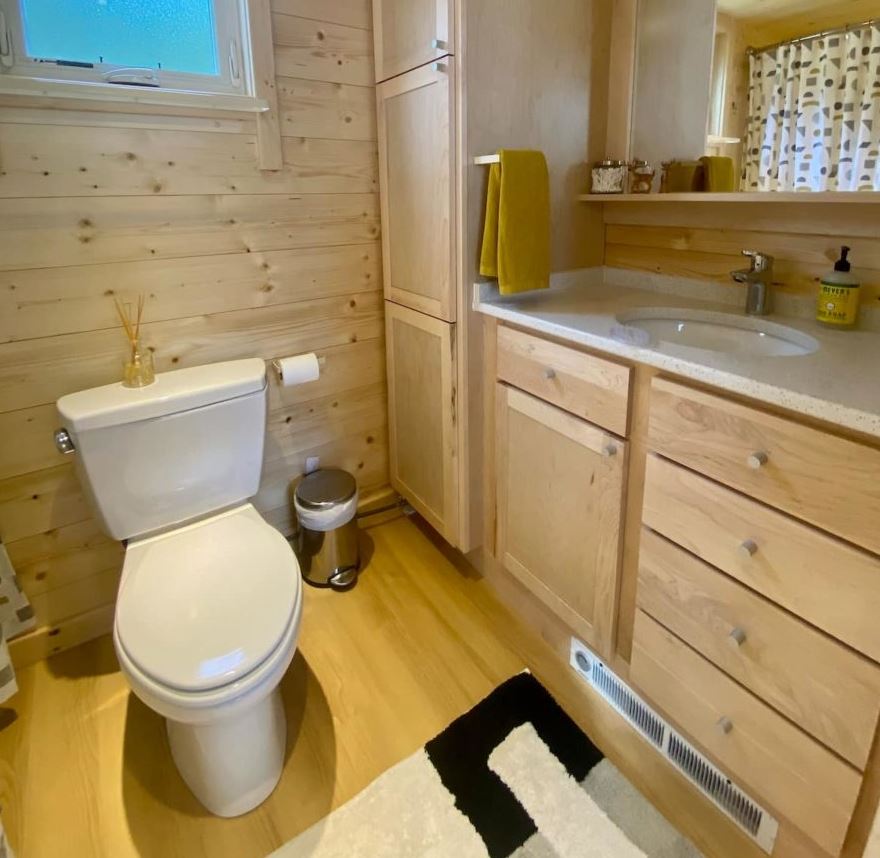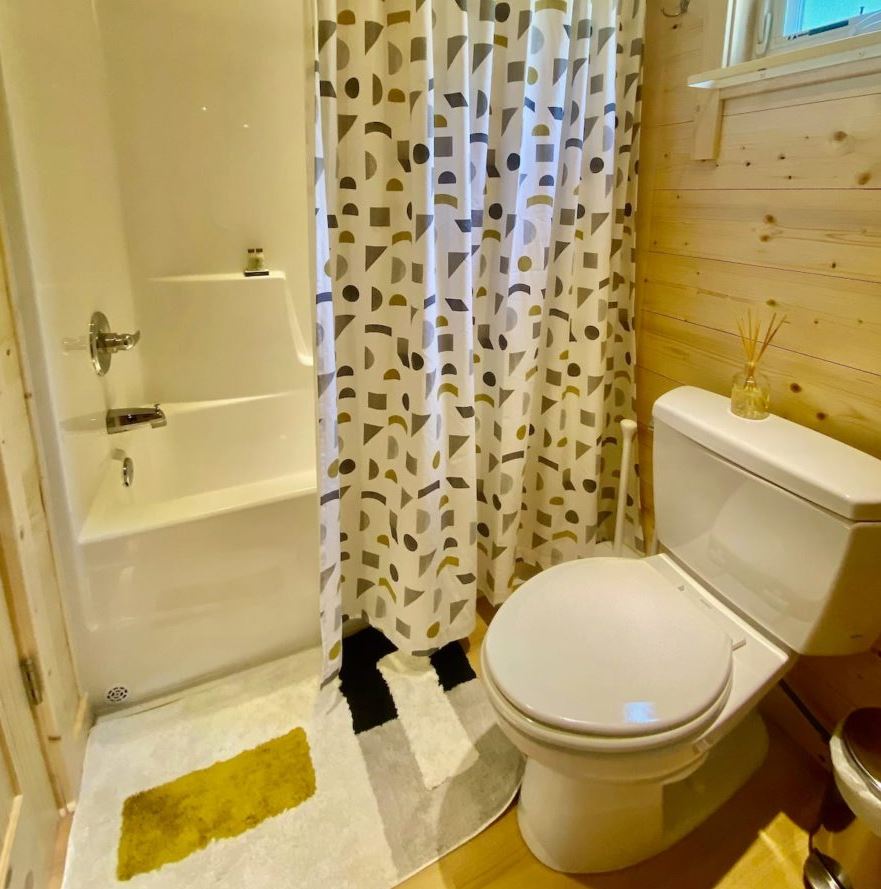 Guests get access to the entire home and yard. 'Tonga' tiny house is also close restaurants, stores, music venues, ski resorts and other attractions, which should give visitors lots of things to do.
Prices start at $317 a night.
Check it out on Airbnb.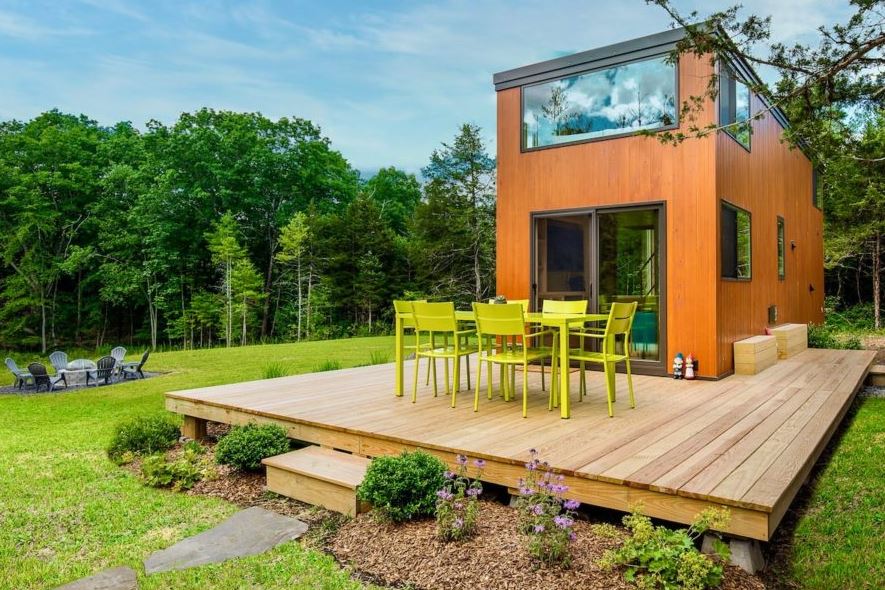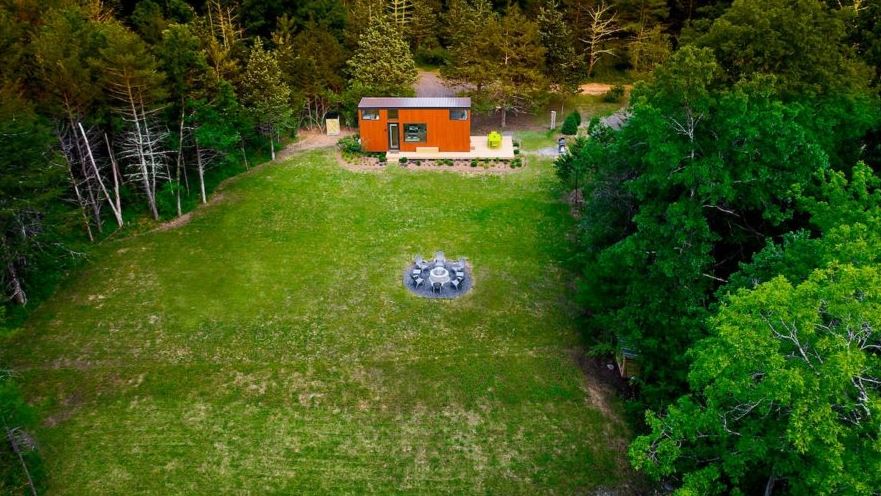 Now read: 5 Unique, Stunning and Tiny Airbnb Getaways in Virginia