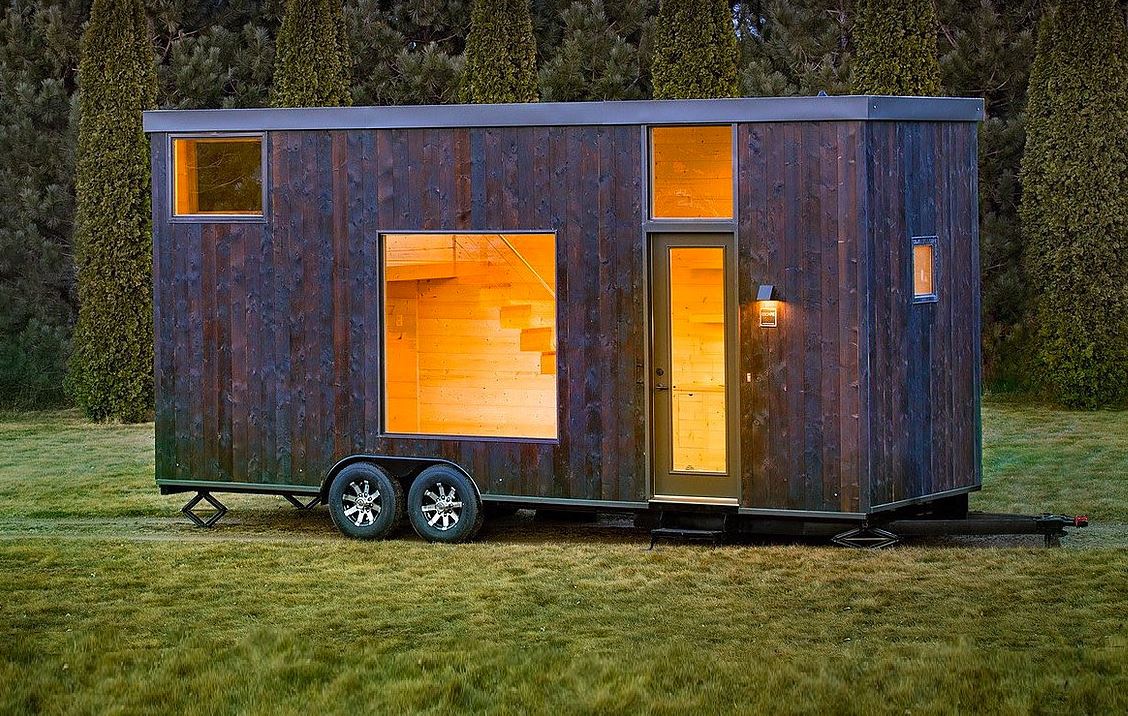 Do you desire to downsize but the initial capital requirement puts you off? Well, we might just have a solution for you.
A US company that has built tiny houses for the last two and a half decades has come up with a program that might just help you out.
ESCAPE, a highly rated tiny house builder, has announced a rental program providing eligible Americans with a tiny house valued at about $39,000, for free.
Technically it's not free, since you will not be able to use it as you want.
According to ESCAPE, partners will not be able to use the tiny house for personal use while part of the program. Instead, they will be required to list the property on Airbnb or similar rental platforms.
Revenue generated will be split 60/40, with the partner getting the shorter end of the stick.
If they wish to stay in it, a partner can also rent the property.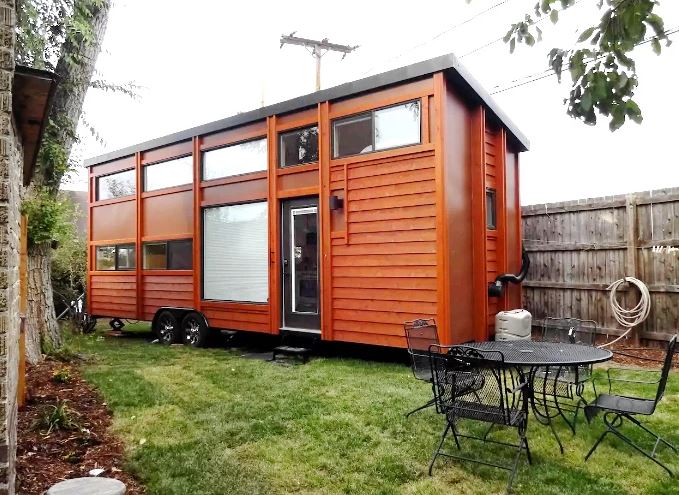 How to get into Escape Tiny House Rental Program
To get into this program, you will obviously need land. It could be your large backyard, or whatever land you deem fit. However, it will fall upon an ESCAPE staff to determine if a site is appropriate or not.
Interested parties should submit photos of their site to ESCAPE for consideration.
This site must be within 100 miles of one of the top 50 metro areas in the United States. It must be a flat site, with access to power and other utilities.
Any legal permits must be filed by the interested party, at their own cost. There is also a refundable security deposit of between $1000 and $2000, determined based on the unit model used.
One site can have more than a single unit, but this will be based on the performance of the first unit.
The partnership is based on a one year contract, automatically renewed. Partners can only terminate the agreement after the first year.
The program is open to all states.
Read all about the program on their website.