Tiny living and minimalism are often used interchangeably. However, living in a tiny house does not automatically mean someone is a minimalist. In fact, many tiny houses are so clumped that their owners would probably stick to an average house.
But once in a while we find tiny houses that are truly designed to have as few things as possible.
Meet the Haaks Nano House, designed and built by Dutch company Haaks Campers.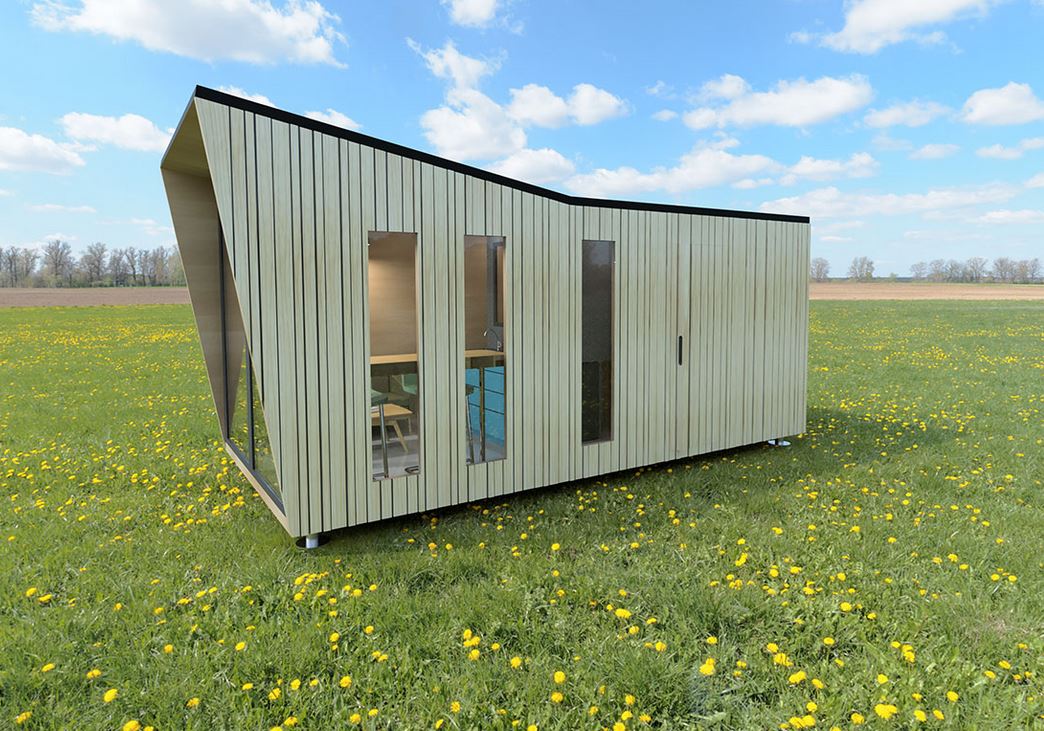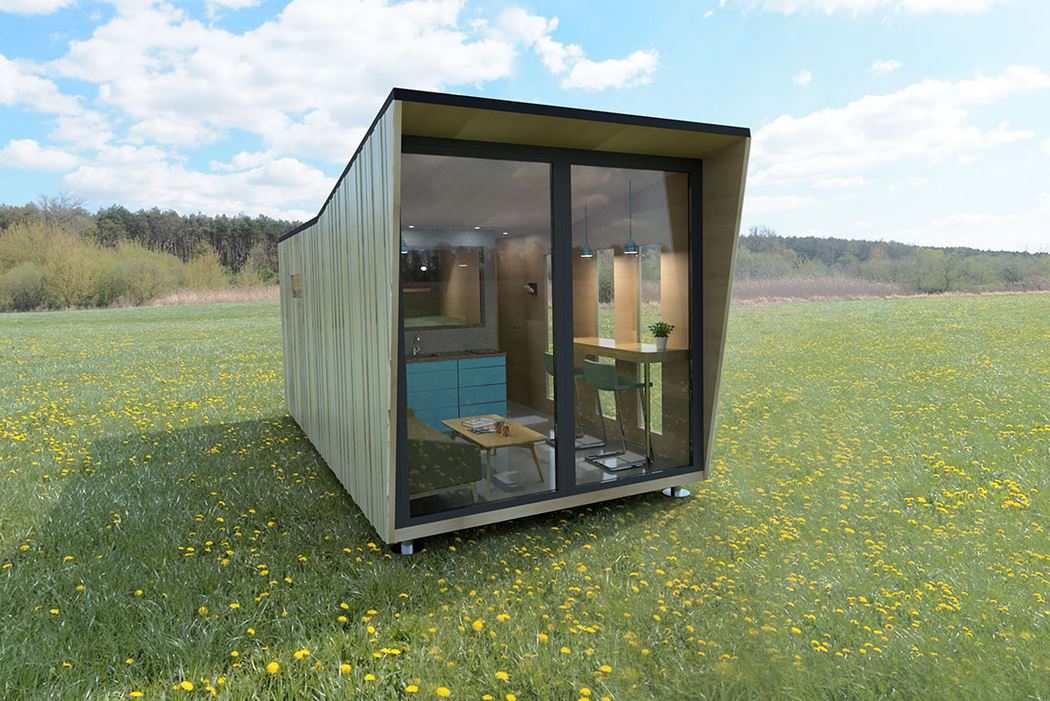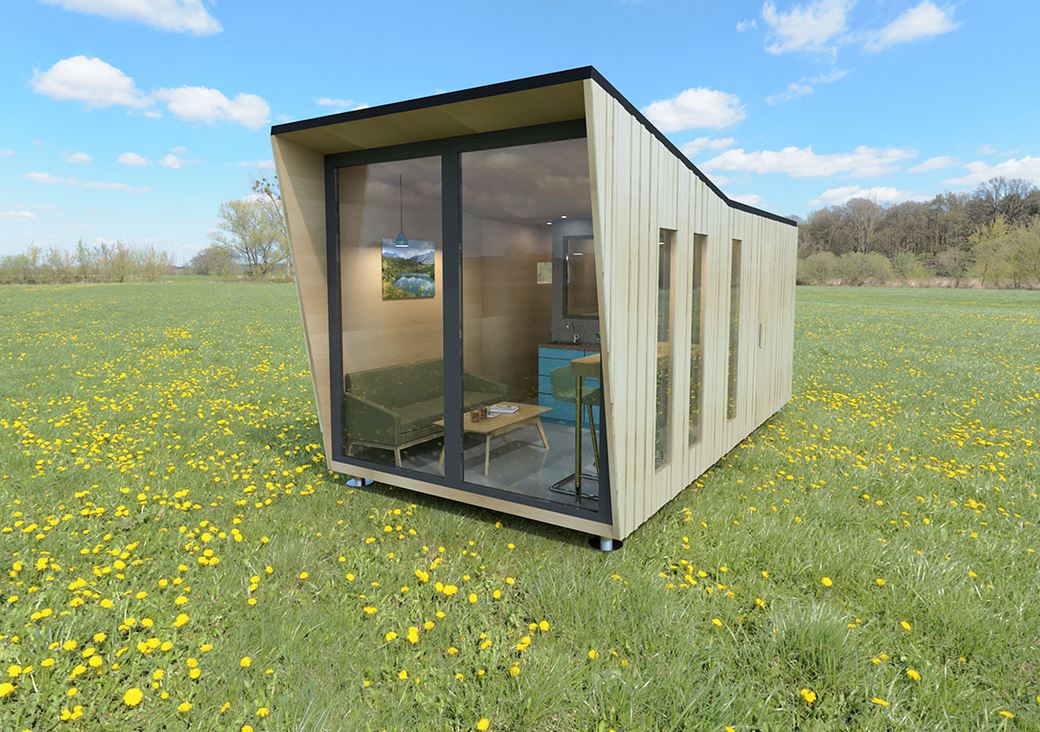 Out of the box, it comes with about 192 sq. ft of space. But because of its modular construction, it can be customized to your preferred dimensions.
The company promotes its versatile nature, saying you can use it for almost anything; from Airbnb rental to yoga studio.
It is also suitable for off-grid living with required components added on order.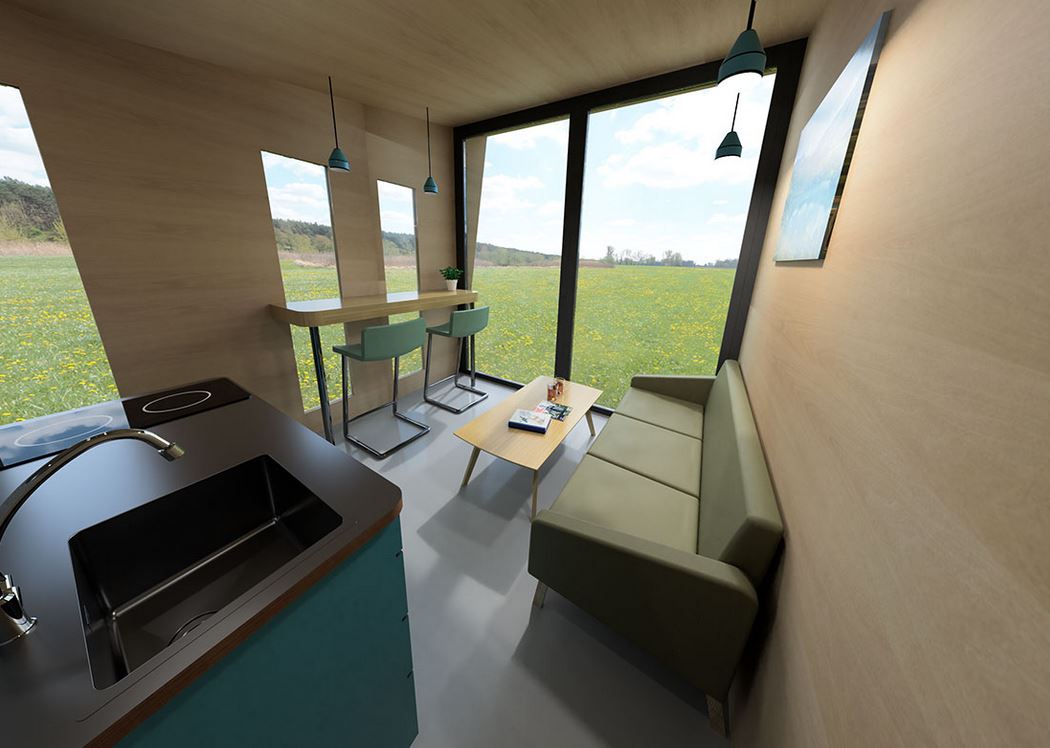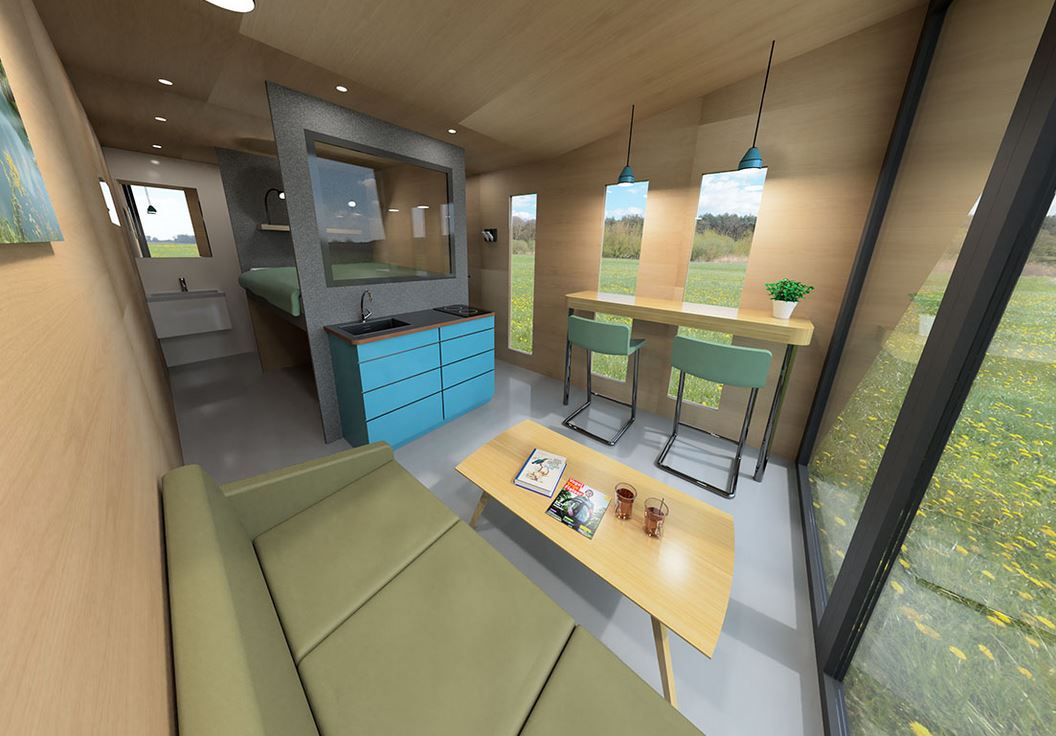 At about 2.2 tons, this tiny house can sleep about 2 people. But again, due to its modular build, that number can be increased.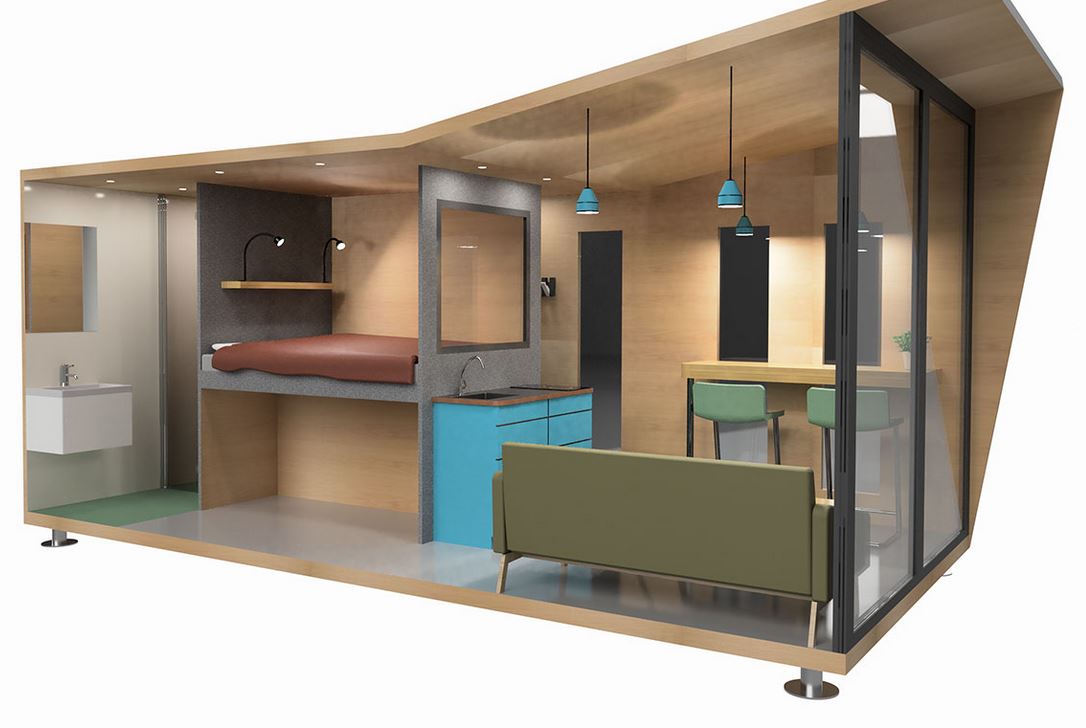 Haaks can also make your unit on wheels.
As for the price, this modular unit starts at € 36,450 which is just shy of 40,000 USD.
Ordering it from outside the Netherlands or Europe would likely incur more in shipping cost.
If you're interested in the Nano House, you can contact Haaks here.
You can also find Haaks Campers on Facebook and Instagram.