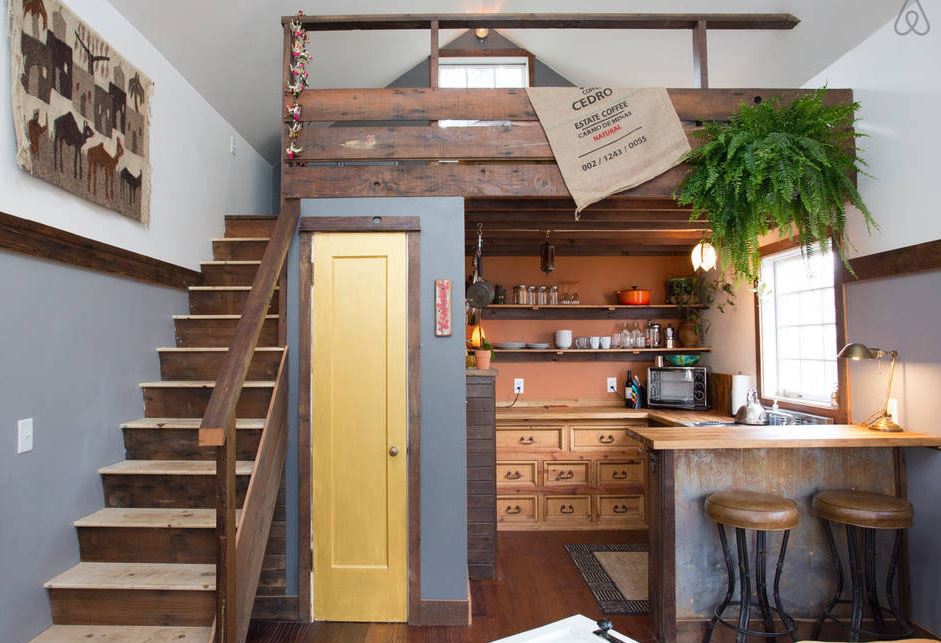 At certain instances in our lives, we find ourselves encountered with the option of living in a tiny house. It could be when there is need to downgrade into a tiny house, or when you have been admitted to college and you will have to use the small college dorm as your residing place, or when you have gone for a tour for some time and have been given a small place for temporary residence.
These tiny homes have to be organized and below we are going to see how exactly can that be achieved.
How to organize your tiny house
De-clutter your room
To de-clutter means to put things in an orderly manner. Putting things in order is one of the ways of achieving organization in any house. This can be made possible by using every space and creating more for keeping of stuff in the house. Additionally, for many people, the problem usually is not about the small space in the house but about the numerous items they possess.
Having too much stuff makes it a problem to organize or even simply find the things that you need regularly. Items you should get rid off include those you haven't used for the last couple of months, or some which are in duplicates, old books, movies and games, and decorative items you don't use often.
Ensure optimum use of closet space
The closet is one of the house greatest furniture. Besides offering you space to store your clothes, the use of closets in tiny houses can be maximized to offer some extra space for keeping other things. When used properly, the closet can offer space for storing additional items such as shoes, unused clothes, containers and many more.
Read: How Much Does a Tiny House Weigh?
Use furniture for multiple purposes
There are certain furniture that can be used for more than one purpose. For example, there are folding sofas that can transform into a bed. These types of sofas can be used as seats during the day, and at night they can be transformed into sleeping areas. This saves the space that would otherwise be occupied by both the bed or the seat if they were present all together.
Another example of using furniture for multiple purposes is by replacing different tables with a single furniture item. In a tiny house, it is impossible to put dining room table, game table and a desk at a go. Using one table for all these purposes will save more space and help in organizing the tiny house.
Construct storage shelves on stairwells
A tiny house may still have some unused space even after planning and organizing it. One of those unused space is the space under the staircase. These spaces can be designed to hold small shelves or drawers for storage of other items in the house. Other unused spaces that can also be used for storage in a tiny house include the space at the back of a couch, the space above the door and those behind the staircase.
There are plenty of ideas out there regarding how to organize a tiny house, this is just a tip of the iceberg. A tiny house owner should not worry or be troubled by the small space. With brilliant ideas, the home can be just as organized as a normal house, or better.
Now Read: This Tiny Cabin is Inspired by an Airplane Fuselage