Nomad Tiny Homes is back with another masterpiece.
This newest one is a mobile home in Texas measuring 28 feet long, is NOAH-certified and comes with two lofts.
The first loft can be accessed via the usual staircase with underneath storage, while the second is accessible via a removable ladder.
It comes with a well sized kitchen with a massive sink.
The bathroom is also spacious, and the washer and dryer are included.
The house is on sale for $99,500 in Texas.
Check it out.
New Custom built tiny home trailer in Texas (2 – 7k axles with brakes)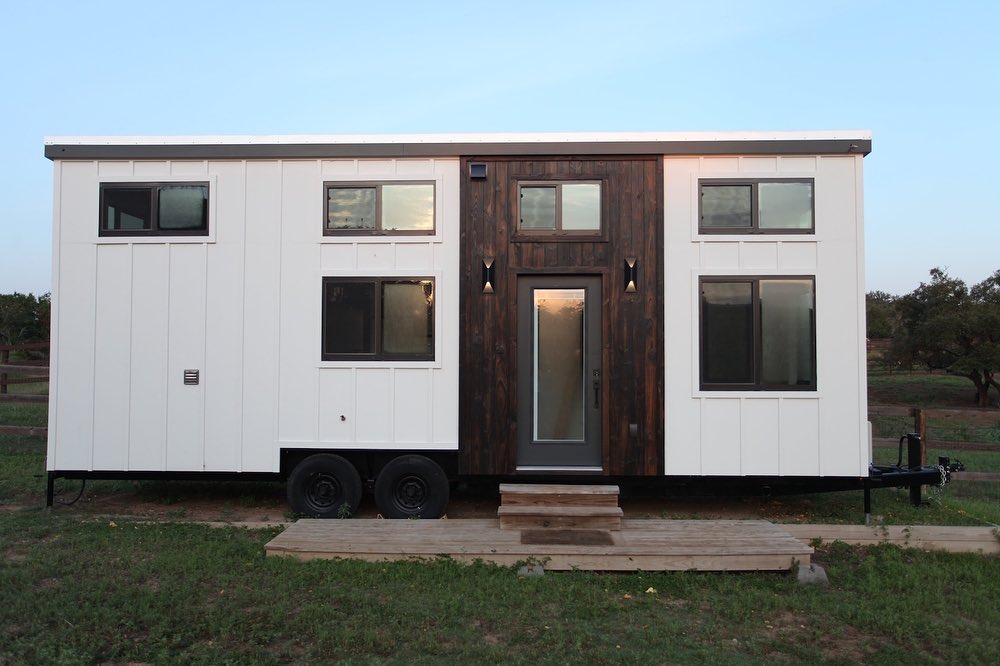 The Mobile Home Measures 28 Feet Long and is 238 sq ft
The mobile home comes with 2 lofts. The first is accessible via this staircase with storage space underneath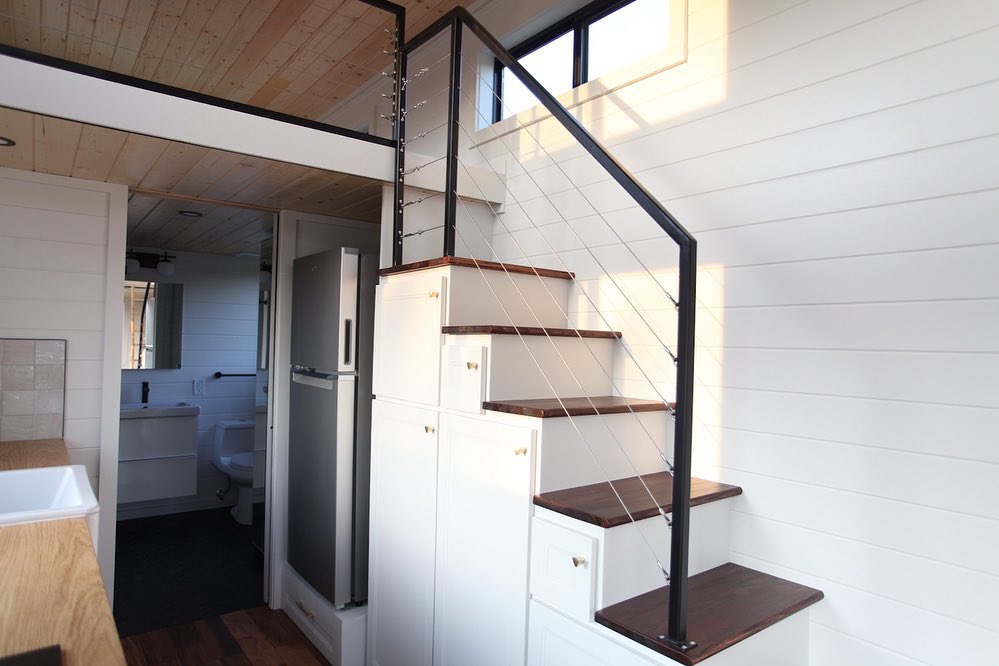 The kitchen spacious enough for a massive sink, cabinets, cooker/oven and a smoke extractor hood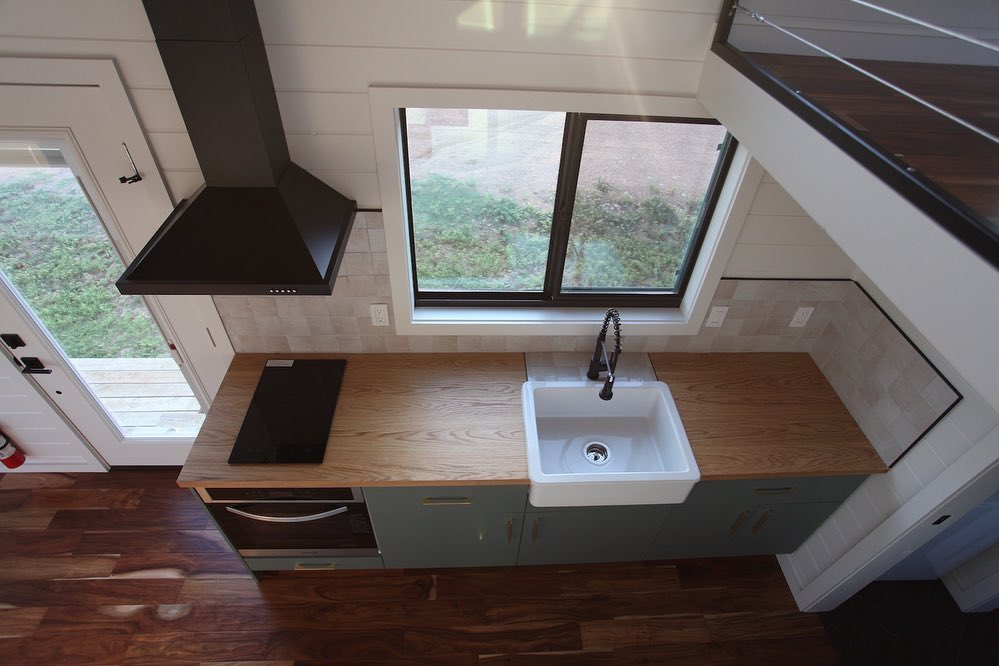 All appliances are included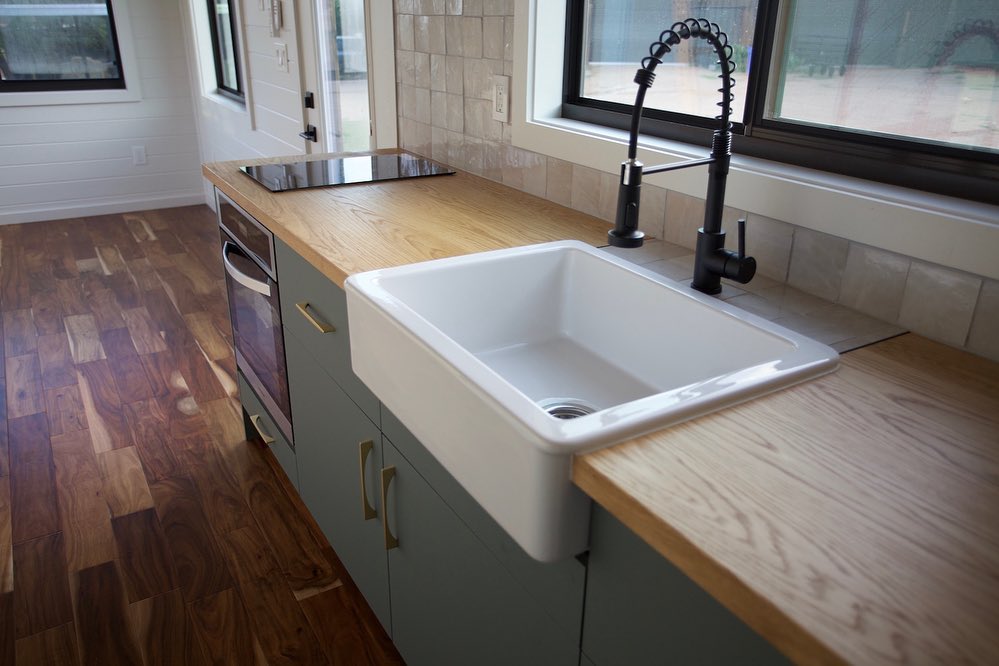 The second loft is accessible via a removable ladder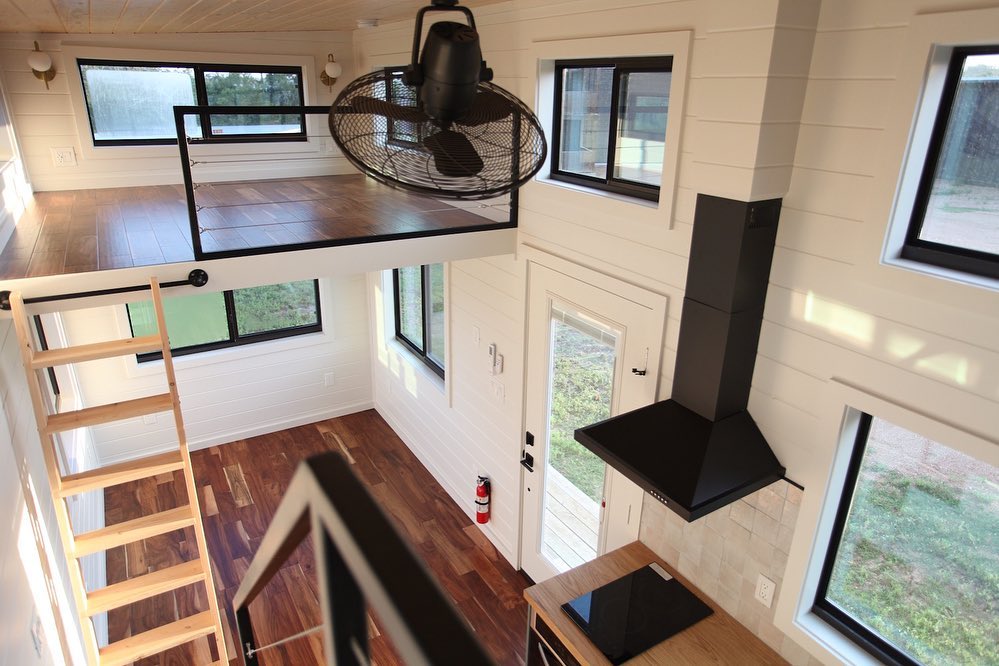 The loft is spacious enough for a bed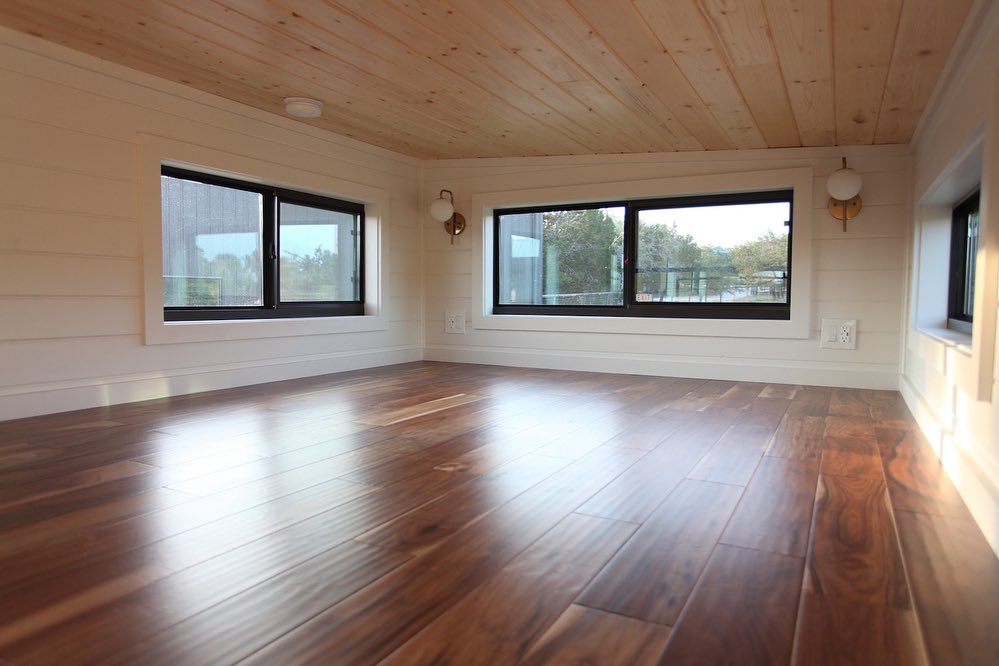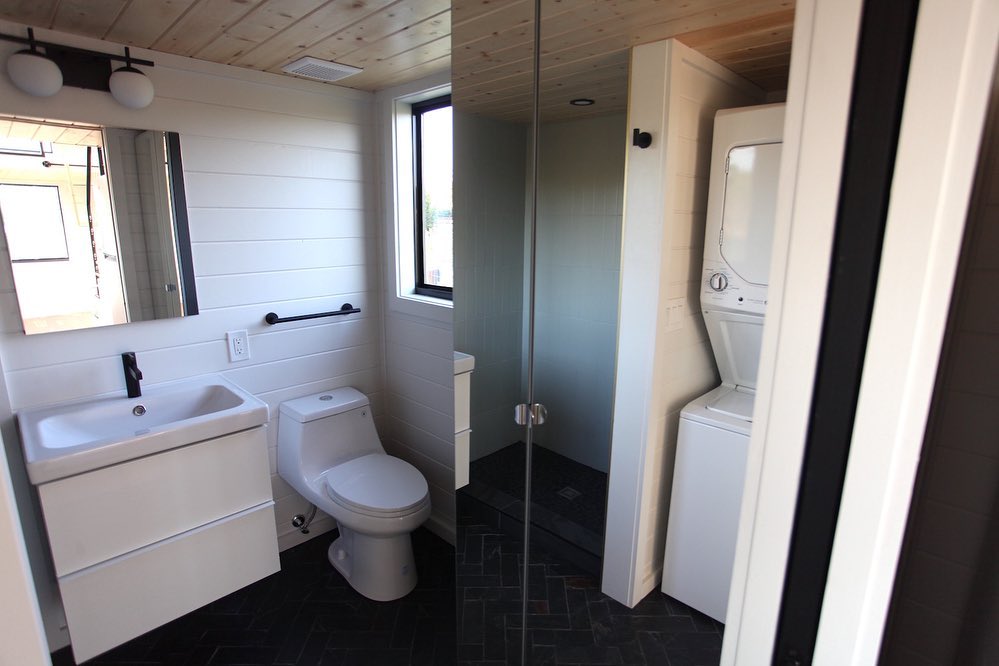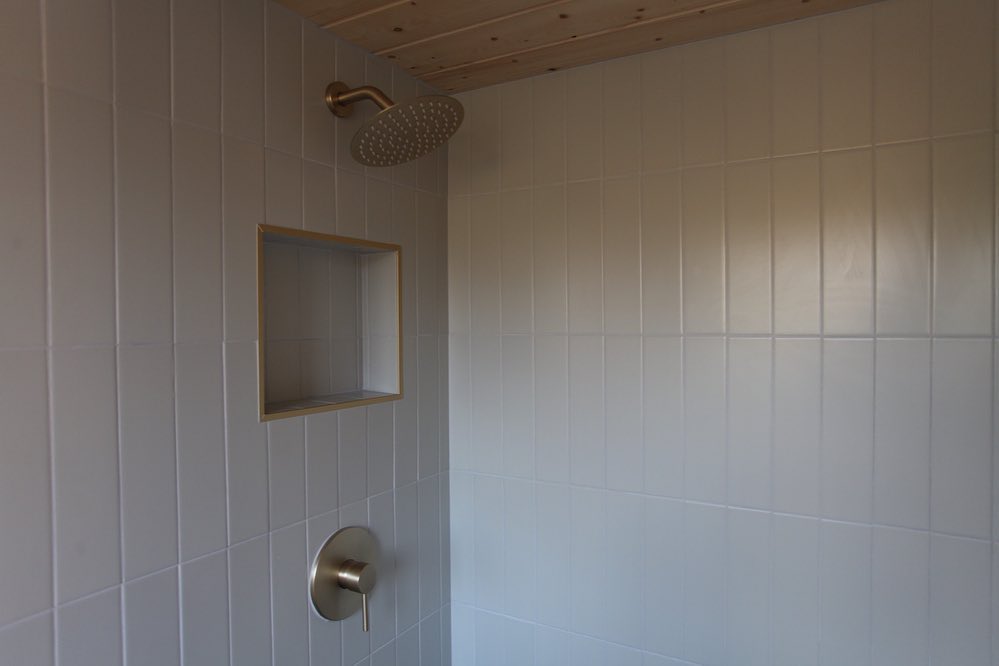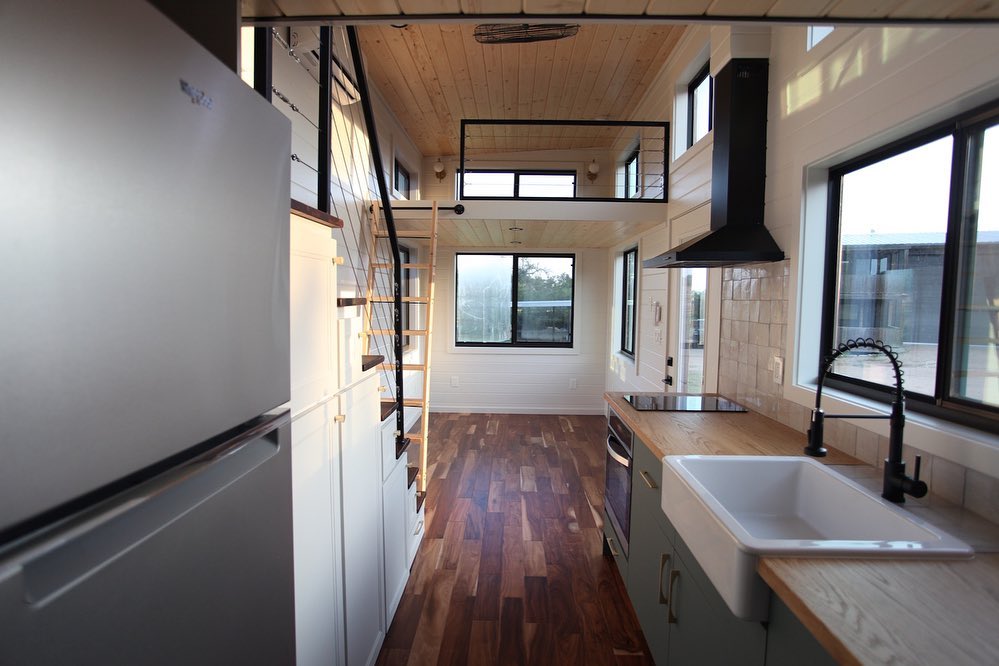 For enquiries.
Website: Nomad Tiny Homes
Email: nomadtinyhomes@christine
Also read: Retired Fireman's Converted Ambulance Tiny House is Simple and Practical