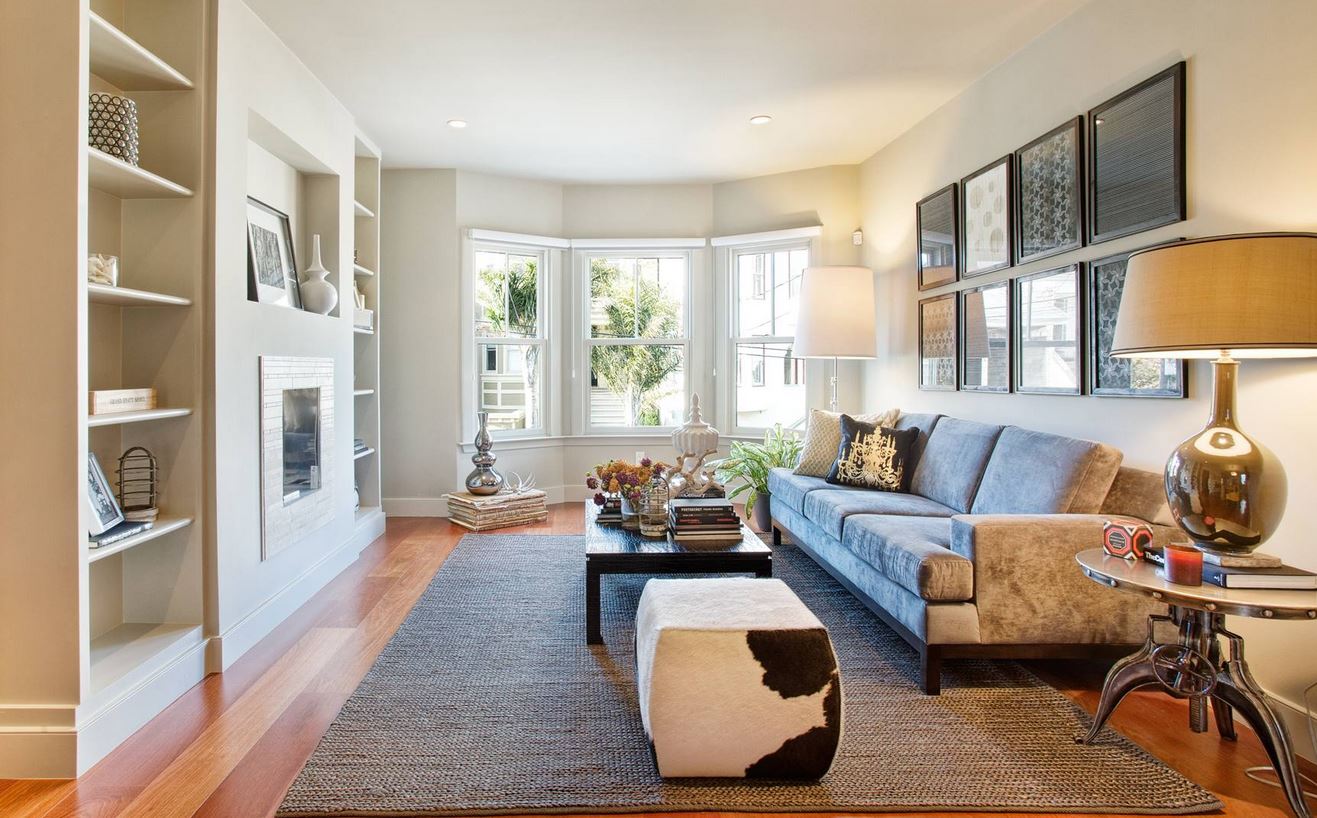 There's no denying that Millennials and Gen Z are getting married much later in their lives than baby boomers.
It is not uncommon for people to settle down mid to late 30s these days, as opposed to early 20s several decades ago. Many factors have influenced this, including changing cultural views and a different interpretation of what work is.
For instance, young adults will not mind taking up jobs in far away cities or states. Some even refer to themselves as 'digital nomads', meaning the nature of their work allows them to travel all around the world working from their laptop with no permanent residence.
Coupled by the rising cost of housing, young people are today taking much longer to buy their own home.
Those who find themselves alone, or with a partner but no kids, the option of a studio apartment or a micro apartment becomes very enticing.
But aren't they one and the same thing? After all, they both mean small right?
Read: What You Need To Know About Living in a Tiny Apartment
What is a Studio Apartment?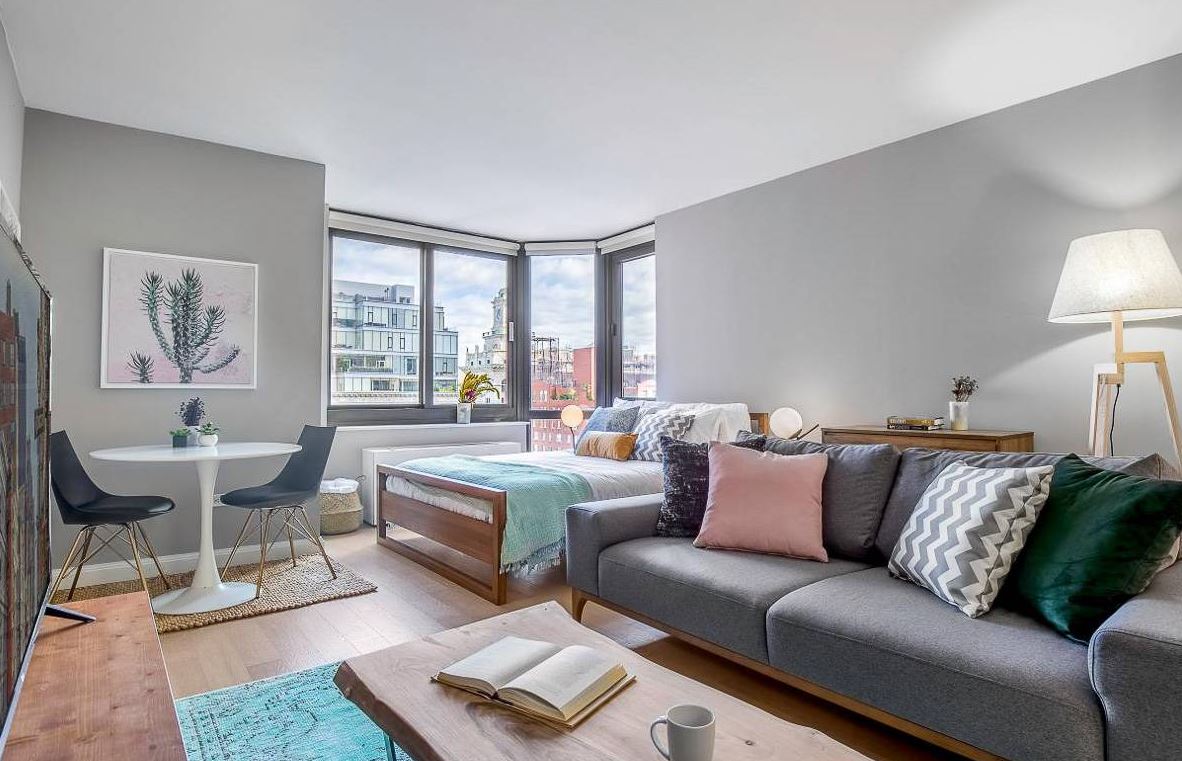 When you're talking of a studio apartment, the first image that comes to mind is beautiful, open, airy spaces. Basically in most studios, you get an unpartitioned space which you can then use to your liking.
In may studios, the only thing behind a wall is the bathroom. The kitchen, living area, and bedroom are all one space. You can think of it more as fancy hotel room with a kitchen.
Modern studios have large windows and balconies to create the illusion of space.
For a studio apartment, you are looking at a space of about 300 – 600 square feet.
What is a Micro Apartment?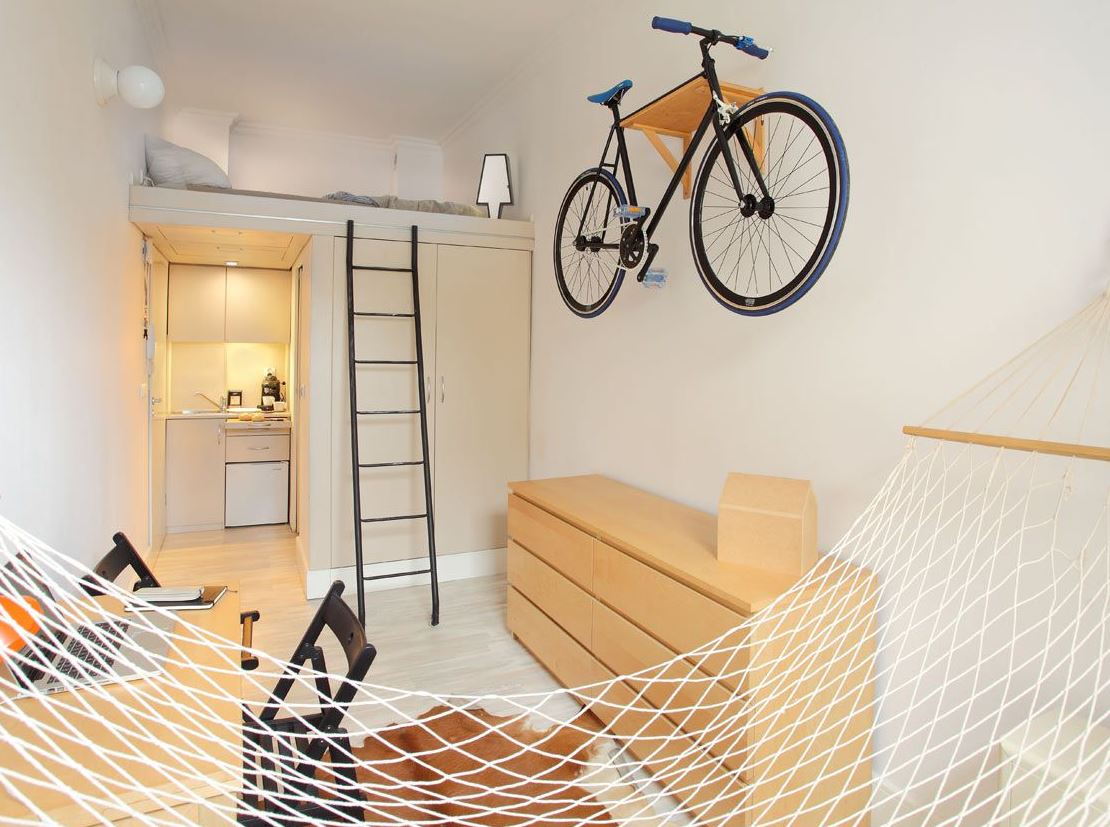 Well, many argue that a micro apartment can be any small non-stand alone living space.
The buzz word is quite new in the industry, and has been used interchangeably with studio. There hasn't really been a convention to explain these terms.
However, it's generally agreed that a micro apartment is basically a small version of a studio. We're talking 100 – 400 square feet.
To achieve this, some features such as the kitchen may be unavailable. In fact, many listings of micro apartments these days are emphasizing on communal living; Shared kitchen space and dining rooms, gym, rooftop decks, lounges etc. Some even come with extra storage outside of the unit.
Is a Micro Apartment the Same as a Studio Apartment
There really is no much difference. Realtors will use whatever name they think will sell or rent the unit faster. In fact, many are not adopting a combination of both names, referring to them as 'Micro Studio Apartments'
However there is no denying that both studio and micro apartment are the urban version of tiny houses. This is what tiny living looks like in dense cities where you cannot just pull over your trailer and have a rest.
Should I Rent a Micro Apartment or a Studio?
An apartment may be micro, but that does not mean it is cheap. Since many attractive studios and micro apartment tend to get built in nice and expensive neighborhoods, they end up being rented out for close to a regular apartment somewhere else.
In New York for instance, you could easily be paying over $2,000 a month for a space you can barely stretch out.
Your decision to rent a micro apartment or studio will be guided by your situation. For instance, a studio may be more suitable if you are living with a partner or you're a bit claustrophobic.