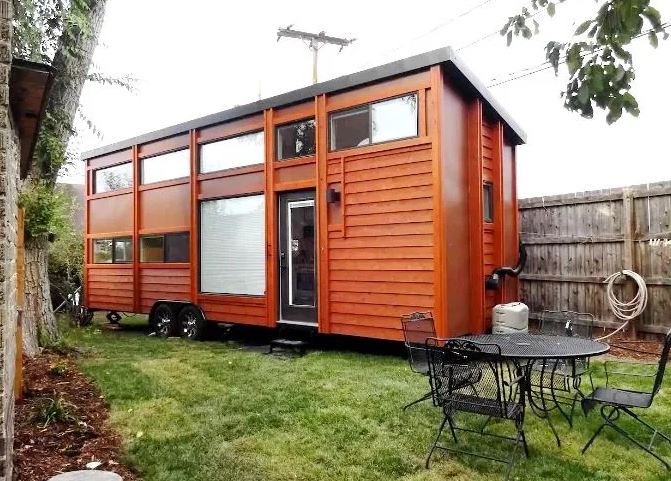 Some time back, we told you about a seemed like a great deal for those who have fantasized with the thought of owning a tiny house.
Escape, a US based tiny house company, had announced a rental program targeting Americans with land to spare or large backyards.
In the program, interested persons would contact Escape with photos of their site, after which the company would decide whether it was suitable to erect a tiny house.
The site needs to be flat and within a 100 mile radius of the top 50 metro areas in the United States. It must also have access to power and other utilities.
The potential partner needs not invest any money for the infrastructure as Escape is providing the house plus other construction and transportation fees. However, there is a refundable $1000 or $2000 fee based on the unit model selected.
Basically the house is listed on rental platforms like Airbnb, with Escape and the partner sharing the revenue generated on a 60/40 basis. It's an all round good deal for the partner owing to the very insignificant investment on their side.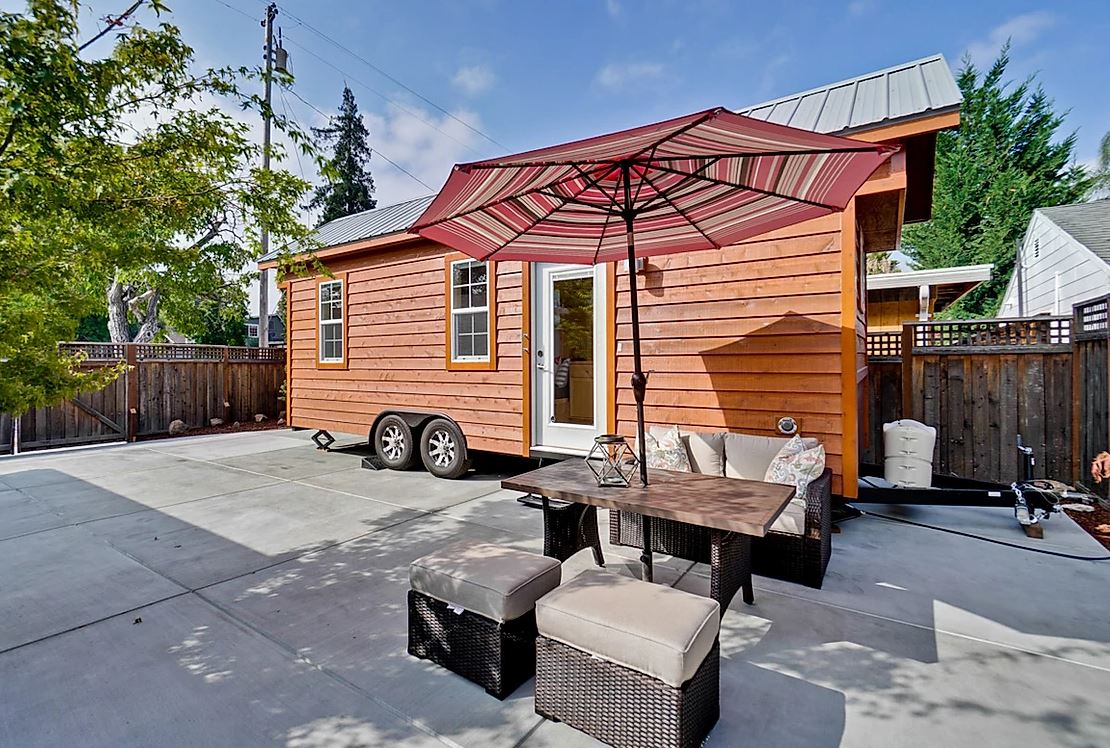 One man in the Los Angeles Metropolitan area has been in the Escape Traveler program for about a year and is giving it rave reviews.
As with many people living in the super expensive city, Tom Waire was looking for a way to generate extra income when he came across the program by Escape. He did not need a lot of convincing to jump on board.
"I often don't hit home runs but this is one of them," Tom Waire said. Like many Angelenos, Waire was looking for a way to generate extra income. "You gotta make $100,000 to $150,000 just to make ends meet," he told FOX 11's Gina Silva.
The prospect of receiving a 'free' house and getting a healthy share of the profit was very appealing, and so far has been one of the best decisions he's ever made.
"They delivered the unit for free and we split the profits. They do the marketing and this unit has been booked probably 25 nights a month for the last year or so," Waire said.
The unit rents for $150 a night, and with an enviable monthly occupancy rate, he is not complaining.
The Escape rental program is still accepting applications from partners from all states across the US.