What can you make a tiny house out of? Apparently anything.
A creative Australian company has made an 'aero tiny house', from aircraft parts.
Brisbane based tiny house manufacturer, 'The Tiny House Guys', made the one-of-a-kind tiny house from the fuselage of a Bombardier Dash 8 training aircraft. It even comes with a fully functional airstair for easy boarding.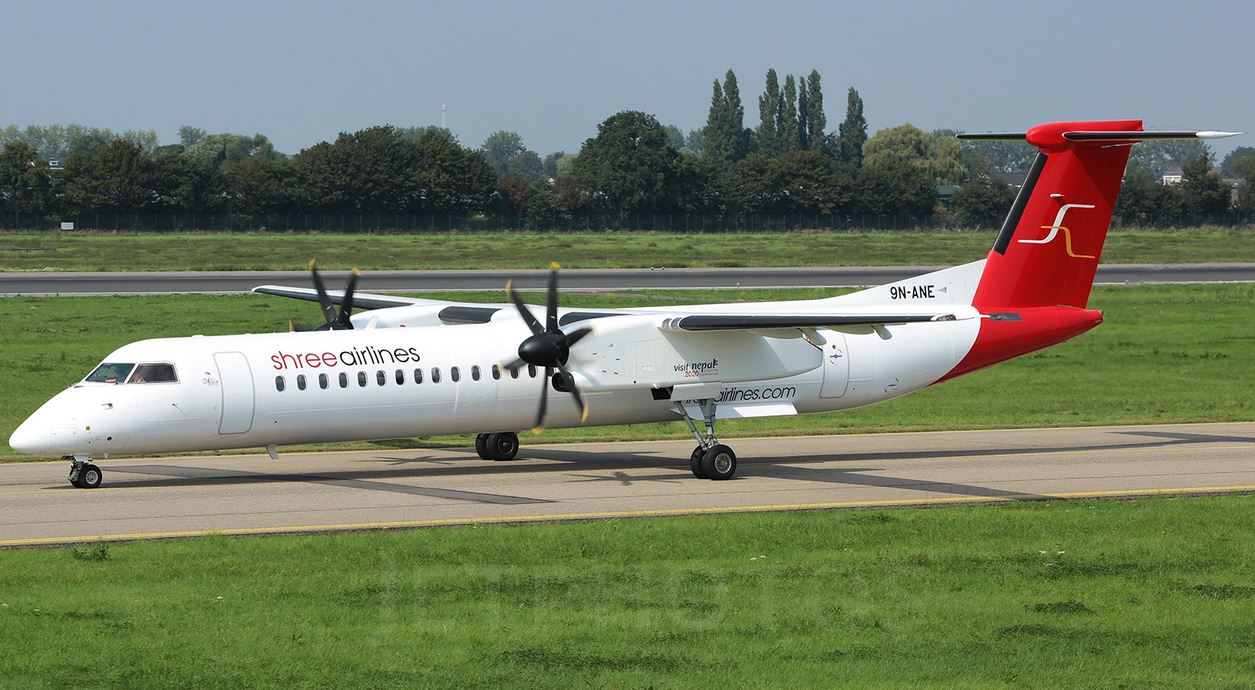 "We removed the seats to allow for more room but managed to keep the main door and working emergency exit window as well as the main shape. The drop down cabin crew seat also remains with all the signage and stair illumination that was original to the item," the team behind the house explained to NewAtlas.
The interior measures only 130 sq ft, quite small even by tiny house standards. It does however come with a proper bathroom and not the cramped airplane toilets. The tiny house also comes with a kitchenette with space for a fridge, a pantry and a sink. There is also a drop-down dining table.
One of its best features is however the deck area.
The house may best be suited as a weekend guesthouse than a full-time residence, owing to its lack of a bedroom. You will have to do with a sofa bed.
This aero-house comes with a water tank and pump system, and gets its power from solar panels. It could be yours for just AUD 55,000 (around US$37,000).
Check it out.