After the lockdown of 2020, the world is opening up and people are now looking for shorterm accomodation.
Being stuck in your house for months has a way of re-igniting your desire to travel and adventure. We have looked for some of the best Airbnb accomodations out there, so you don't have to.
Here we look at some of the most unique Airbnbs in the United Kingdom.
Read: This Cosy Cabin in Boyle, Ireland is a Perfect Weekend Airbnb 'Hideaway'
---
One of the most unique Airbnb accomodition anywhere, not just Scotland or the United Kingdom.
This tiny house is designed as an airship and can fit 2 guests. The level of demand is extremely high, and you may have to book many months in advance to even stand a chance.
The accomodation has a near perfect rating. Prices start at £150 a night.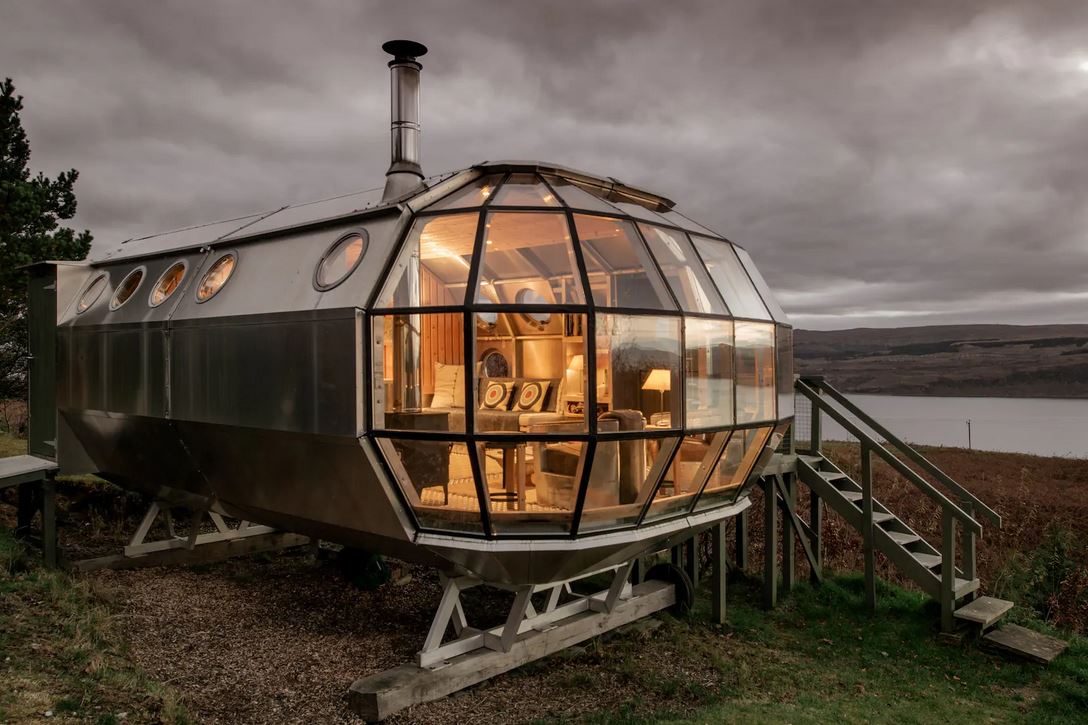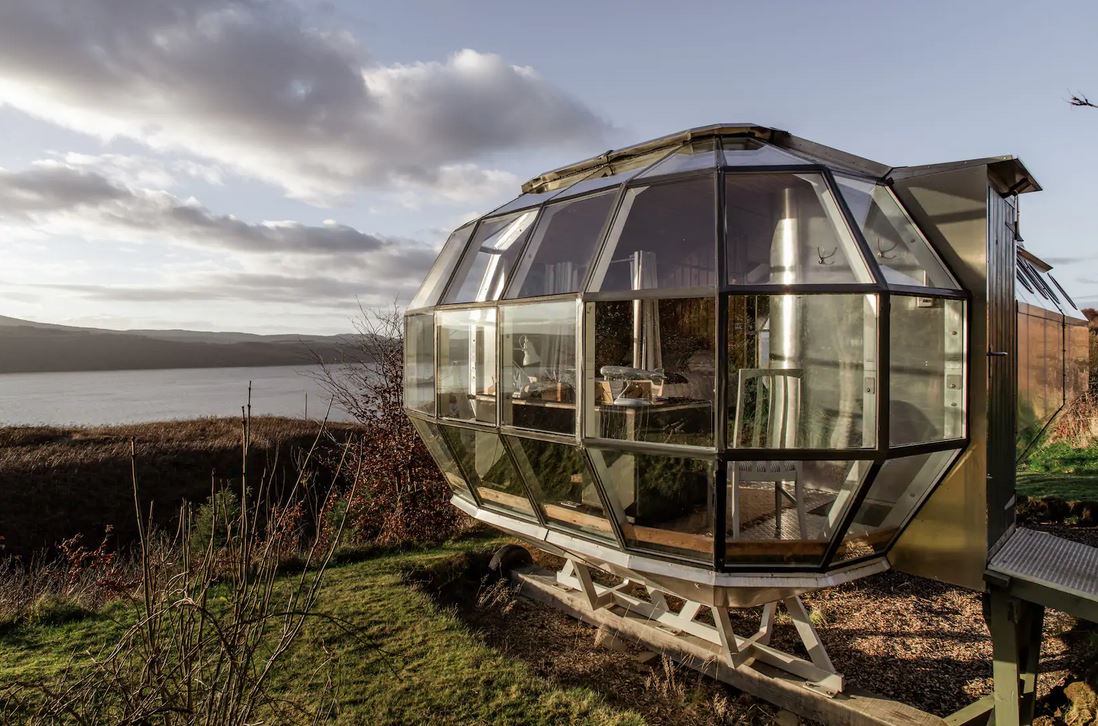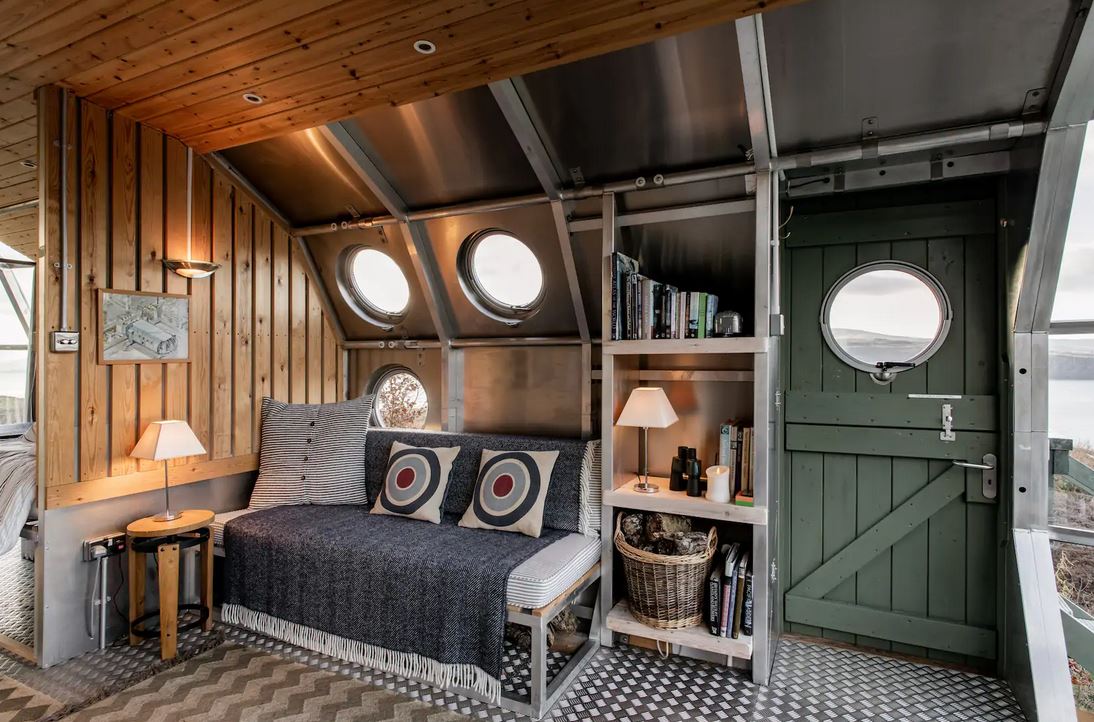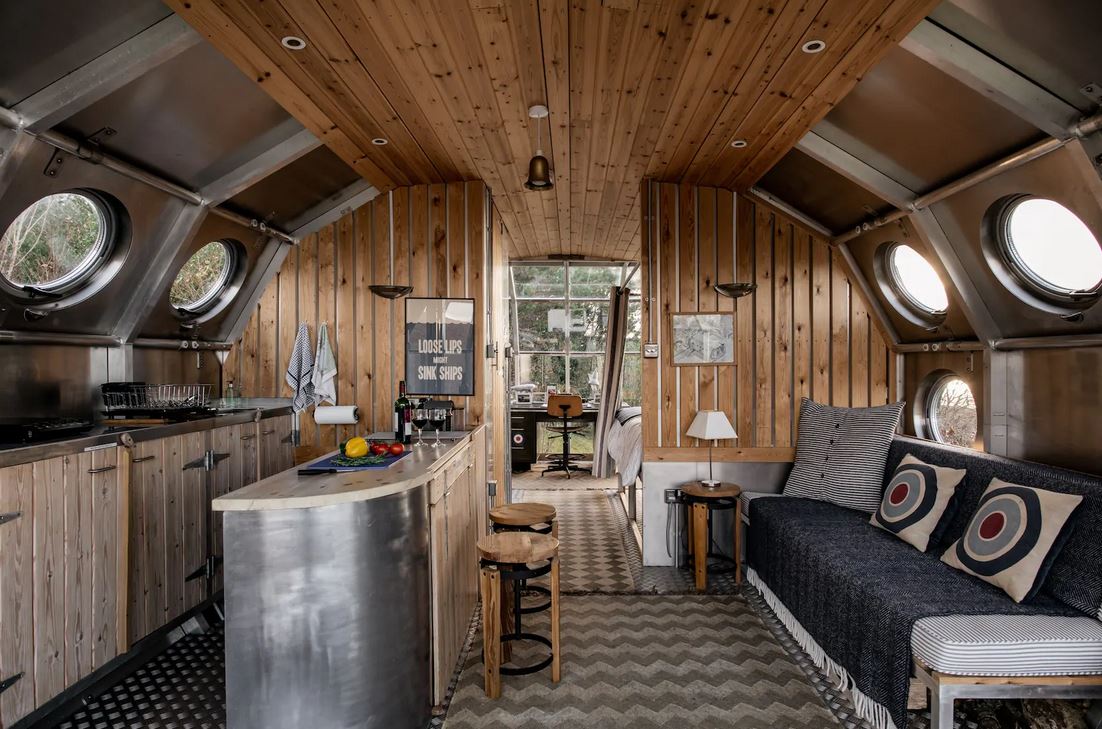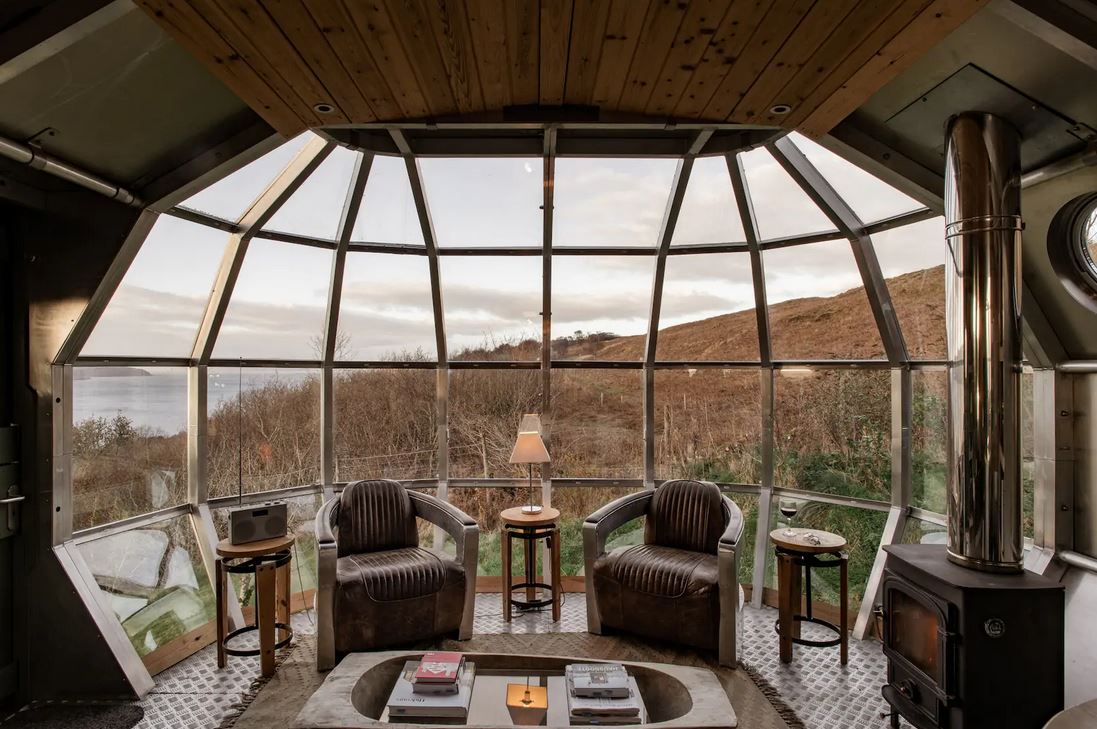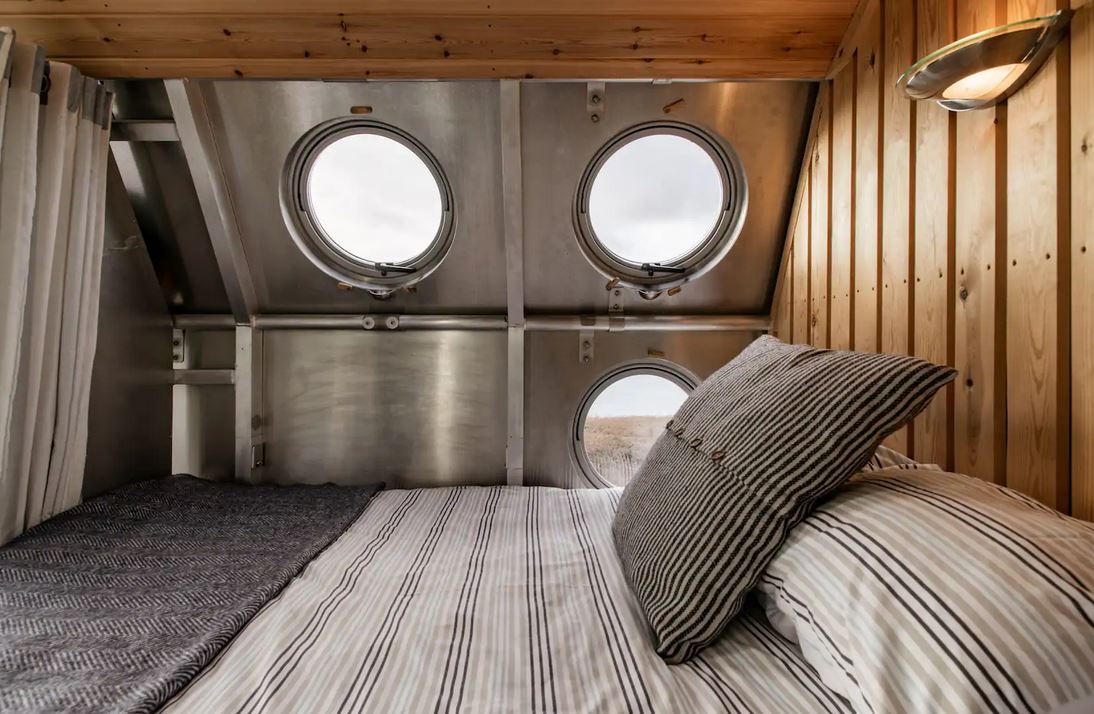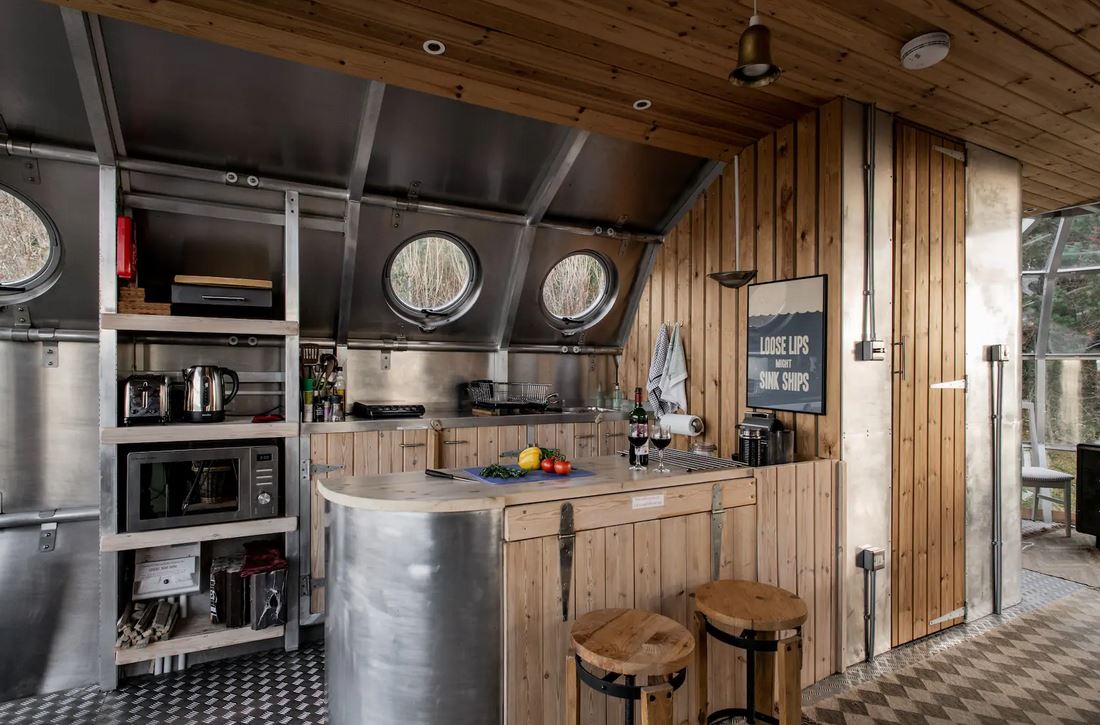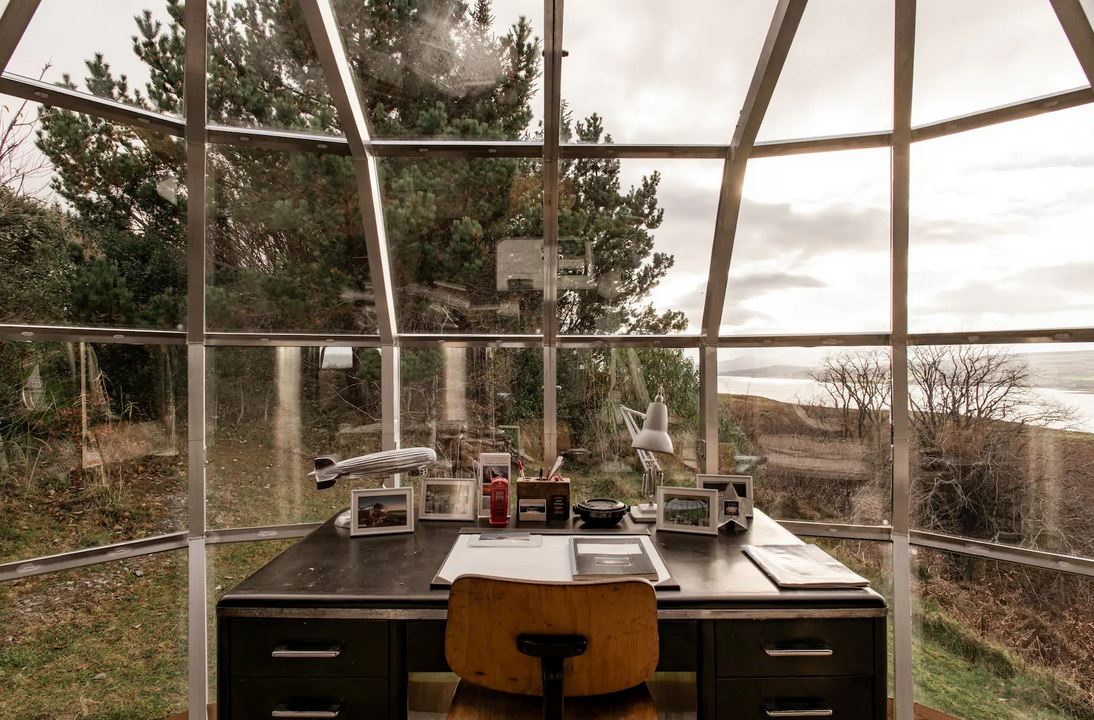 ---
Set in a 10-acre private meadow, you will have more outdoors than you could possibly ever need.
Despite its remote location, this shipping container home comes with all the modern ammenties you could expect.
The accomodation is on high demand, often booked months in advance. Rates start at £90 a night.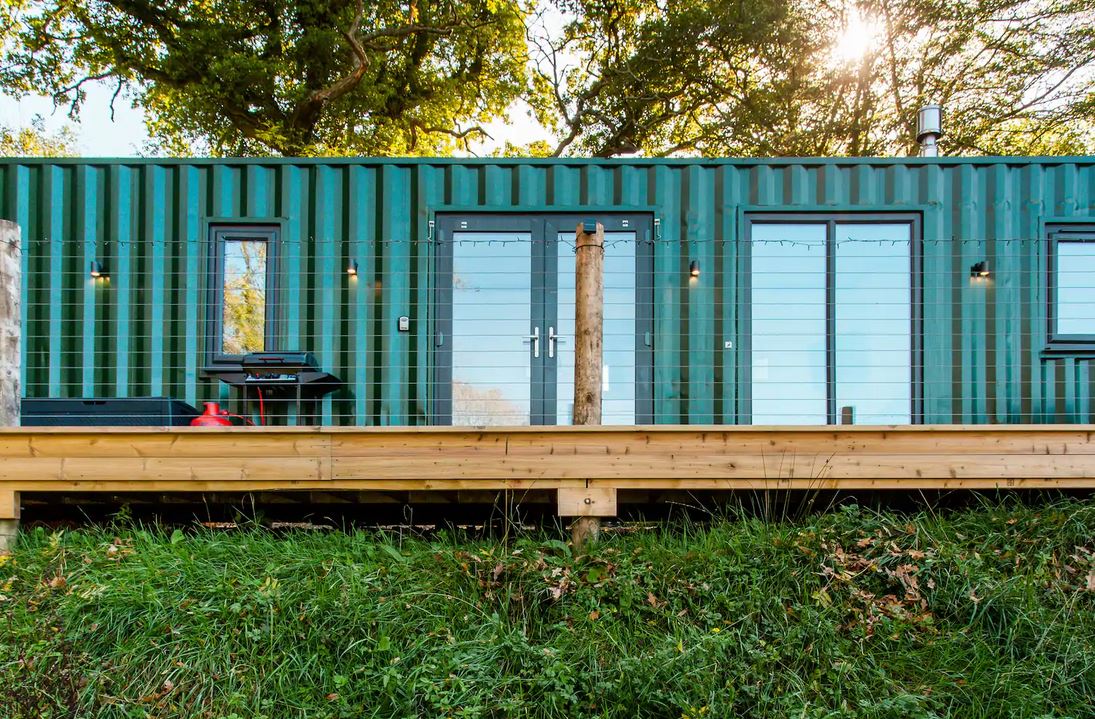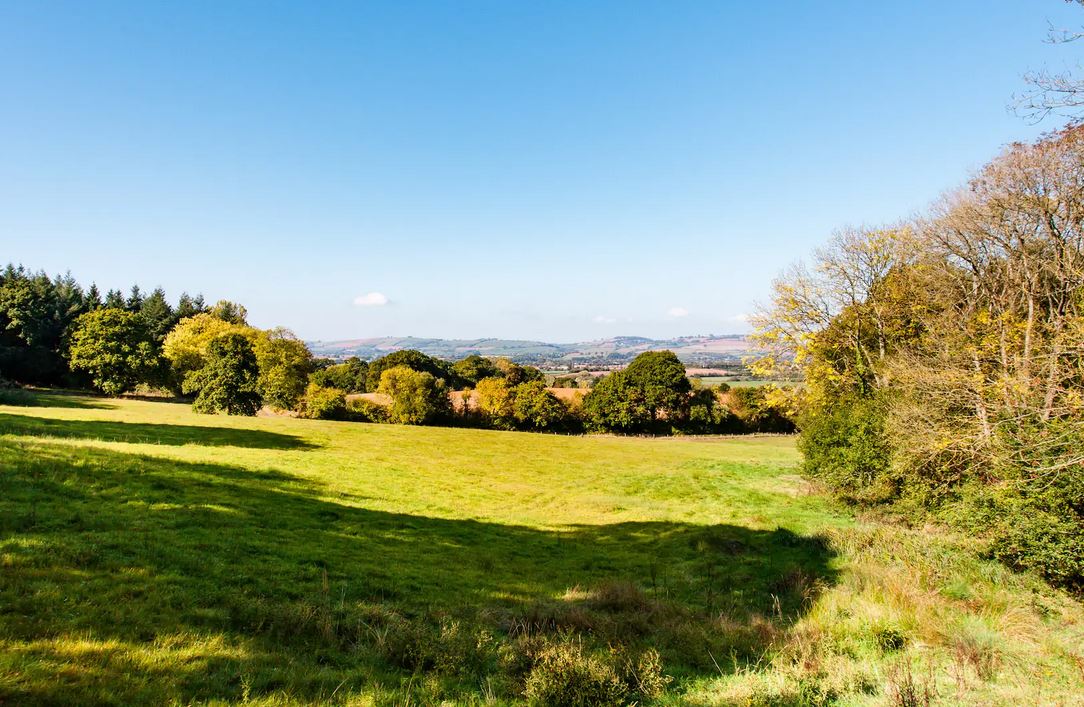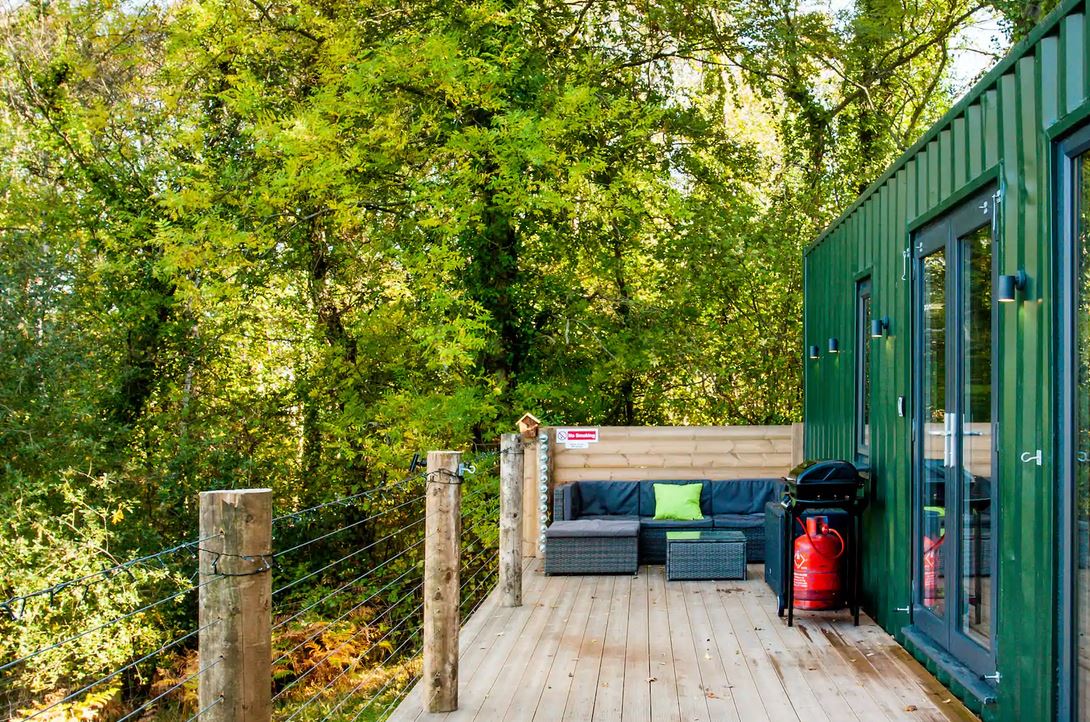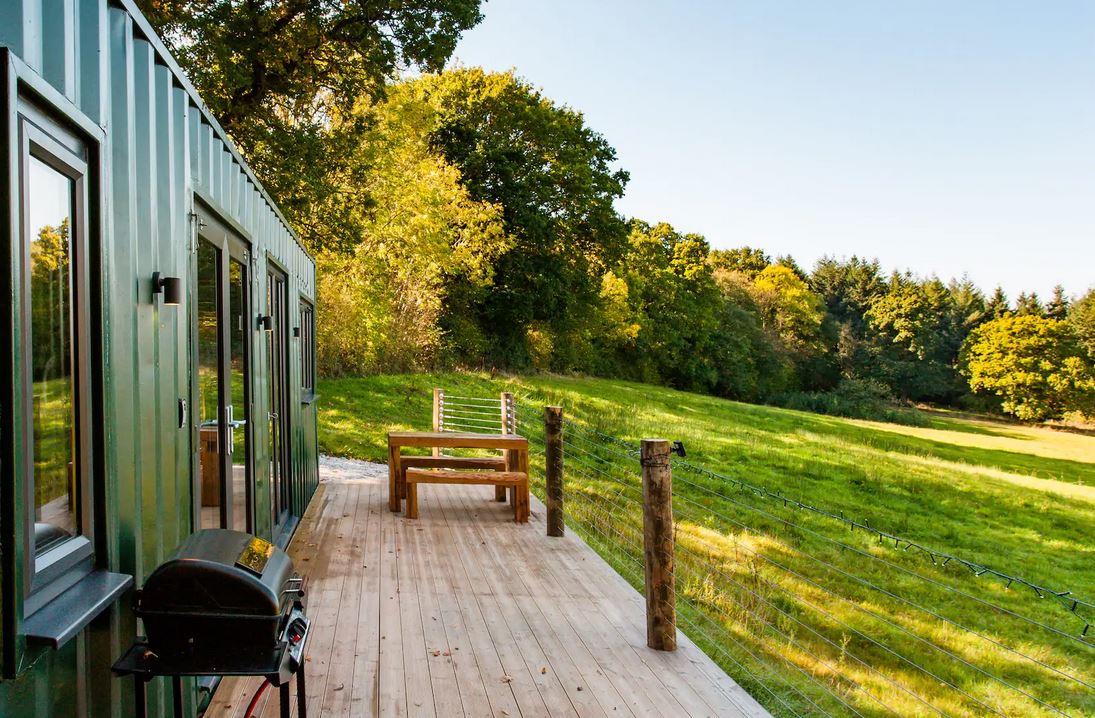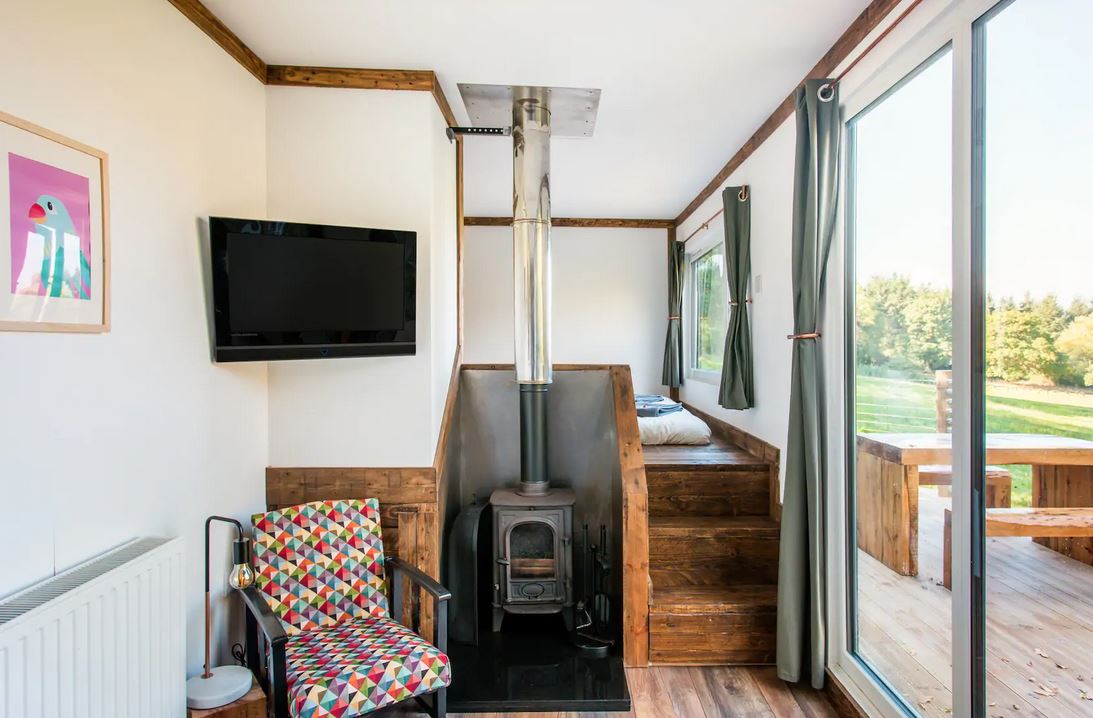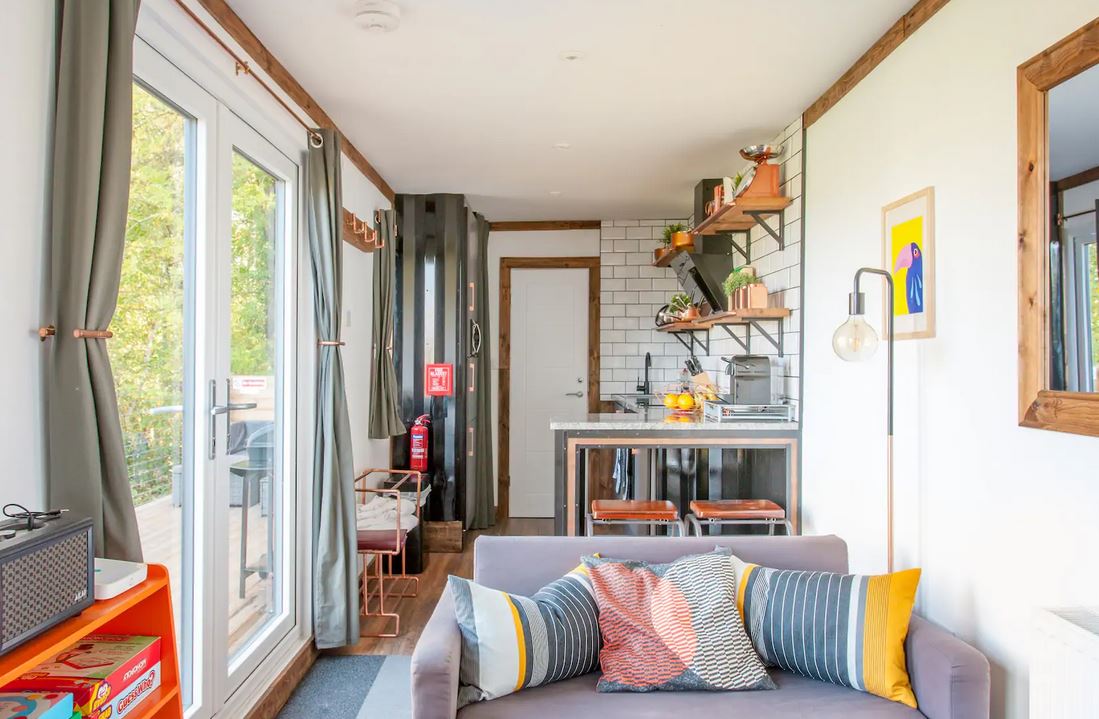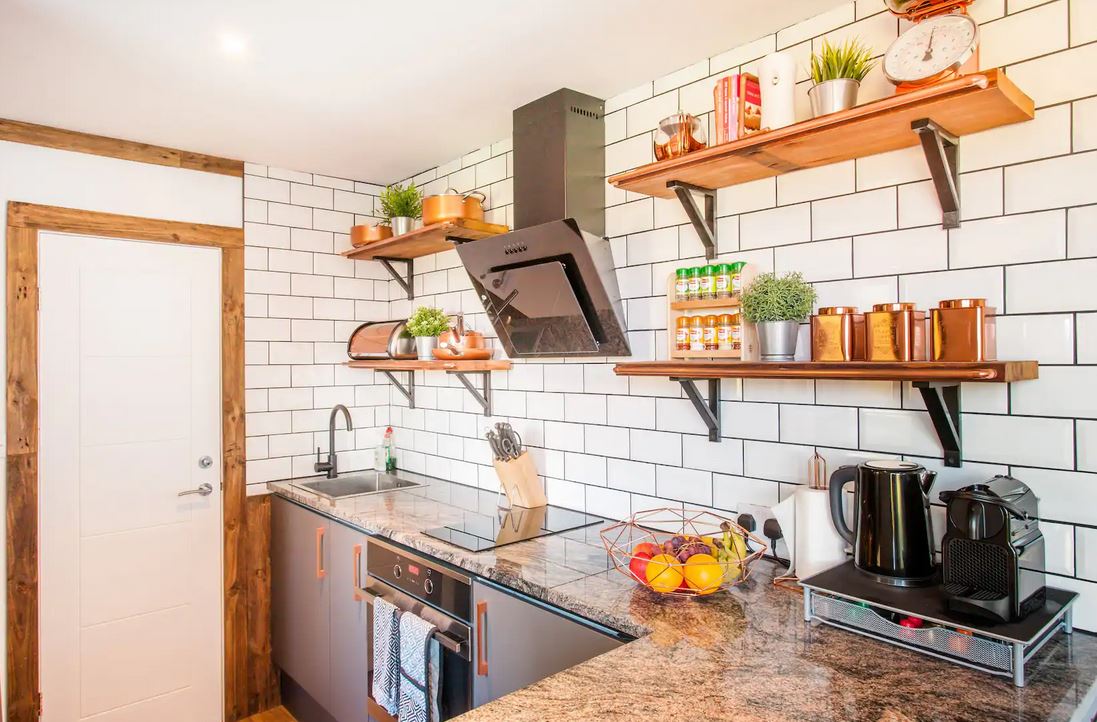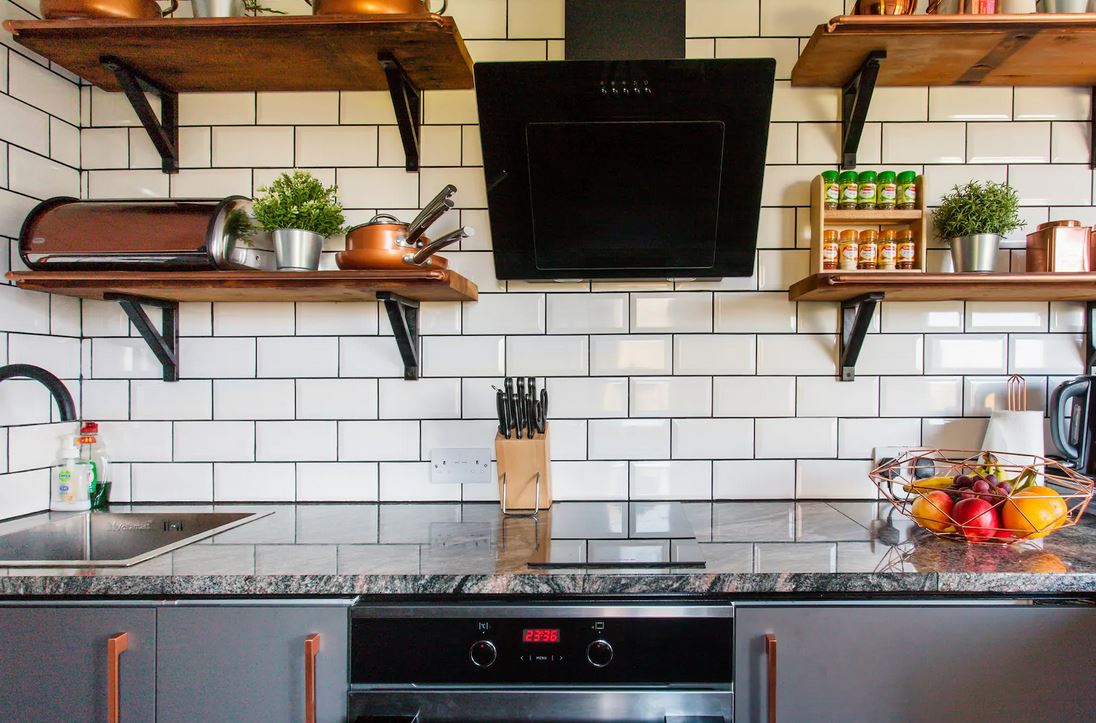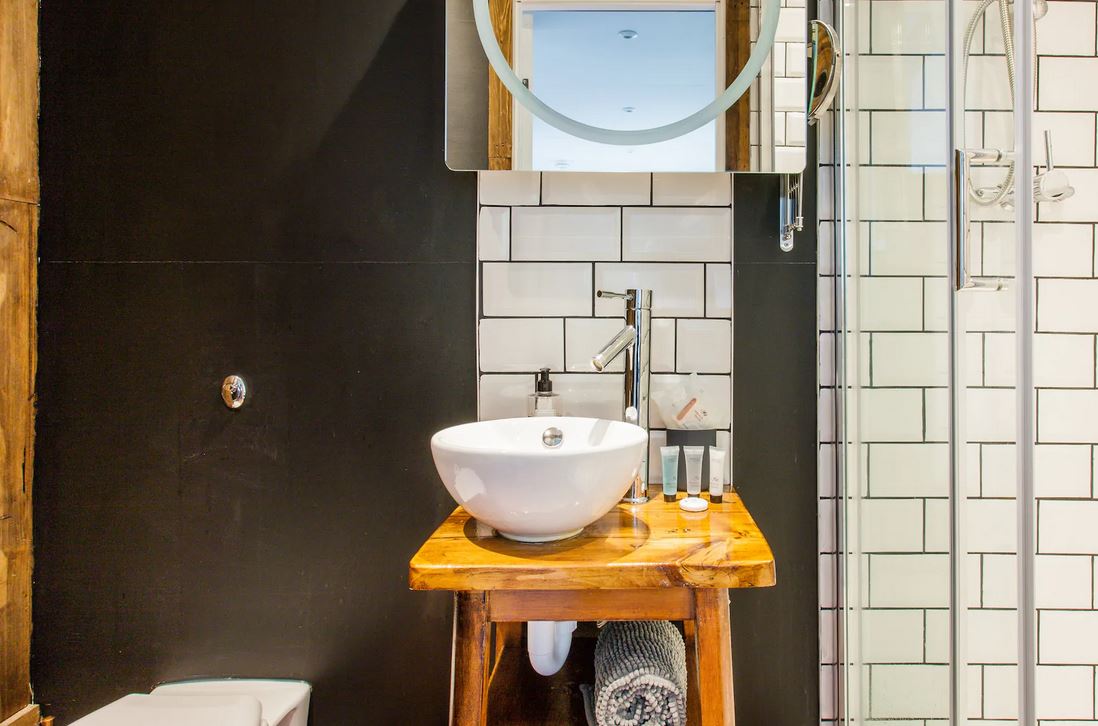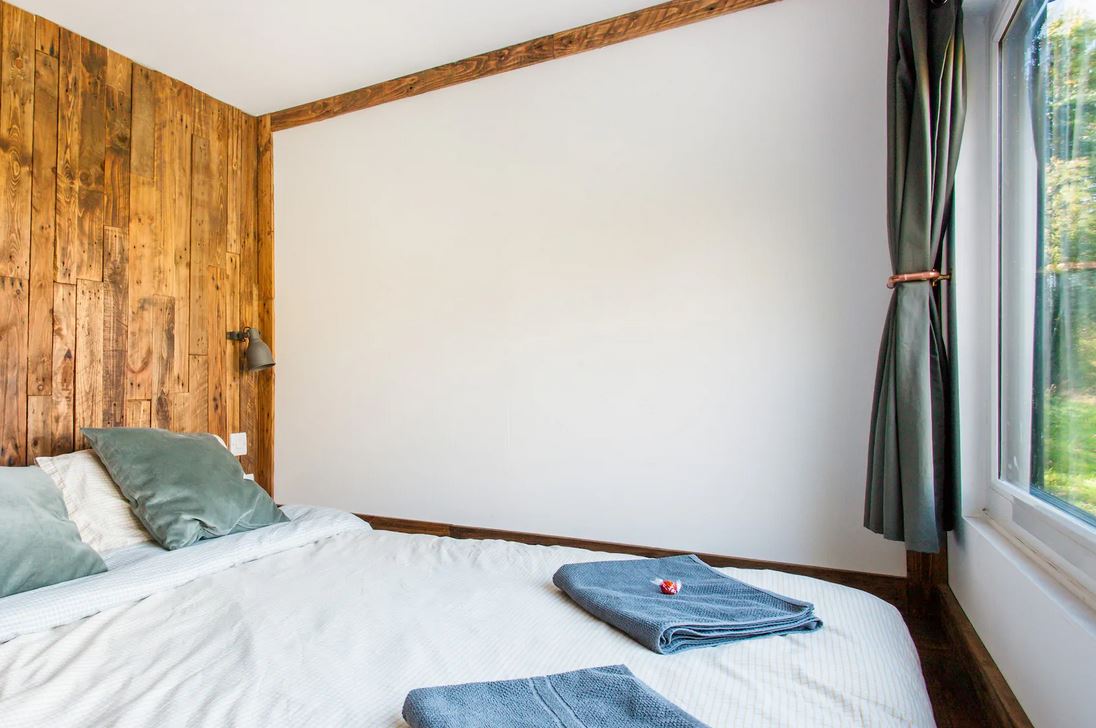 ---
Another amazing property out of Scotland.
In Gifford, you will find this beautifully unique converted bus with a Private Outdoor Hot Tub and Fire Pit.
If a weekend getaway in the countryside is your thing, this will be one you'll never forget. The Airbnb has an all but perfect rating of 4.99, and is always on high demand. Here, you can expect an ensuite bathroom and king size bed. Rates start at £137 a night.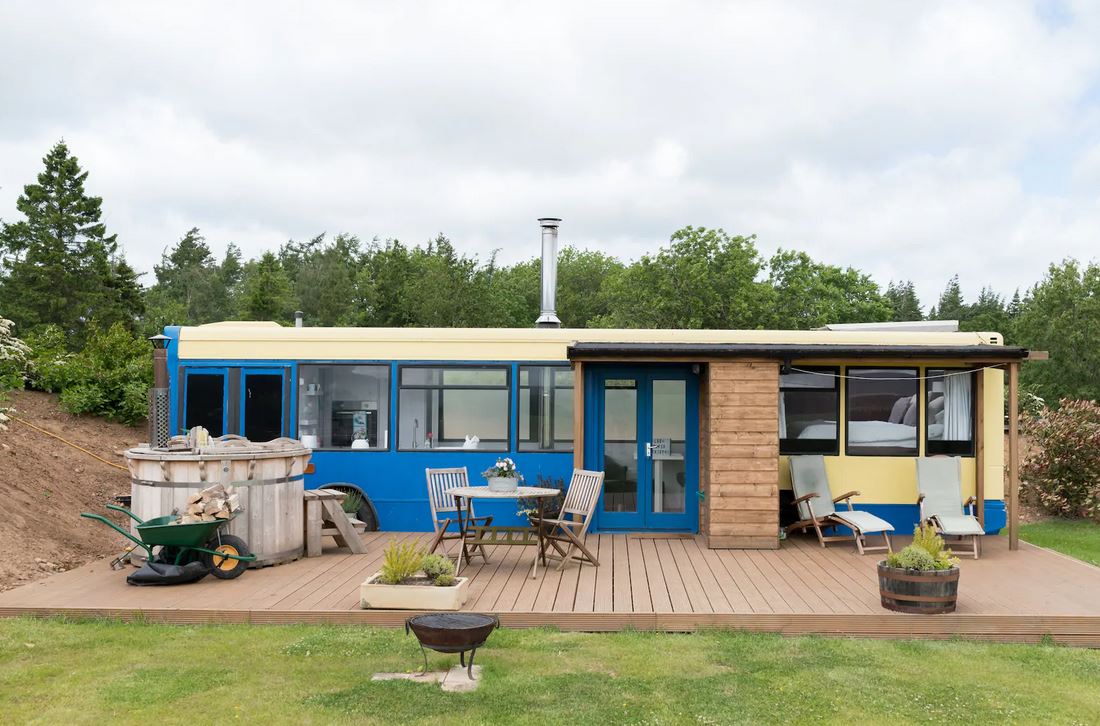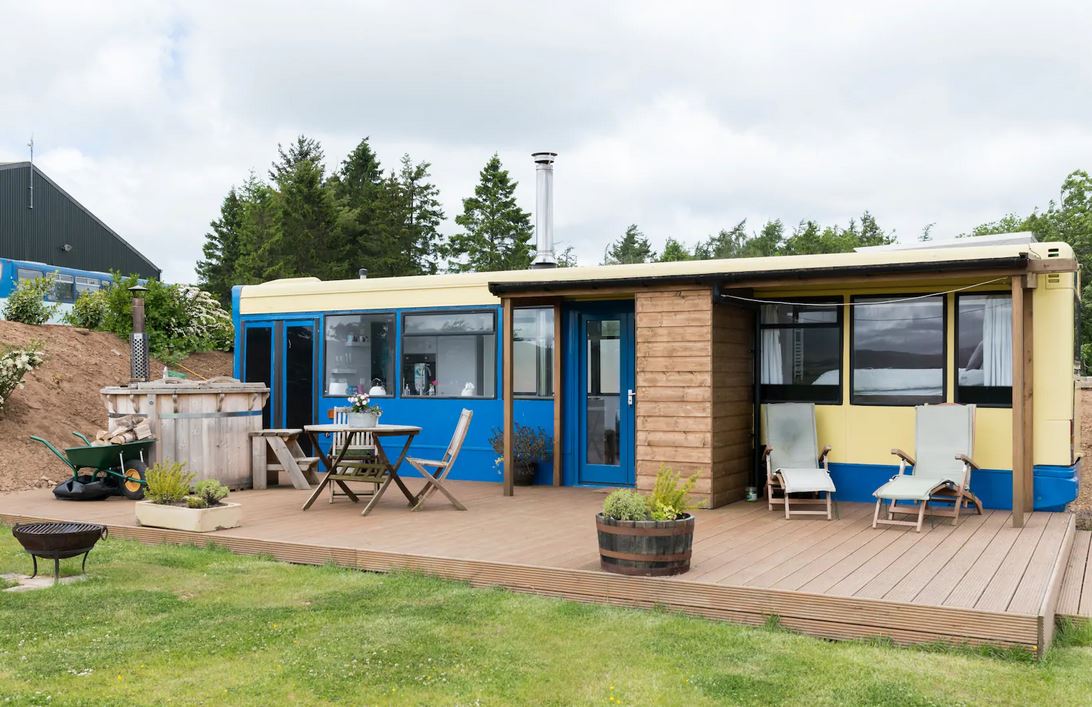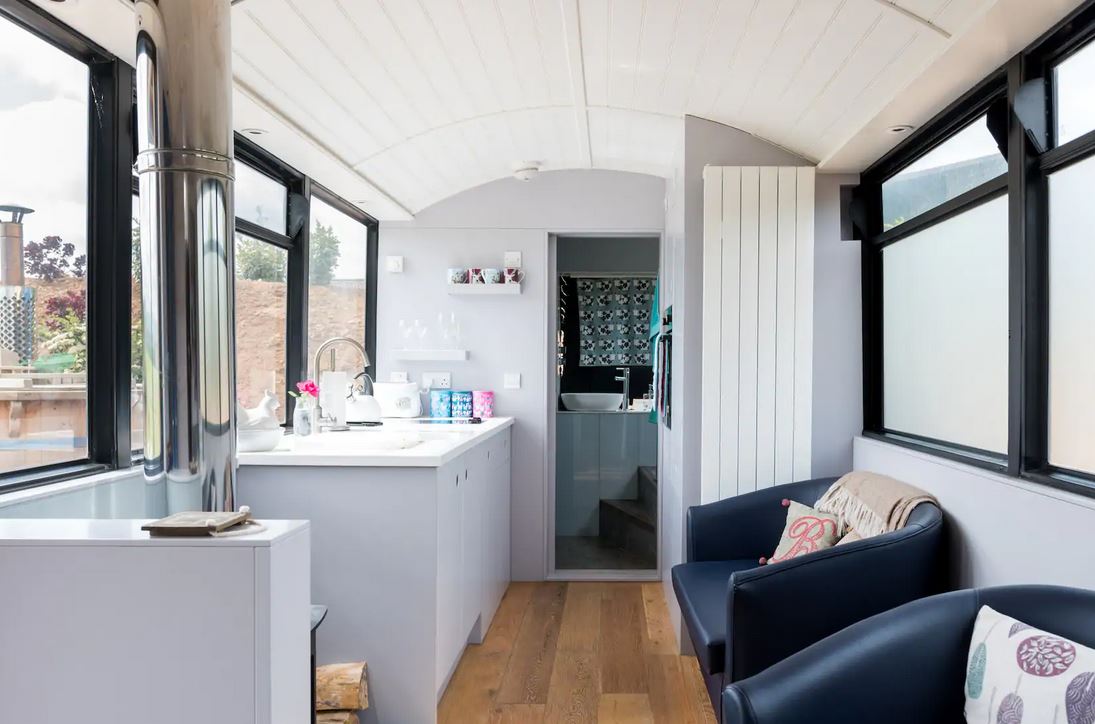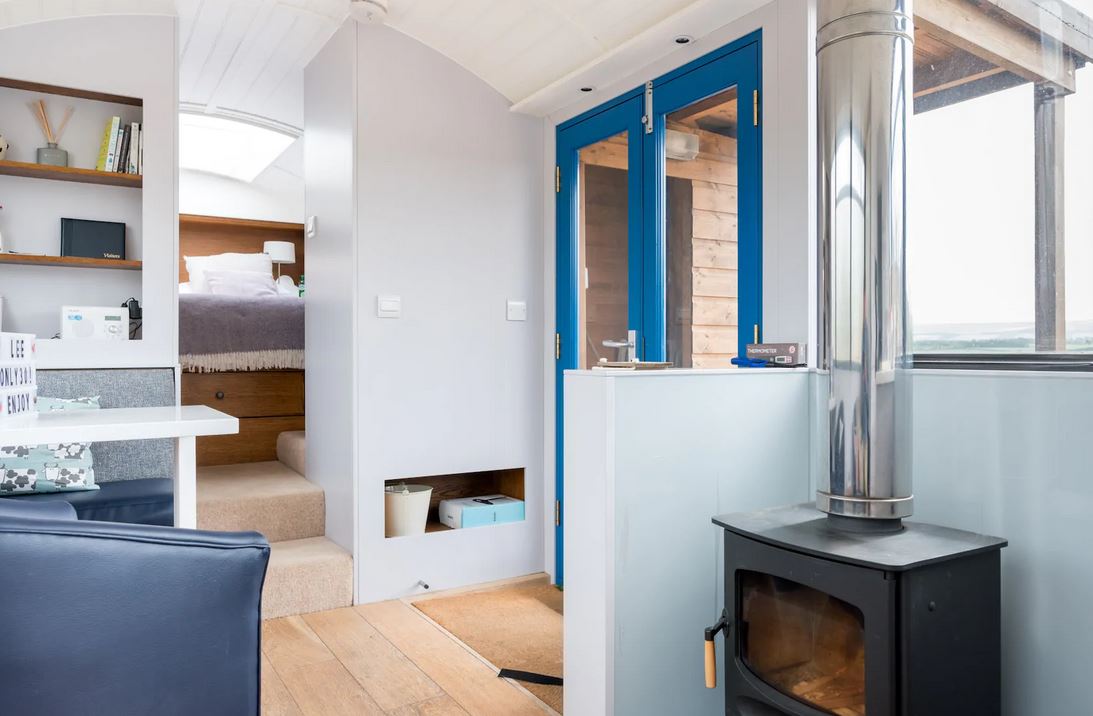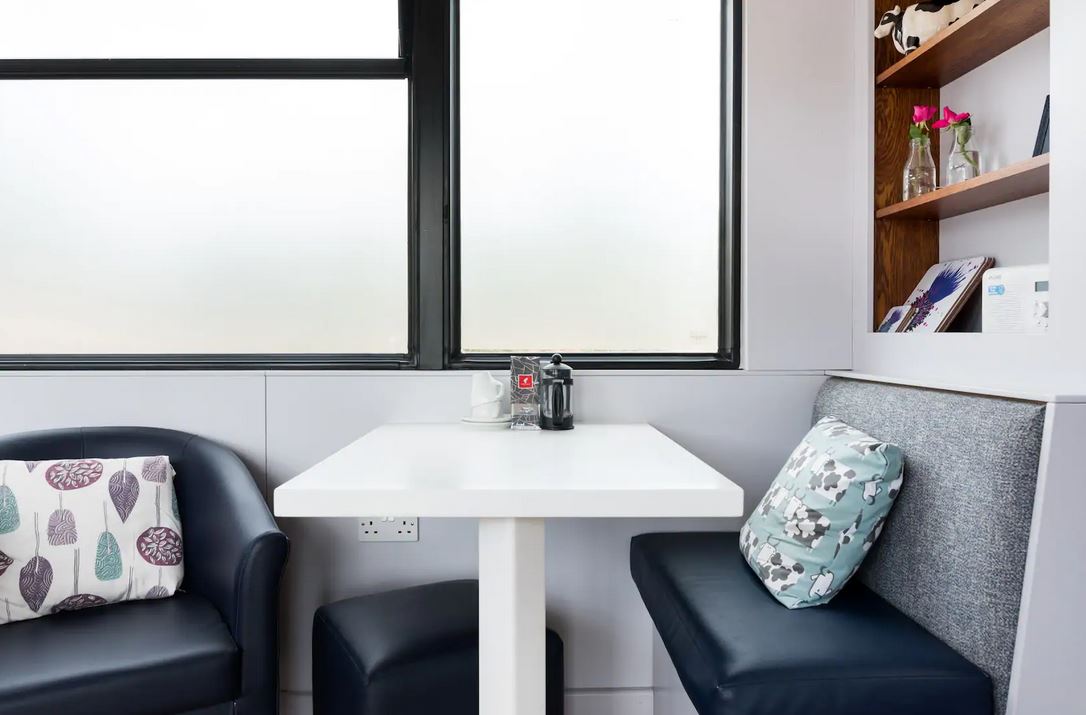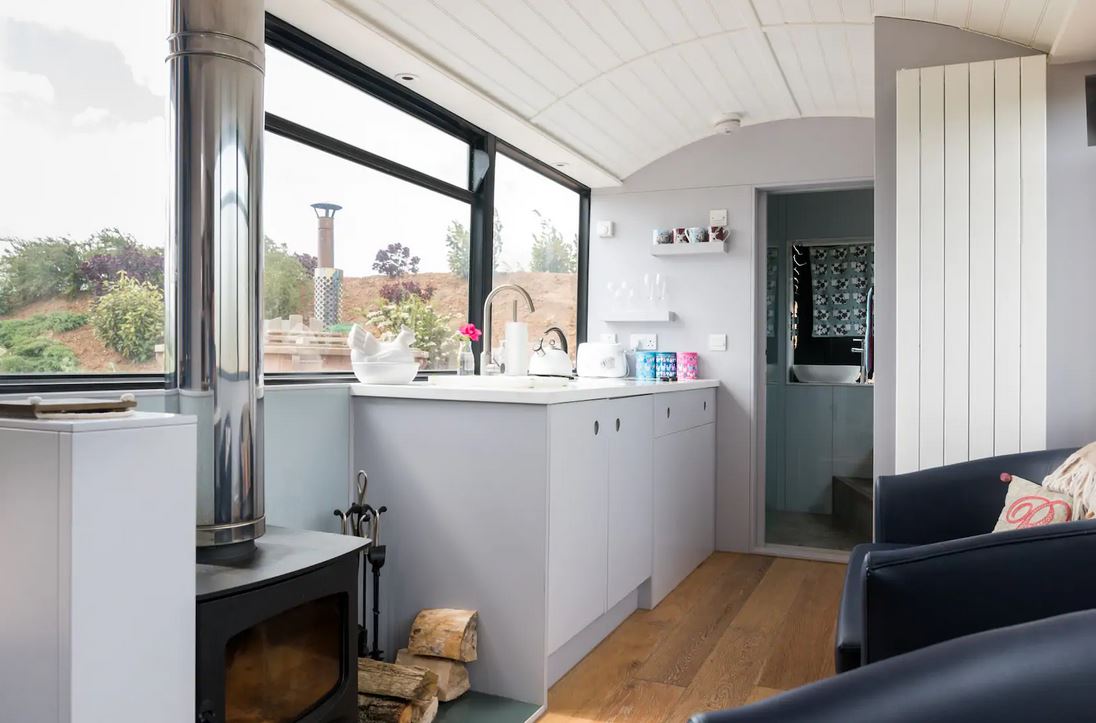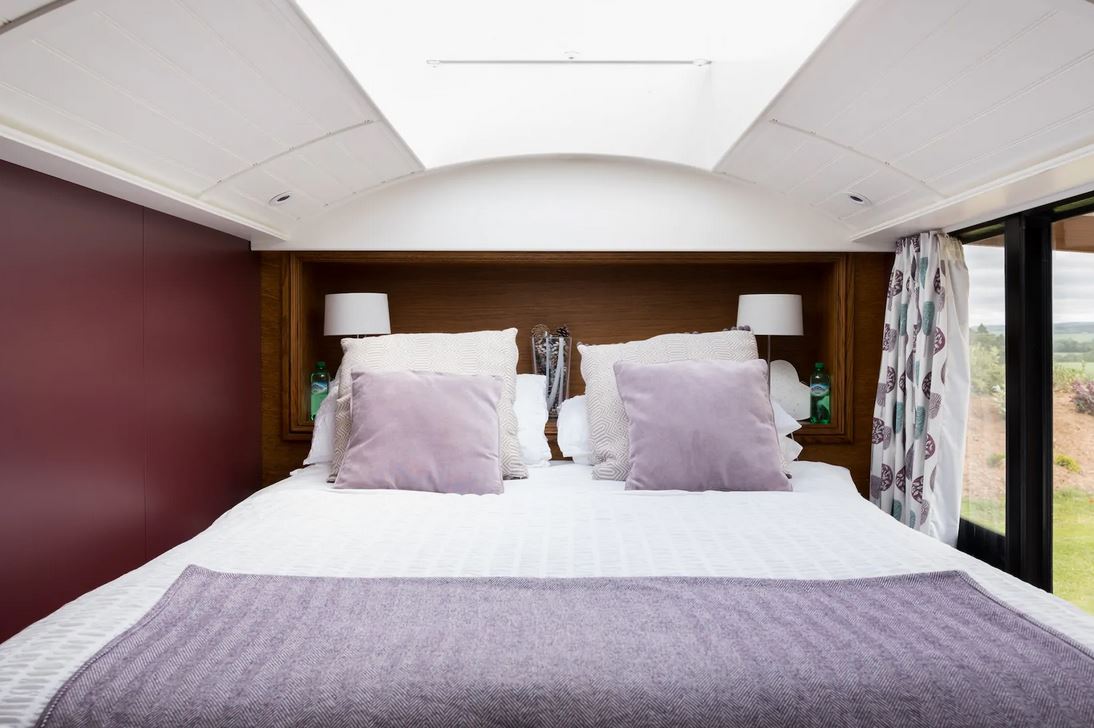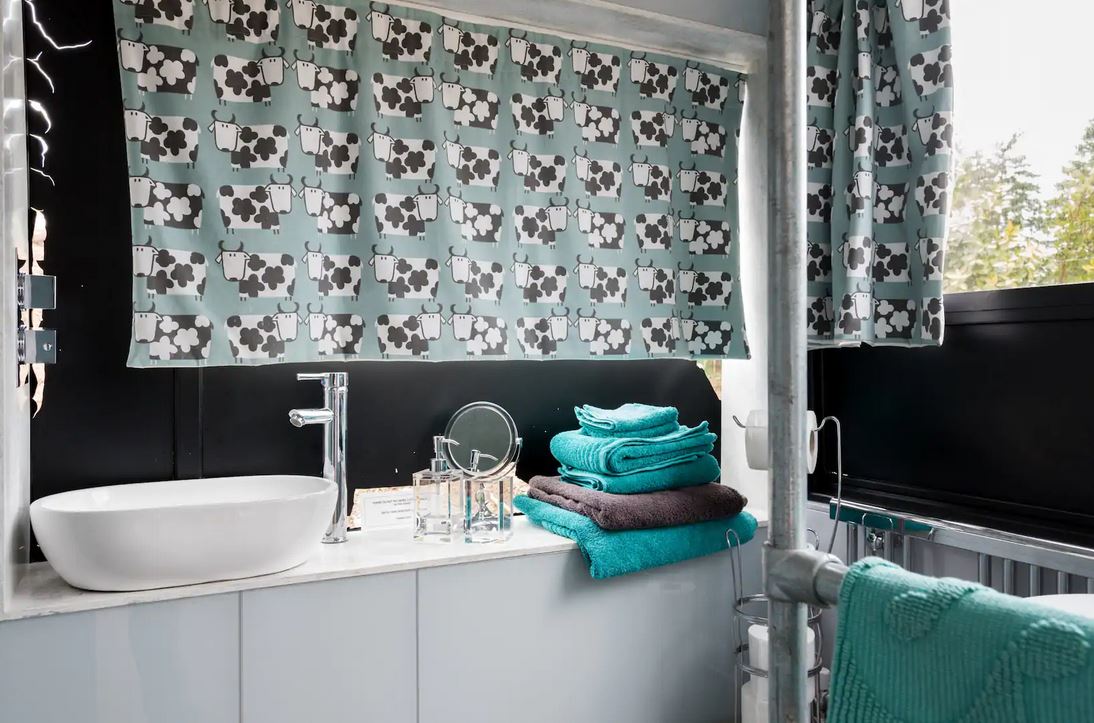 ---
Search for more staycation destinations in the United Kingdom.
---
Designed by Hungarian artist-architect Andras Kaldor, this house is sure going to deliver an experience of a lifetime.
From the amount of space available, you could easily forget that this is actually a tiny house. Full bathroom, lots of outdoor green space, and recreational space.
The Fingals Folly as it is called, will set you back about £150/night.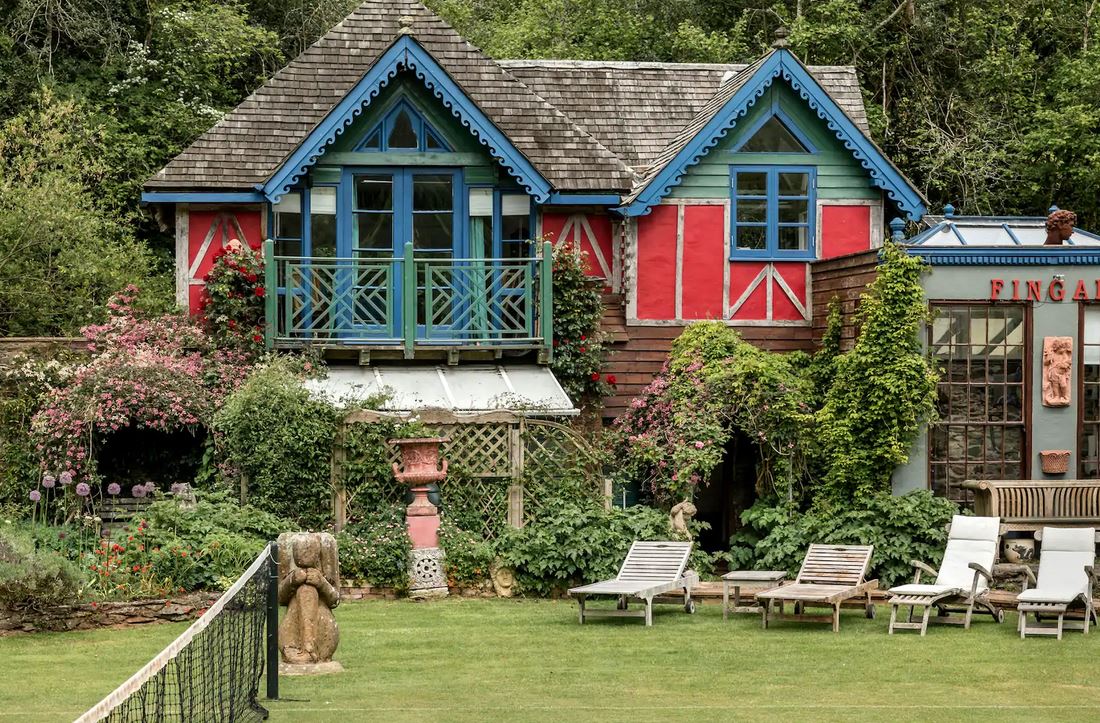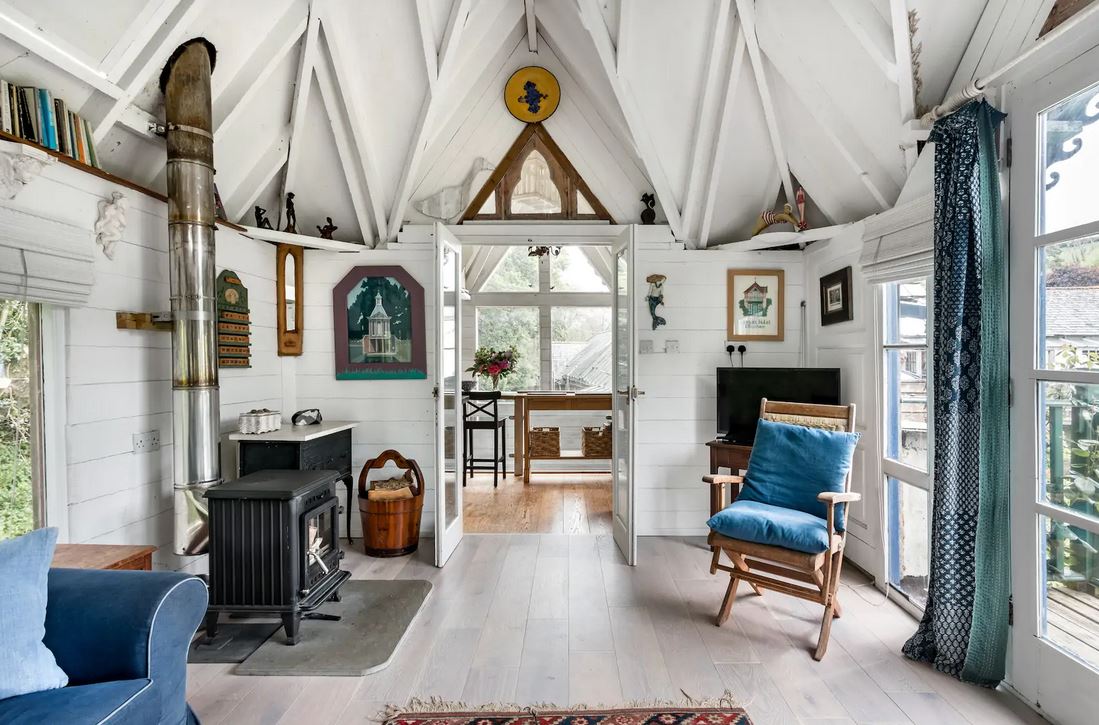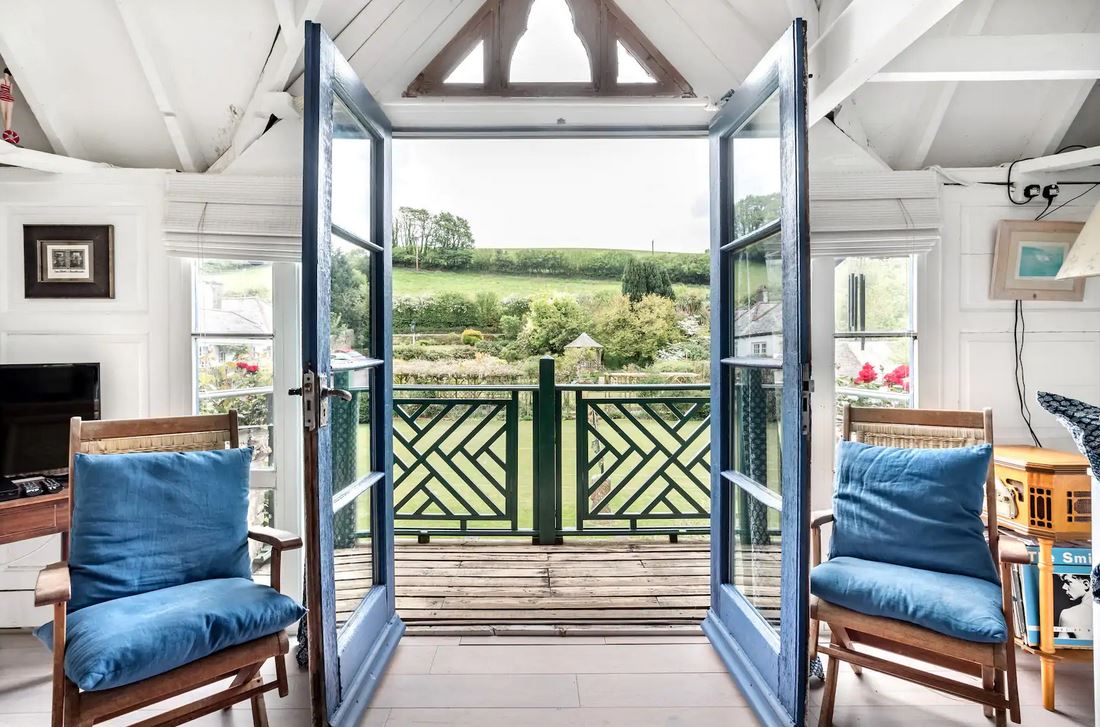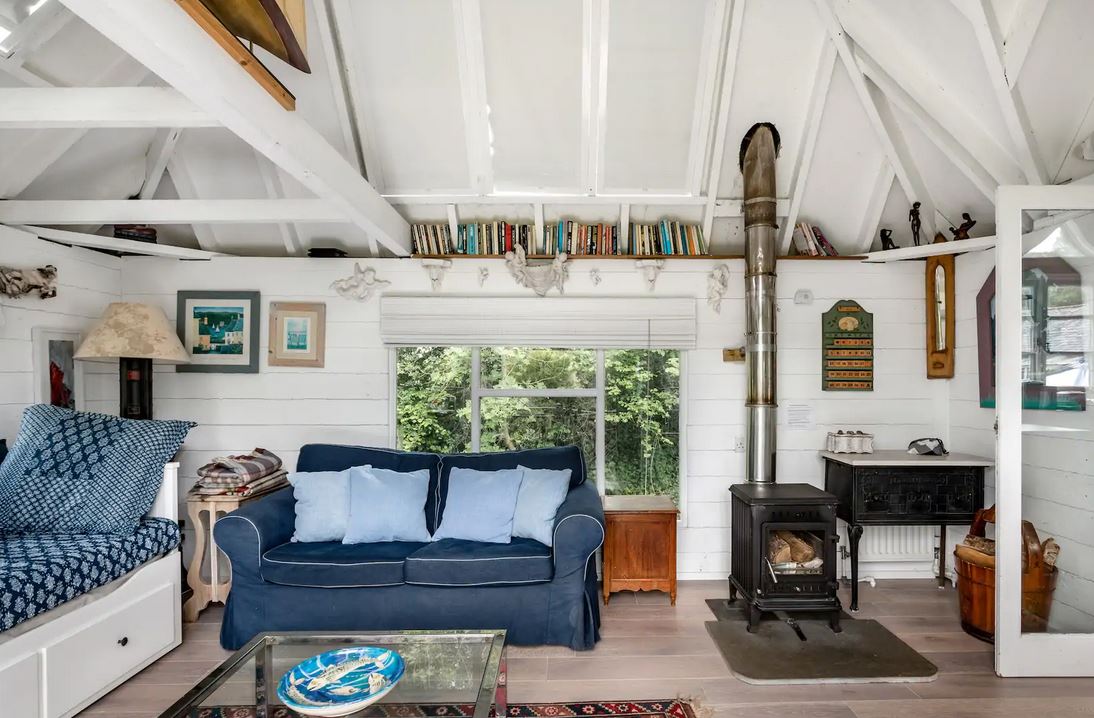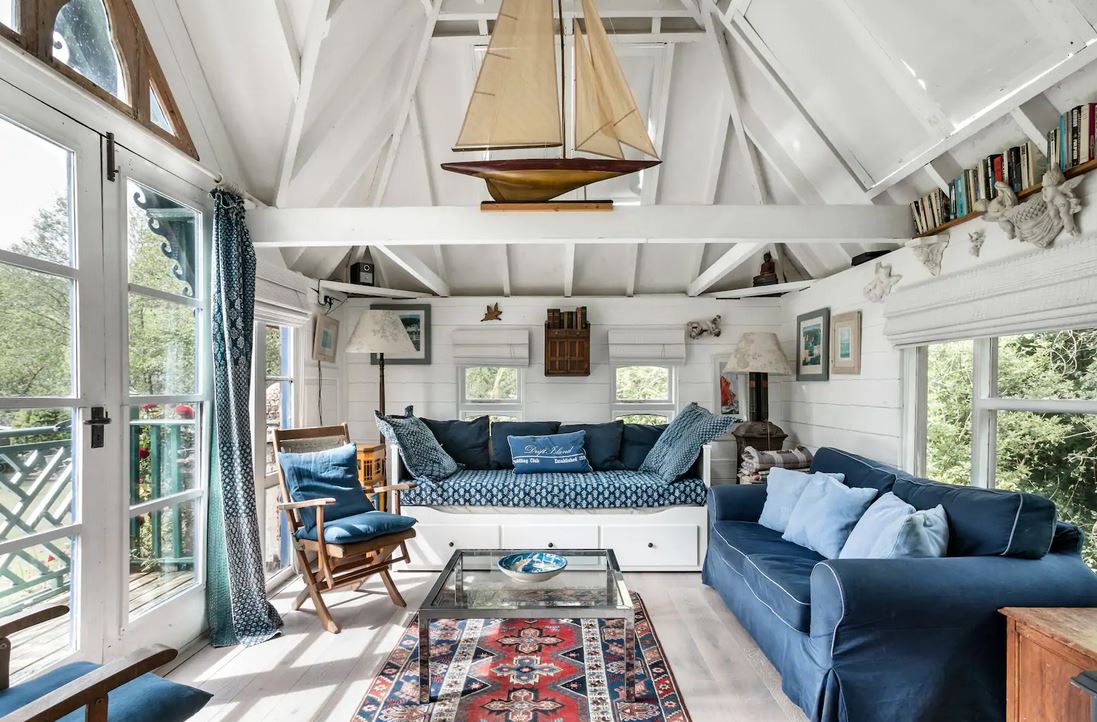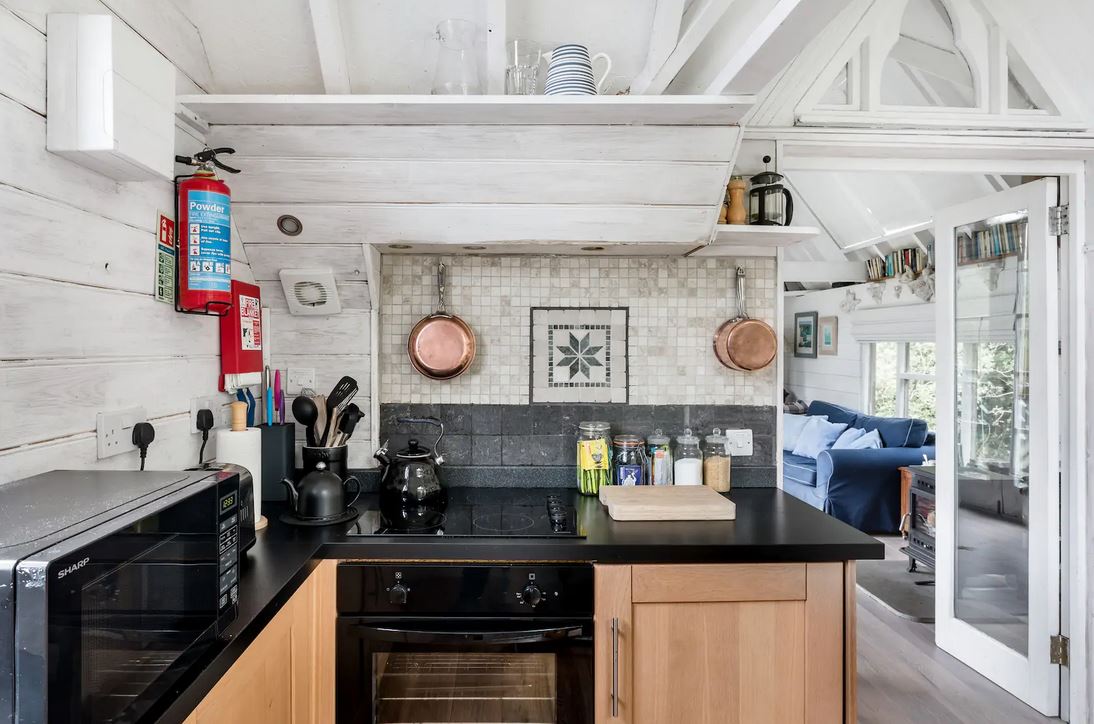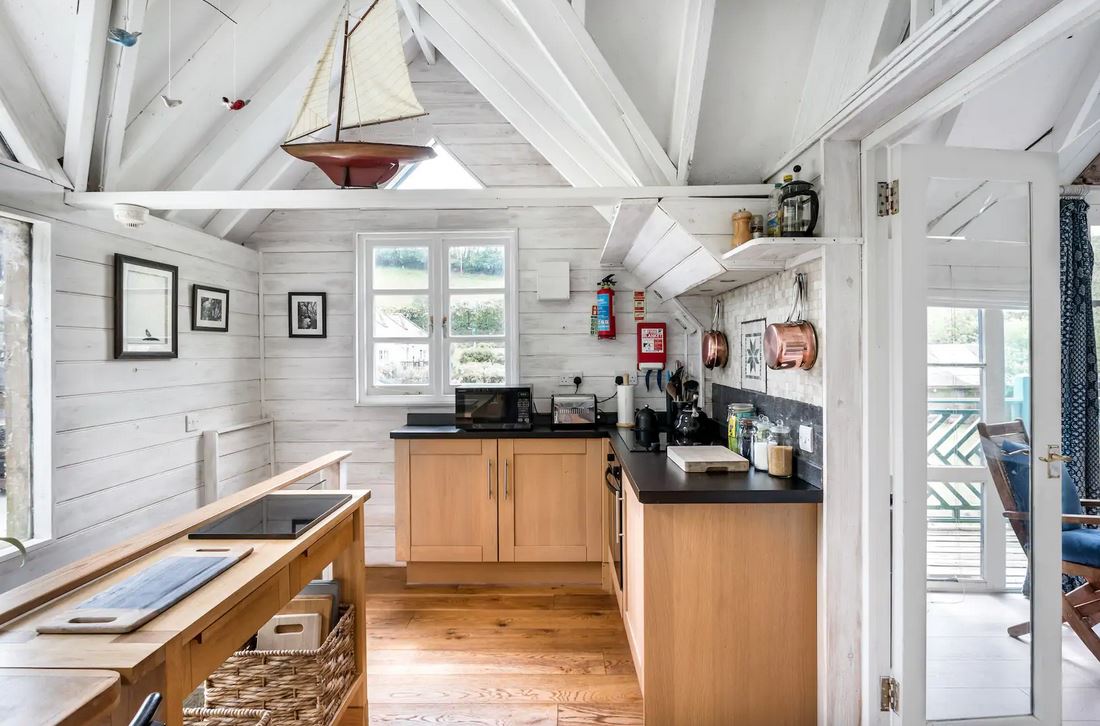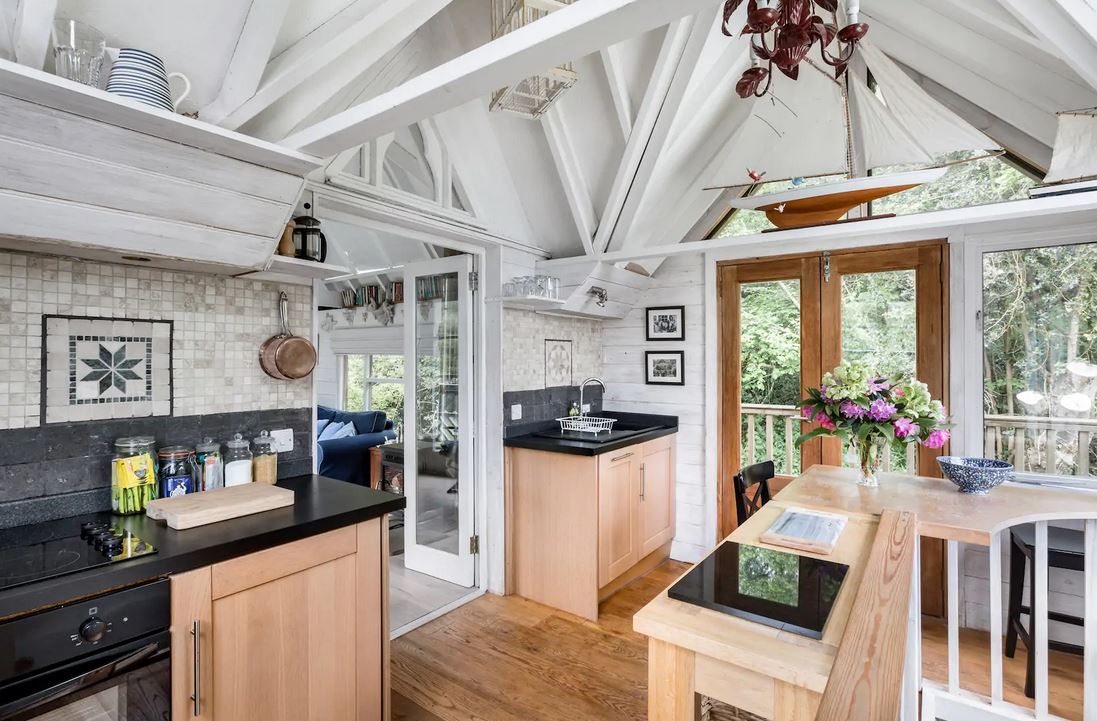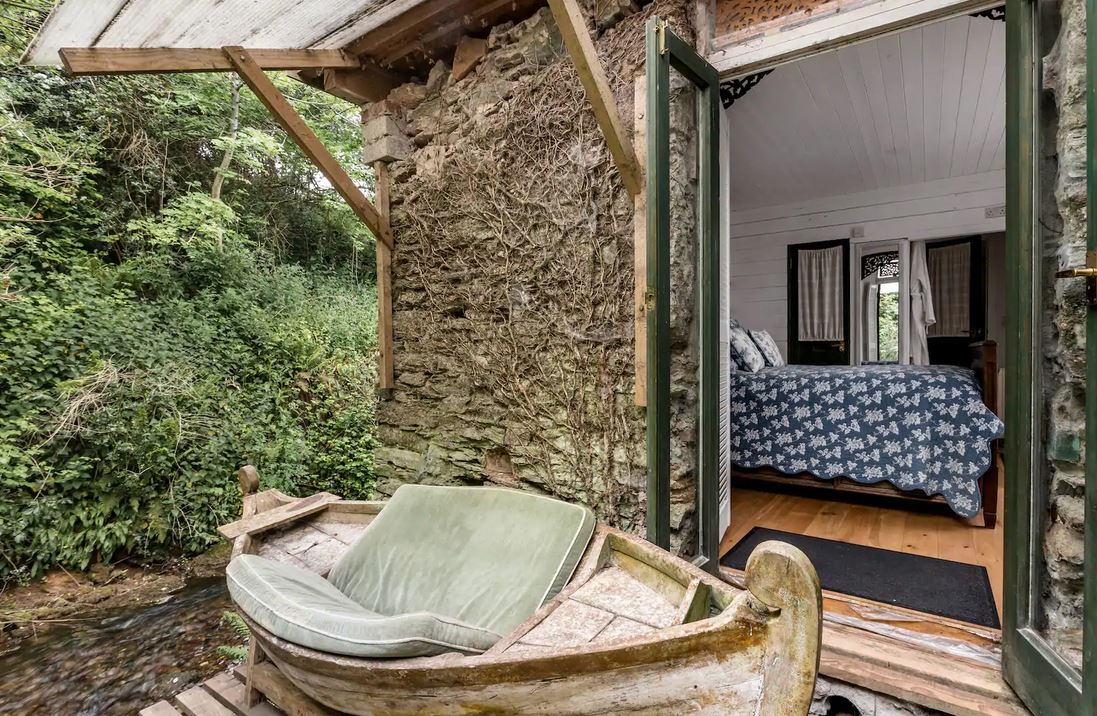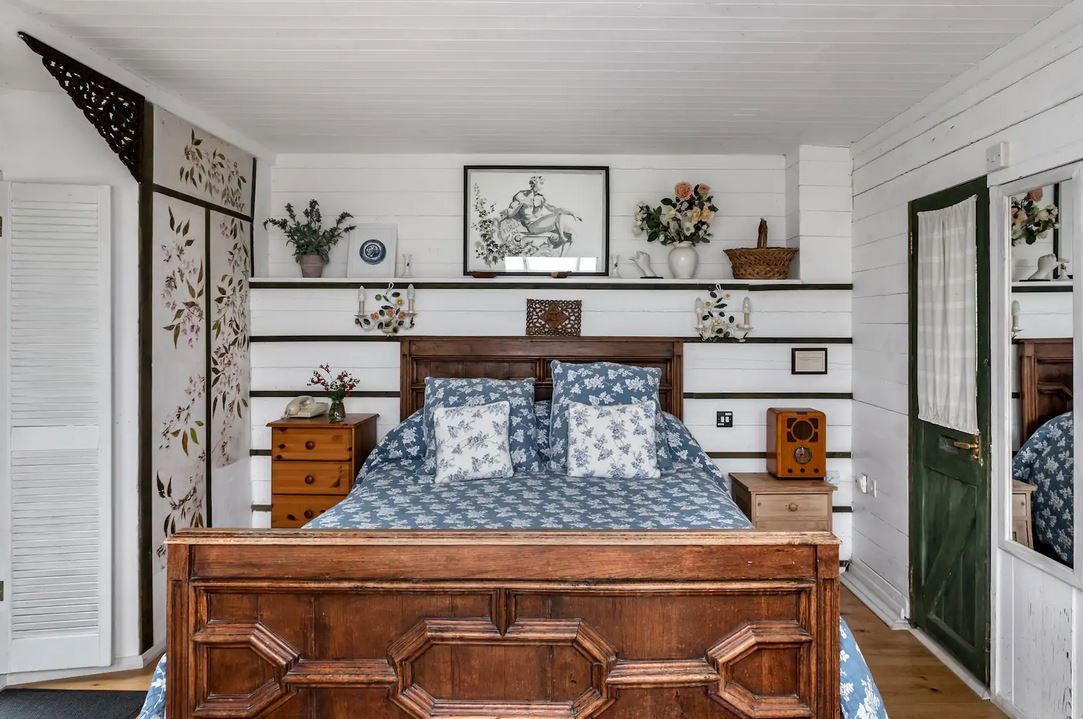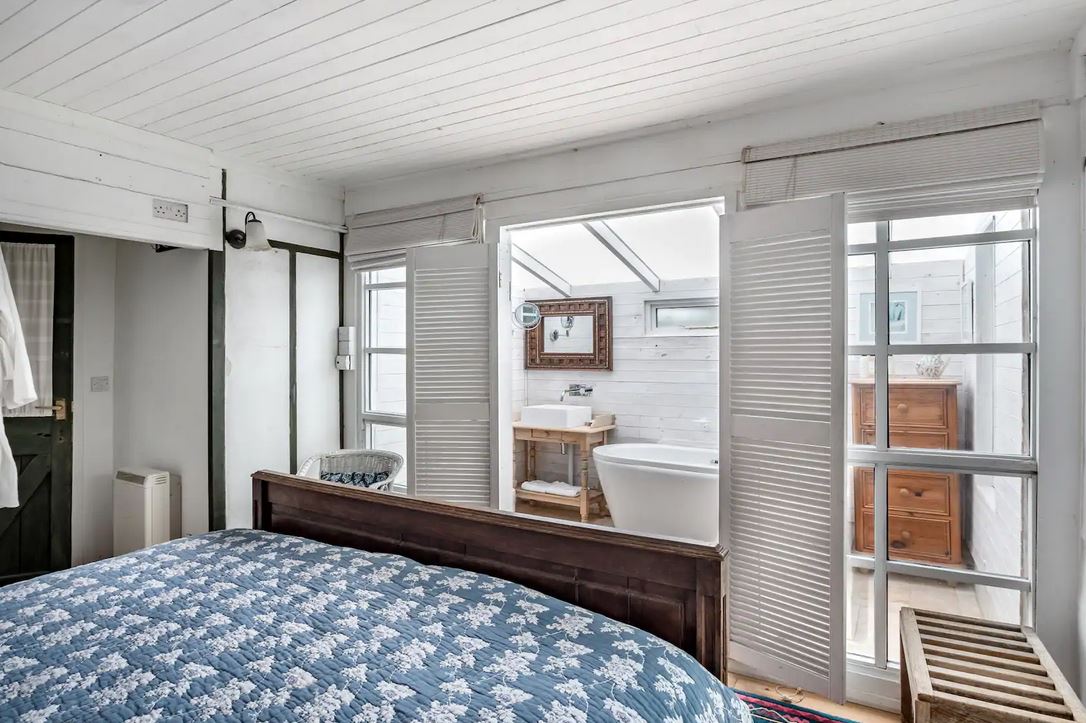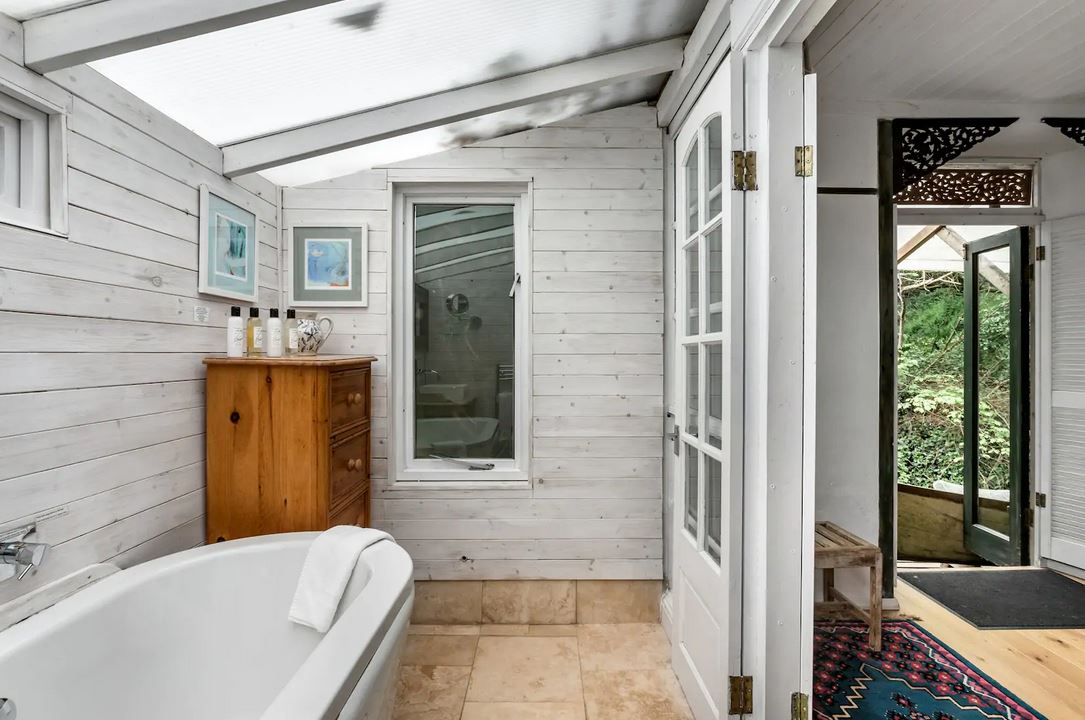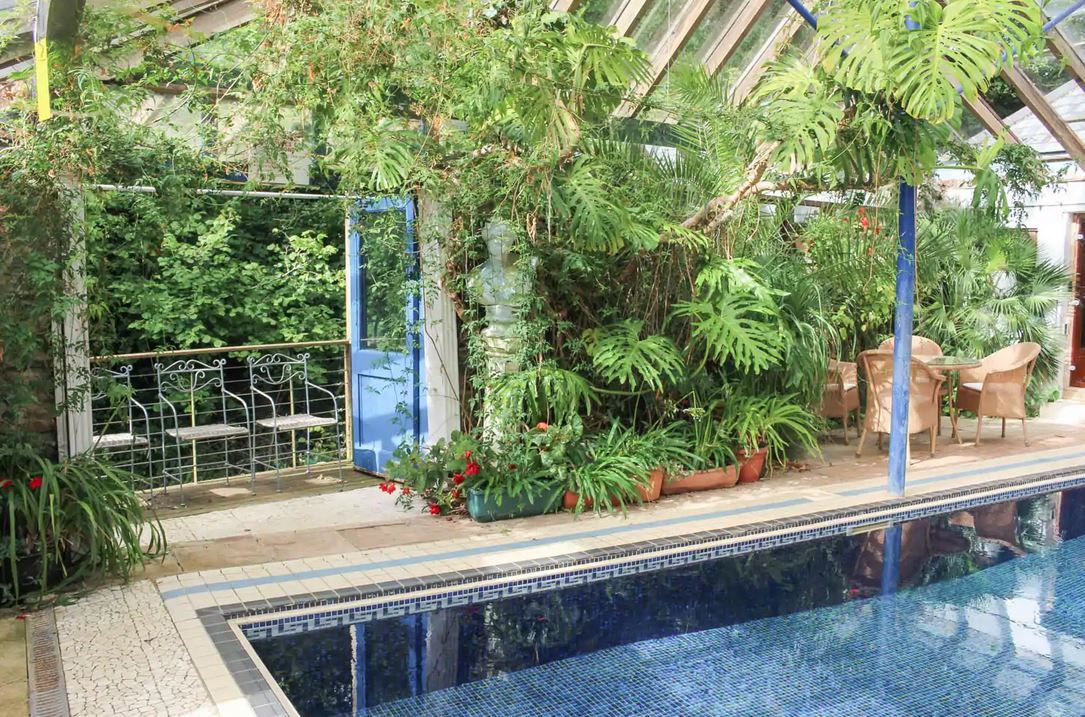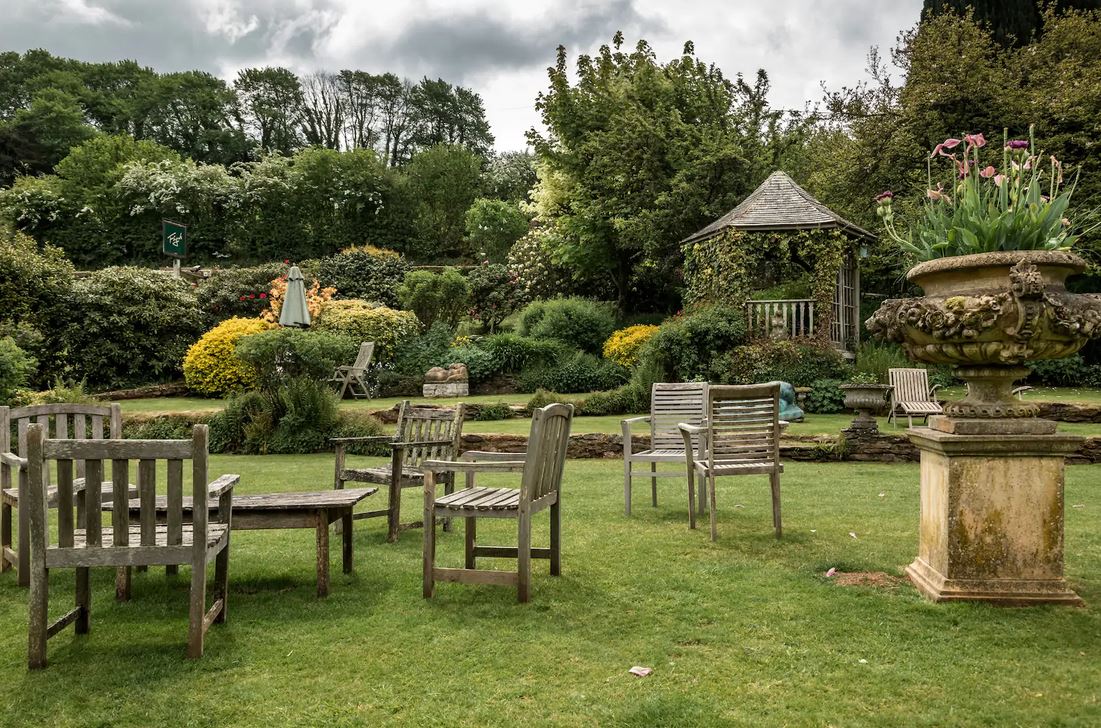 ---
If you want to go simple, try Tinner's Retreat – a shepherd's hut in Cornwall.
This tiny house can sleep 2 guests in 1 bedroom at a price of £73/ night. It is perfect for a weekend retreat, and if you book long in advance, you might find even more available dates to extend your stay. Trust me, you will want to.

The property has a 4.98 star rating on Airbnb and tens of rave reviews.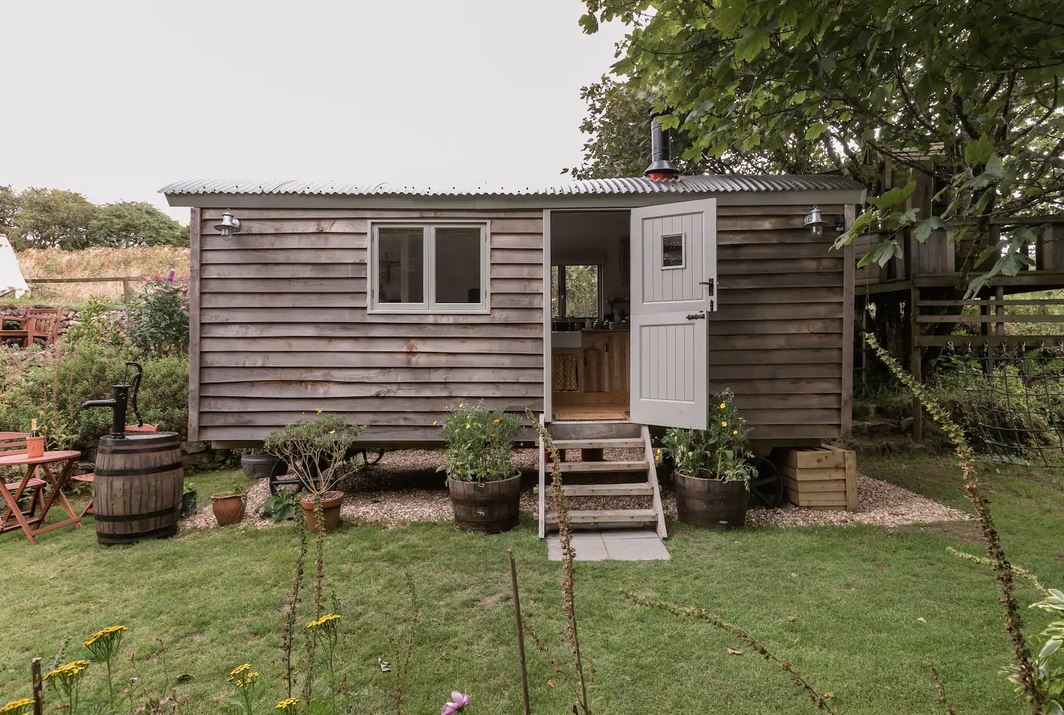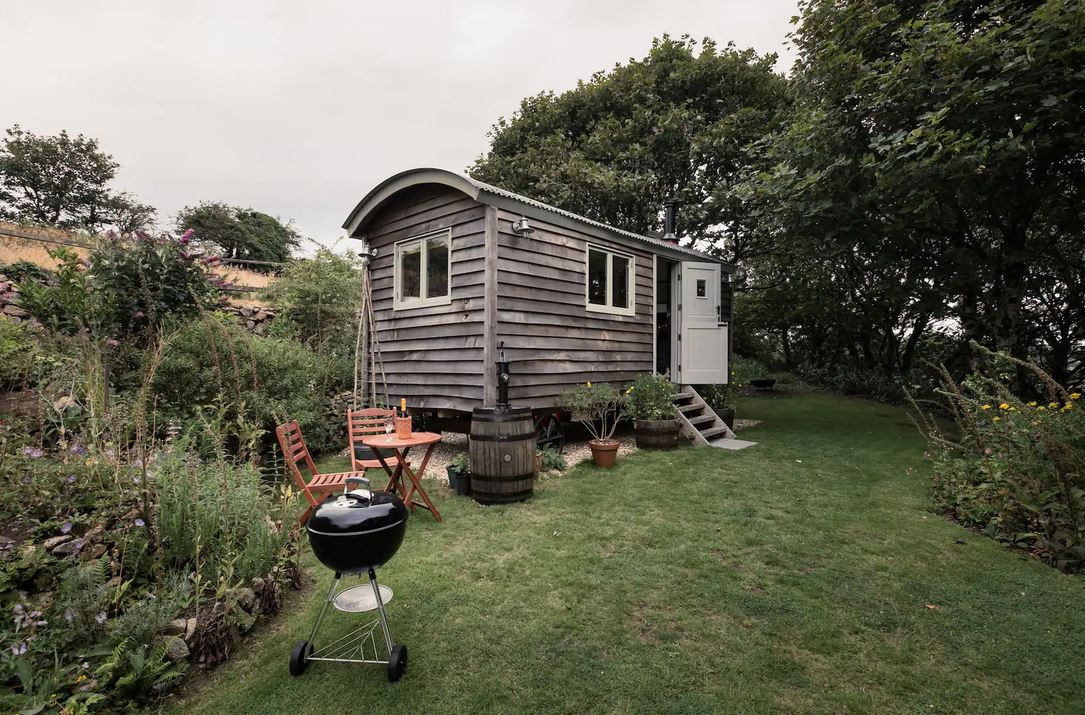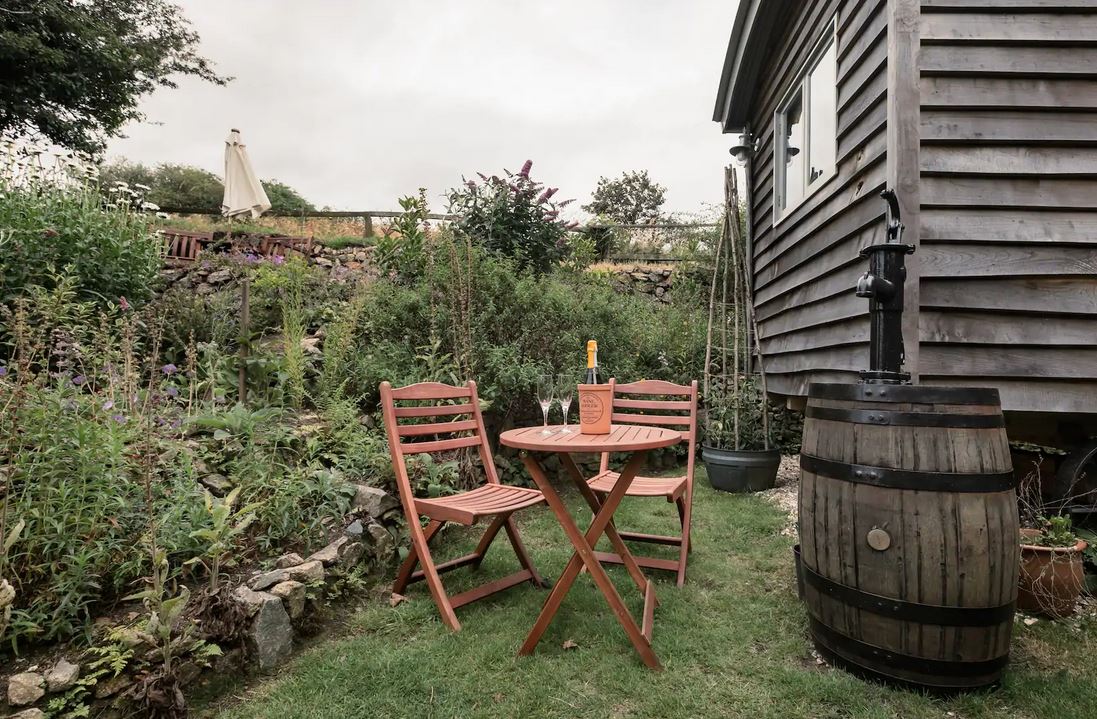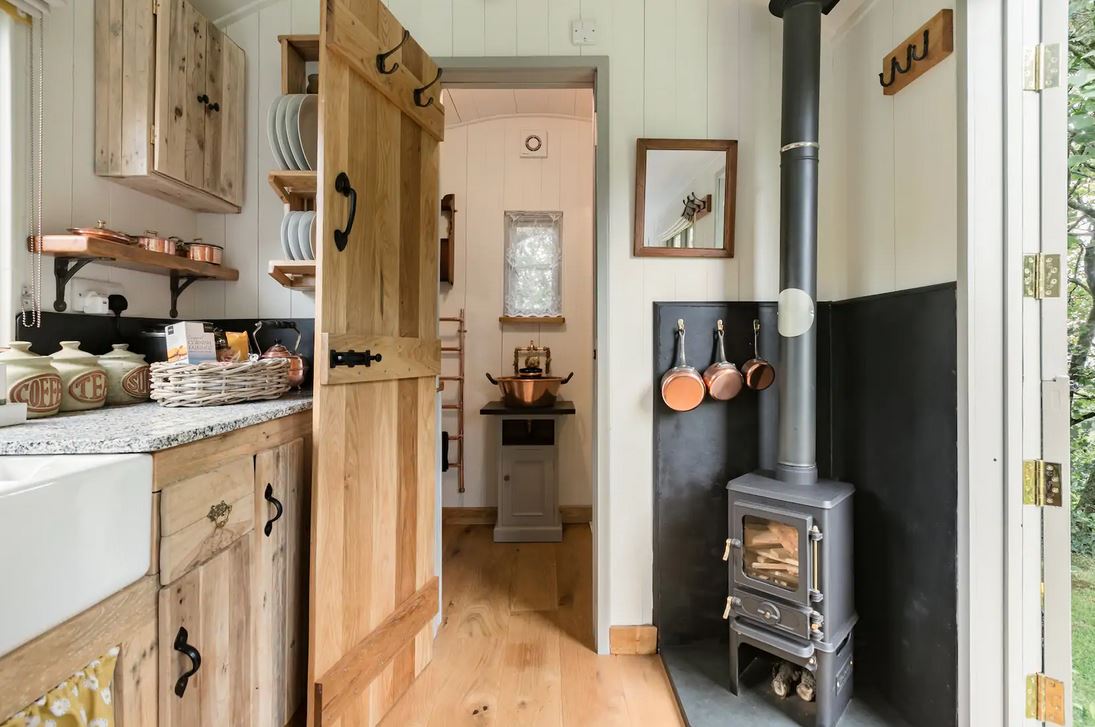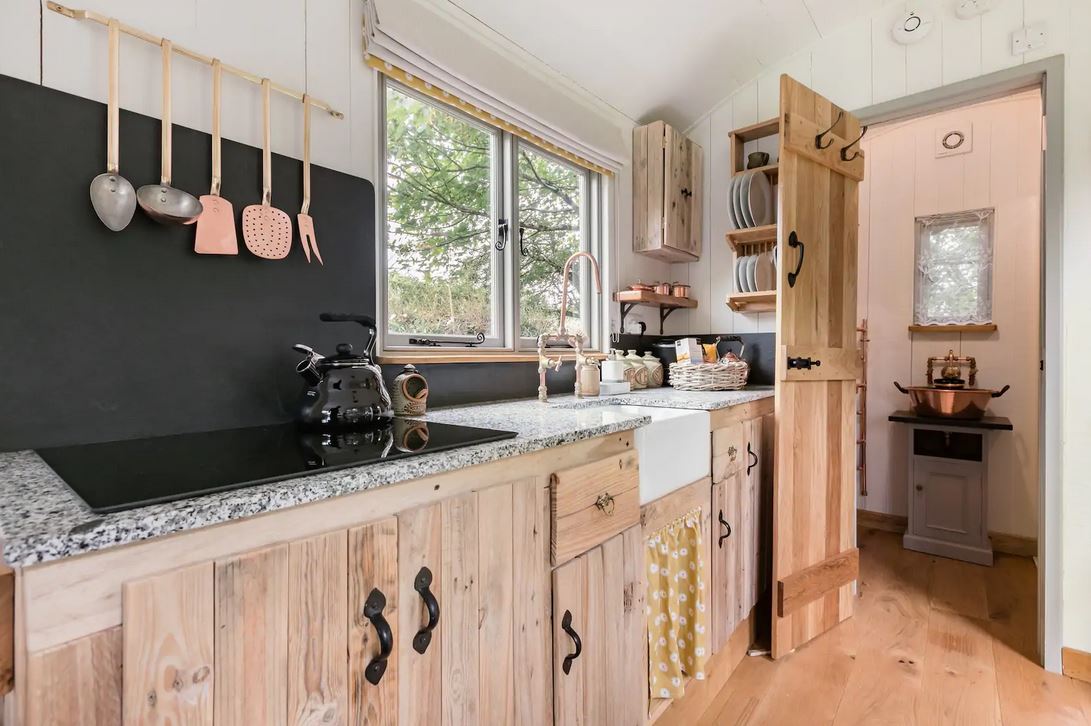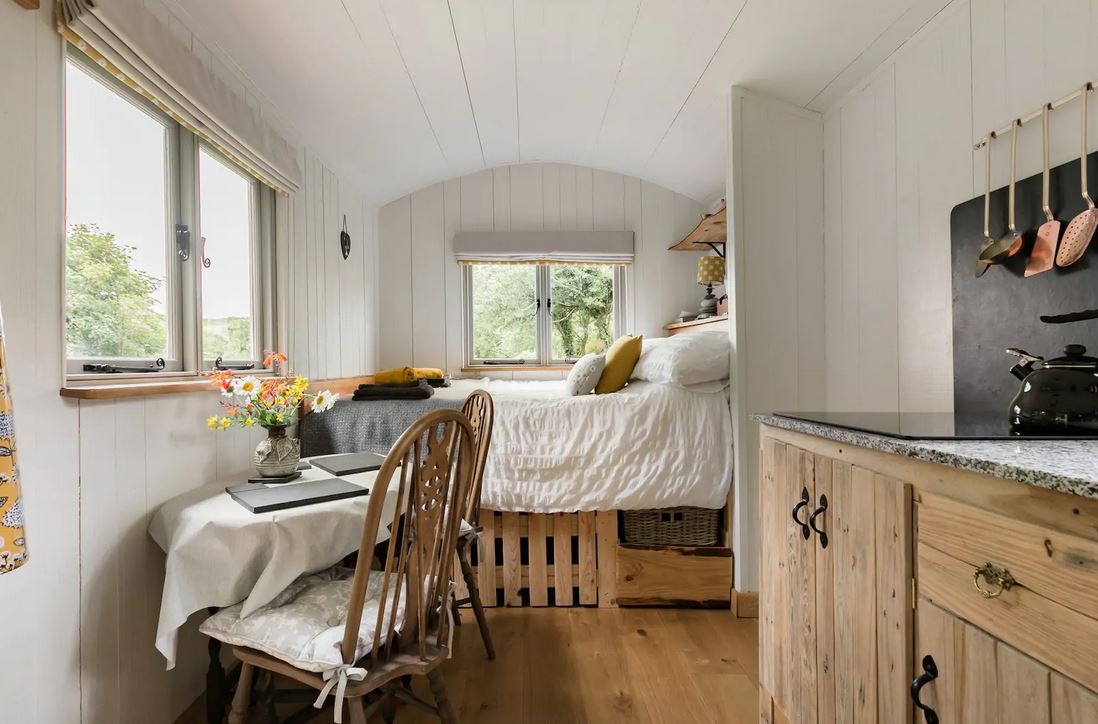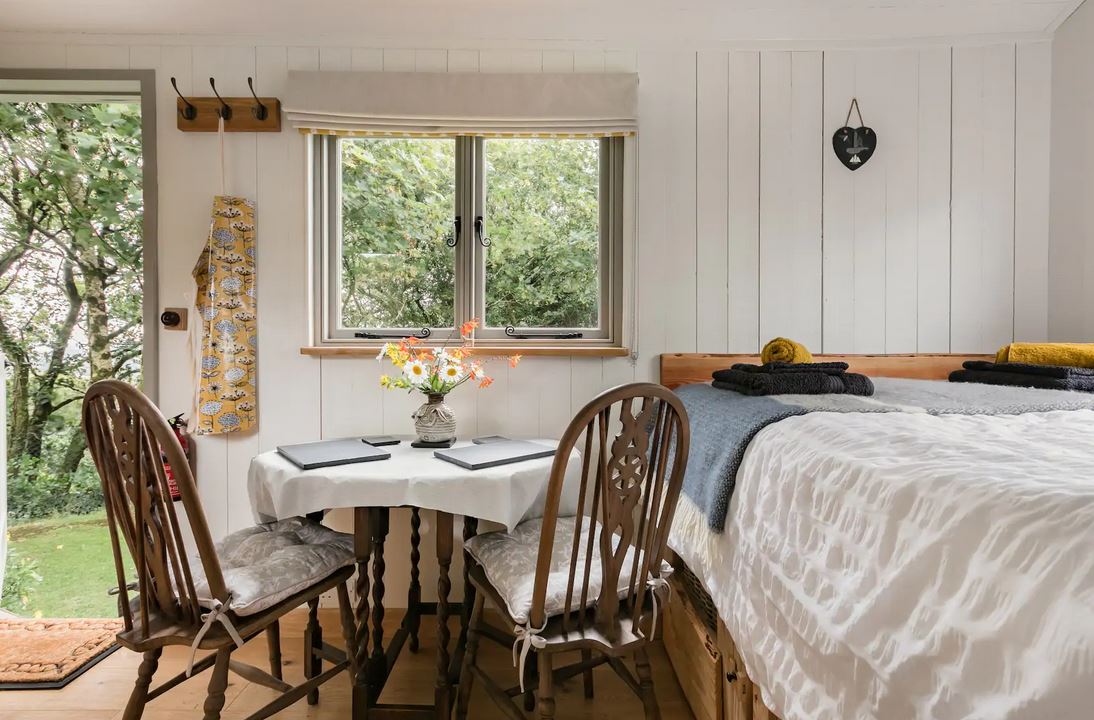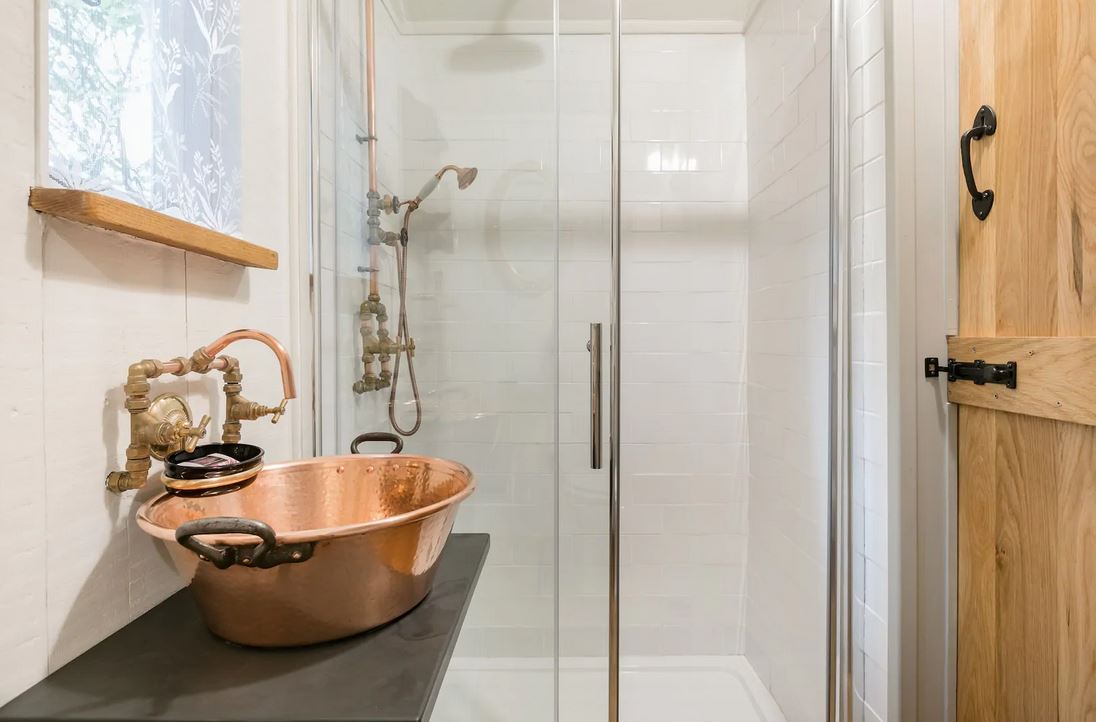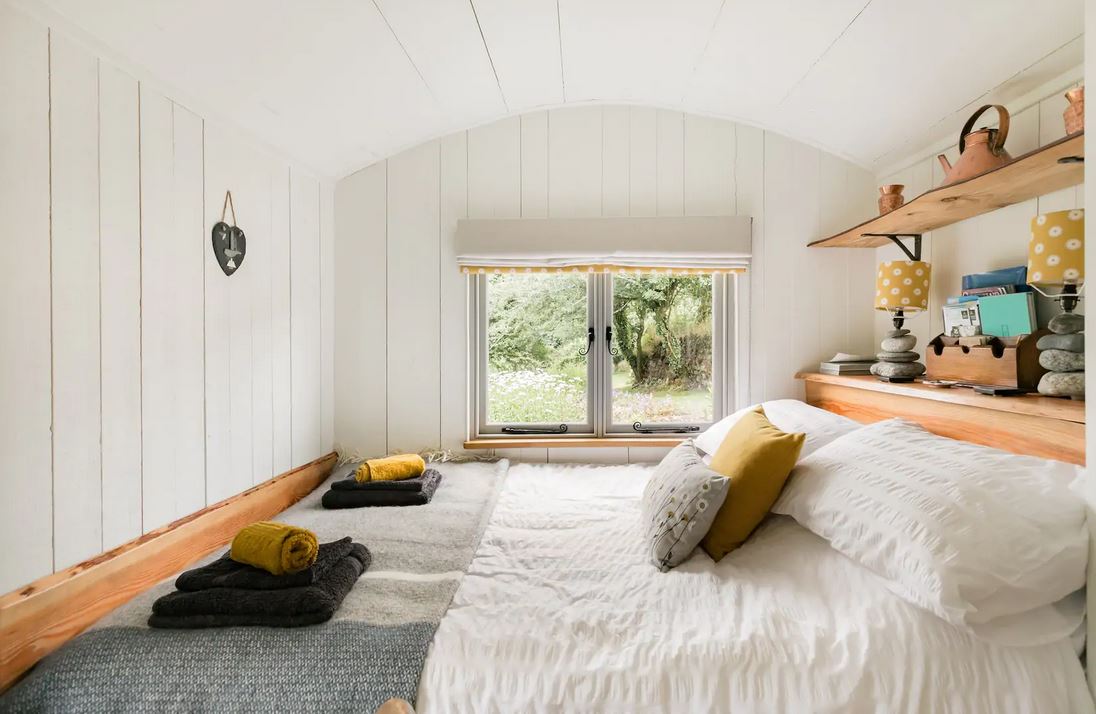 ---
Disclaimer: As an Airbnb Associate, we may earn a fee when you make a successful booking through the links we have provided.